iFlask Is a Flask That Looks Like an iPhone
By Ryan on 12/07/2015 10:15 AM (Updated: 08/05/2021 7:46 AM)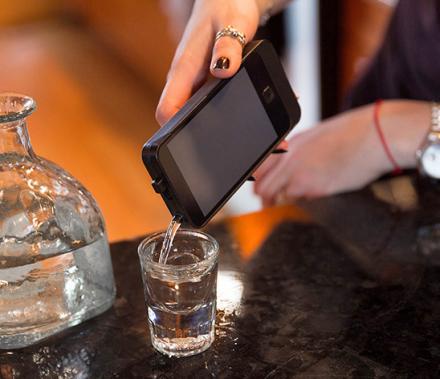 The iFlask is a super secret drinking flask that looks just like an iPhone, well not just like an iPhone, but about 20% like an iPhone. Well, Ok, it's shaped like a phone, that looks like it has some sort of screen on it, and it has a home button on it. Surely from a distance it's quite possible some idiot might mistake it for a phone and let you go on your drunken way. Perfect to bring into concerts or sports stadiums to sneak through security with some free booze, or just to use at the office when you've got a few too many meetings to attend and have lost your will to live, the iFlask is designed to be the perfect size and shape to sneakily get boozed up while no-one's the wiser.
The iFlask is built using ABS plastic along with a stainless steel frame, includes a built in bottle opener on the back of the "phone", can hold up to 5 oz of booze at a time, comes with three disposable funnels that can be used on the top of the phone where the opening is, and is black in color.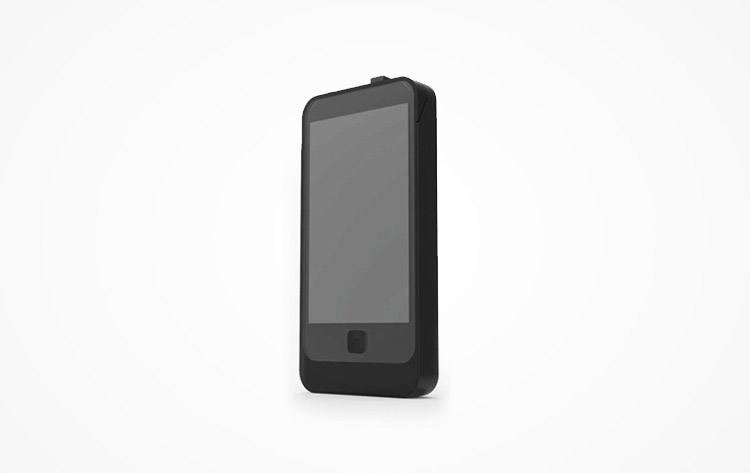 Check out the iFlask iphone shaped flask in action via the video below.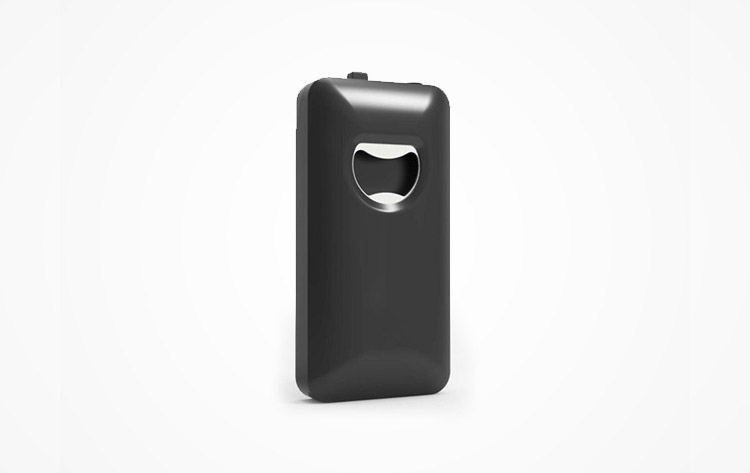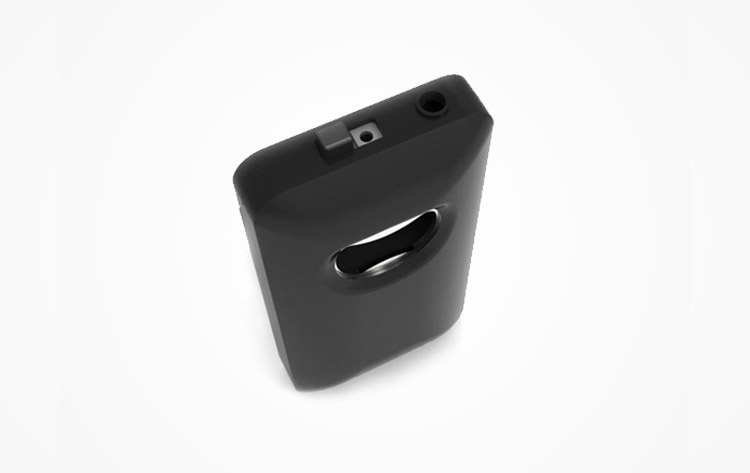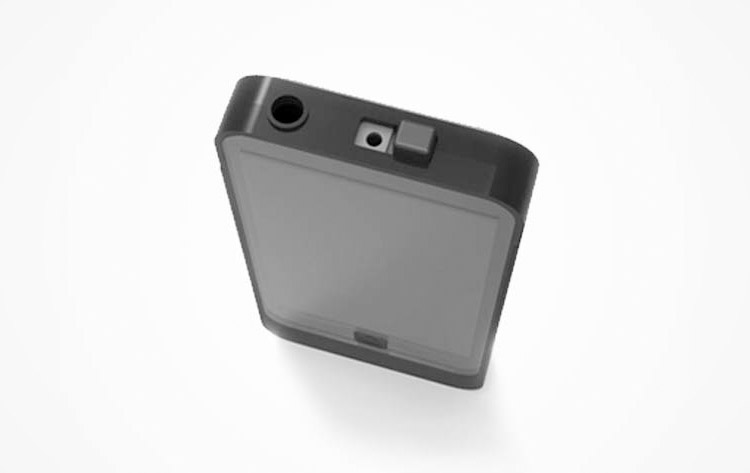 Subscribe To Our YouTube Channel