Every Photographer Should Probably Have One Of These Hilarious Photography Mugs
By Ryan on 12/14/2021 11:31 AM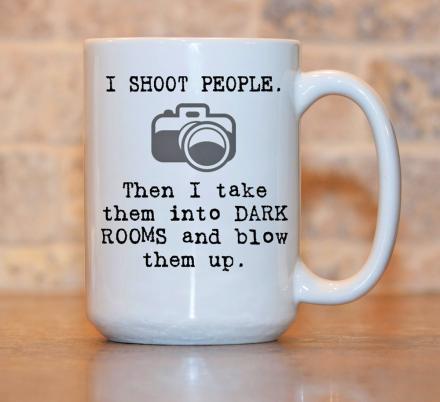 When it comes to photographers, they're becoming truly the easiest people to buy gifts for, since there are just tons of things to do with camera lenses that turn into great gift ideas. For example, there's this camera lens coffee mug and cookie holder, there's a mini camera lens flashlight, or even a plush pillow that's shaped like a camera lens. There's also tons of quirky coffee mugs that are perfect for photographers, including this new on that says "I Shoot People."
Of course, it's supposed to mean that they shoot people by shooting, or snapping photos of them, not actually shooting them. But after that it, it also says, "Then I take them into DARK ROOMS and blow them up". It's now quite clear that the terms of photography can really mean much different things then they're intended to when out of context.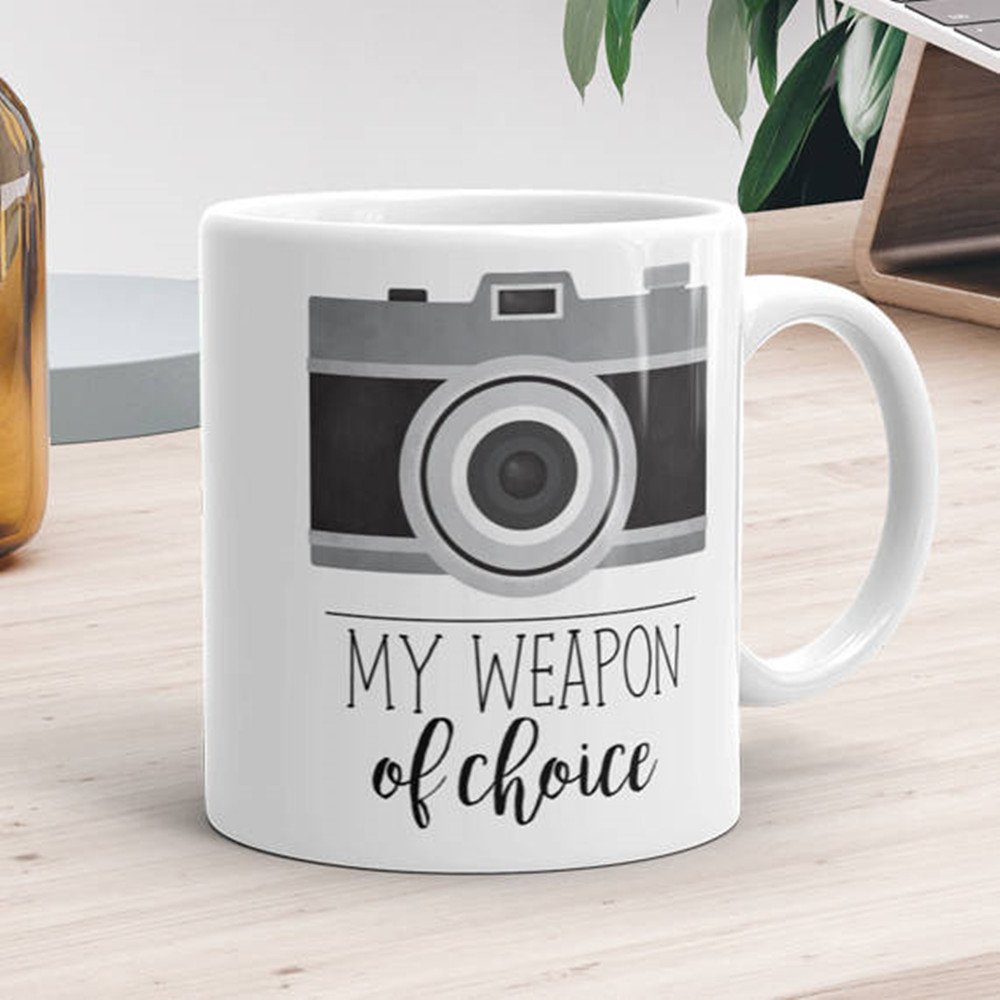 The I Shoot People mug will surely hit home with classic photographers who used to use, or still use film cameras where they actually had to develop the film in a pitch dark room in order to blow the photos up into a larger version.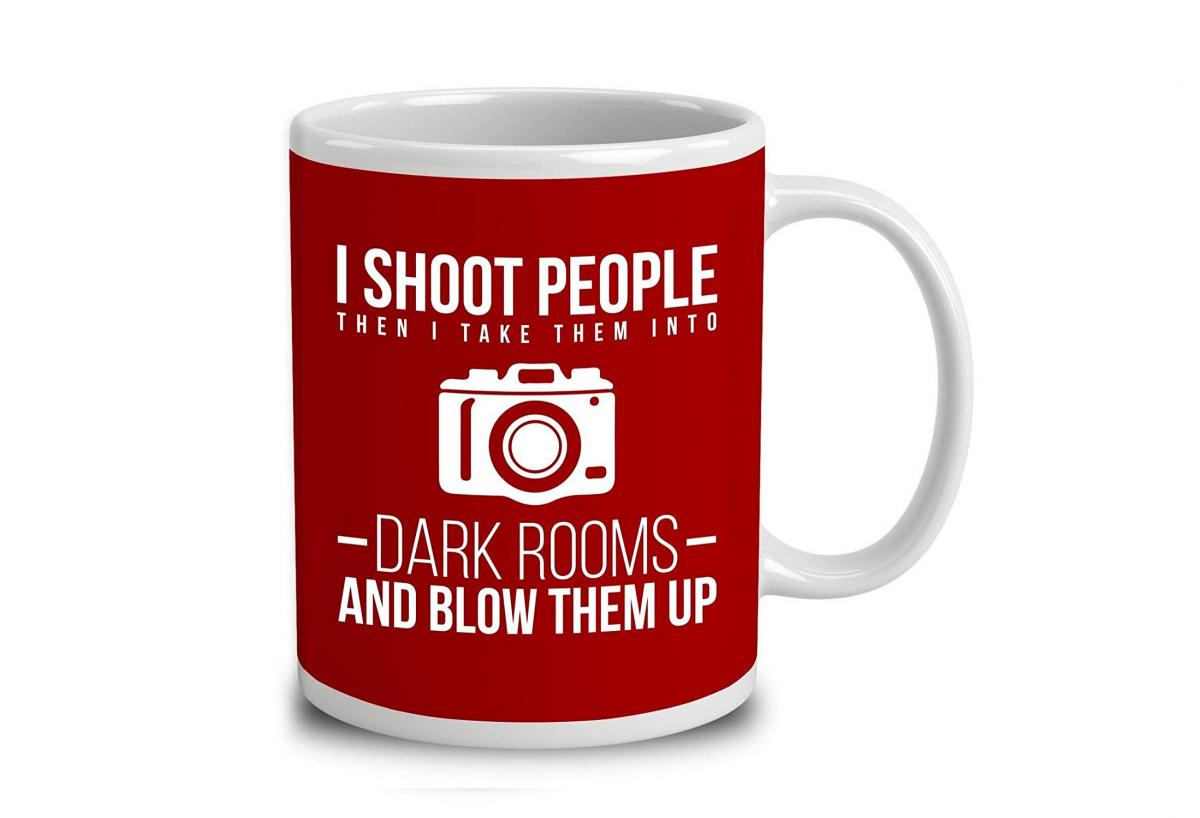 The I shoot people photography coffee mug is made from ceramic, is white in color with black text and a camera icon in the middle of the text. The funny photography mug also comes in two different sizes, including a smaller 11 oz version, along with a larger 15 oz version.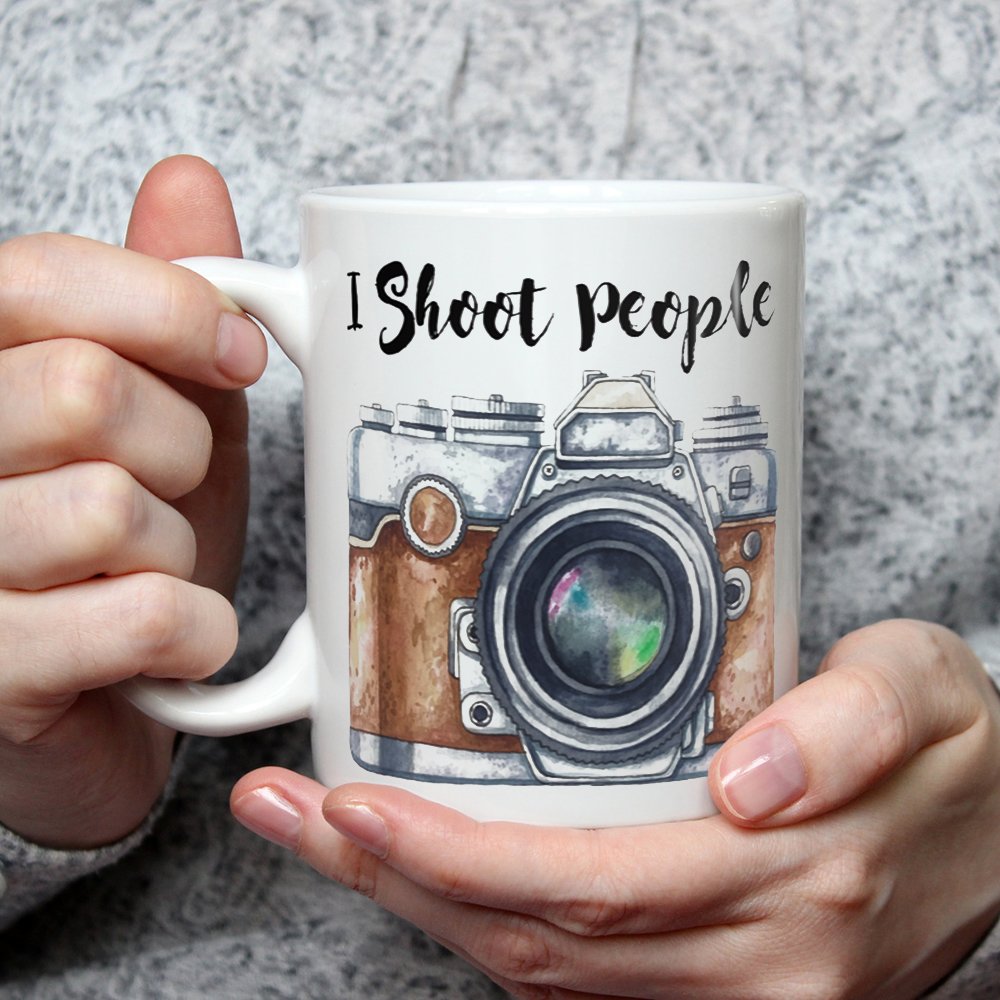 The I shoot people mug featured here is made by Etsy store DesignsbyLindaNeeToo, and they offer a ton of other unique and funny coffee mugs. Though there's also a ton of other version of the "I Shoot People" photography mug on Amazon, which you can check out below.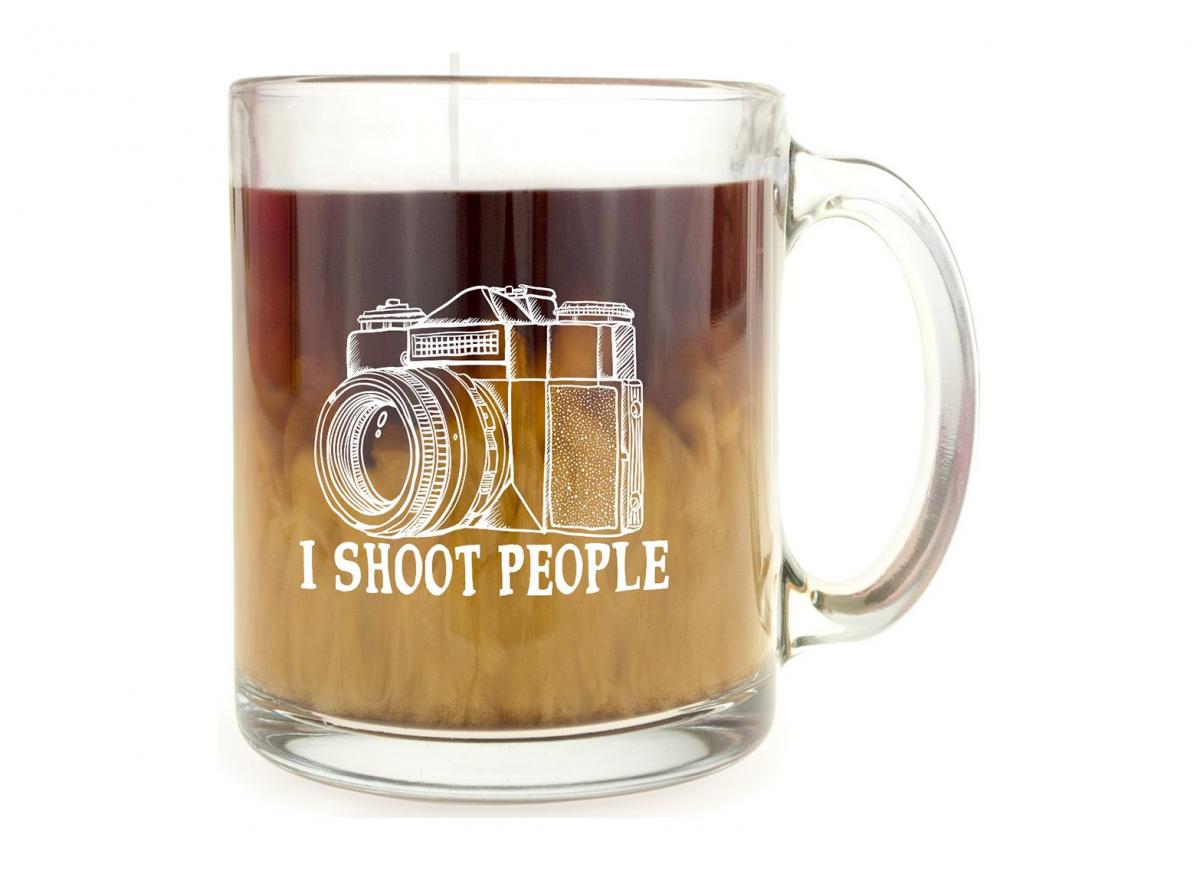 View more versions on Amazon here.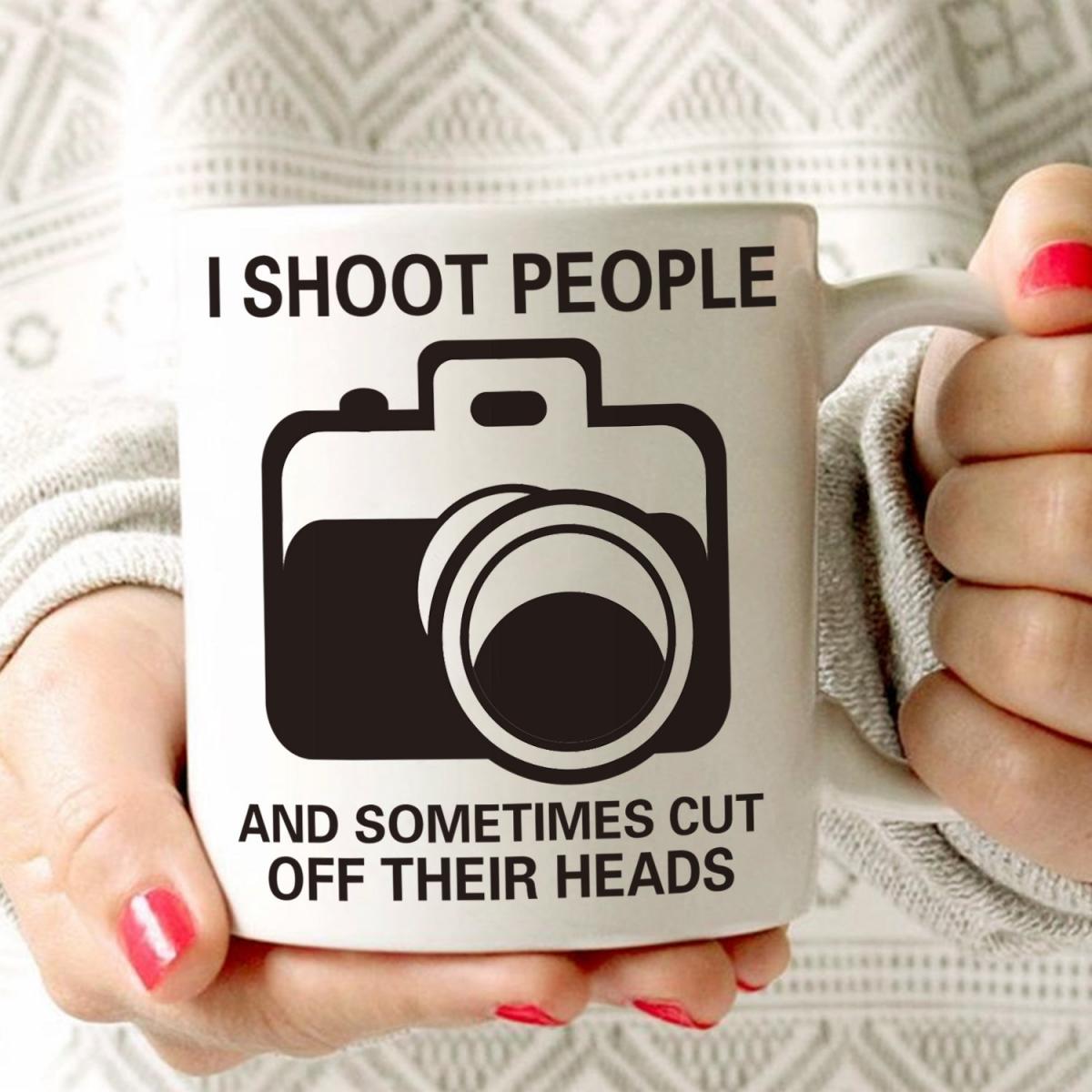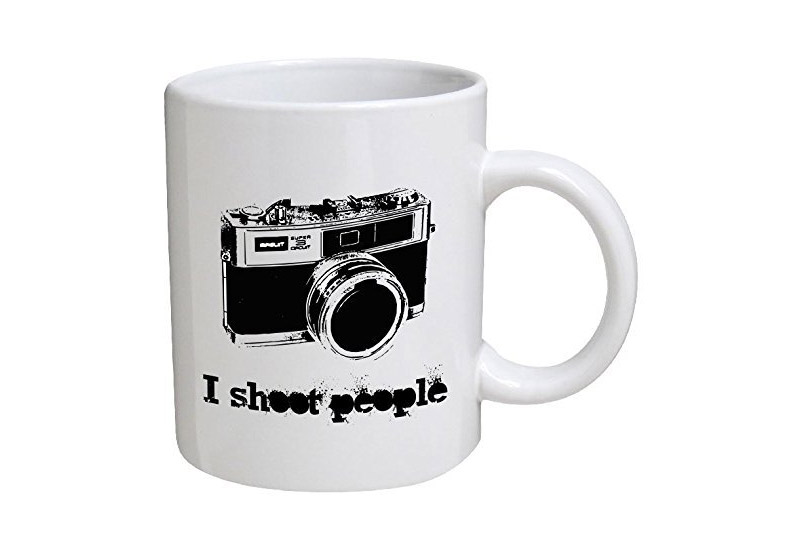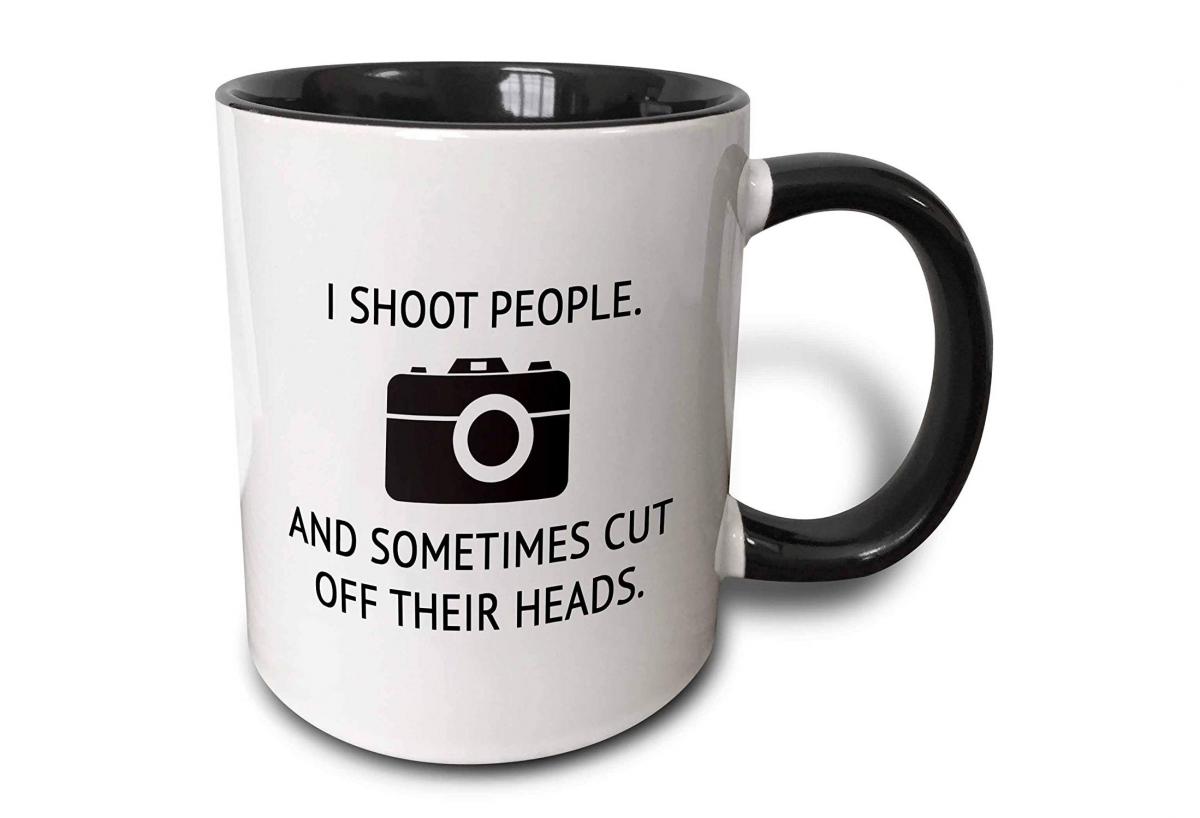 Although not the same text, the following funny photography mugs would also make a perfect gift idea for any aspiring, amateur, or professional photographer. Check them all out here.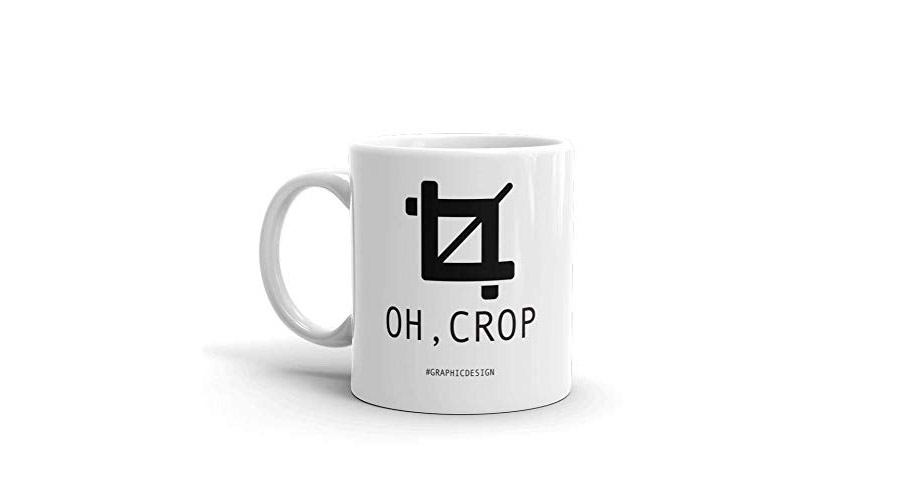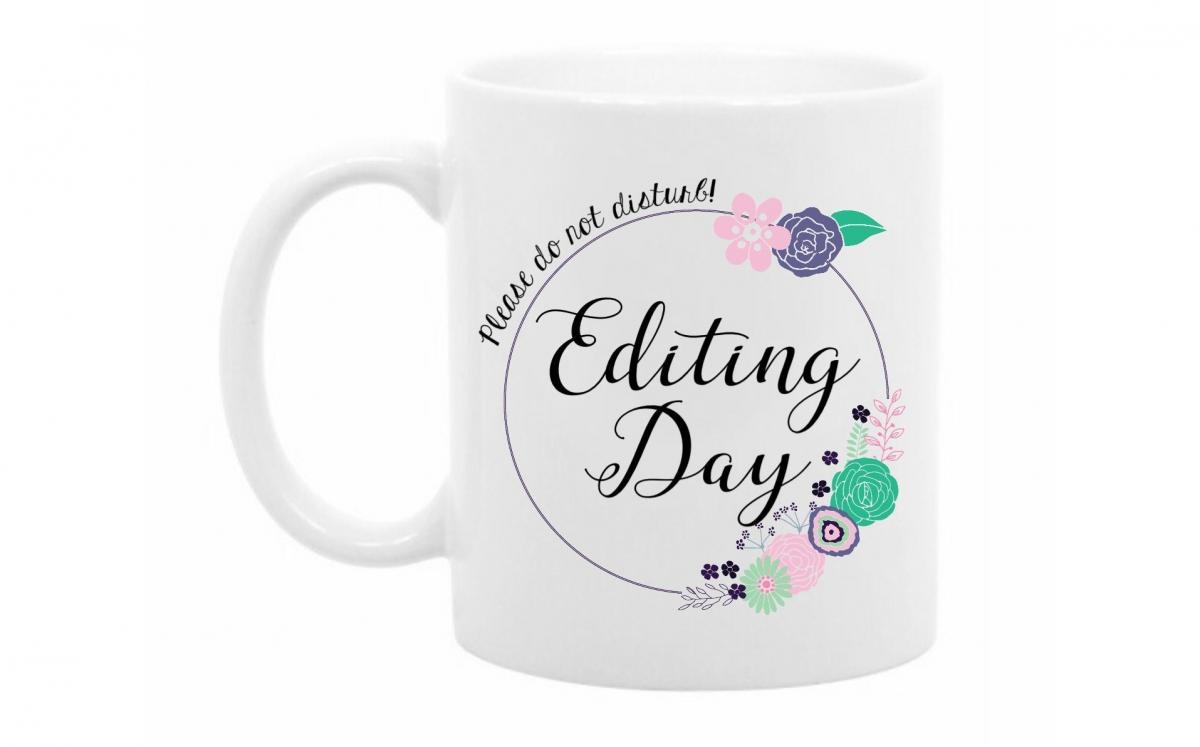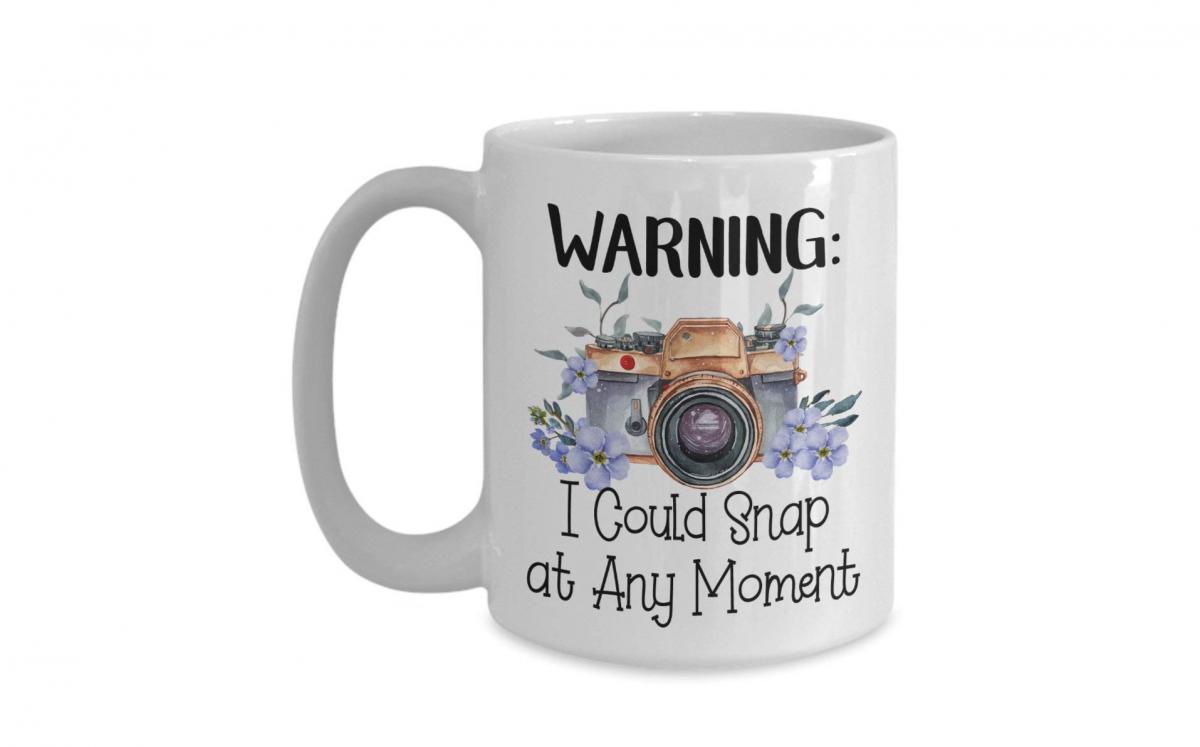 Check out all of the funny photography mugs here.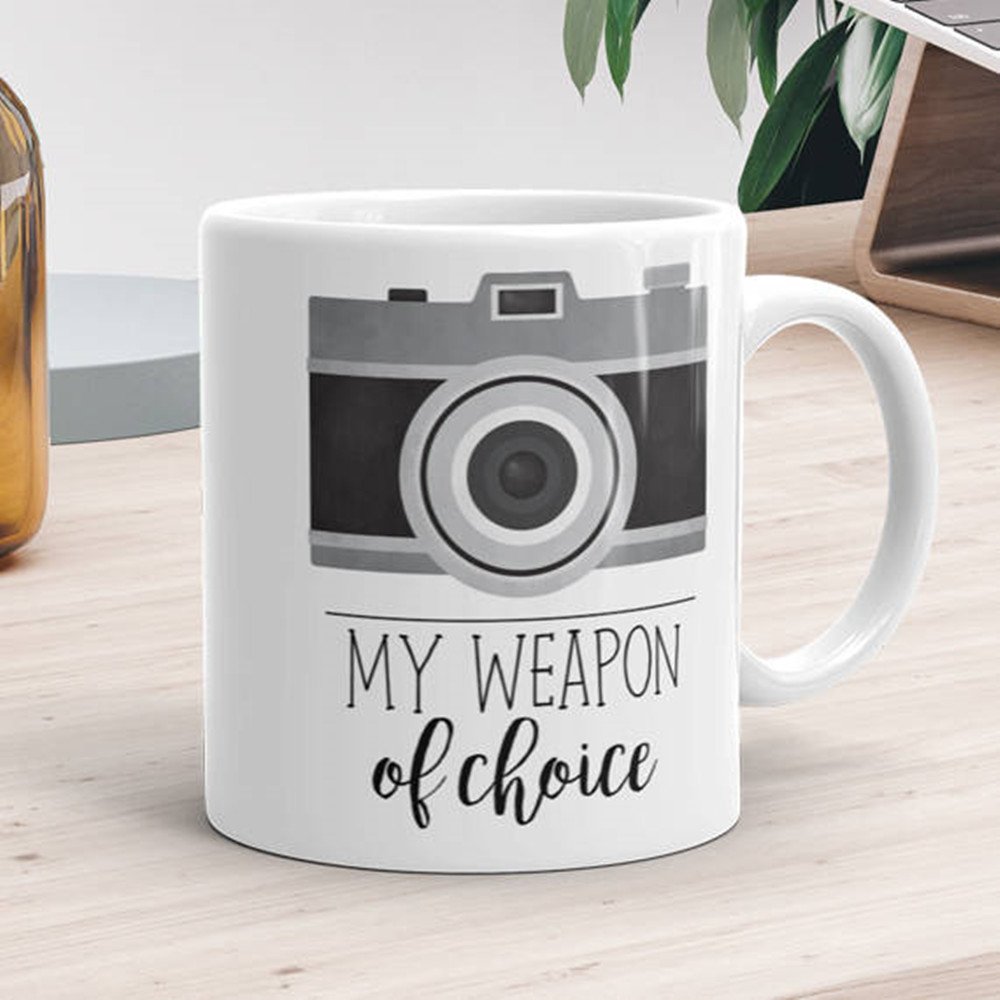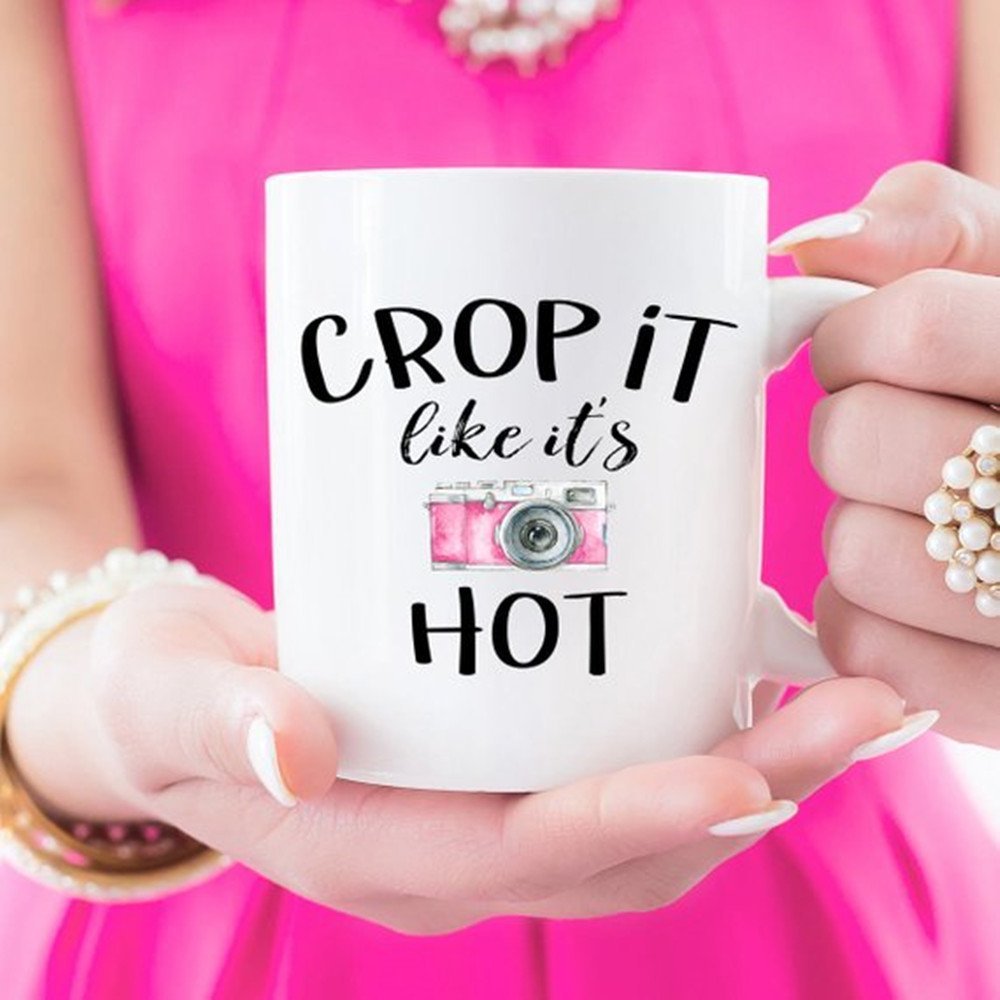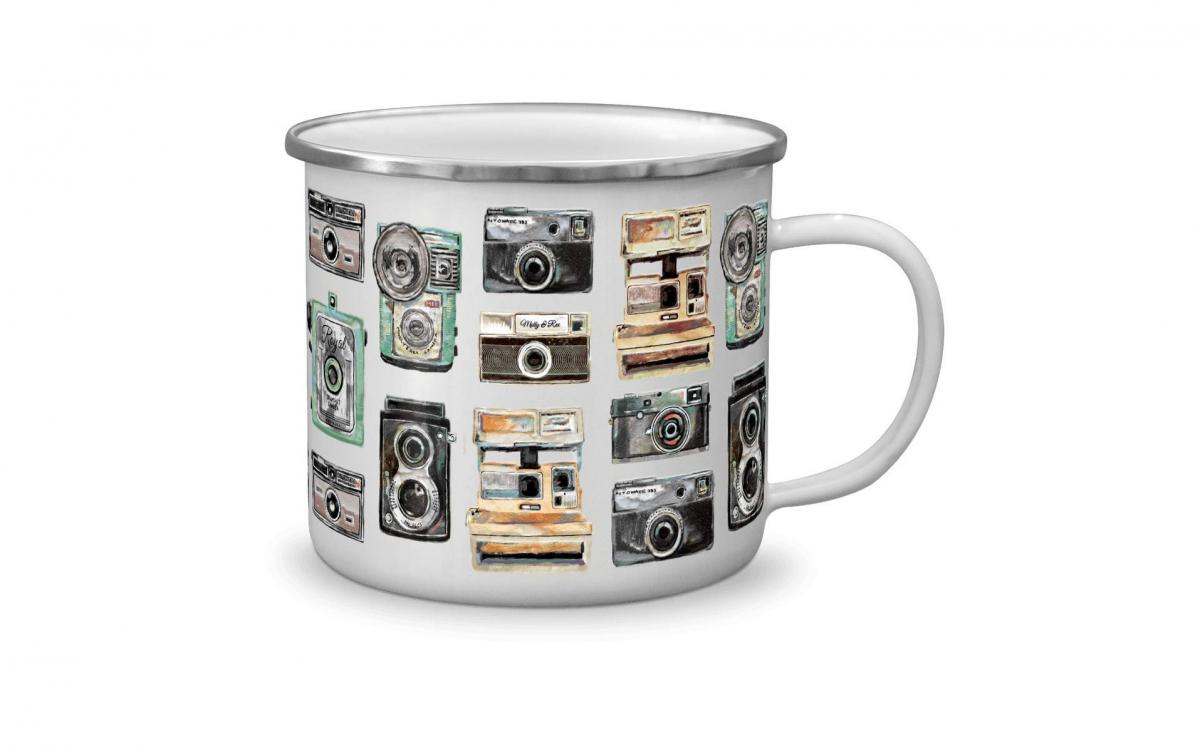 Check out all of the funny photography mugs here.