This Travel Shirt Uses Icons To Help You Communicate In Any Language
By Ryan on 04/20/2016 9:54 AM (Updated: 05/30/2017 9:54 AM)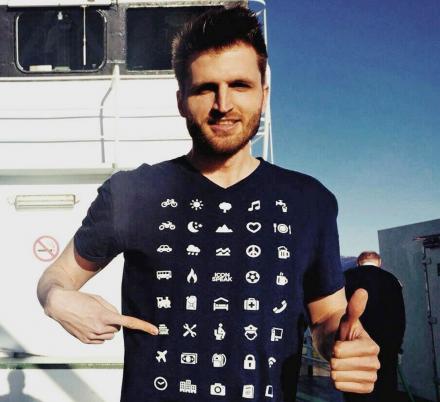 Chances are you're not going to speak the local language of countries you visit while on vacation. Maybe some people there will speak your language and you'll be able to get by, but depending on where you're going, possibly not. This t-shirt made specifically for world travelers, uses a series of icons printed on the front of the shirt that you can point to to help communicate for basic needs.
The icons include food, water, car, bus, phone, airport, time, police, as well as a whole lot more. Sure you're probably not going to have a fascinating conversation with someone using the shirt, but it will surely help you get by when you're desperate.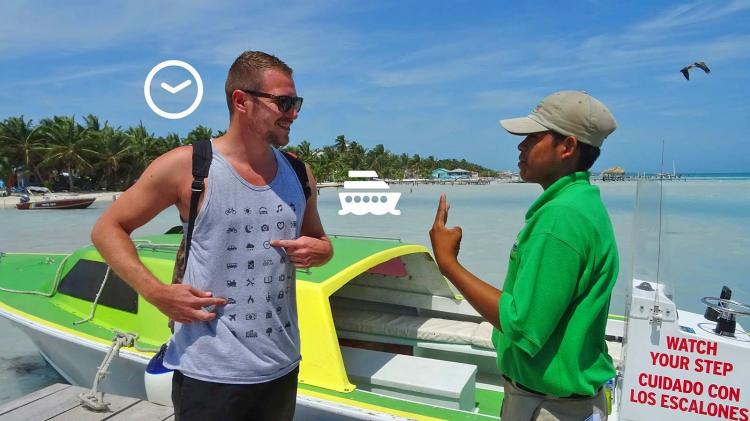 Aptly named the IconSpeak t-shirt, the travel shirt comes in a standard men's t-shirt version, a men's v-neck t-shirt, a men's tank-top, as well as a women's t-shirt version. The shirts are available in a plethora of different colors to choose from, as well as sizes ranging from small to XXL.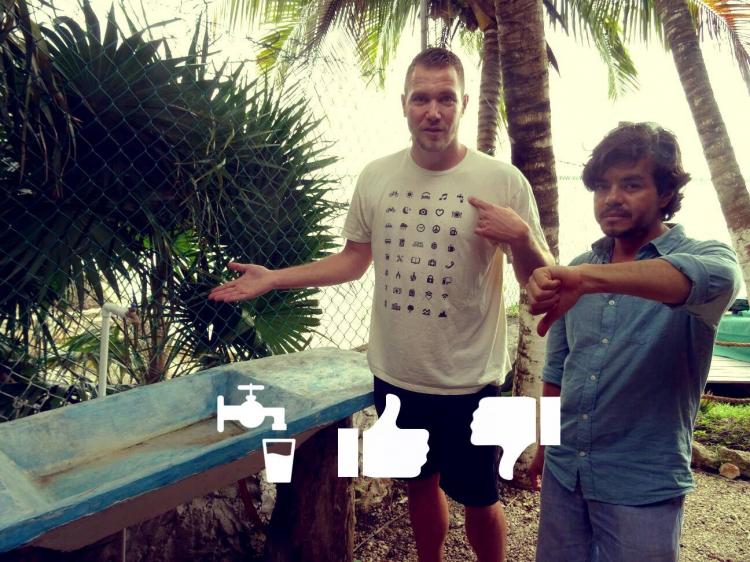 Check out the travel icon shirt in action via the video below.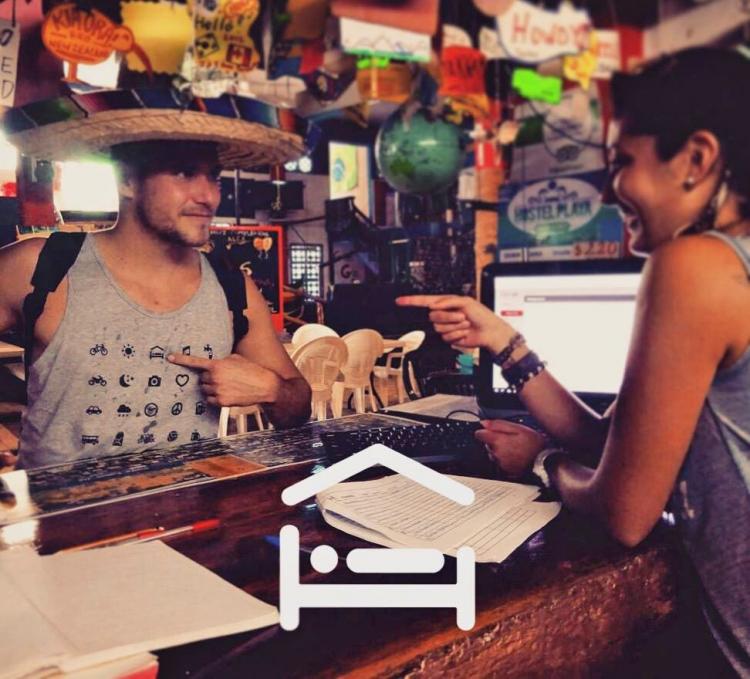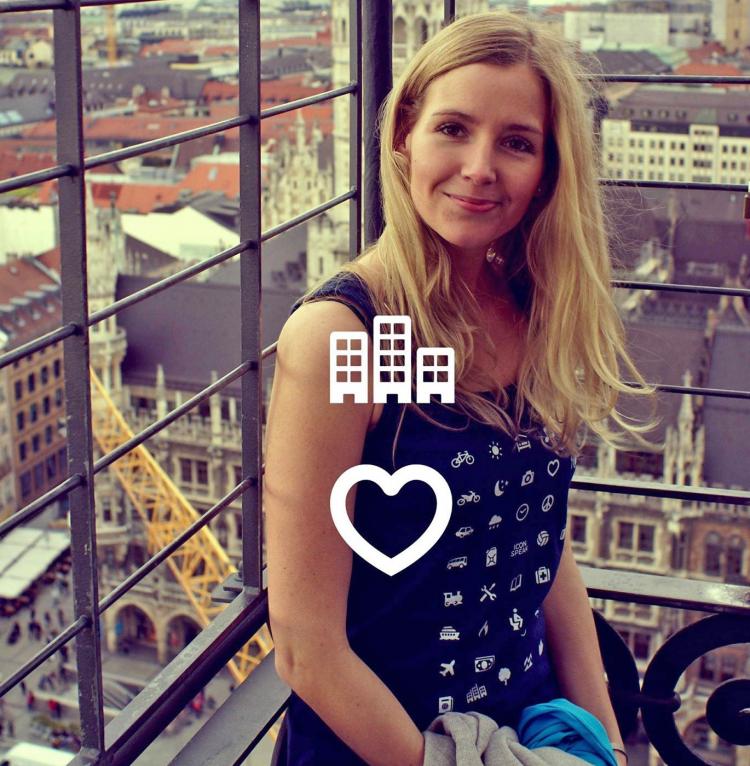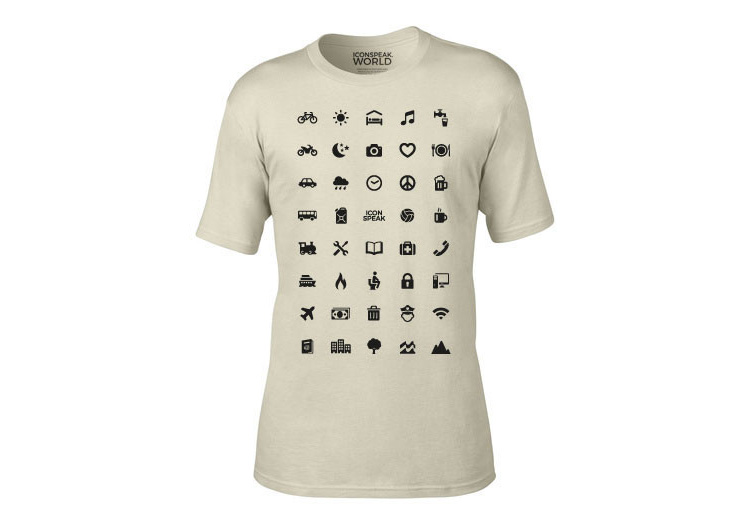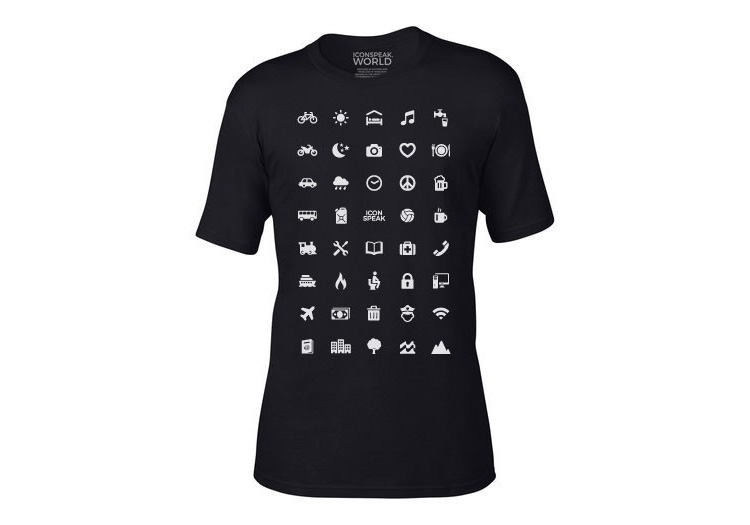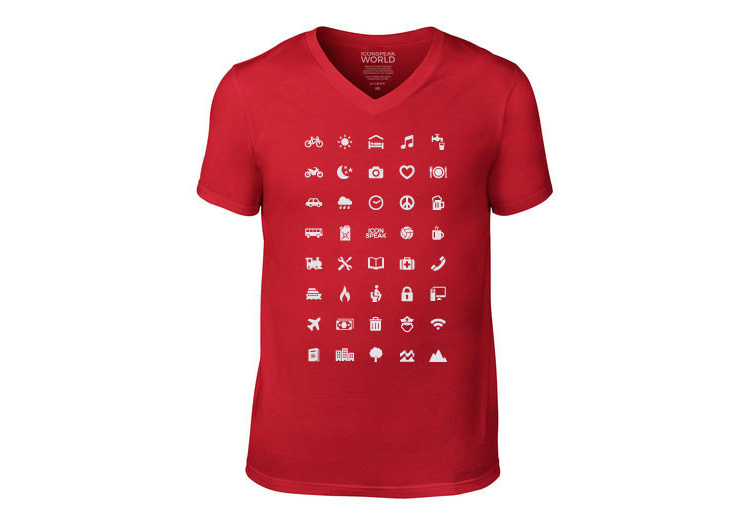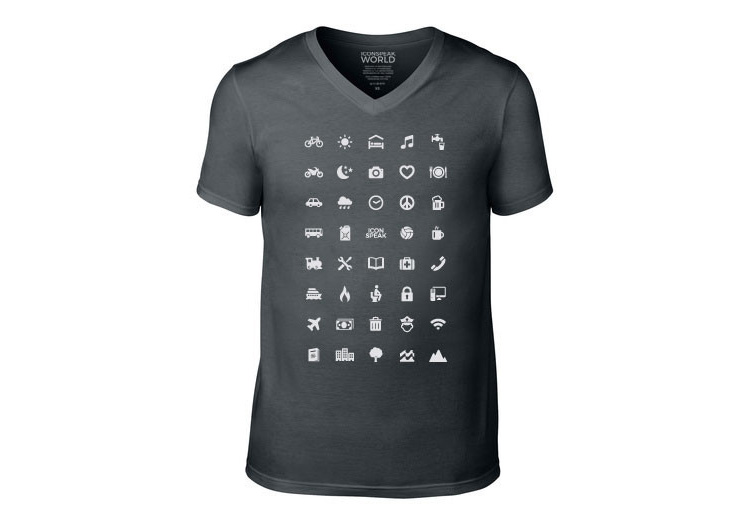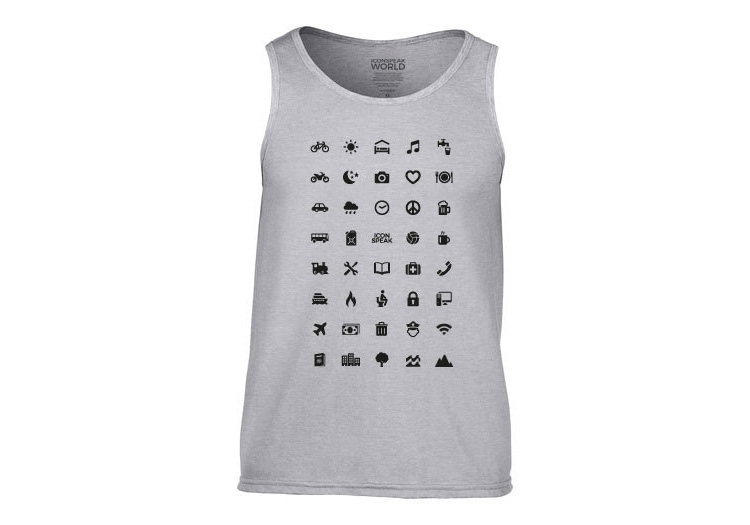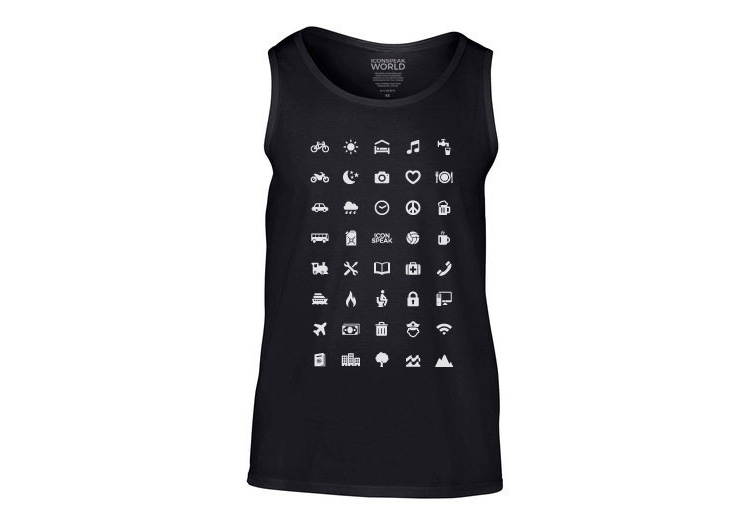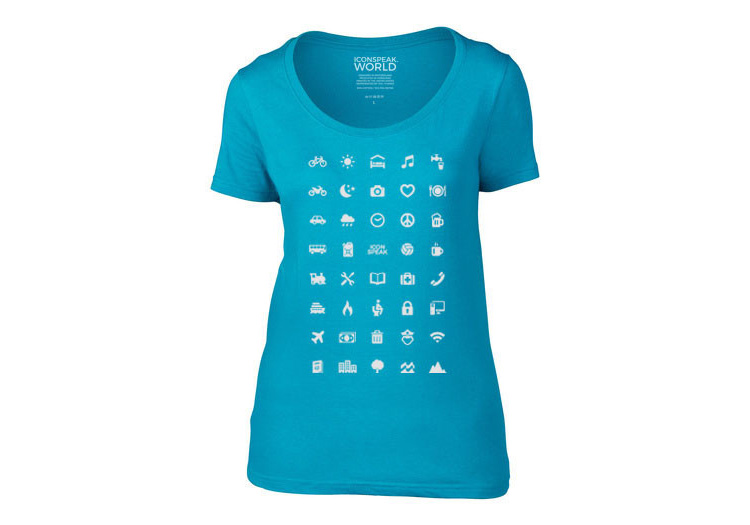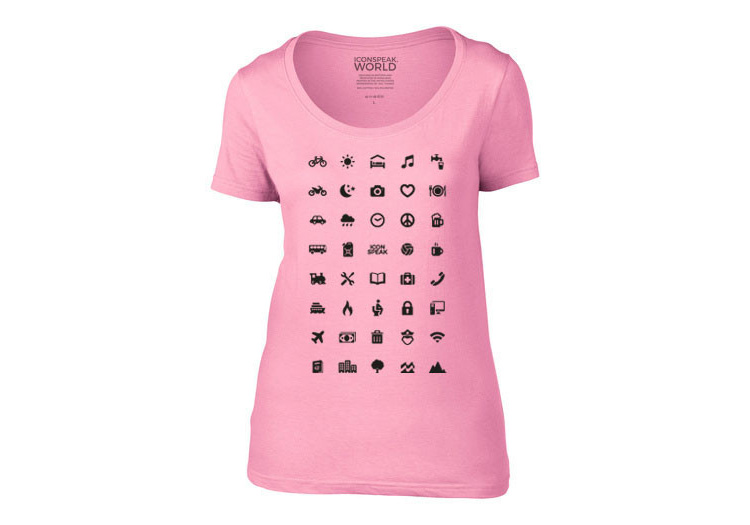 Subscribe To Our YouTube Channel