IceMule Cooler: Portable Fabric Cooler You Can Wear Like a Backpack
By Ryan on 11/14/2016 5:45 AM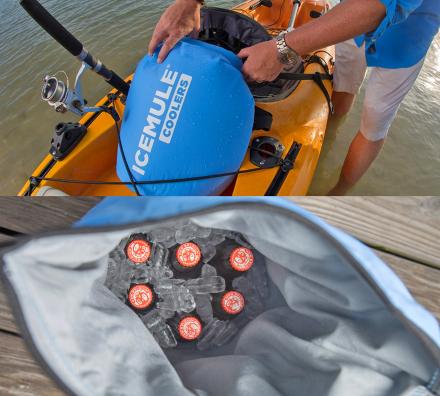 The IceMule is a small portable cooler that you can attach to your kayak, golf bag, motorcycle, etc, or even wear it as a backpack to keep your drinks cool on the go. The IceMule is a fabric cooler that can fold down to just the size of the items within the cooler, so you'll never have excess room being wasted.
A perfect gift idea for hunters, fisherman, or nature lovers, the IceMule soft cooler will keep ice frozen all day as long as you keep the top rolled up when not being used. When nothing's inside, the Ice Mule simply rolls up and can attach to or fit into any bag or backpack.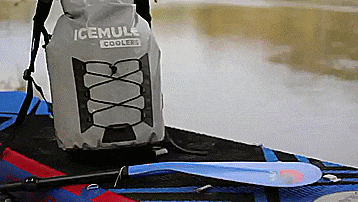 The IceMule portable soft cooler can hold around 12 cans of beer along with plenty of ice, is completely waterproof and can actually float by inflating it using a nozzle on the side of the bag, comes with a padded back strap for easy hauling, and has fabric that is 2x thicker than regular soft fabric coolers. Inflating the IceMule gives it even more buoyancy, insulation, and protection.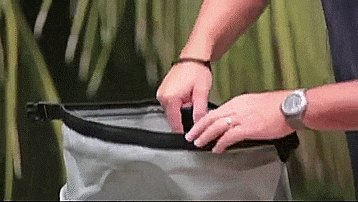 Unlike other soft coolers, the IceMule is not sewn together and doesn't have any zippers, as it utilizes a unique design with welded seams and a double-layered shell that houses insulating foam to keep your drinks cold for longer. The IceMule portable backpack cooler comes in a few different colors to choose from, and even has multiple sizes to fit your needs. Check out the IceMule cooler in action via the video below.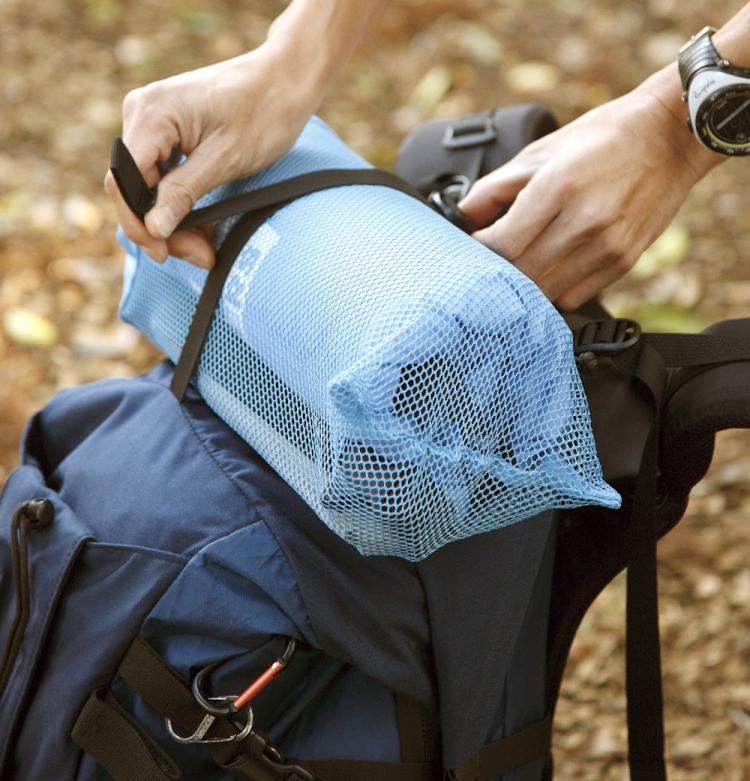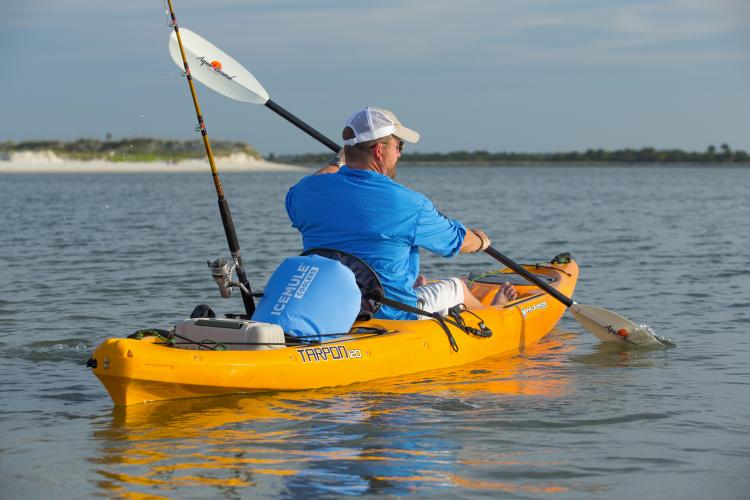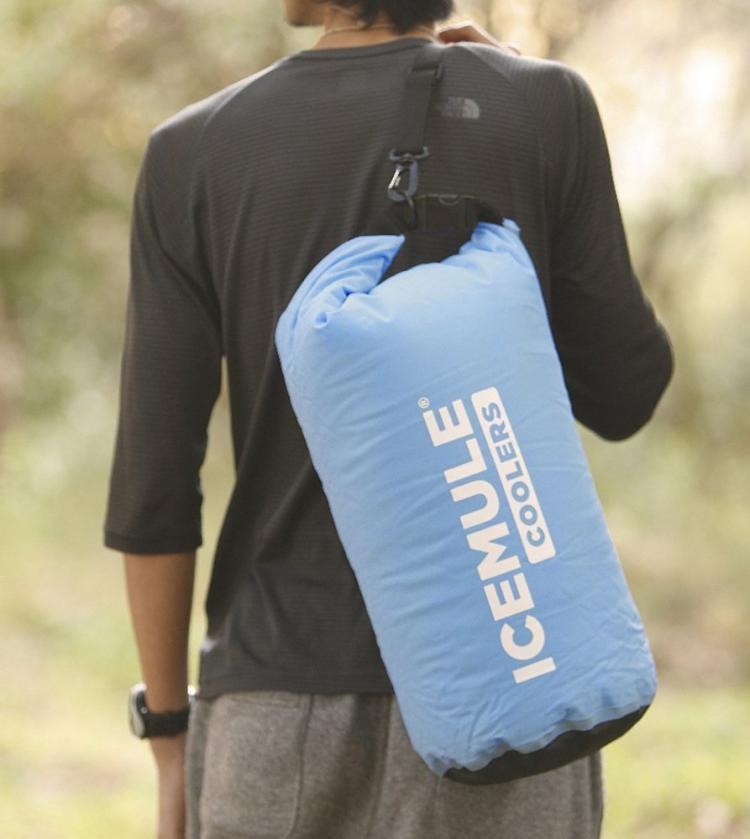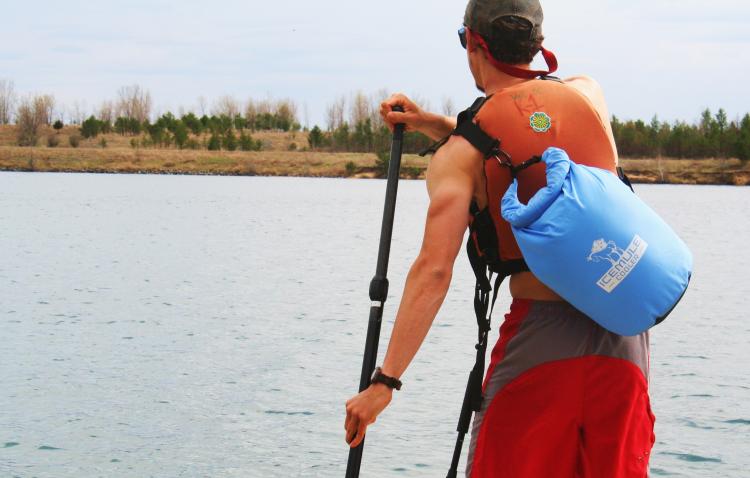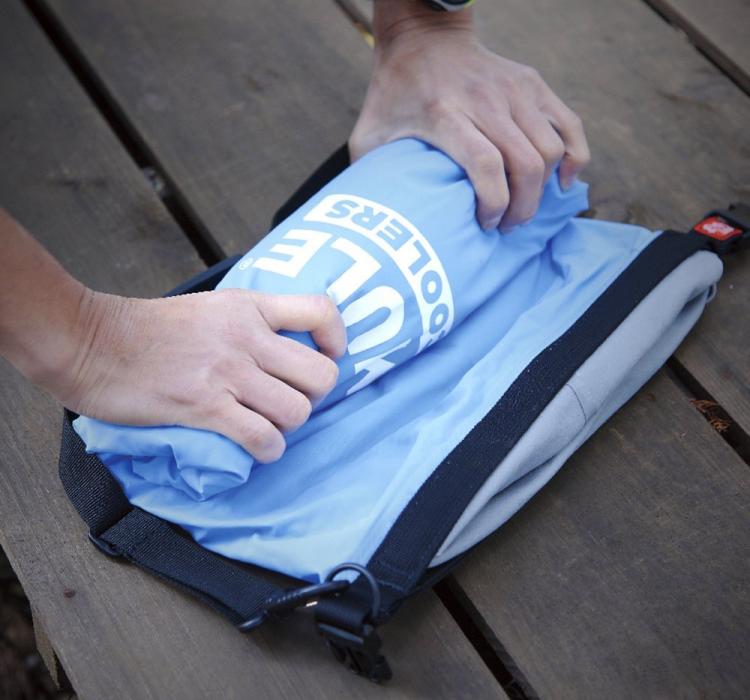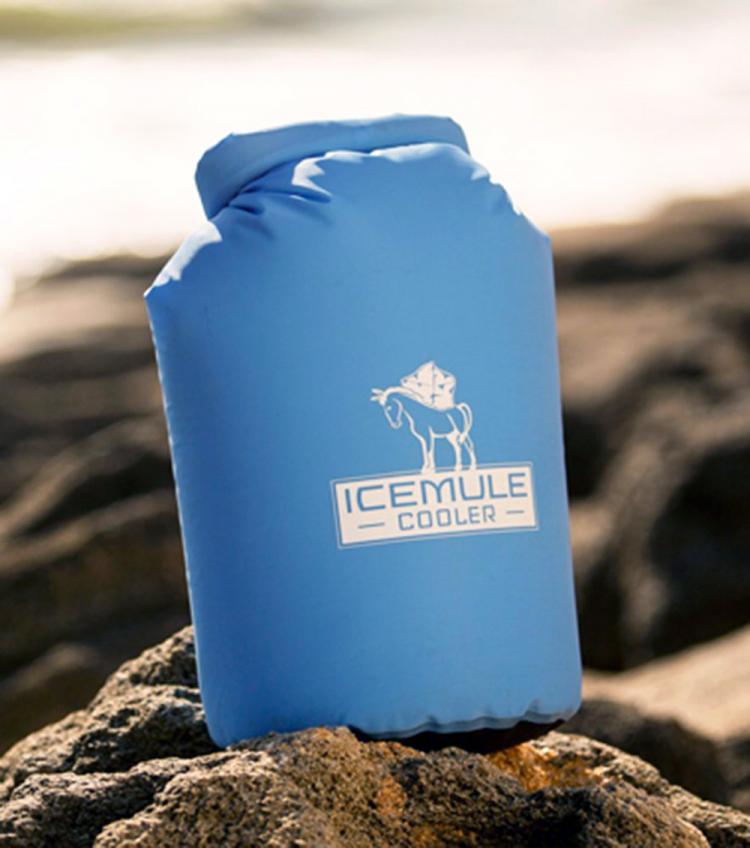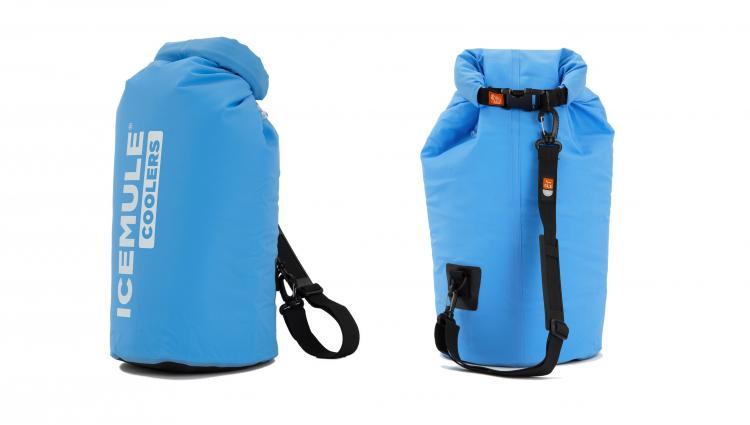 Subscribe To Our YouTube Channel