Ice Sled: Uses Blocks Of Ice On The Bottom To Sled On Grass
By Ryan on 08/24/2016 6:03 AM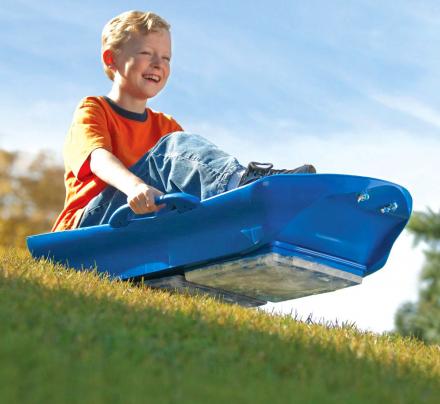 This ice sled allows you to go sledding all year long by placing litle ice blocks on the bottom of the sled to make it super slippery on any surface. Simply remove the icers from the sled, fill them with water, and place them into the freezer. Once the blocks are completely frozen, remove them from the freezer, remove the ice from their trays, and snap them into the sled once again. It's essentially like going down a hill on a giant ice block, except you have the control of an actual sled.
Better yet, you can actually use the sled all year-round, even in snow, including deep and fluffy snow, as well as hard packed snow by removing the ice slicers. The ice sled's smooth and contoured shape and low-profile runners allows it to move smoothly on most any terrain.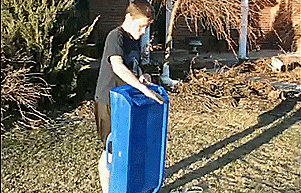 The amount of time the ice will last will vary greatly on the temperature, humidity, and the amount of use of the sled. The Ice Meister ice sled is blue in color, can support up to 200 lbs of human meat, weighs 10.7 lbs, and measures 38 inches long x 20.3 inches wide x 6.3 inches in height.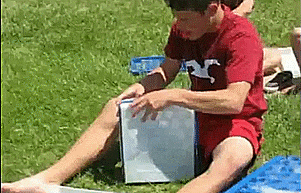 Check out the Ice Meister Slicer all-season ice sled in action via the video below.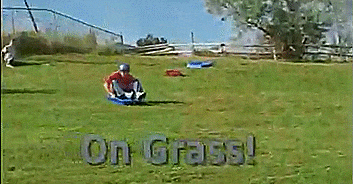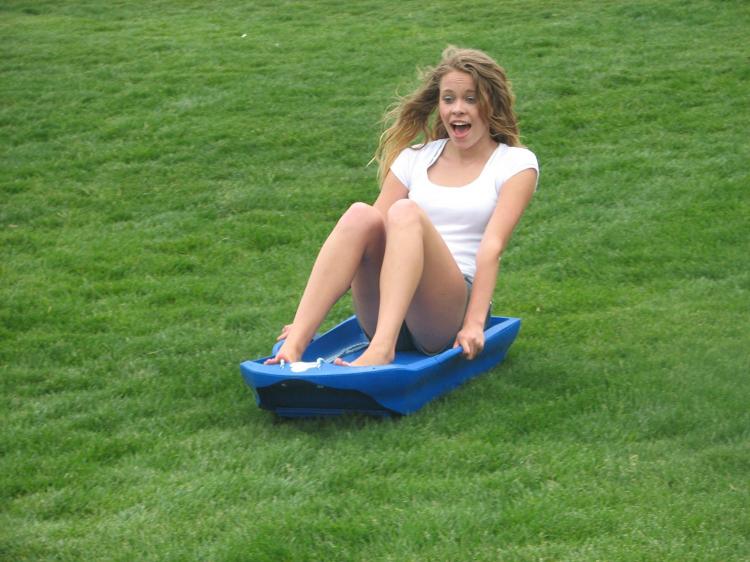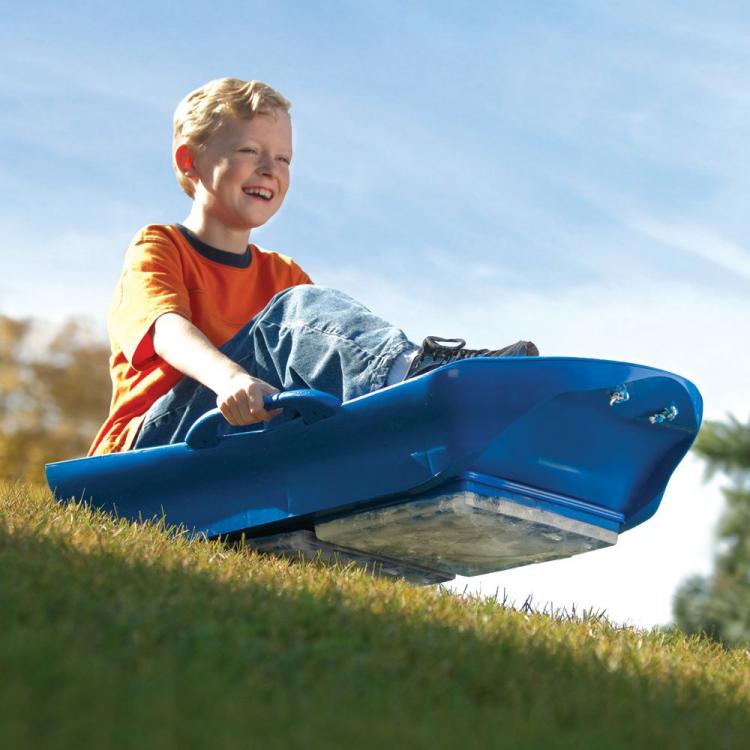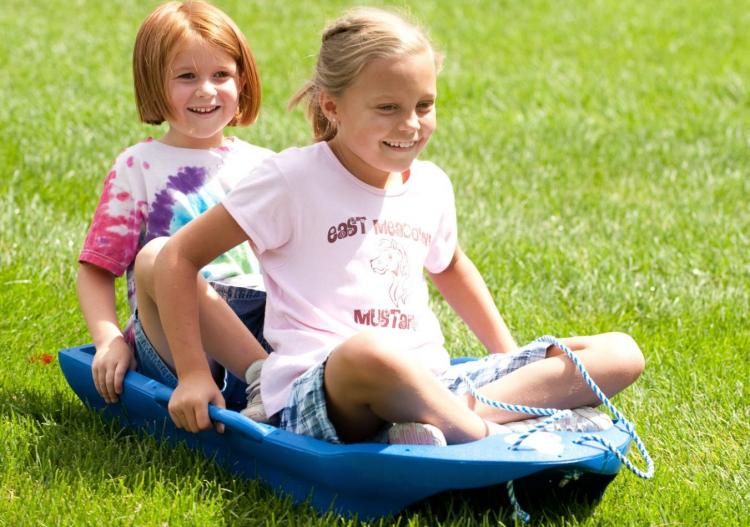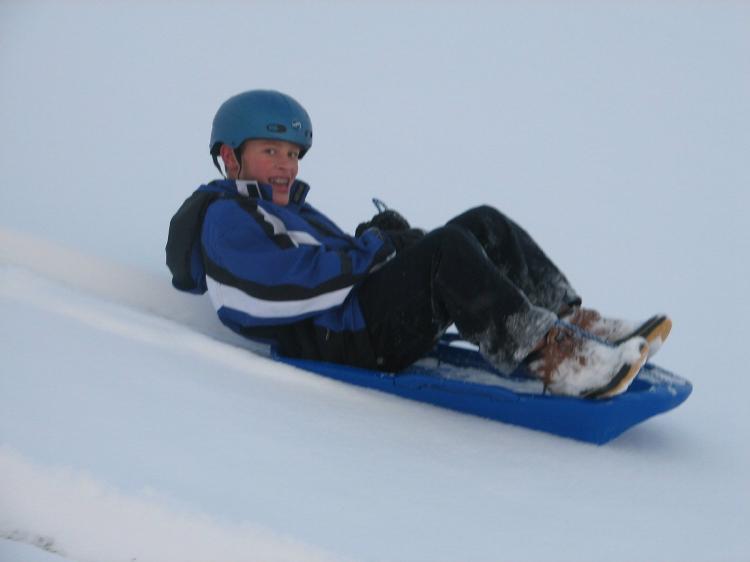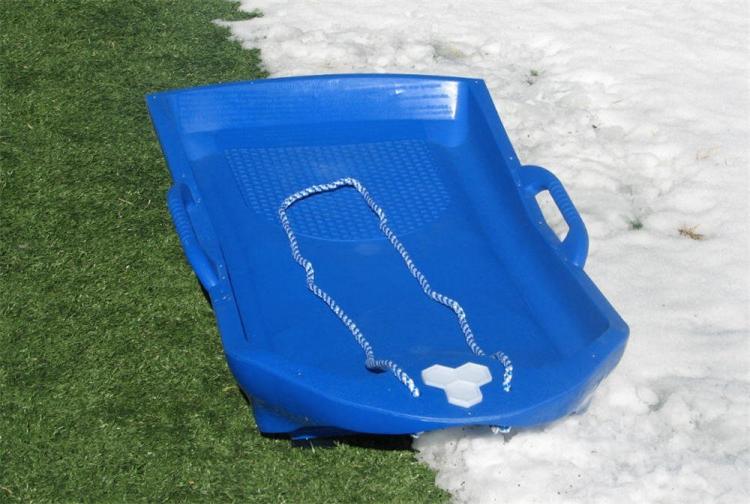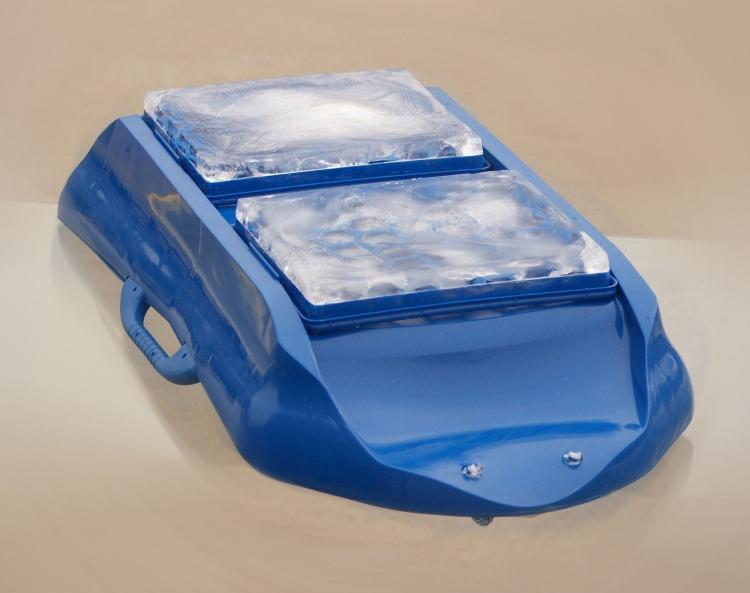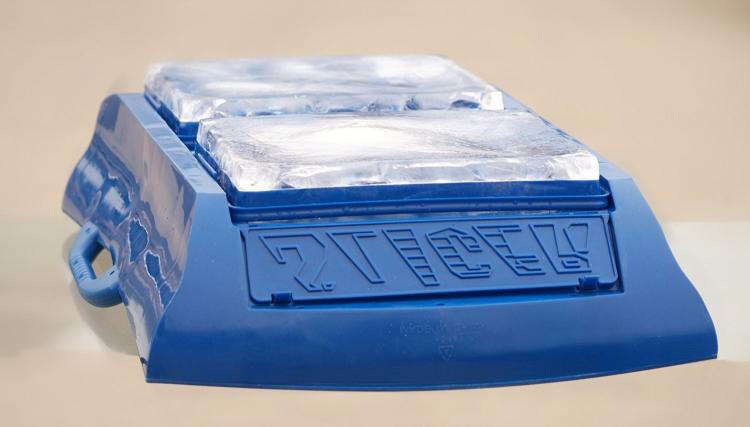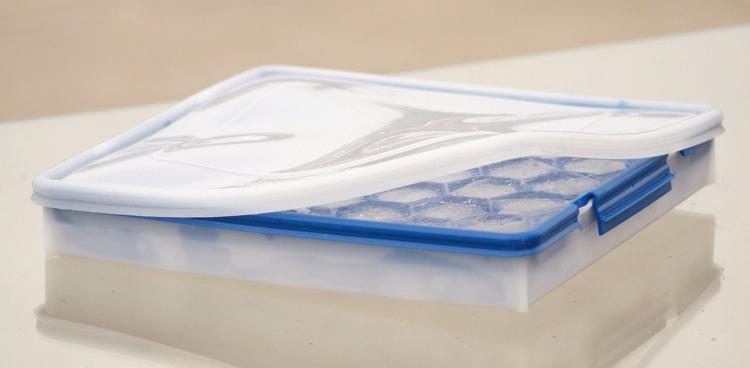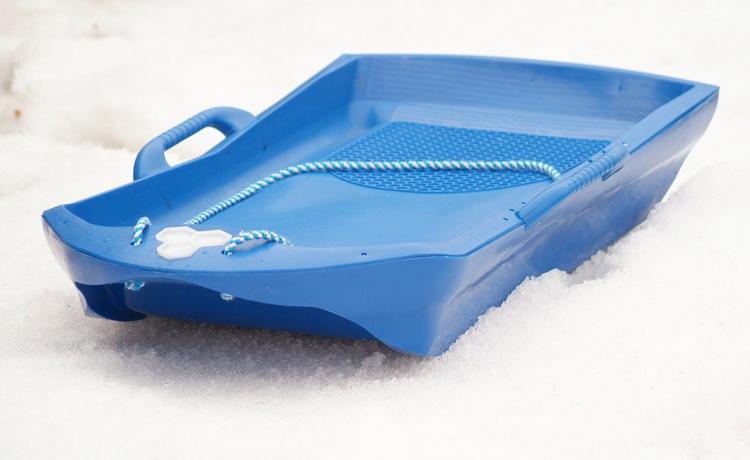 Subscribe To Our YouTube Channel