Hygiene Hand Is An Antimicrobial Brass Door Opener That'll Help You Never Touch Anything Again
By Ryan on 03/27/2020 10:52 AM (Updated: 08/05/2021 2:33 PM)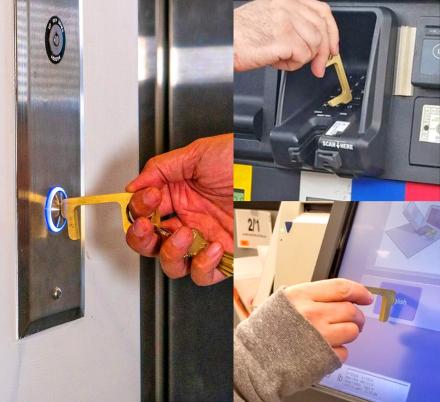 As we become more and more germ-conscious we are discovering just how often we open ourselves up to germ contamination. The starting point was advising you not to touch your face - dear God, I never realized what a face toucher I was (do you think that will be the next insult you can throw at someone - like calling someone a mouth breather?!). Then came the washing of your hands after touching...well...anything! But what are you to do if you can't get to a sink and soap right away? The Hygiene Hand is here to help by making sure you don't touch anything.
Made from a solid piece of brass, the Hygiene Hand is made to help you "open doors & use shared surfaces like checkouts and ATMs".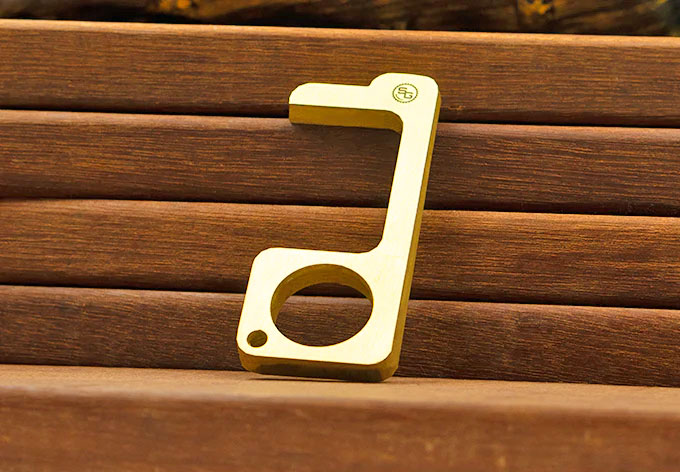 "I went to the pharmacy to pick up a prescription"...and the rest is history
So, how did the Hygiene Hand come to be? This personal account offers the perfect explanation:
"I went to a pharmacy to pick up a prescription and was asked to use their stylus to sign for the purchase. When I pointed out to the pharmacist that the stylus must be full of germs from all the people picking up prescriptions before me they said they are out of hand sanitizer so I should just wash my hands when I get home.
As the days went by and the coronavirus spread I became more and more aware how many times I have to touch things that must be full of germs.. elevator buttons, buttons to pay by credit card at stores and gas pumps and of course pulling open doors to public bathrooms."
And after that the Hygiene Hand was born.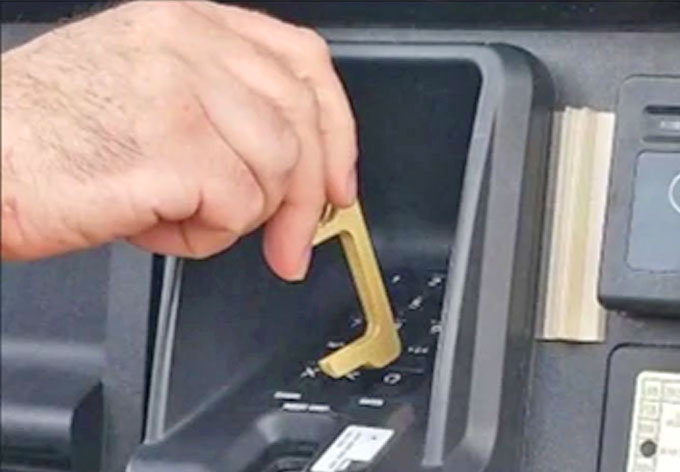 Designed by a retired NY City Paramedic
StatGear, the maker of the Hygiene Hand, is a small business that focuses on designing and manufacturing innovative survival and rescue products. It was started by a NY City Paramedic and in their 10 years of business they have brought to market EDC (everyday carry) items used by first responders and other government agencies. Needless to say, they know their stuff.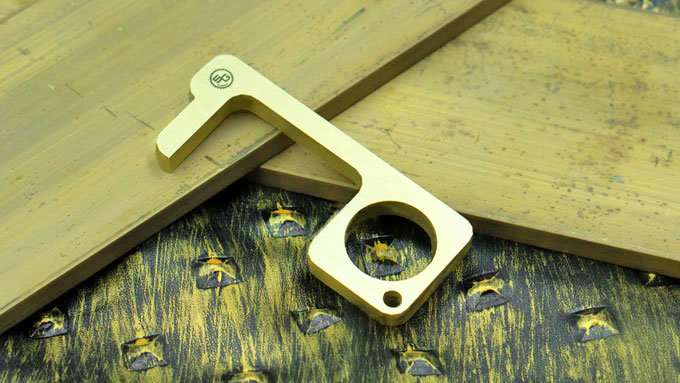 "As the world has been gripped by Covid-19, we wanted to use our design and manufacturing ability to come out with a solution to help slow the spread of the Coronavirus. Our world is EDC and being prepared is a core component."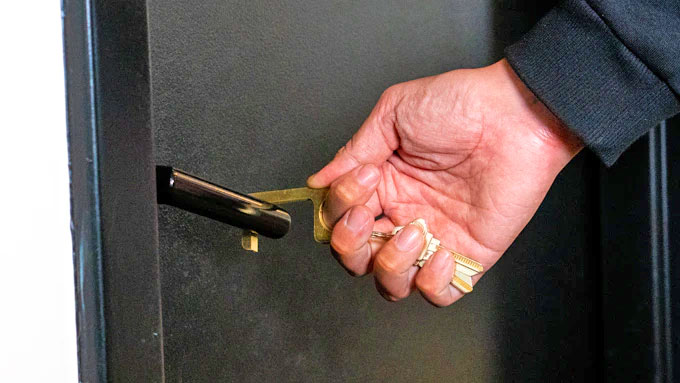 Using their medical knowledge and past experiences, the decision was made to develop an EDC to help keep citizens safe. Solid brass was the top choice for materials due to its inherently antimicrobial properties. So, by using the Hygiene Hand you not only avoid touching and contaminating yourself, but you also lower the risk of spreading germs.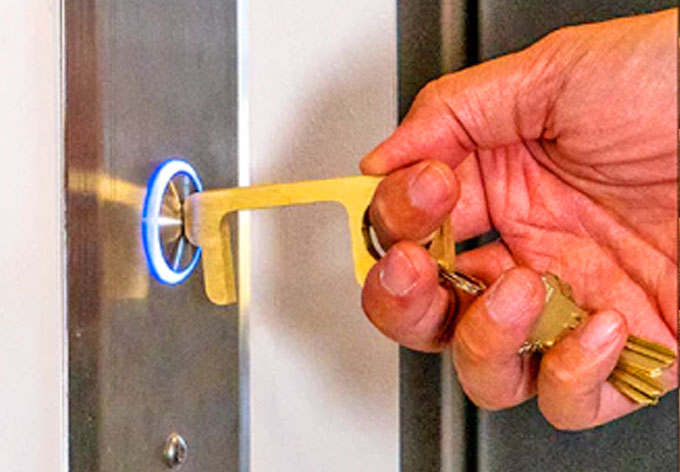 Hygiene Hand Uses
The Hygiene Hand was initially designed to help you open doors and sign your name but it can be used for so much more. And the fact that it is only 2 oz with a size of 3"x1.25"x0.25" means it truly is a EDC device. Some other ways you can use the Hygiene Hand is to press buttons, move a chair, flush a toilet, and carry grocery bags - just to name a few.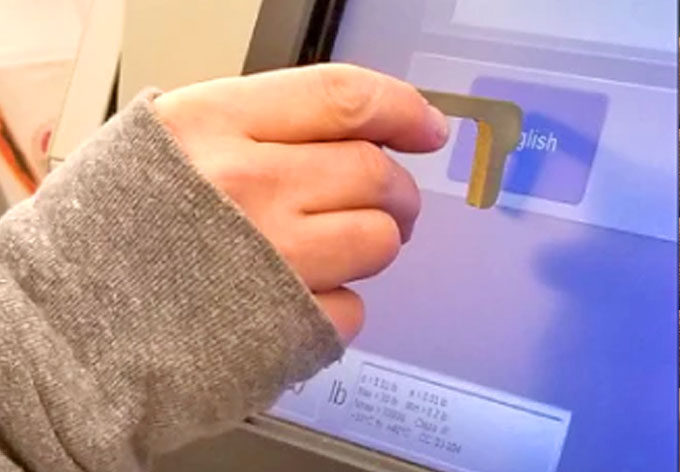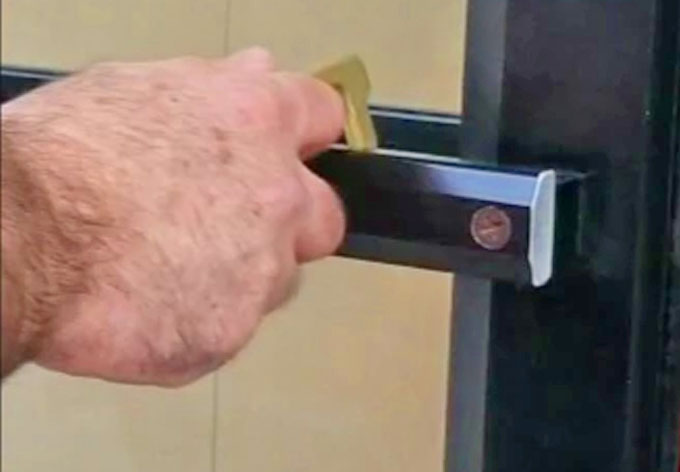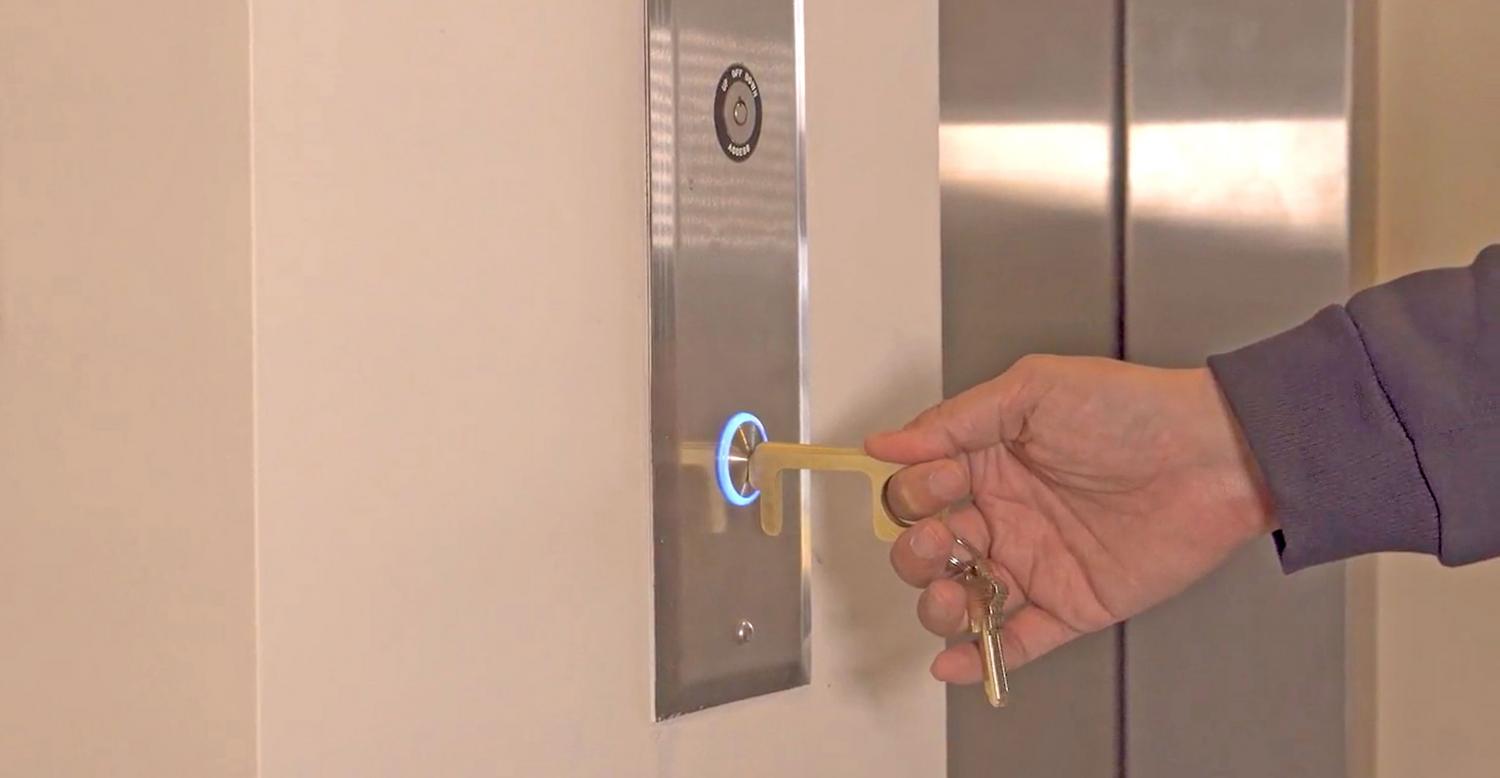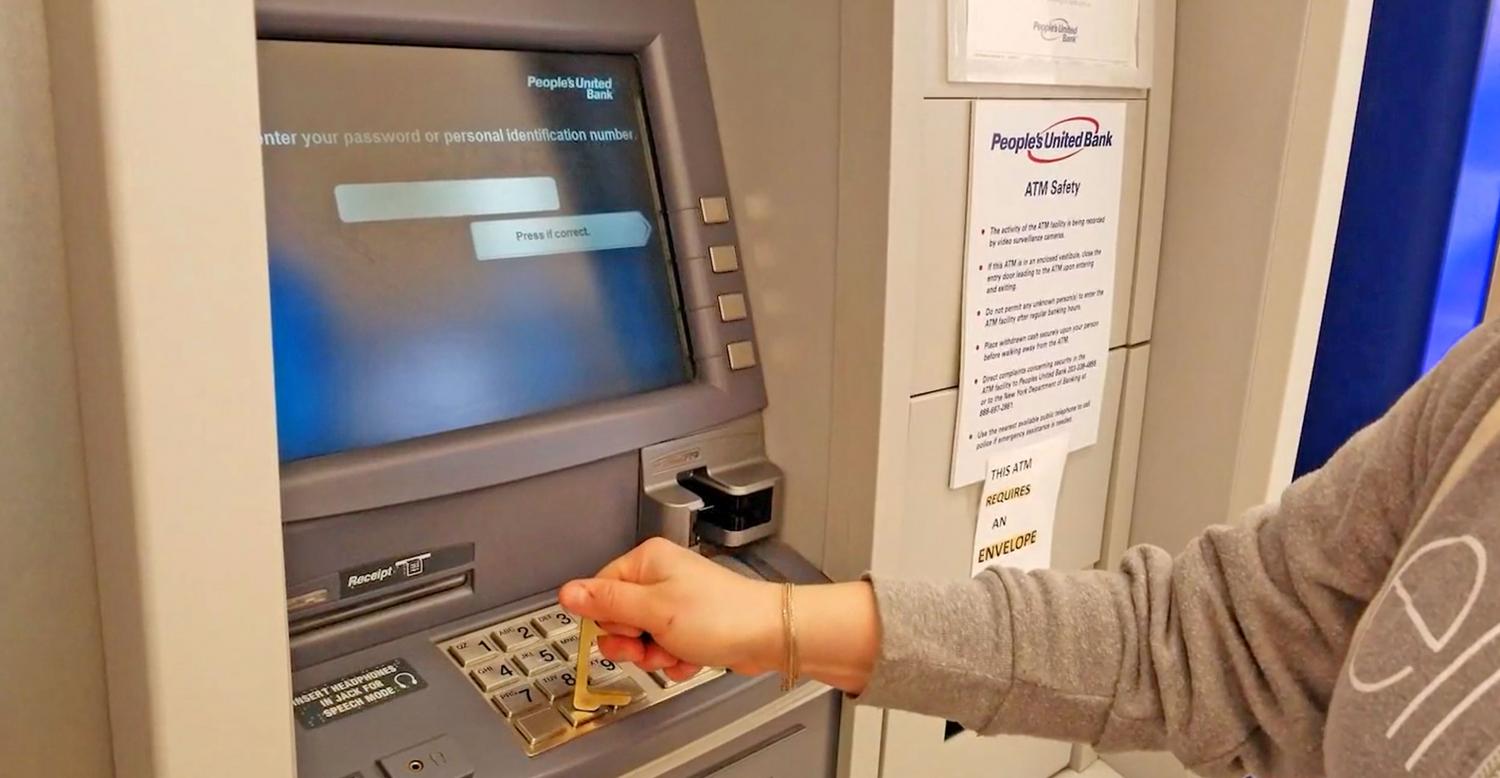 Subscribe To Our YouTube Channel