These Incredible Blackout Curtains With Holes Create Amazing City Designs on Your Windows
Date Published: 01/31/2022 4:27 PM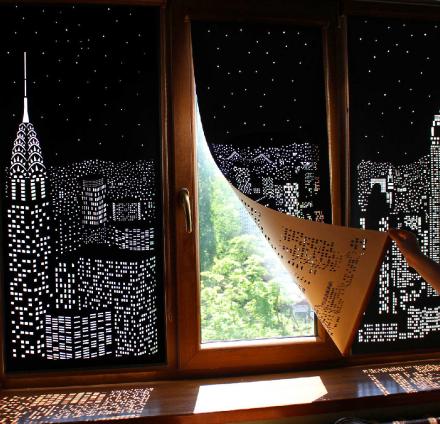 Some of us like complete darkness, some of us like brightness, and some of us just like a beautiful design. These unique blackout curtains are for the latter! They're called HoleRolls, and they're unique blackout curtains with designs cut into them using just tiny holes. The holes make a small amount of light shine through from the outside to make an incredible design right on the curtain.
Not only do the HoleRolls make a beautiful design right onto the curtain, but it'll also cast light and designs onto whatever the light hits, whether it's the floor, the wall, or the ceiling. The hole cut light design curtains come in a few different designs to choose from of different city landscapes.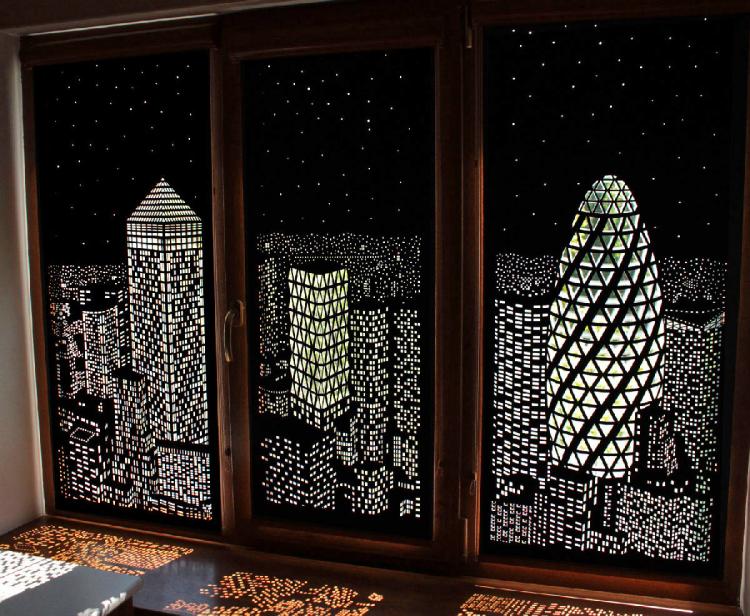 The blackout hole cutout curtains use a roller design that lets you pull them down when you'd like access to them, and are made from high-quality material that has 0% light transmission to ensure optimal darkness outside of the holes in the fabric. It's then coated in anti-static and dust-proof substance, and it's back is pure white and glossy as to not attract heat from the sun.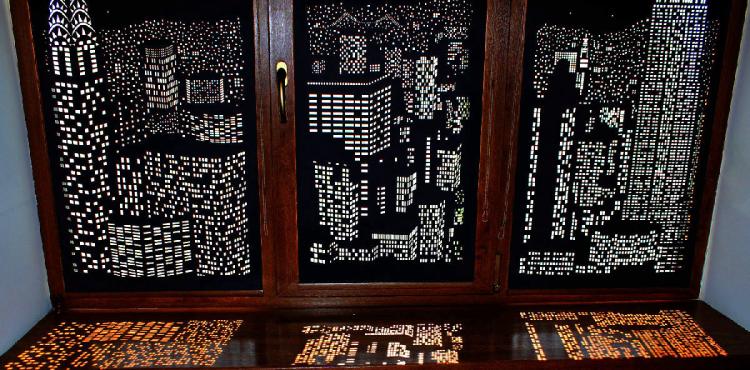 The blackout curtains with the unique hole cutout city designs will give your home or apartment an incredible touch of sophistication, and will surely be an instant conversation piece of anyone who lays eyes on your curtains.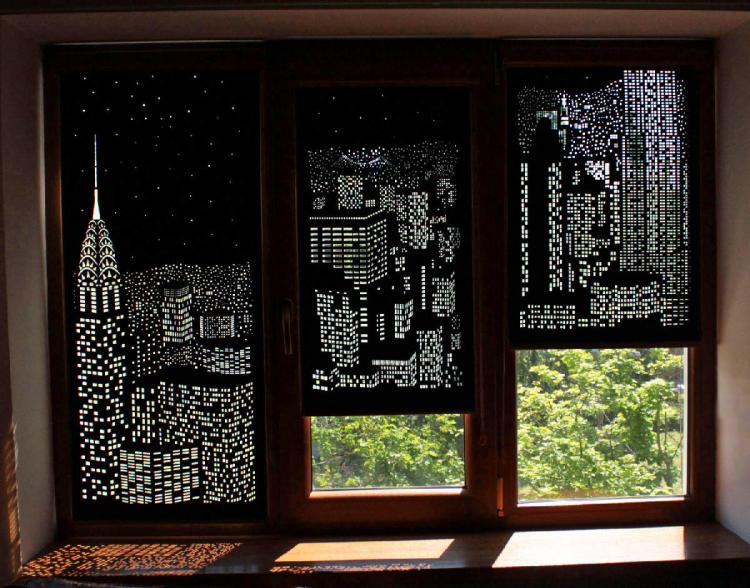 When ordering the city landscape design curtains you can customize everything about them, including the width, the side of the control chain, what city landscape you'd like on the curtains, the color of the accessories, the type of roller blind (open or closed), and the height and width of the glass. There's also an option for a starry night sky if you'd prefer that over a city landscape.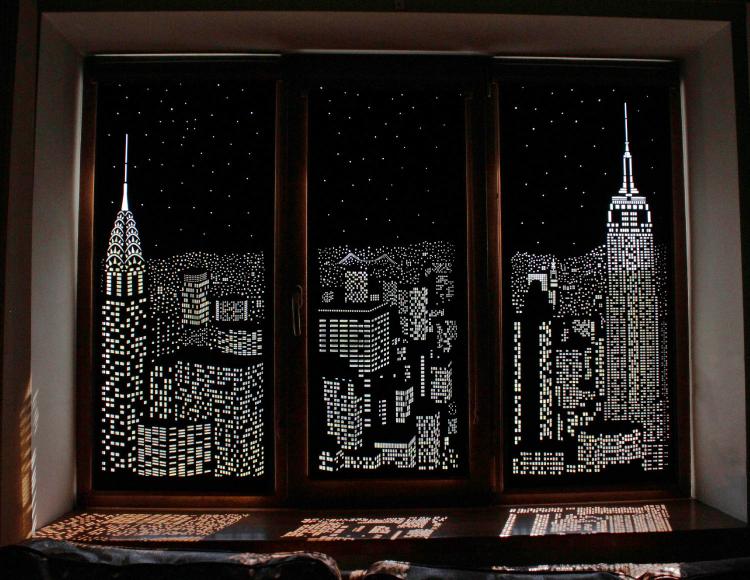 Check out the hole-cut city landscape blackout curtains in action via the video below.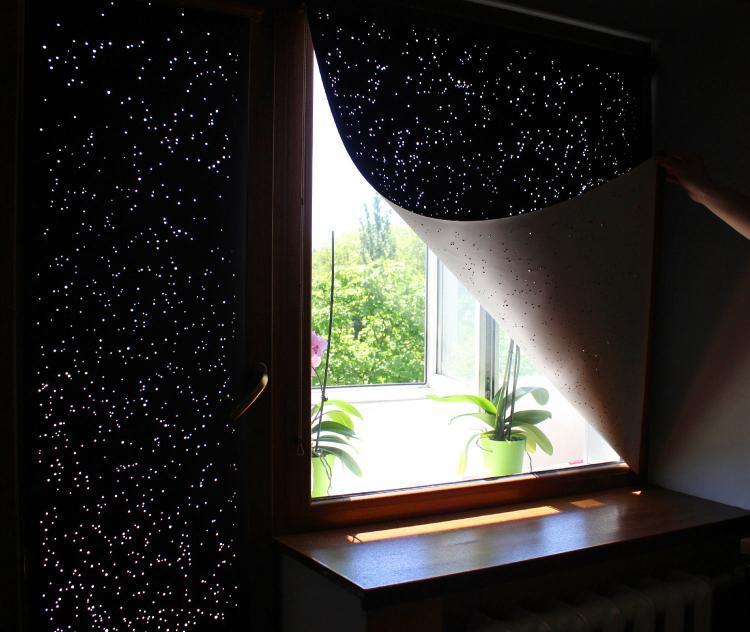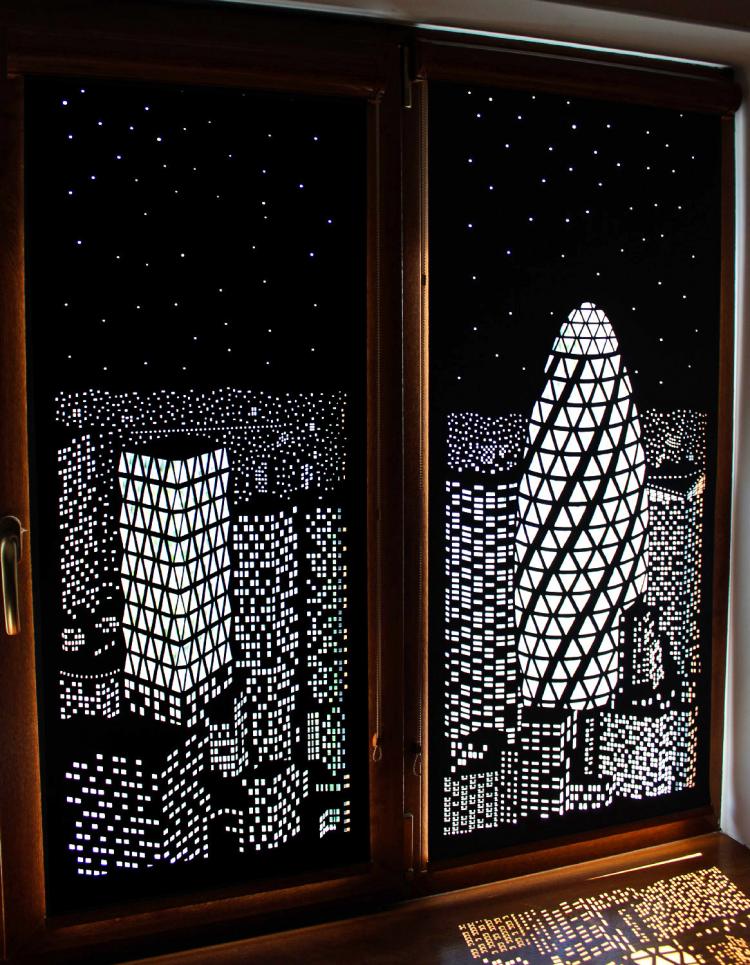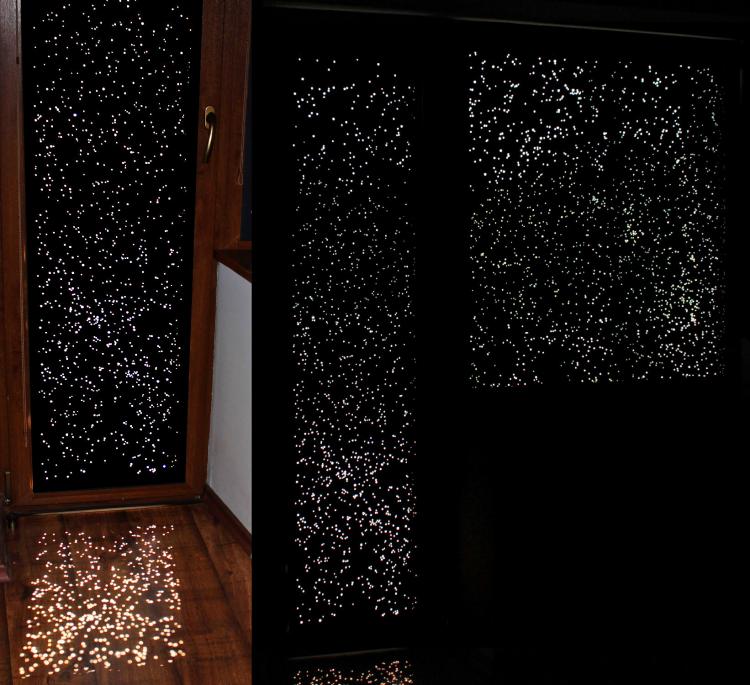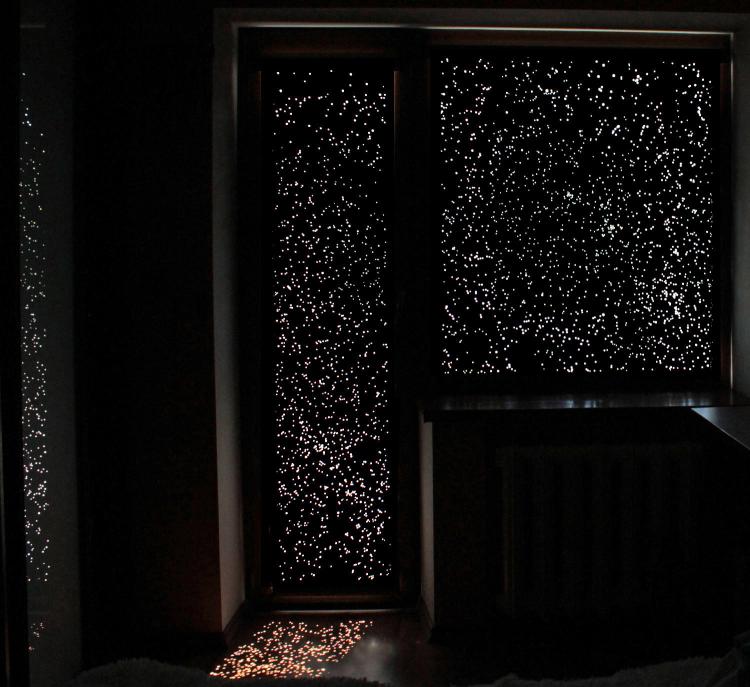 Subscribe To Our YouTube Channel