This Murphy Door Kit Lets You DIY Your Own Hidden Door
By Ryan on 05/01/2018 10:43 AM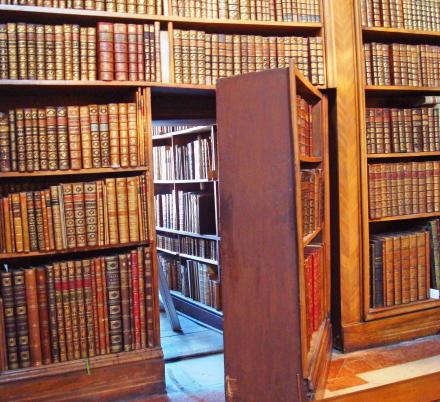 Ever wanted a hidden door when you were younger? I sure did, and still do as an adult. As a kid you need a secret spot to hide with your friends to get away from the parents, and as a parent you need a secret spot to get away from your kids. This DIY kit lets you create your own secret hidden Murphy door all by yourself.
The DIY Murphy Door kit comes with everything you'll need to get started, including all of the hinges, and parts needed. Though this is for professionals that know what they're doing and extra parts and accessories will be need to finish everything off.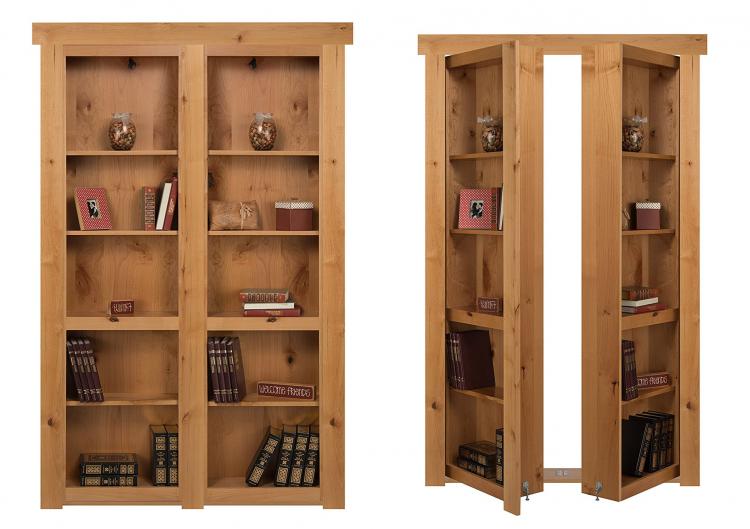 The DIY hidden door kit works with both in-swing or out swing doors, lets you design and build your own secret door or cabinet door, uses a universal hinge that works with pretty much any design, and works especially great for hidden bookshelf doors.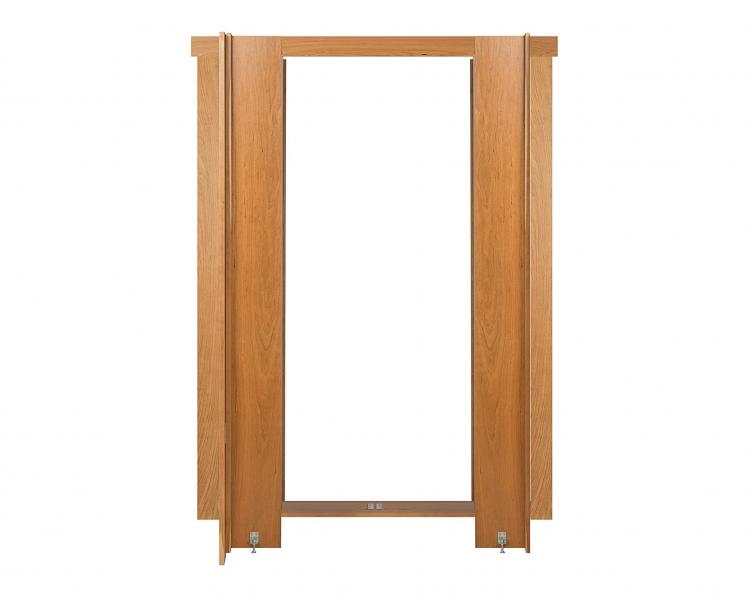 The Murphy door DIY kit uses a ball bearing lower pivot point that's rated at 1160 lbs of torque, is made in the USA, and does not include actual instructions, so you'll need to know what you're doing.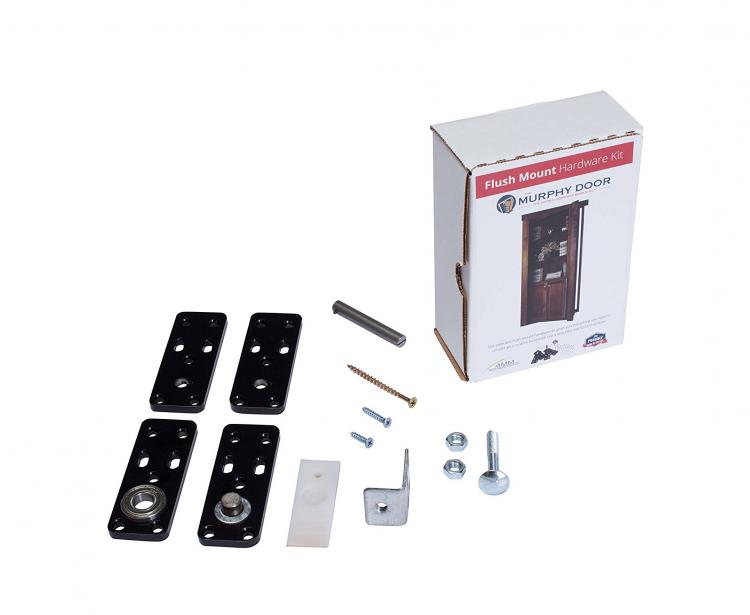 Note: This DIY hidden Murphy door kit does not include any wood or large parts, but rather only hinges and a few other small parts. You'll need to purchase more things than just this kit to finish your hidden door system.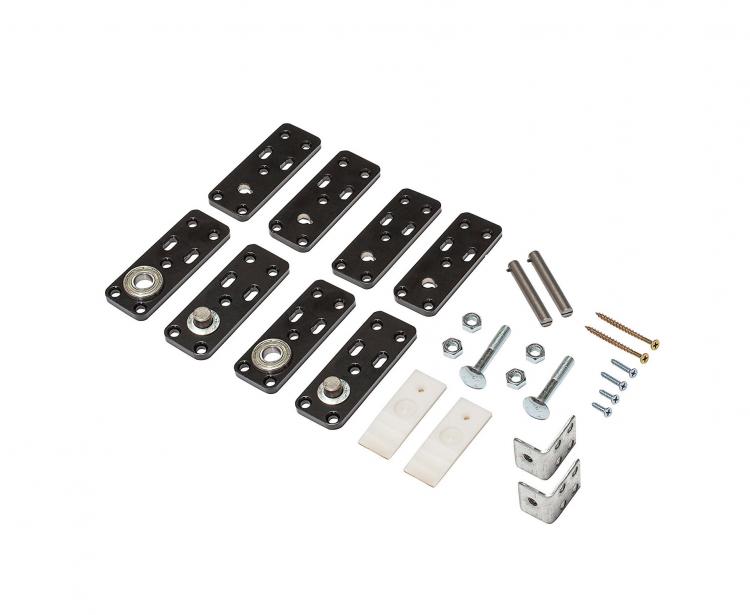 Check out the video below on more in-depth instructions on how to build your very own hidden Murphy door.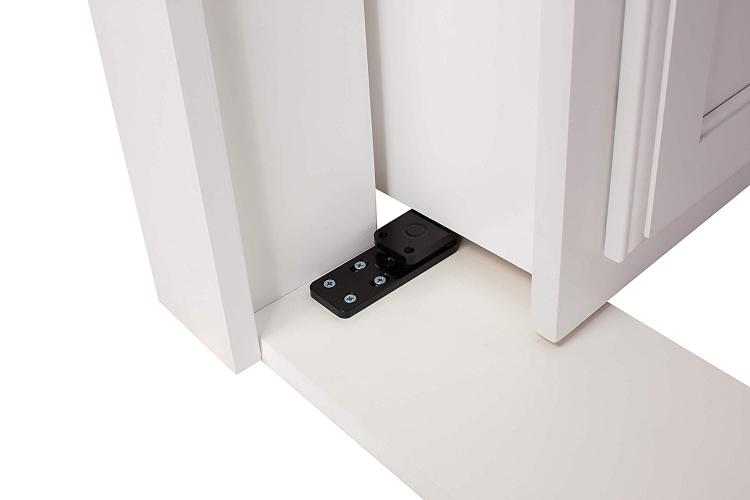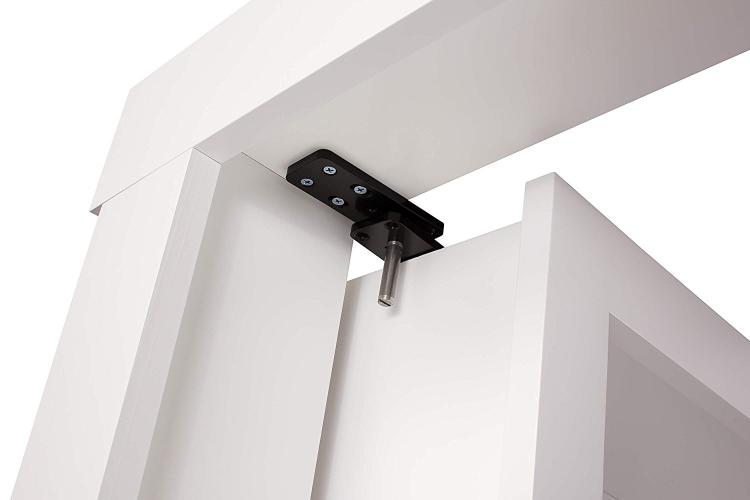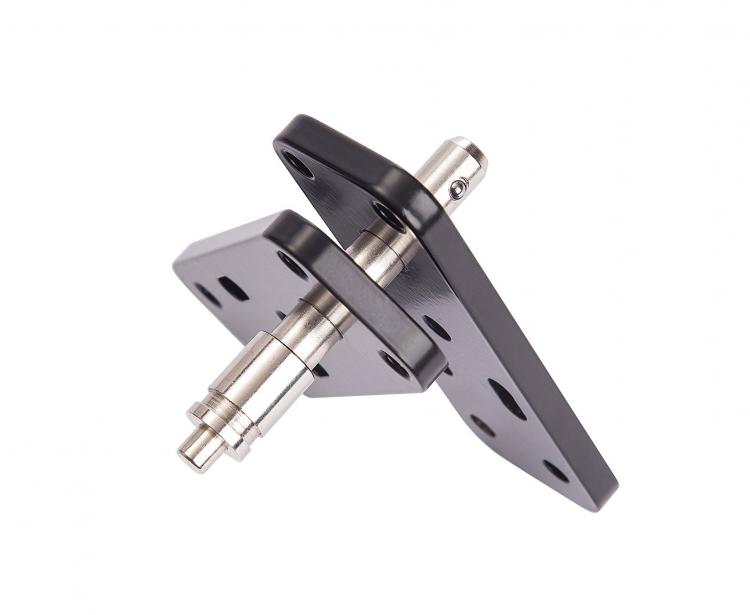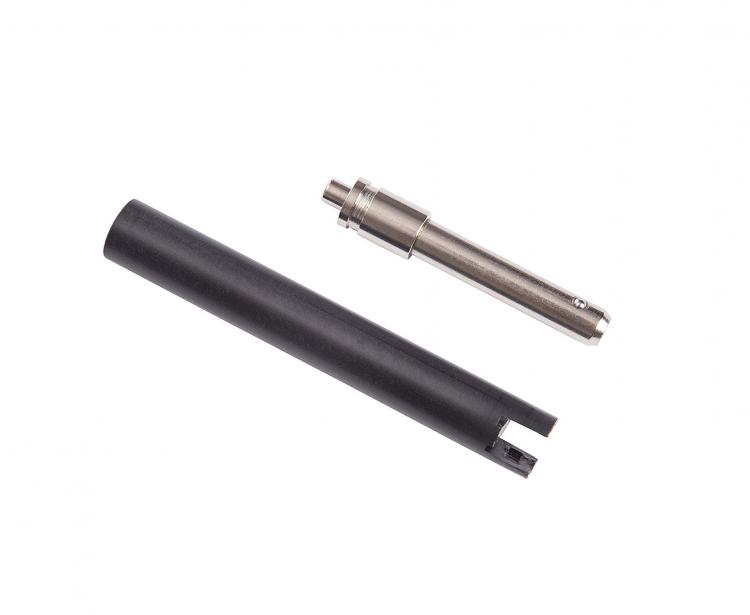 Subscribe To Our YouTube Channel