These Heat Resistant Gloves Can Be Used For Cooking, Grilling, or Rearranging Your Bonfire
By Ryan on 03/18/2016 5:12 AM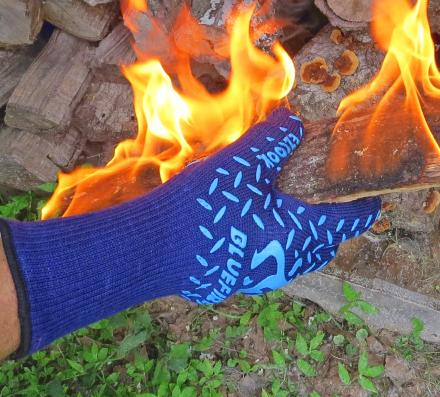 These gloves are completely heat resistant and are perfect for grilling when you got a lot of work to do on that hot BBQ, while constantly taking things in and out of the oven when you have a large meal to prepare, or just rearranging the logs in your bonfire to get it going a little bigger. Not only that but you can simply use them in place of hot pads to place your food onto the counter after you remove it from the oven. Able to withstand heat up to 932 degrees Fahrenheit, the heat resistant gloves even go half way up your arm so that you can really get in their deep like without burning your forearm hairs off. The gloves come lined with a silicone grip so that they won't slip off and will get the maximum amount of coverage on your hand and arm to prevent burns.
The heat resistant gloves are made from kevlar, aramid, nomex, and silicone, and are completely cut resistant so you can even use them while working with knives to protect yourself from getting cut. The gloves are sold in a pair, are blue in color, and are one size fits most adult humans.
[via OhGizmo!]
Check out the BlueFure heat resistant gloves in action via the video below.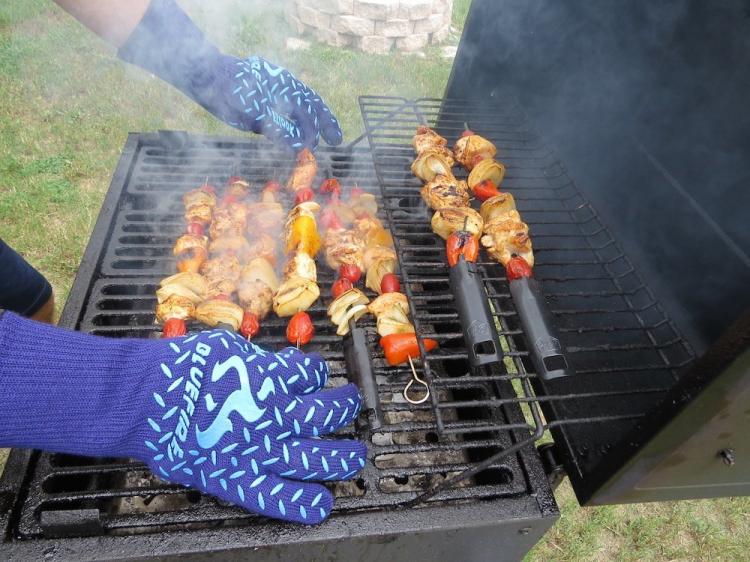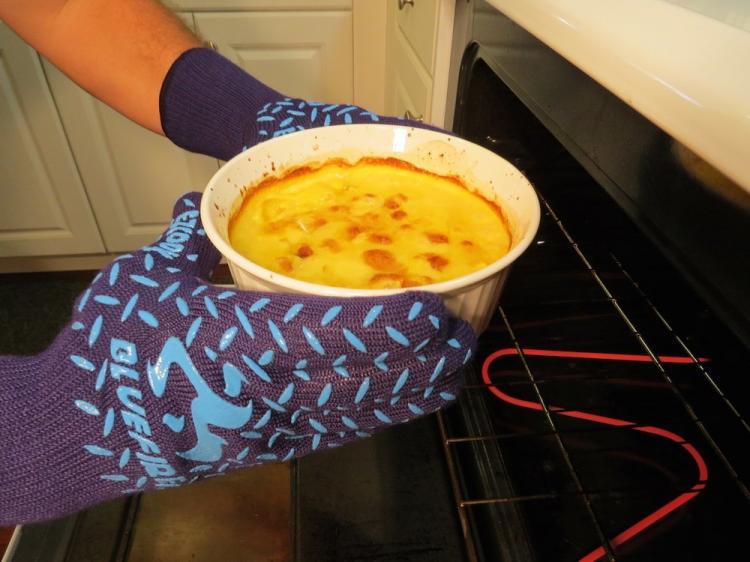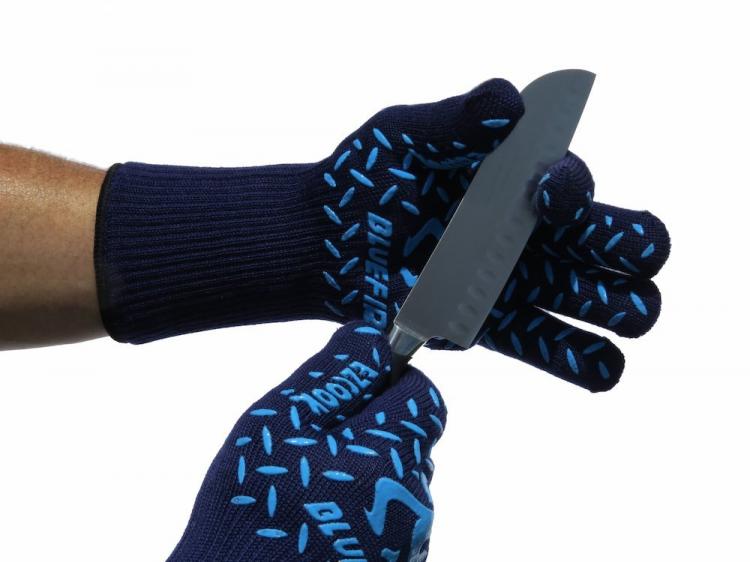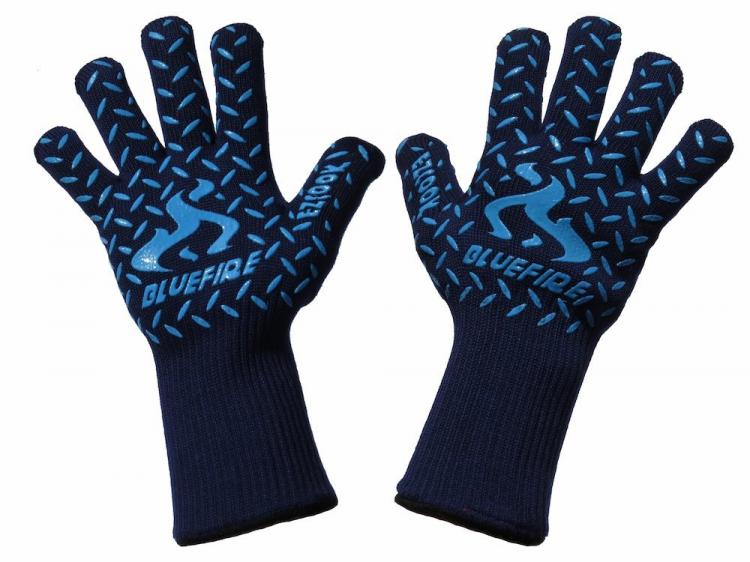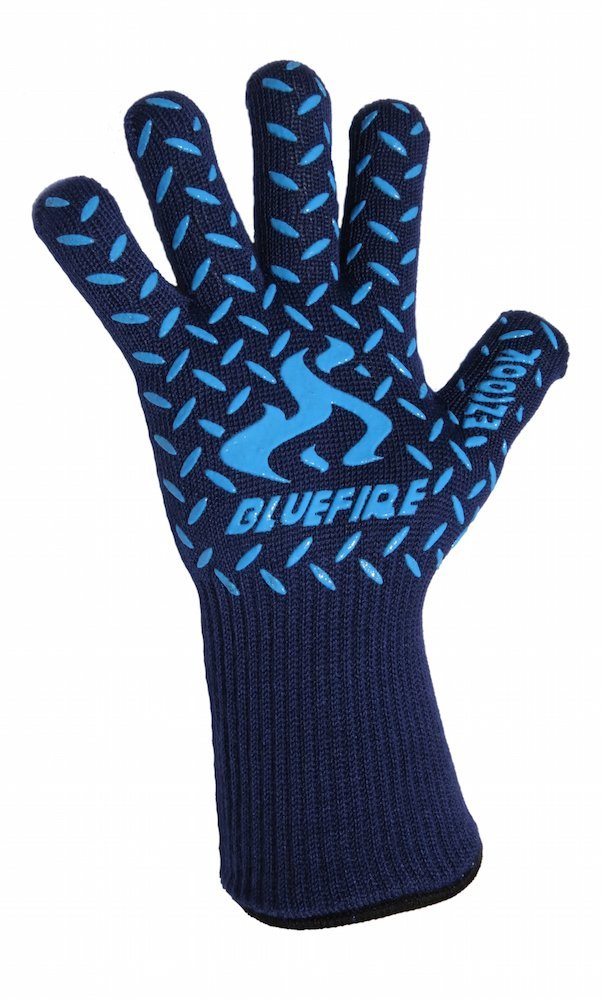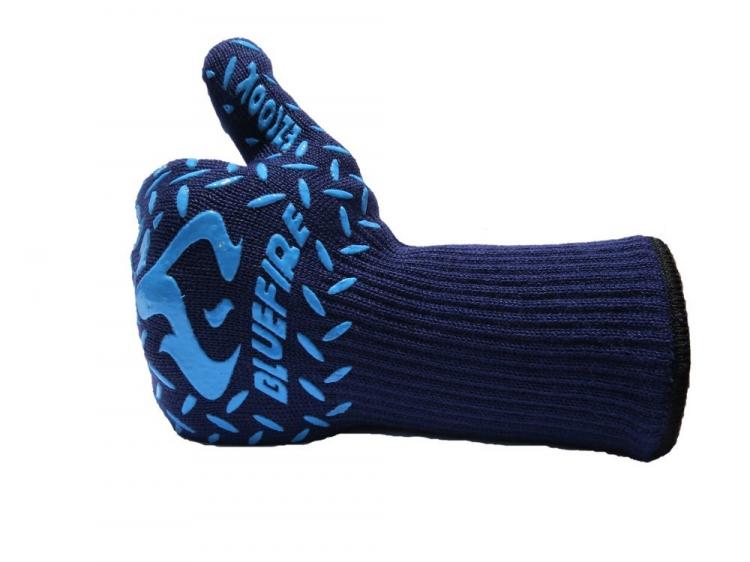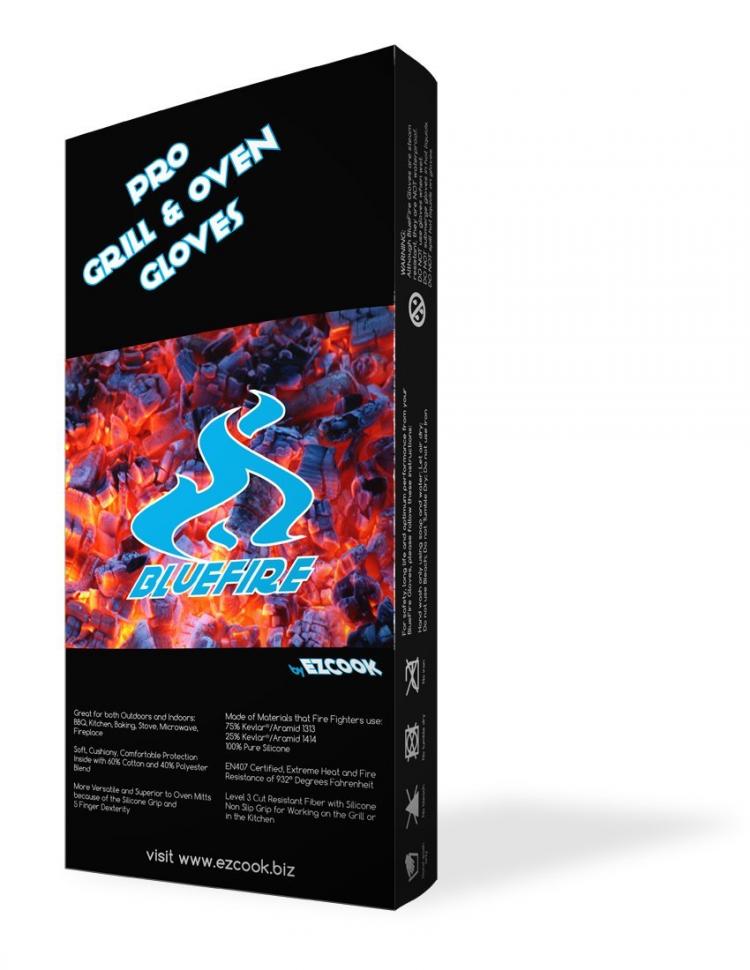 Subscribe To Our YouTube Channel