Heat Activated Coasters Reveal Fish When You Pick Up Your Mug
By Ryan on 12/13/2016 11:49 AM (Updated: 12/13/2016 10:08 PM)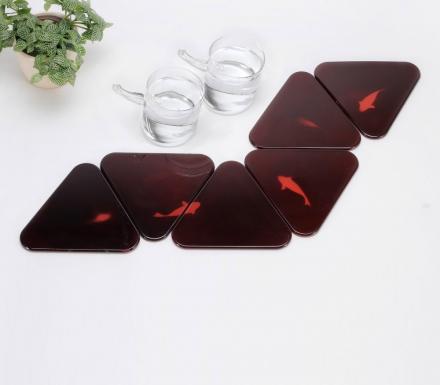 Want a koi pond but don't have hundreds or thousands to shell out for one? These coasters might be your next best bet. These unique coasters are designed in a way to reveal a special image wherever you lay down your cup and are activated by the heat coming from the bottom of your mug.
Once the heat from you coffee mug hits the coaster, it will slowly reveal a bright and beautiful silhouette of a fish wherever it's placed. The cool thing is, that the fish appears anywhere you set your cup down, and it can even be placed in the middle of two coasters.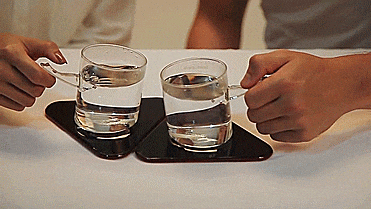 The red fish silhouettes are imprinted onto the coasters using a fish shaped metal plate on the bottom of the special mugs that are used with the coasters. Plus, the handles of the mugs are made to look like fish tails!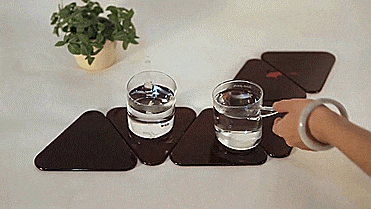 A perfect gift idea for any design lover, the heat activated fish stamp coasters come with 2 heat sensitive coasters, along with 2 glass drinking mugs with special fish shaped metal plate on the bottom of them. The glasses are made from borosilicate glass, and the coasters are made from acrylic pads.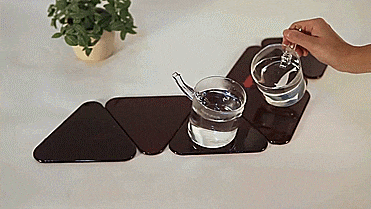 The drinking mugs have a capacity of 8.4 oz along with a temperature range of -4 degrees F - 248 degrees F, whereas the coasters have a temperature range of -4 degrees F - 176 degrees F.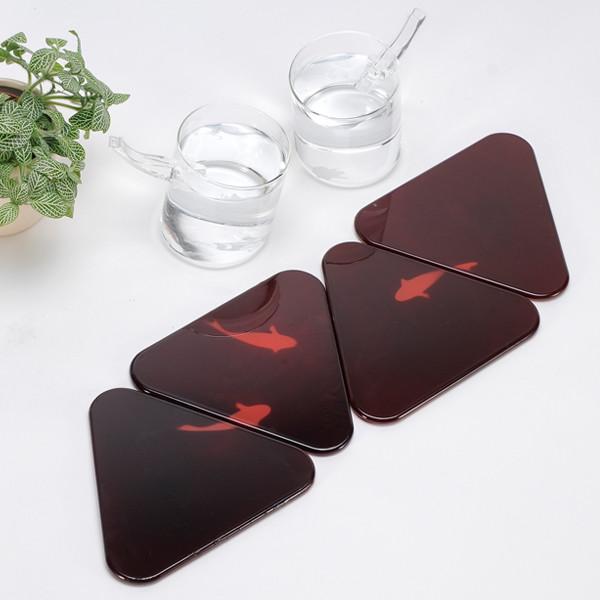 Check out the koi pond heat activated coasters in action via the video below.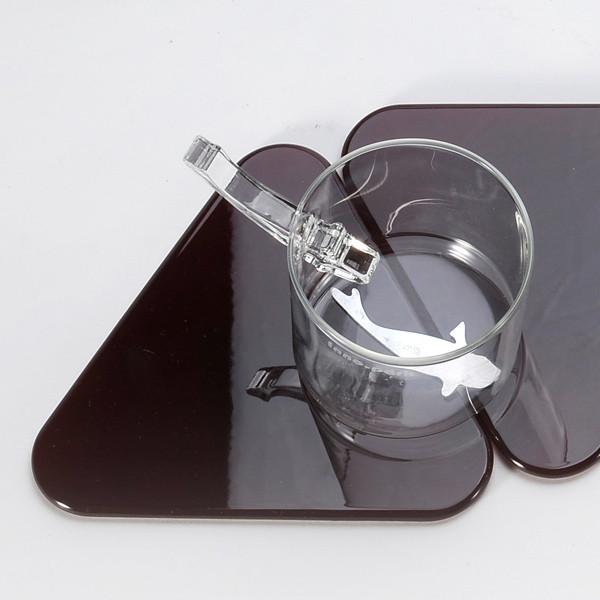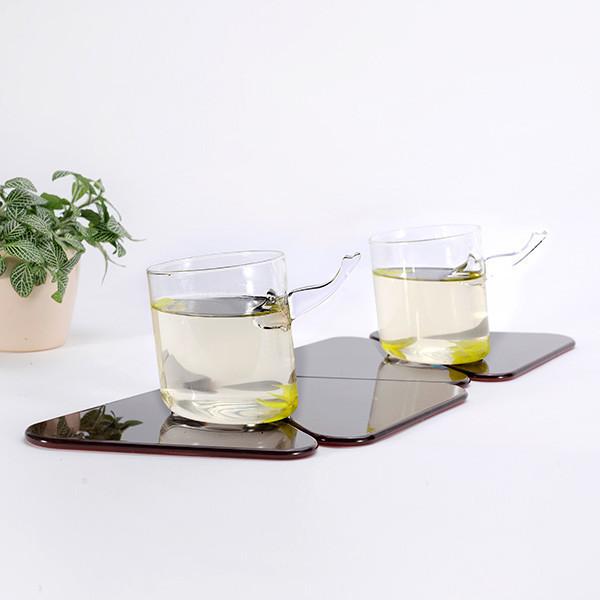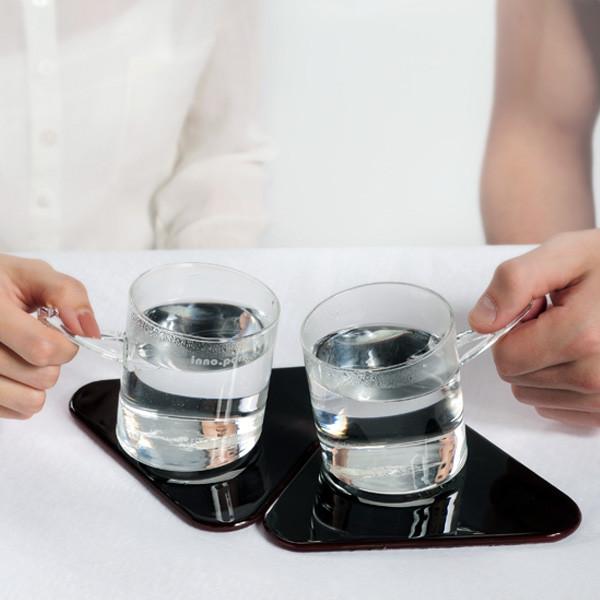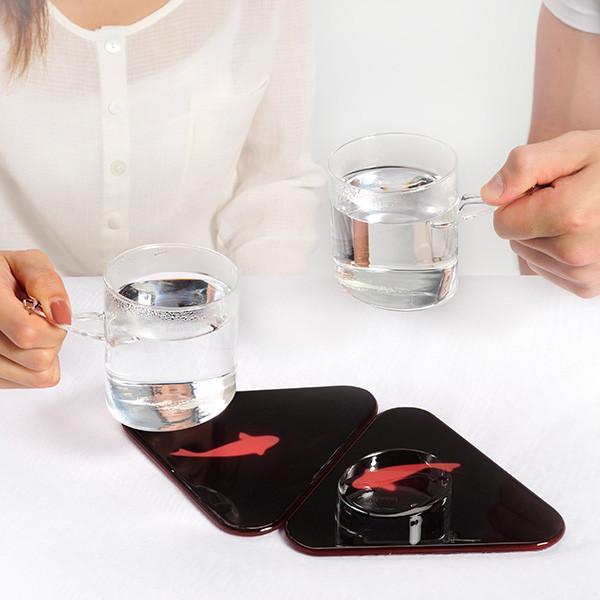 Subscribe To Our YouTube Channel