You Can Now Get A Haunted House Cookie Kit
By Ryan on 09/04/2019 11:19 AM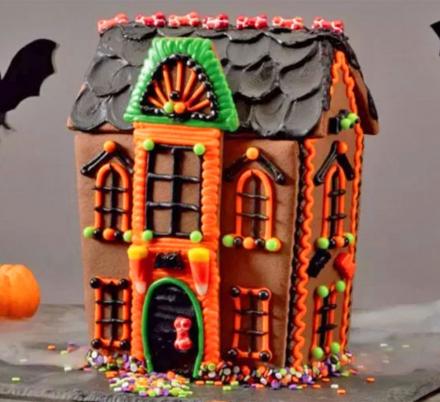 Move over Christmas, you don't have a monopoly on edible houses anymore thanks to these haunted house cookie kits! With these HYDE and EEK! (what a perfect name!) cookie kits you get to choose between making a Haunted Mansion or a Moonlit Cottage. I think I'll be choosing the mansion for the extra cookie I can put in my belly later ;). Both kits come with pre-baked chocolate cookies and all the icing and decorative candies you'll need to make these delicious spooky treats...let's just hope I can make it through the building process without eating all my materials…Is an edible haunted house too basic for you? How about a Spooky Graveyard then…
Haunted Mansion | Moonlit Cottage | Spooky Graveyard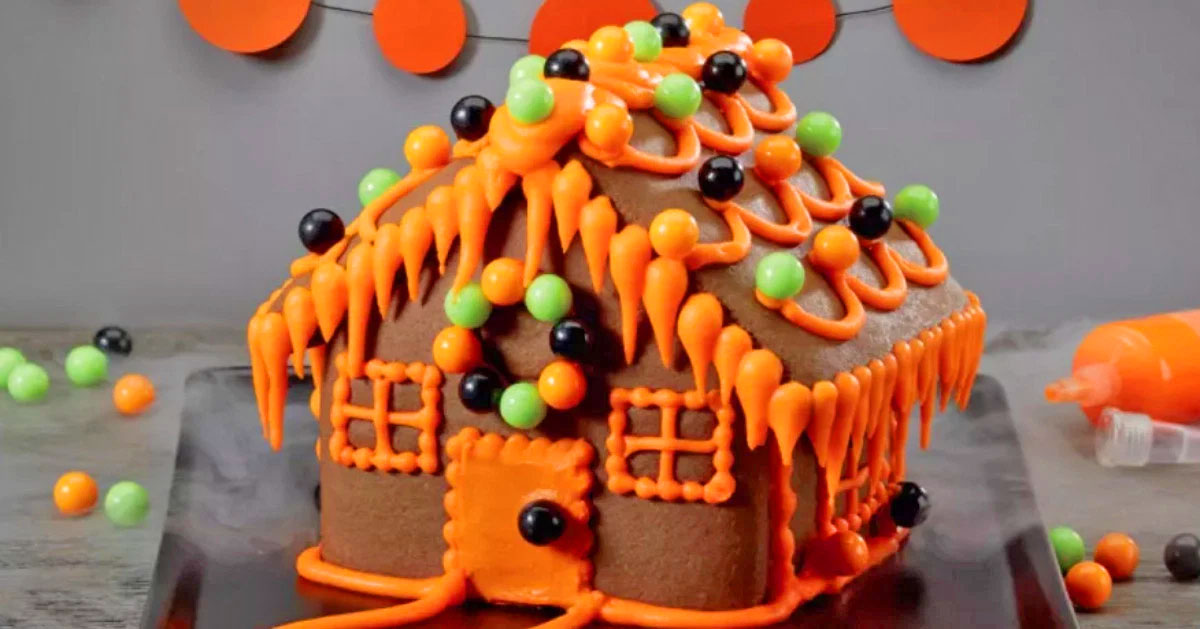 What Comes In My Haunted Cookie Kit?
The Haunted Mansion includes pre-baked and cut chocolate cookies. All you need to do is use the provided black, orange, and green icing to "glue" them together. Also included are decorative candies and sprinkles.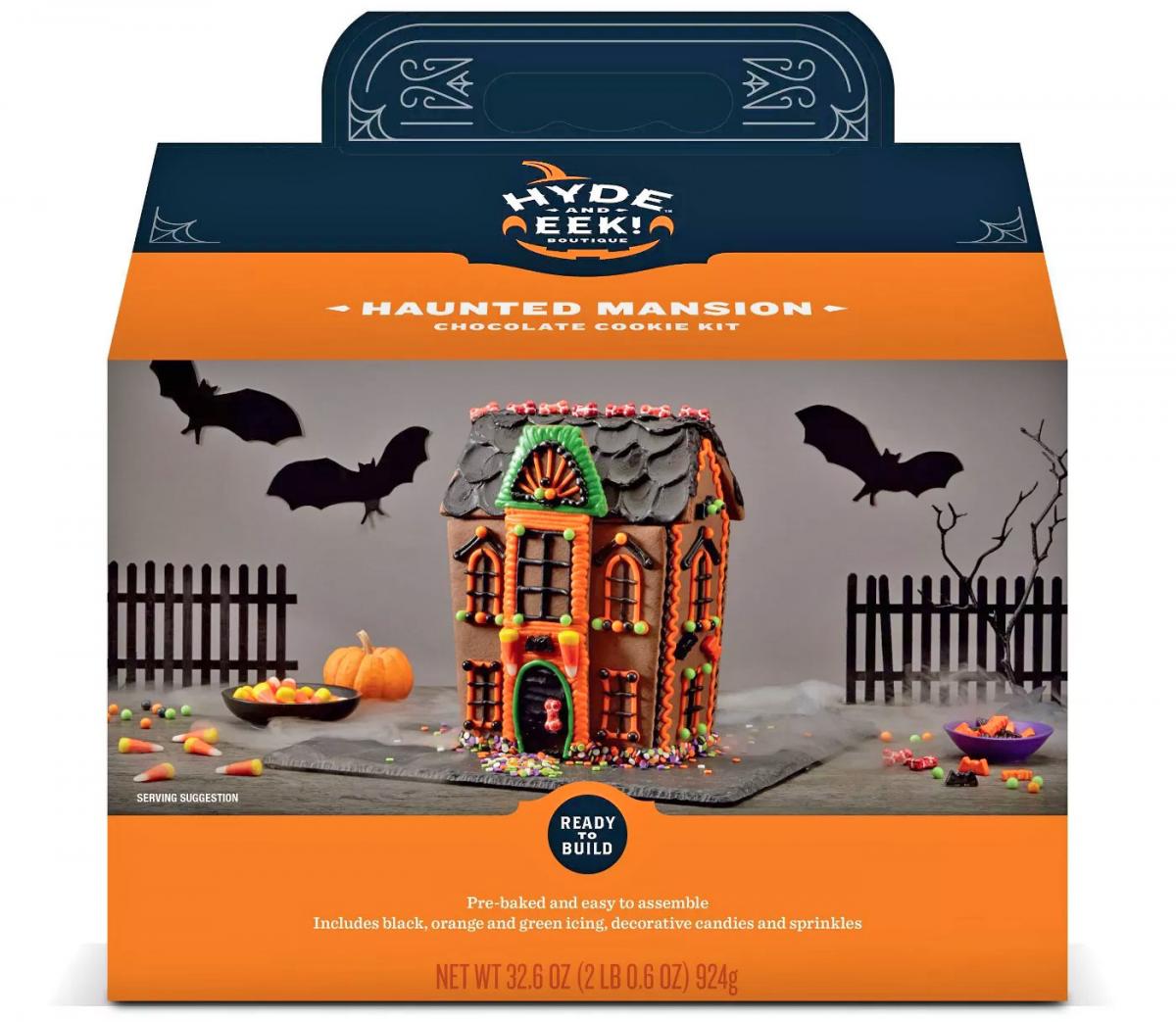 The Moonlit Cottage includes pre-baked and cut chocolate cookies and all the orange icing you will need. Also included are colorful decorative candies - yum!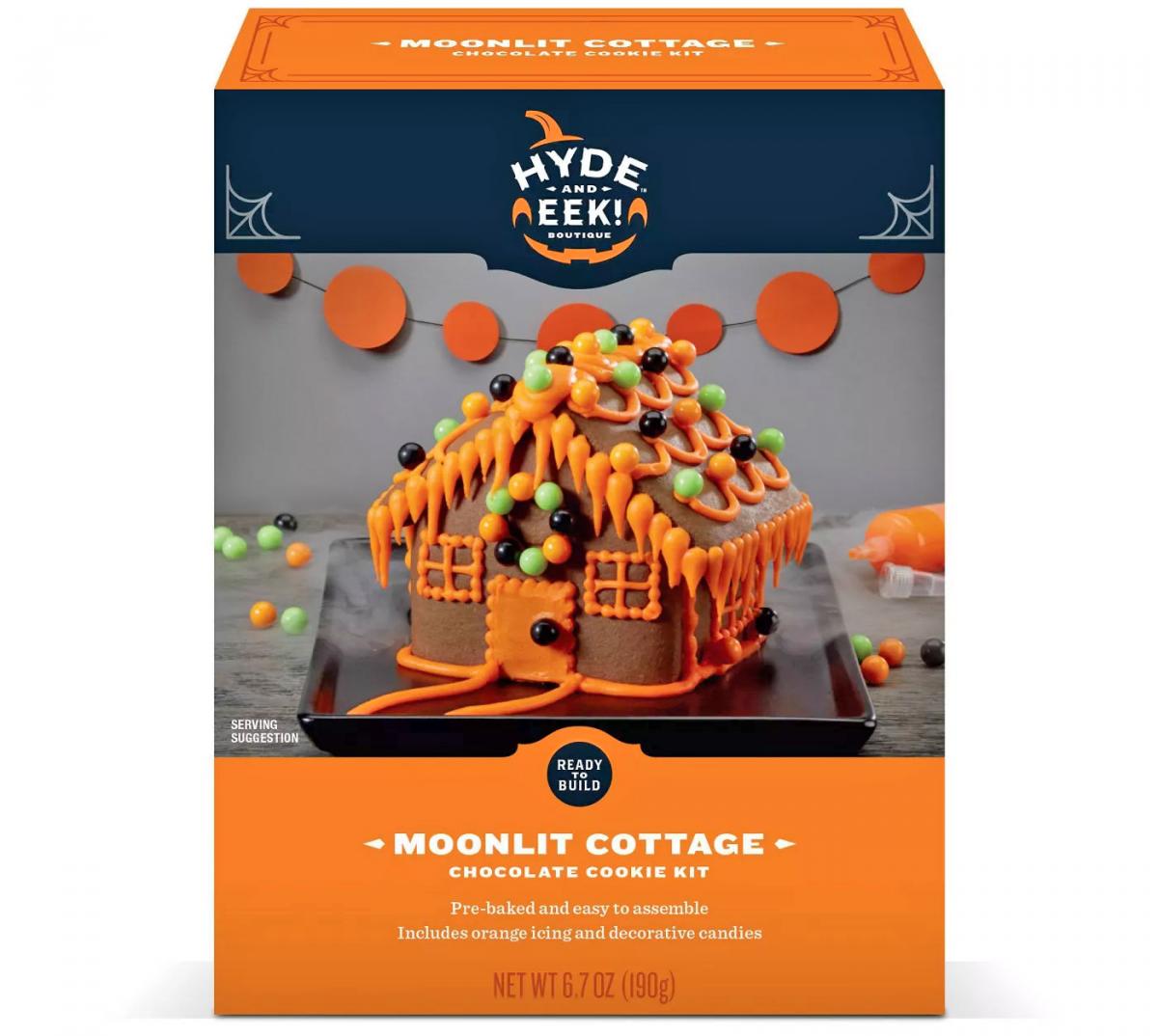 The Spooky Graveyard includes pre-baked and easy to assemble chocolate cookies with white, black and orange icing. Sprinkles and decorative candies are also included.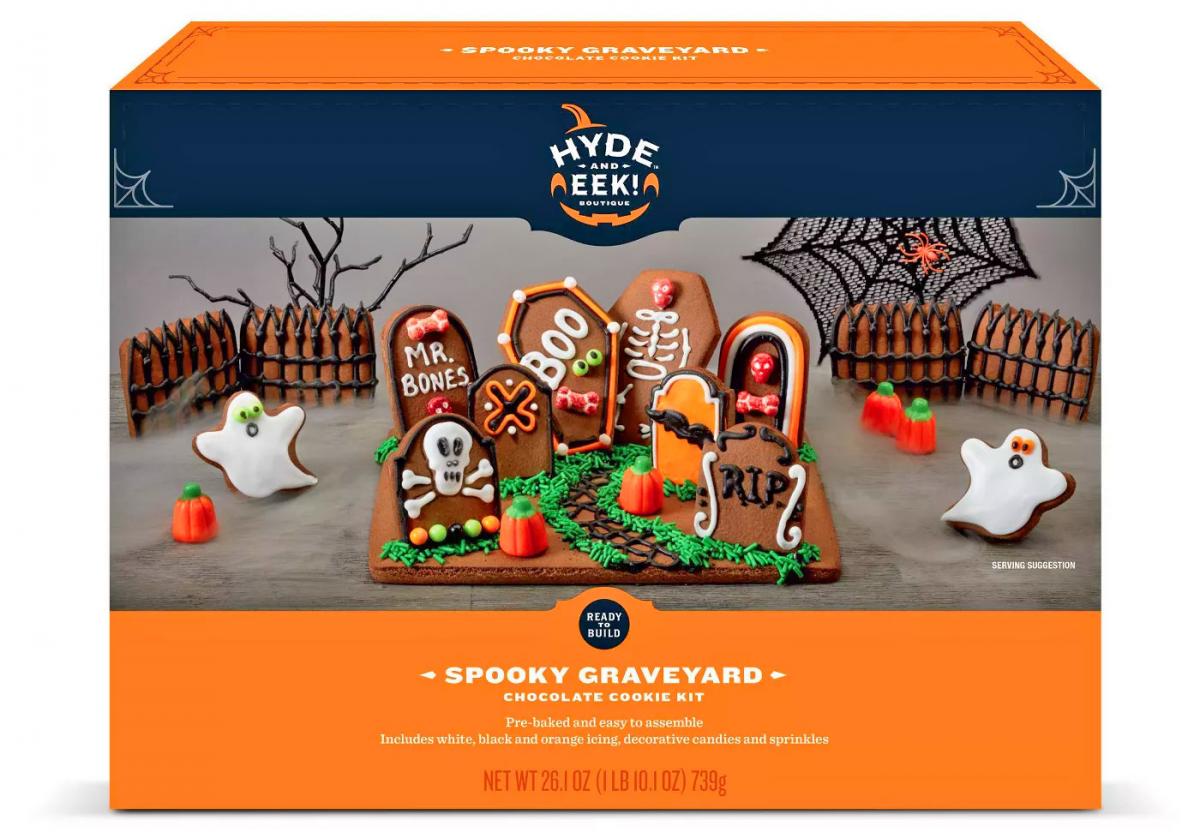 Follow the pictures to get a beautifully spooky cookie or go rogue and create your own masterpiece......either way it will be a fun and delicious time for all!