Hank Hill Tripping Balls T-Shirt
By Ryan on 06/10/2015 3:22 AM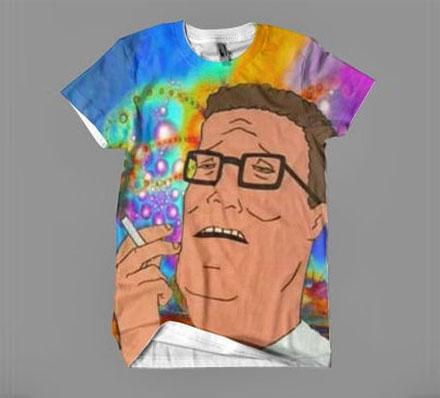 Aptly named 'Dank Hill' this t-shirt depicts Hank Hill from the King of the Hill TV show tripping balls on some high quality marijuana. When Hank Hill isn't selling propane and propane accessories, tending to his lawn, or using WD-40 on his backup can of WD-40, Hank Hill likes to get high as a kite while watching Bobby smoke an entire carton of cigarettes. Originally taken from an early episode of King of the Hill where Bobby starts smoking cigarettes, some amazing person made the clip into what is known as YouTube Poop, which is essentially editing a video clip of a TV show or movie and turning it into something that's confusing, deranged, and sometimes quite hilarious.
Created by ThatShirtWasCash, a company that makes t-shirts from memes, and other weird pictures that were designed by the internet, with other shirts of theirs including the Jazzy 90's Cup T-shirt, and the Kim Jong-Il T-shirt.
The Hank Hill tripping balls t-shirt is made from 100% spun polyester and ultra soft, is created using dye sublimation printing, the design was taken from a high-resolution image, and the shirt comes in sizes ranging from XS to XXXL. The back of the Hank Hill shirt is plain white, but you can throw down a few extra bucks for the premium version that has the same tie-die design on the back of the shirt (just select premium from the shirt size drop-down).
Check out the YouTube poop video this shirt design was most likely used from below.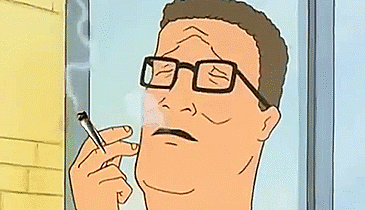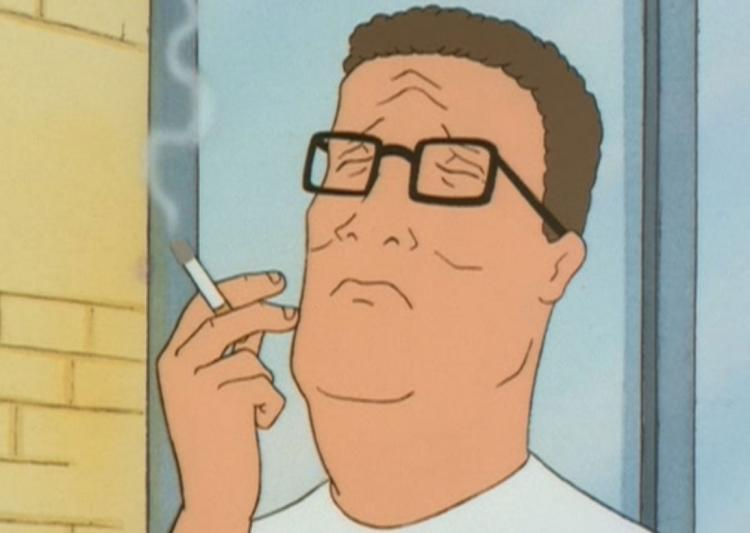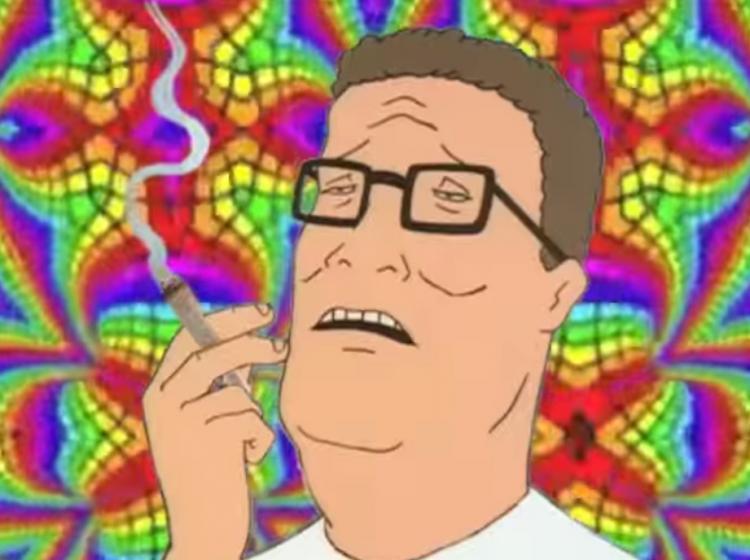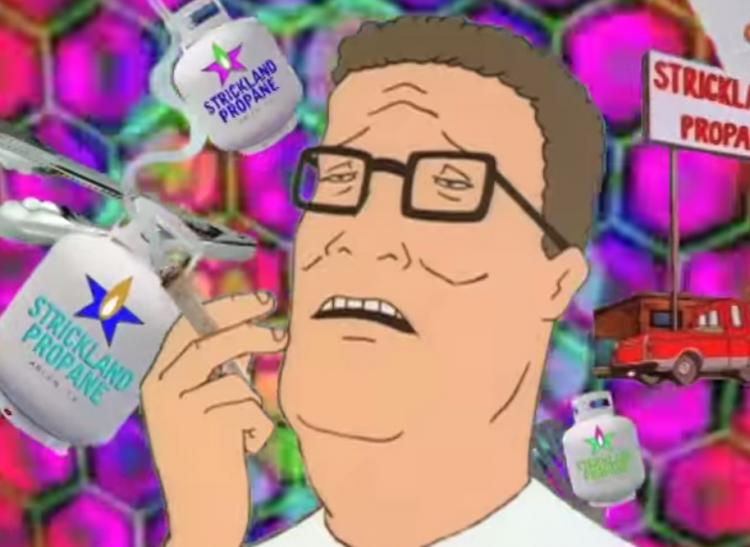 Subscribe To Our YouTube Channel