Hang & Level Picture Hanging Tool With 2 Built-in Levels
By Ryan on 04/14/2018 2:10 PM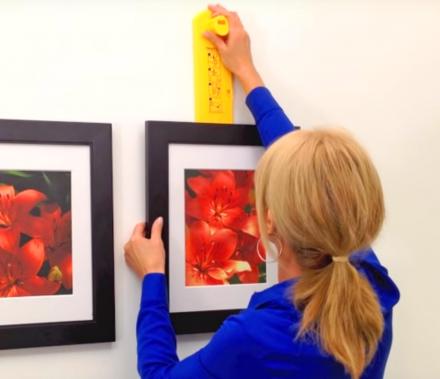 Hanging up pictures should be a simple task, but getting things absolutely level can be tricky. If you go by just your eye, you're going to get some mighty crooked pictures. It's happened to all of us at one time or another. So you need a good tool that can help, one that is truly up to the task. This picture hanging tool with 2 built-in levels is exactly what you need for perfect picture placement every-time.
This unique and handy picture hanging tool is super easy to use, just hang your picture on any of the hooks on the device, place it against your wall wherever you'd like it hung, remove the picture or frame, push in the pins into your wall to mark the spot, and hammer in a nail to hang your picture from right on the marking.
The key to it's usefulness is that it has two levels, horizontal and vertical. It also has levers with points so you can mark the right spot on the wall for your nail, along with measuring marks on each side for even spacing between pictures.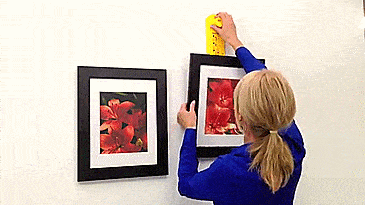 Don't worry, you don't have to be a master craftsman to use this great tool, as it comes with all of the directions you need for perfect placement right on the device. The Hang and Level takes just four simple steps to hang up those pictures, art, posters and more with confidence.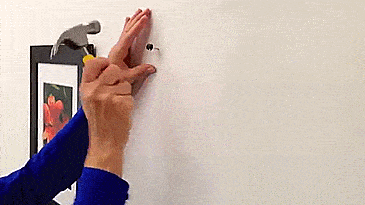 The Hang & Level easy picture hanging tool is yellow in color, has 3 different picture hanging location tabs for single or double hanging procedures, measures 14 inches X 3-1/2 inches, and weighs just 6.8 ounces. Check out the Hang and Level picture hanging tool with 2 built-in levels in action via the video below.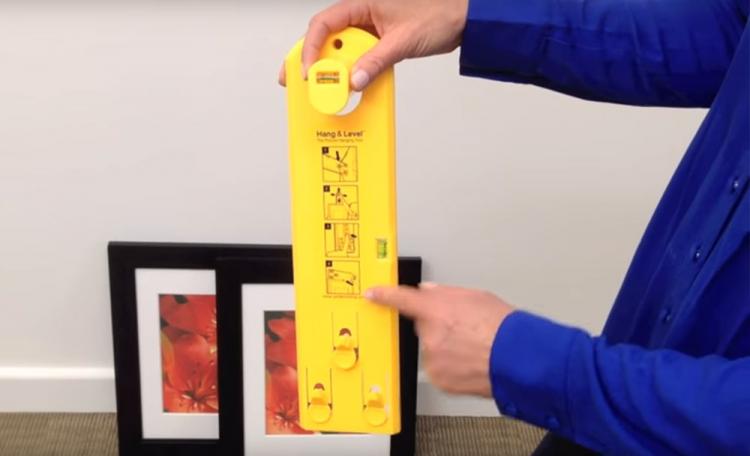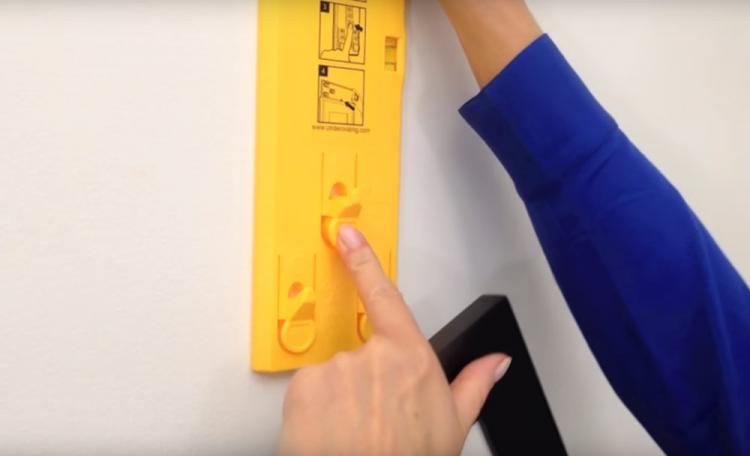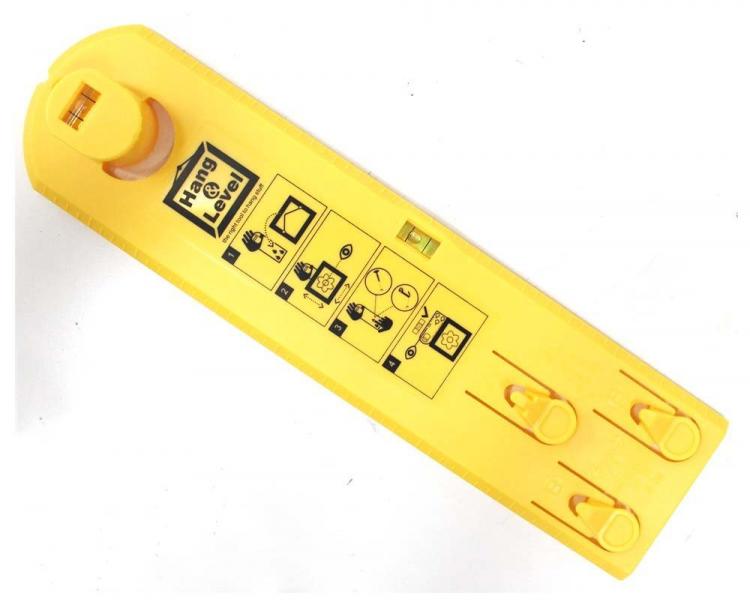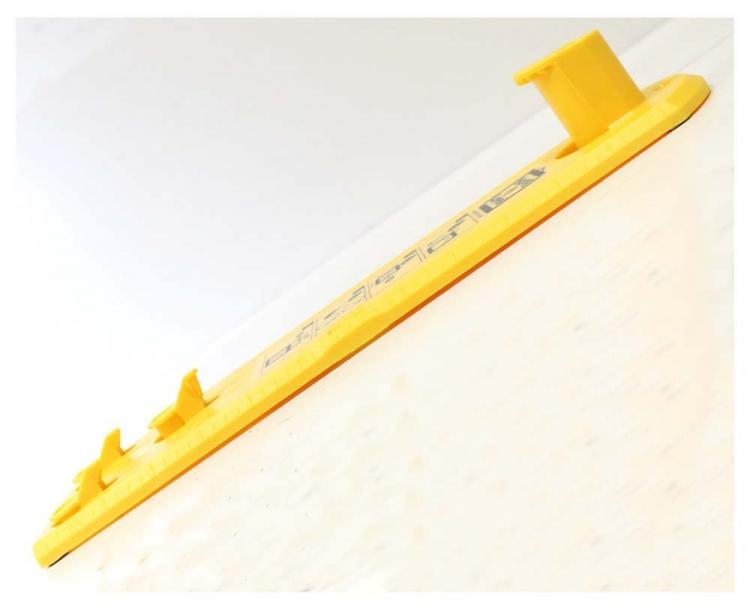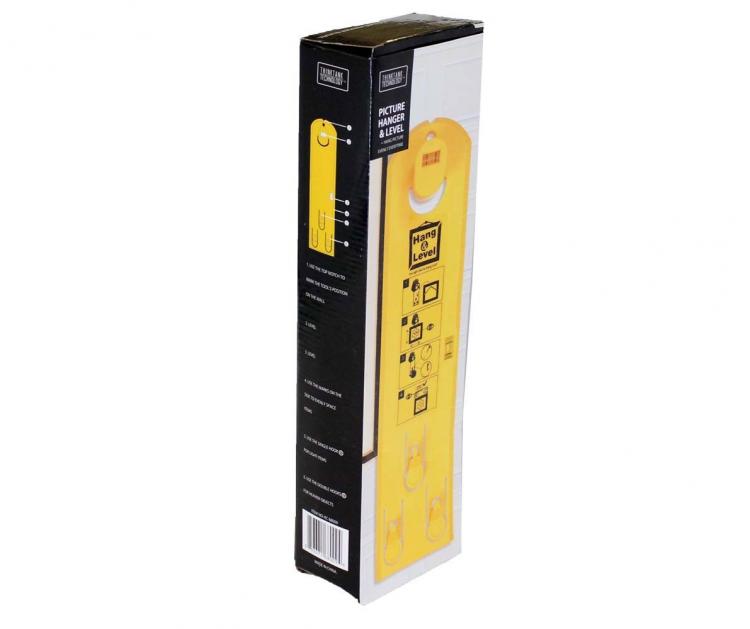 Subscribe To Our YouTube Channel