The Handy Shredder Is a Hand Powered Paper Shredder
By Ryan on 08/27/2015 3:47 AM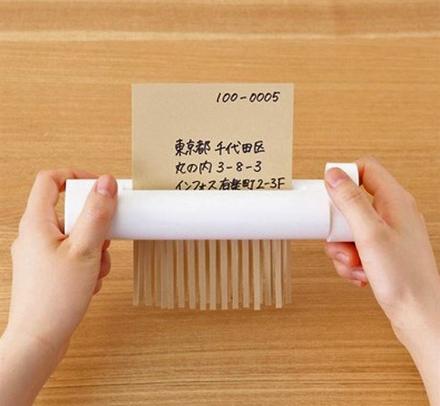 The Handy Shredder is a mini paper shredder that shreds papers using the power of your hands. To use it, simply insert some super secret personal documents into the slot on the device, and then simply crank the lever on the side of it. Perfect for the person who needs to shred an occasional document and are sick of tearing it up by hand, not so great for people who shred hundreds of documents per week, as you most certainly will get carpal tunnel. Sure you could just rip up any document that you might need shredded faster than you'd be able shred it using this hand powered shredder, but what's the fun in that? There's just something satisfying about seeing a perfectly shredded document... Sends a chill down my spine just thinking about it.
The Handy Shredder is completely hand powered with no electricity needed, is made in Japan, is able to shred 2 pieces of paper at a time, has just a 4.5 inch slot to insert the paper into so you'll probably need to fold standard sized paper to get it into the shredder, and the device measures 7.2 inches long x 2 inches wide x 1.2 inches deep.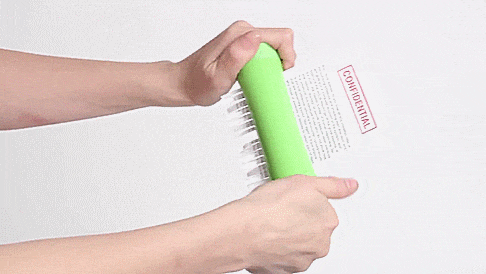 Check out the hand powered paper shredder in action via the video below.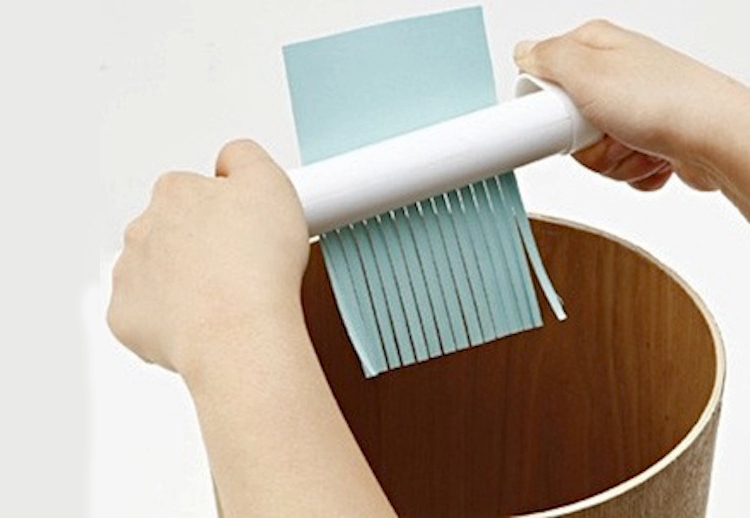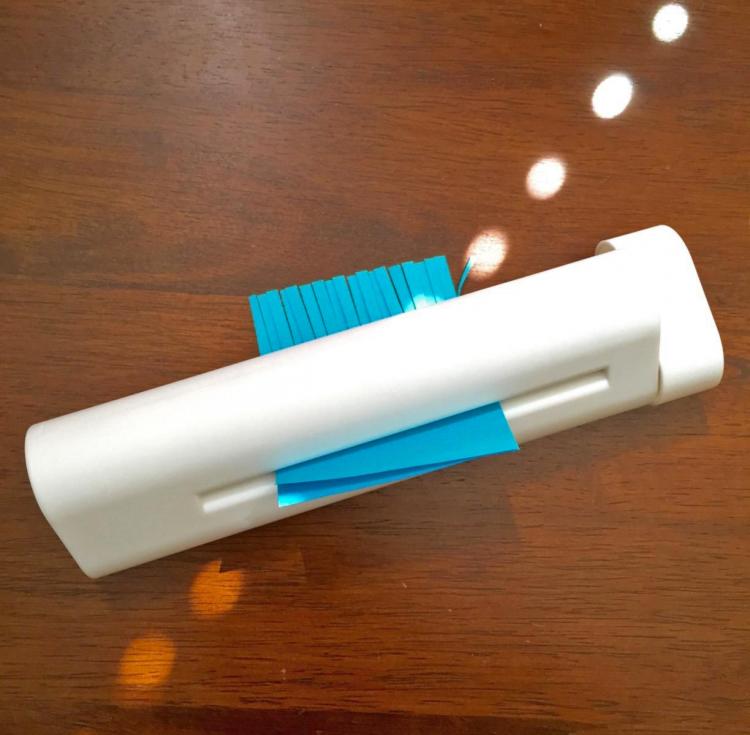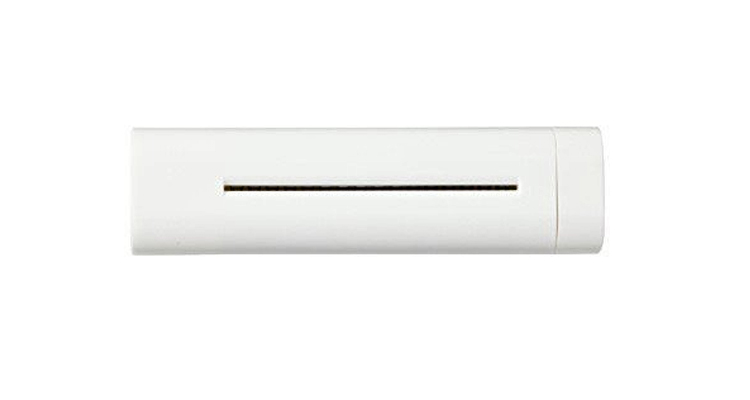 Subscribe To Our YouTube Channel