Hammock With Mosquito Net Tent
Date Published: 03/11/2019 3:11 PM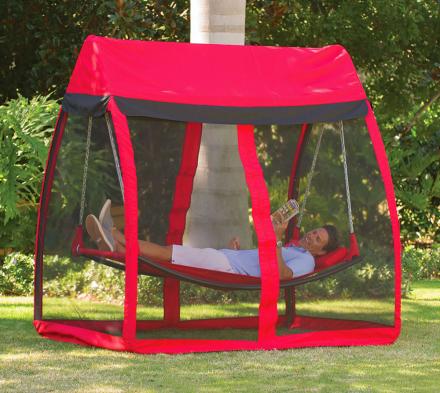 Sometimes it's nice to put up a mosquito net tent for you and your family while you're out camping so you guys have a place to go to sit in a lawn chair, make a turkey sandwich, and eat in piece without being pestered by those nasty mosquitoes. But when you don't have a family or really just only care about yourself, this hammock with a mosquito net might be more up your alley.

Alternate hammock:
Palm Springs Garden Hammock

The 'Mosquito Thwarting Hammock' as so it's called is a small one person mosquito tent that contains a one person hammock inside, and is perfect for you to setup when out camping to relax with a beer while your family is right outside slapping mosquitoes off each others backs.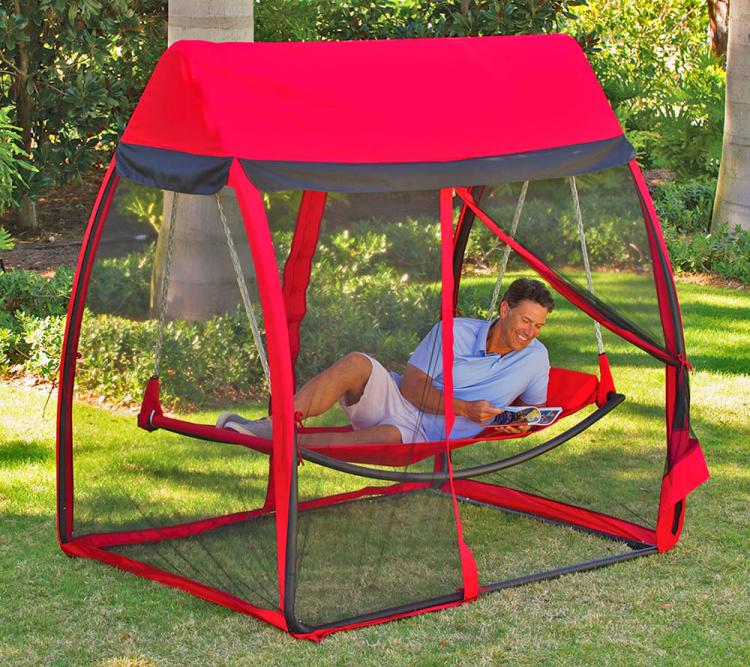 No longer will you have a requirement of having to be setup near two trees that are 6 feet apart to tie up your hammock, as the mosquito tent hammock is able to be setup as a standalone tent with no trees or anything to hold it up. The hammock tent uses rigid powder coated steel tubing that can support up to 225 lbs of weight on the hammock, so go easy on those s'mores.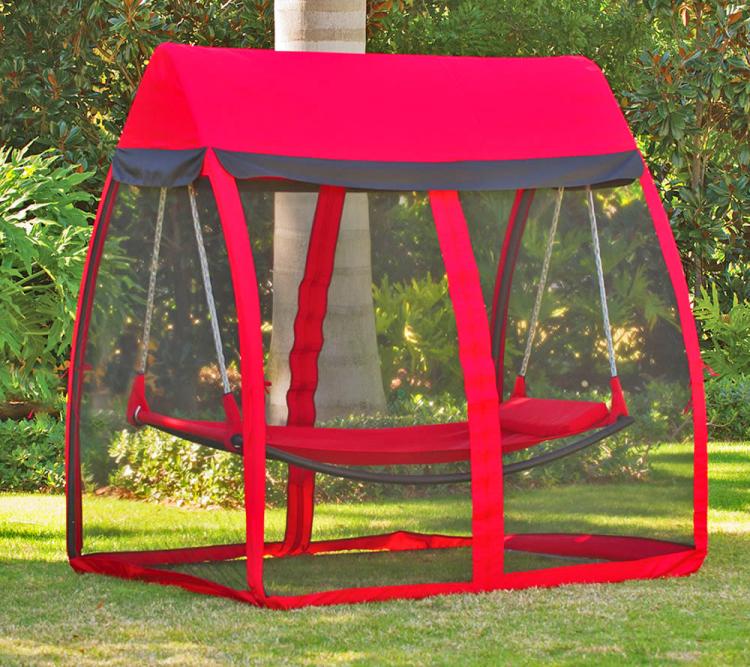 The hammock mosquito tent has a zipper on both sides of the tent to allow for easy entrance and exit, the top of the tent is made from polyester that gives shade and prevents light rain from entering the tent, and is red in color. The hammock measures 72 inches long x 31.5 inches wide, the whole tent measures 78.75 inches long x 54 inches wide x 81 inches tall, and the whole setup weighs 98 lbs.
For a cheaper alternative you can check out the Palm Springs Hammock Mosquito Tent, which is a bit cheaper.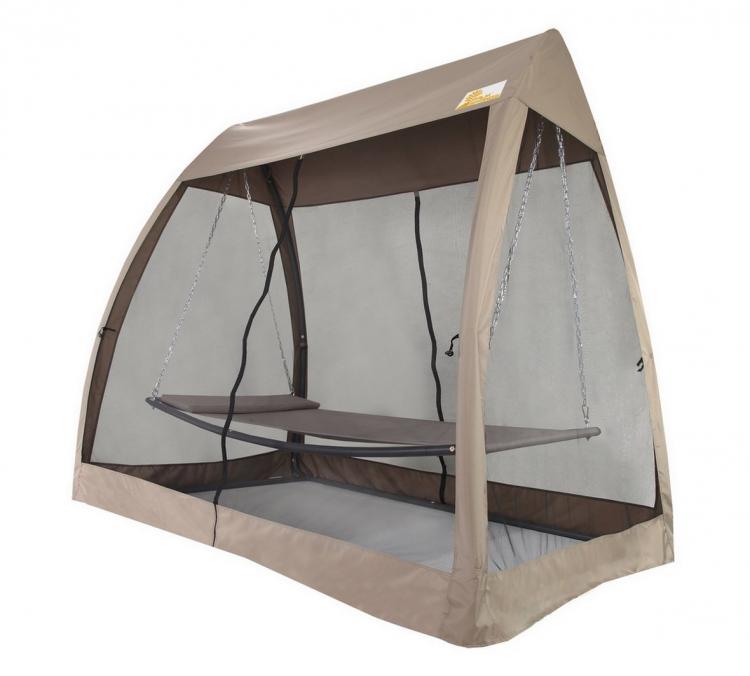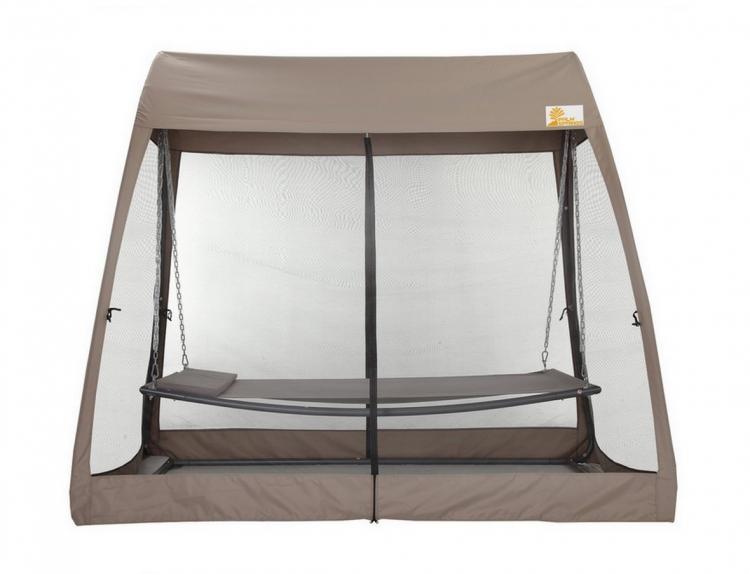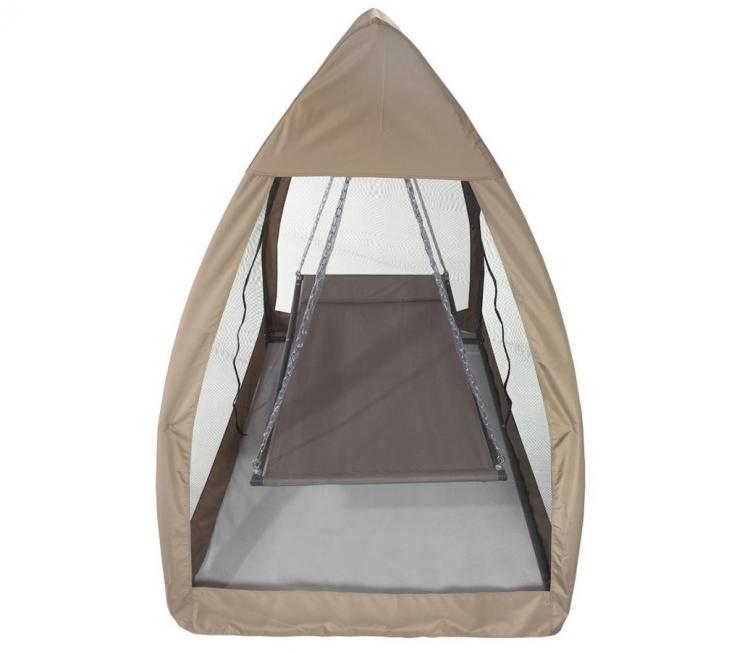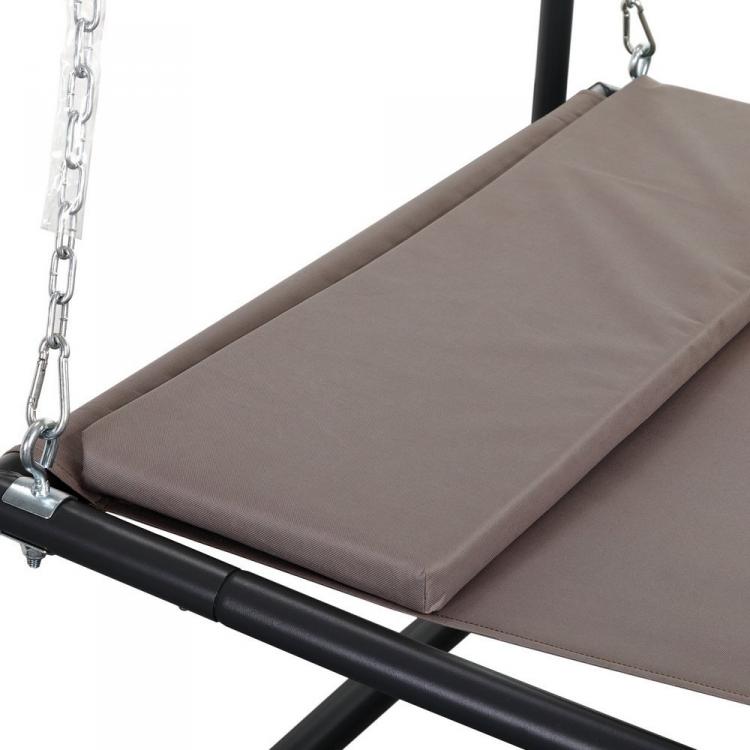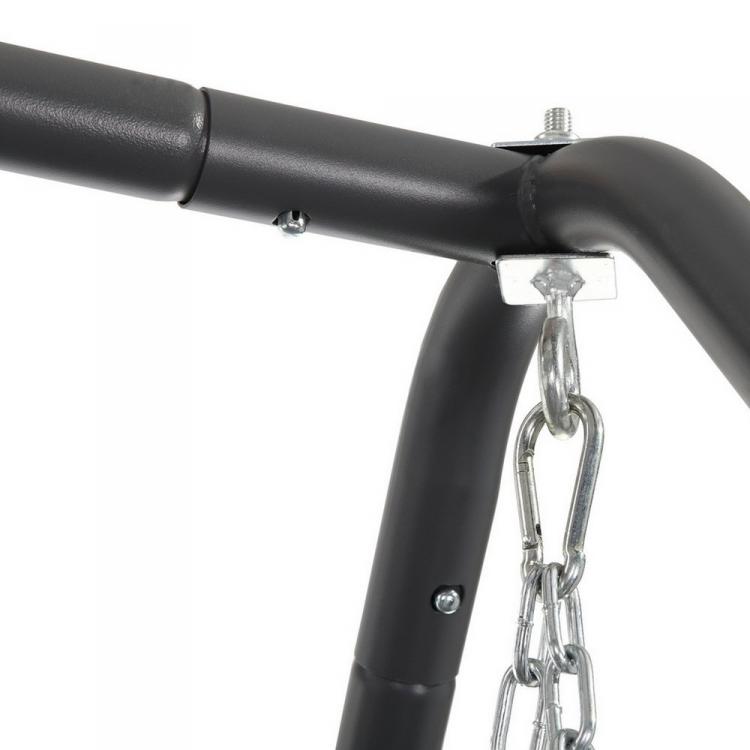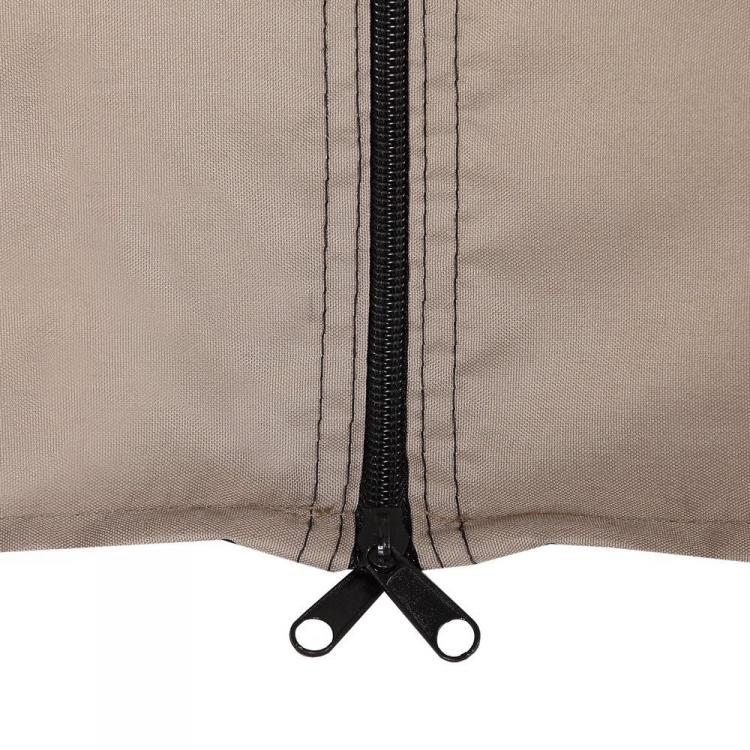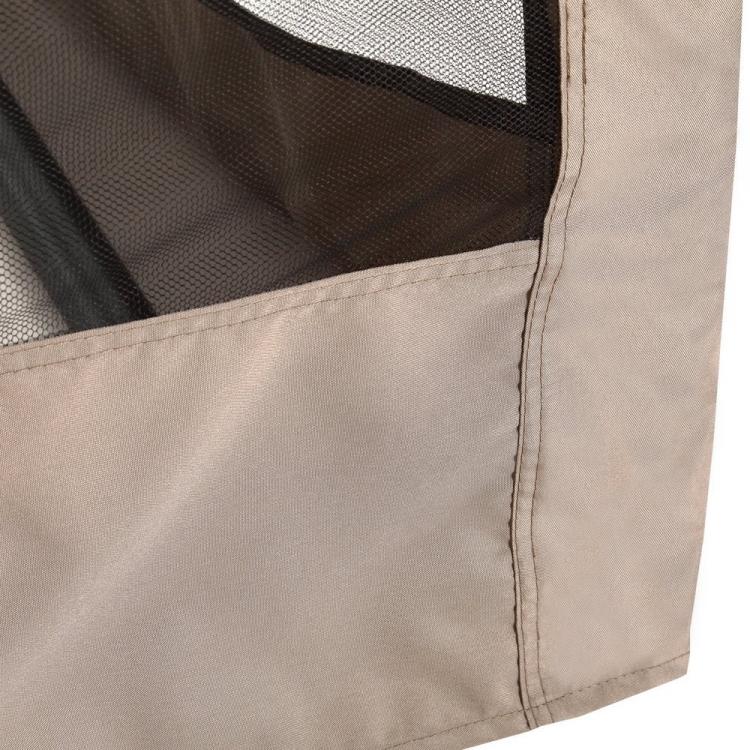 Subscribe To Our YouTube Channel