GoFar Finds Your Cars Sweet Spot To Save You On Gas
By Ryan on 06/11/2015 2:01 AM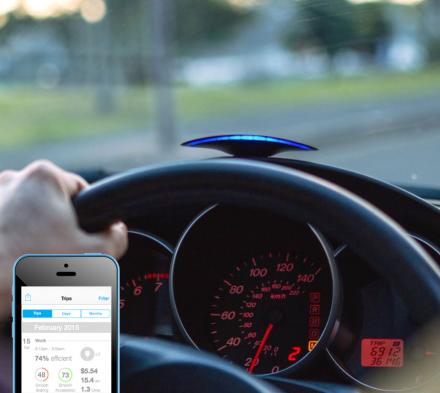 The GoFar is a new gadget being developed that will help you find the sweet spot while driving your car to use your fuel the most efficient way possible. Simply plug the device into your car's diagnostics port, place it on your dashboard in front of the driver seat, and start driving. The GoFar will light up blue when your car is in the sweet spot of using fuel efficiently, and glow red when your wasting fuel. Although you could probably use common sense to do the same thing by not accelerating fast and not speeding on the highway going 80+ mph, but it actually does a lot more than just glowing colors.
The GoFar tracks key data about your driving habits and can tell you when to leave your house so you spend less time in traffic. It even syncs to your phone via an app to chart your driving data and tell you key statistics about your braking patterns, how smooth your acceleration is, and even tell you how much money you've saved on gas.
Similar to the Automatic, another car tracking device that syncs to your phone to give you key metrics about your driving, the GoFar goes one step further by having a visual light that you can watch to see how your driving in real time.
The GoFar plugs right into your car's diagnostics port under your dashboard so it will never need a battery, will power on when you turn your car on, receives firmware updates through your smart phone, plus check some of its other features below:
Contains 6 axis motion sensors: 3 accelerometers and 3 gyroscopes to track data
Uses flash memory: Stores all your trips when your phone is not connected so you get all your trips when your phone is connected.
Connects to the cloud to store your data so it will never be lost.
Uses an ambient light sensor which automatically adjusts the display to ensure perfect brightness in light or dark conditions.
Uses nine RGB LEDs in it's display for a gorgeous glow.
Uses Bluetooth low energy to transfer data to your smart phone.
The GoFar was originally crowdfunded on Kickstarter in May of 2015 by raising over $160,000, and are still taking pre-orders on their website to be shipped out in November of 2015, so go reserve yours now, and be sure to check the GoFar driving assistant device in action via the video below.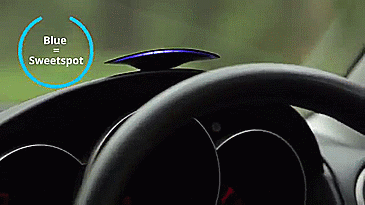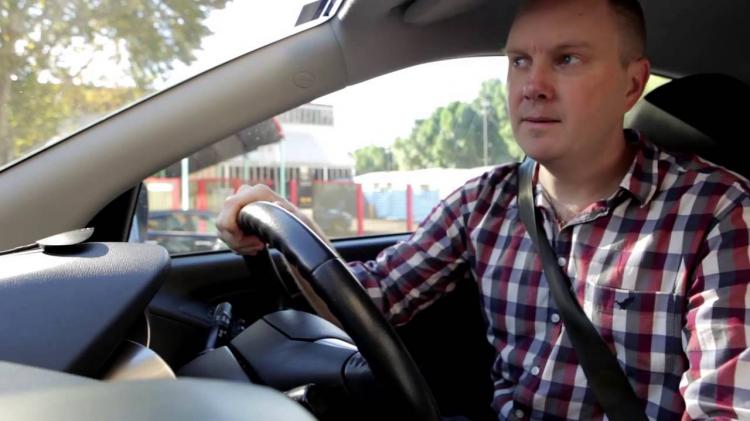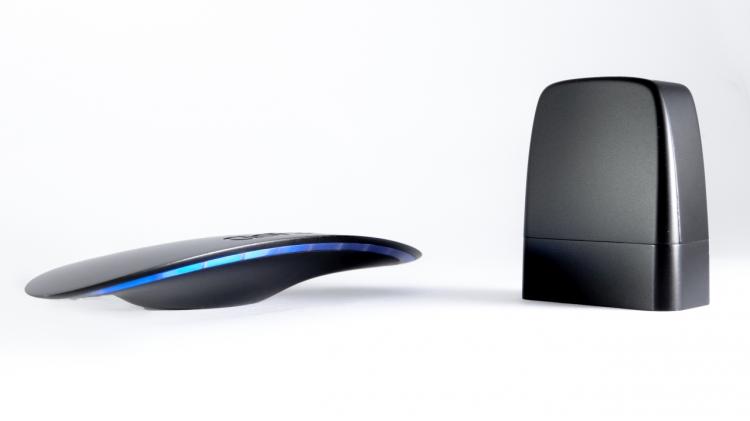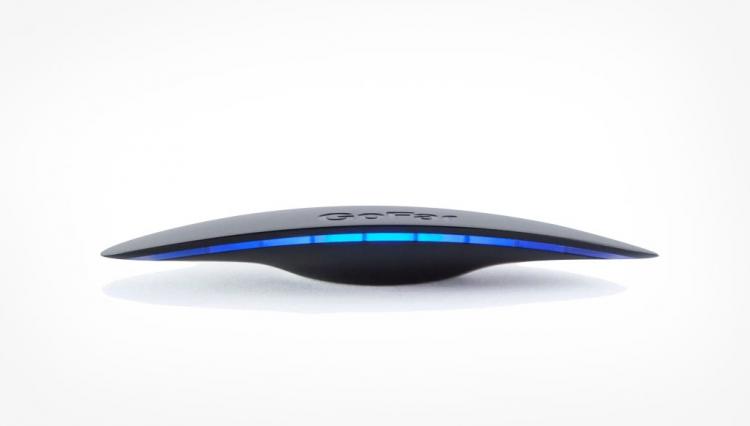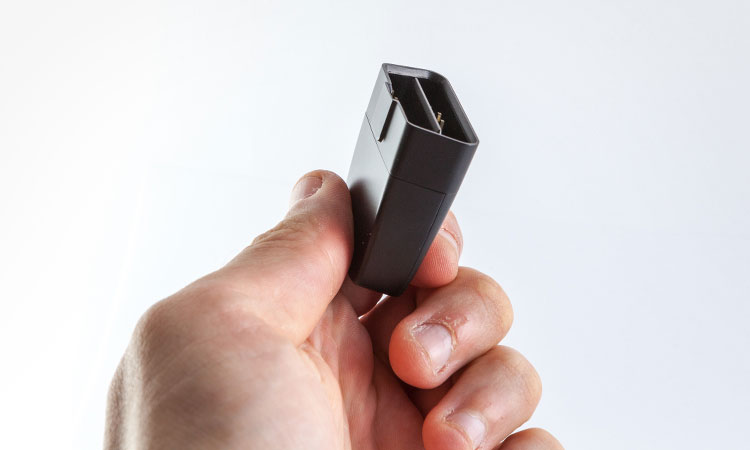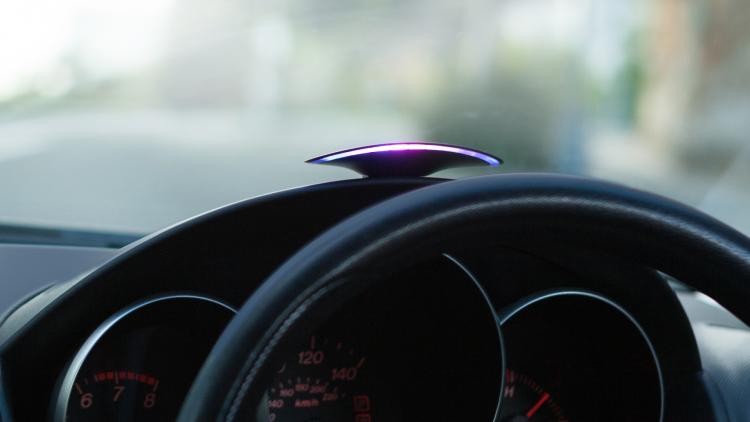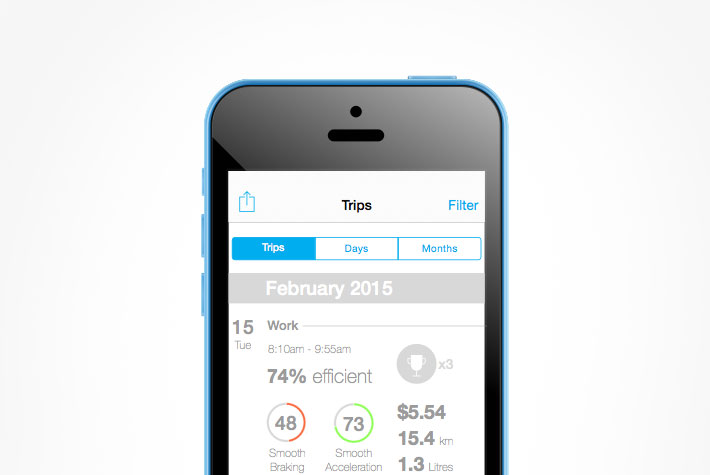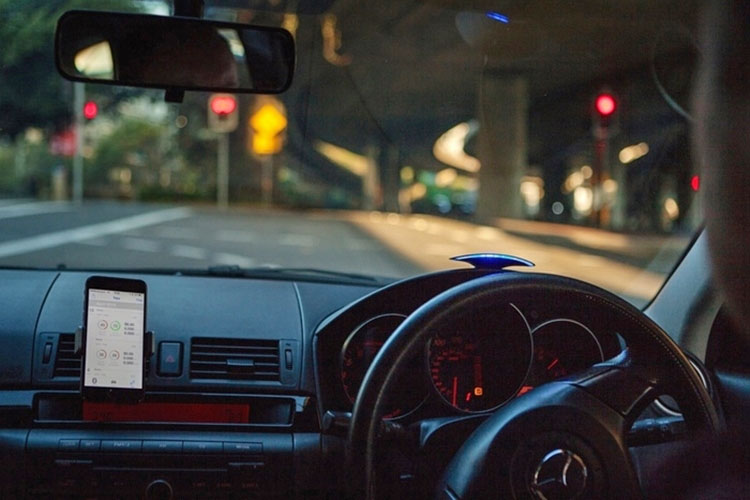 Subscribe To Our YouTube Channel