Glowing Bioluminescent Marine Plankton Aquarium
By Ryan on 06/17/2016 6:28 AM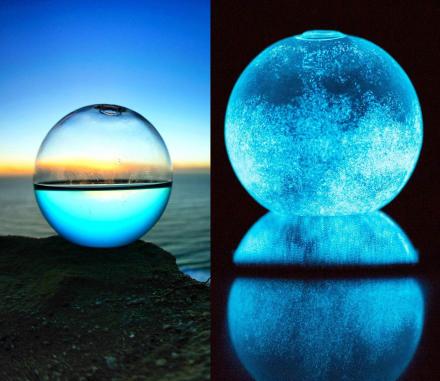 This glowing sphere is somewhat of an aquarium that houses living organisms called Dinoflagellates and are essentially non-toxic marine plankton. The bioluminescent organisms glow in the dark at nighttime when shaken in the dark. How it works is you get shipped the glass sphere, along with a pouch of living Dinoflagellates. Once you get receive the shipment, you should immediately open it and put the plankton into the sphere.
During the daytime the Dinoflagellates photosynthesize and take in sunlight, which allows them to glow blue during the night. To get the plankton onto a consistent schedule, you should try to place them into 12 hours of sun and 12 hours of darkness each day. This will get them onto a scheduled sleep/wake schedule.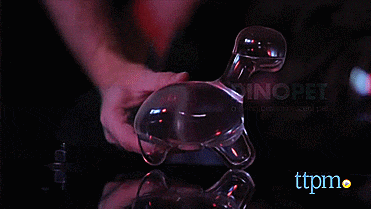 Once the glowing plankton have taken in enough sunlight, come nighttime you can give them a little shake and they will glow blue. The brightest glow will occur on the first shake, and will diminish with each consecutive shake. So in reality you'll only be able to get about 3-4 good shakes that glow each night. Over time, the Dinoflagellates will divide and increase in number, which will make your shakes be even brighter since there are more of them.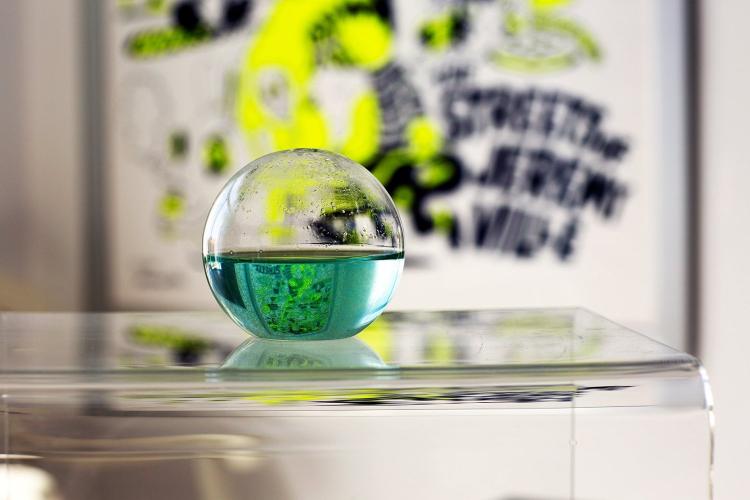 You will also need to feed the plankton around every 4-6 weeks to extend their life. You'll receive one package of dino-food with your purchase with extra packages able to be purchased separately.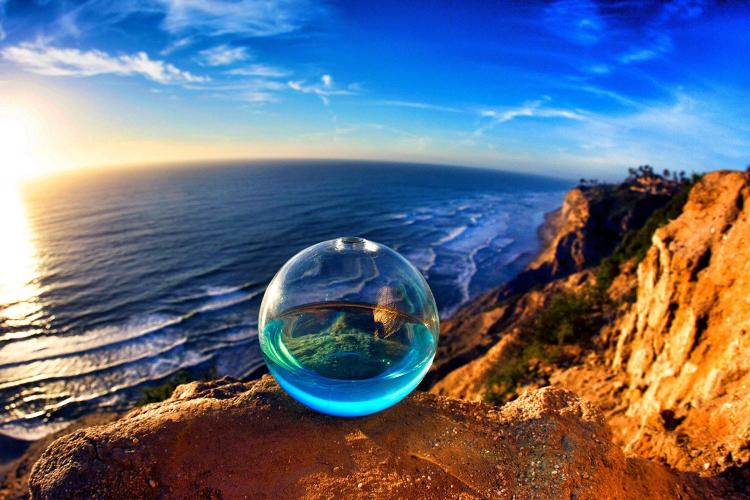 The glowing plankton aquarium comes in two different versions, one of which is this round aquarium, whereas another one is a small dinosaur shaped container, since you know, they're called Dinoflagellates.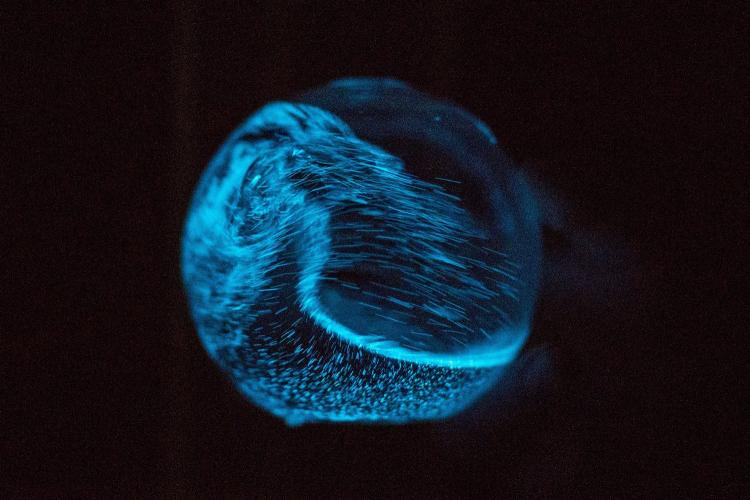 Check out the glowing marine plankton Dinoflagellates aquarium in action via the video below.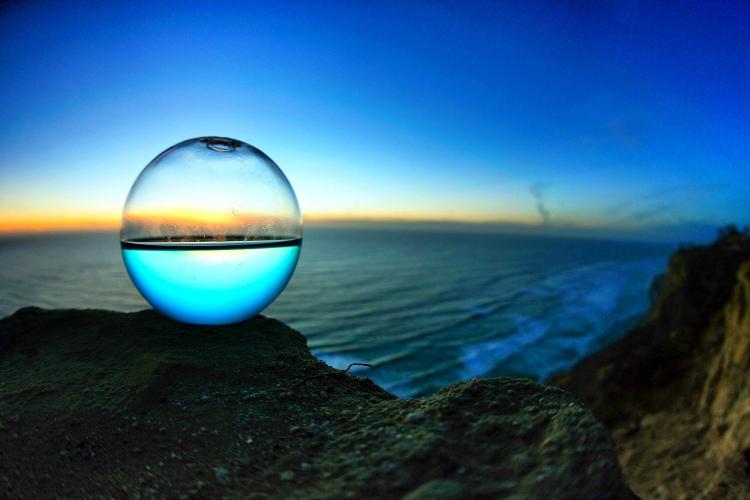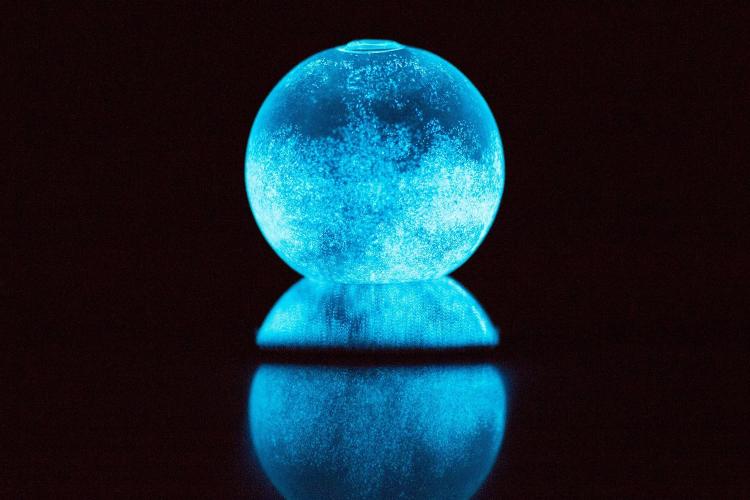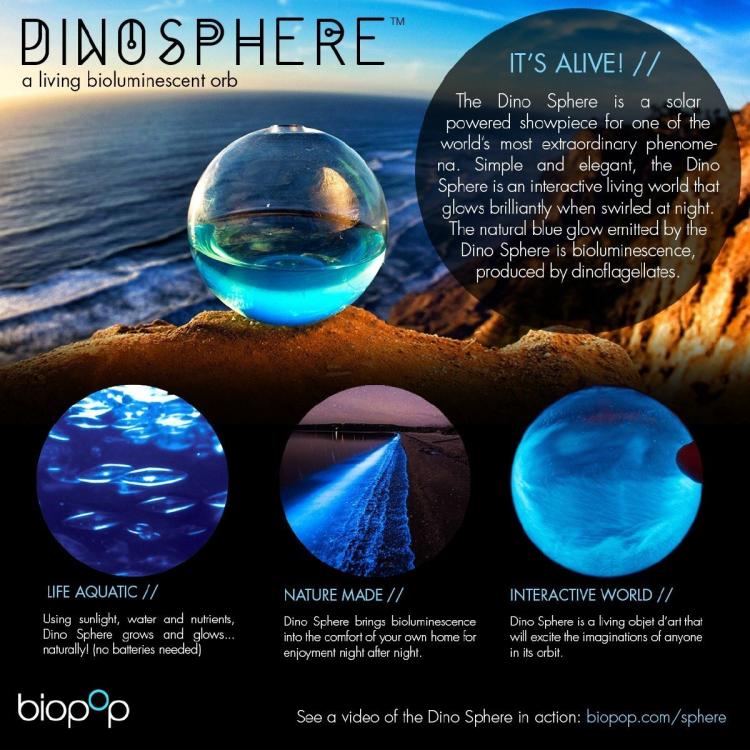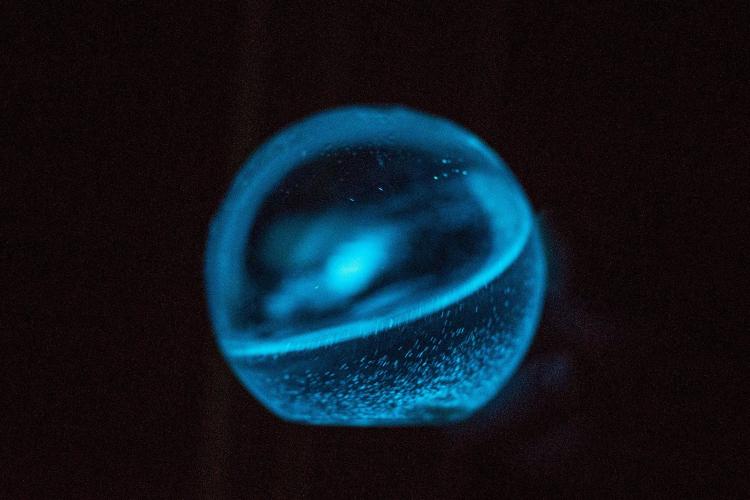 Check out the dinosaur shaped glowing marine plankton aquarium here.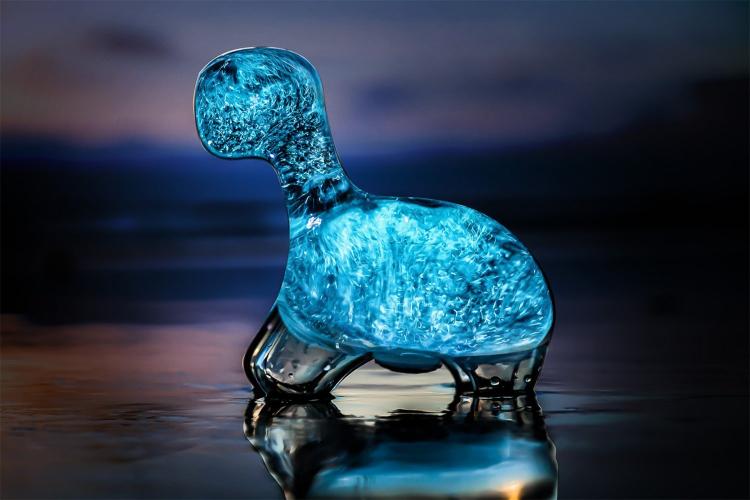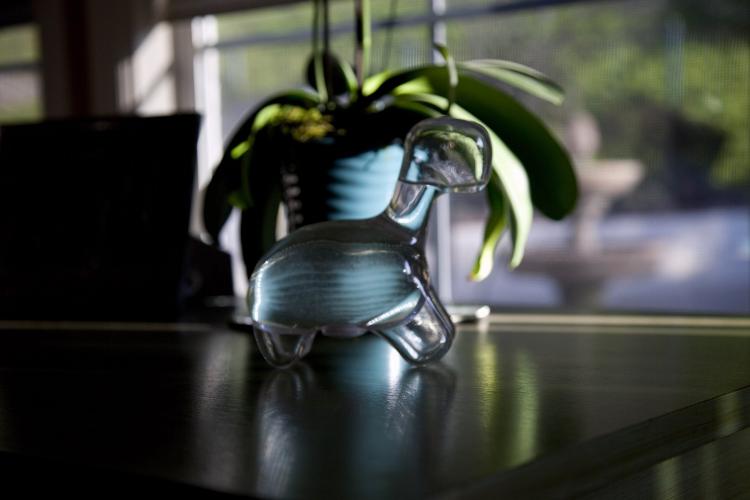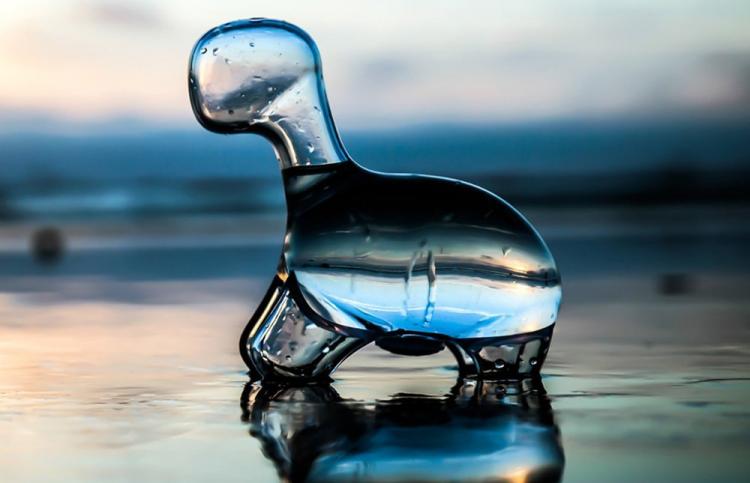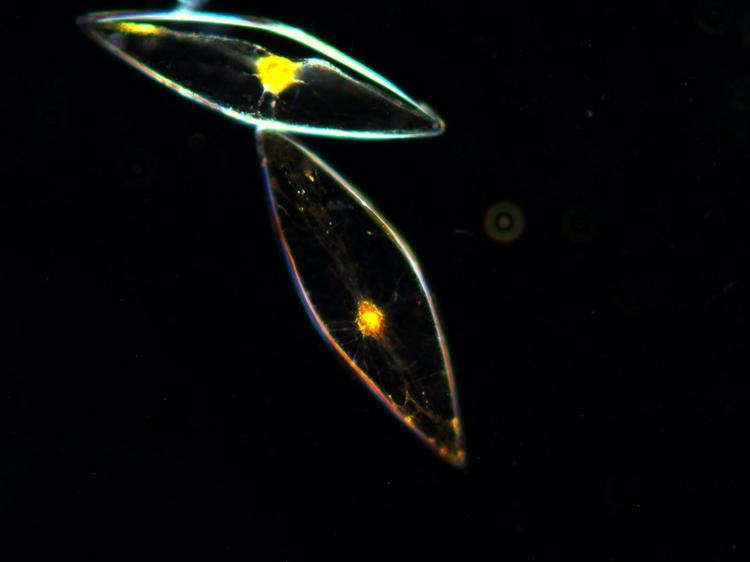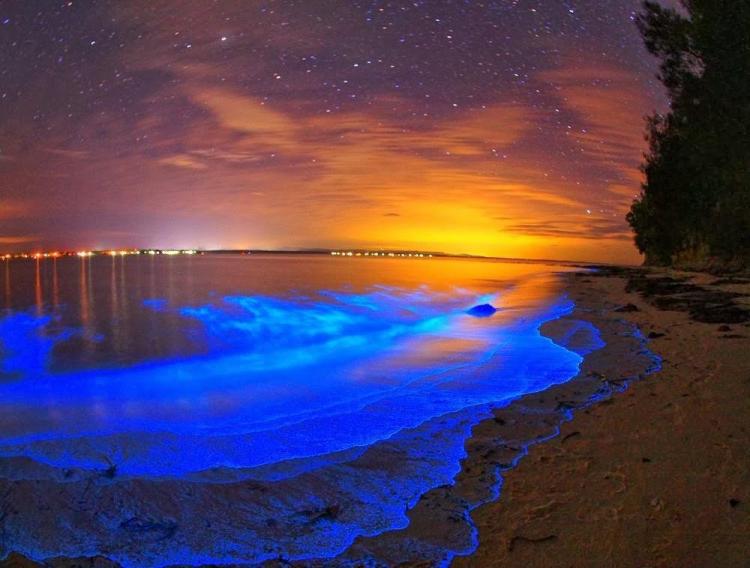 Subscribe To Our YouTube Channel