The Kikka Digga Adds a Step Plate To Any Shovel Or Gardening Fork
By Ryan on 10/23/2019 11:19 AM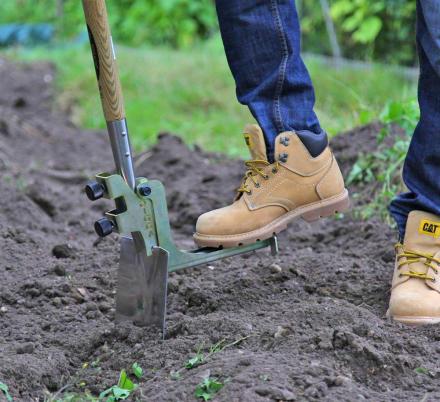 Depending on what kind of gardening work you're doing, sometimes you need a spade or gardening fork to turn the soil over. Sure, some tools have a very small little spot to use your foot to gain extra power, but most of the time it's not enough, or you end up with a soar foot. The Kikka Digga is a genius little invention that attaches a step plate to the back of your existing spade or gardening fork to gain extra leverage while using the tools.
The unique shovel step attachment device helps you garden while standing up, and will prevent back pain from occurring while working. It attaches to your gardening tool in mere seconds, and instantly provides excellent leverage while digging, turning soil, pulling weeds, and more.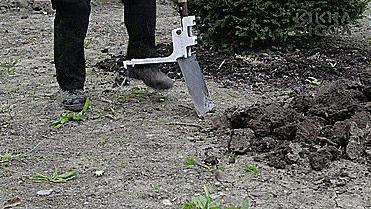 How to attach the Kikka Digga to your gardening tool
To attach the Kikka Digga to your spade or gardening fork, place the device over the top of the head of your tool and around the pole. You then tighten the knobs of the front of the device to secure it in place. The foot place comes as a separate piece that you can attach into place after the base is secured to the handle of the tool.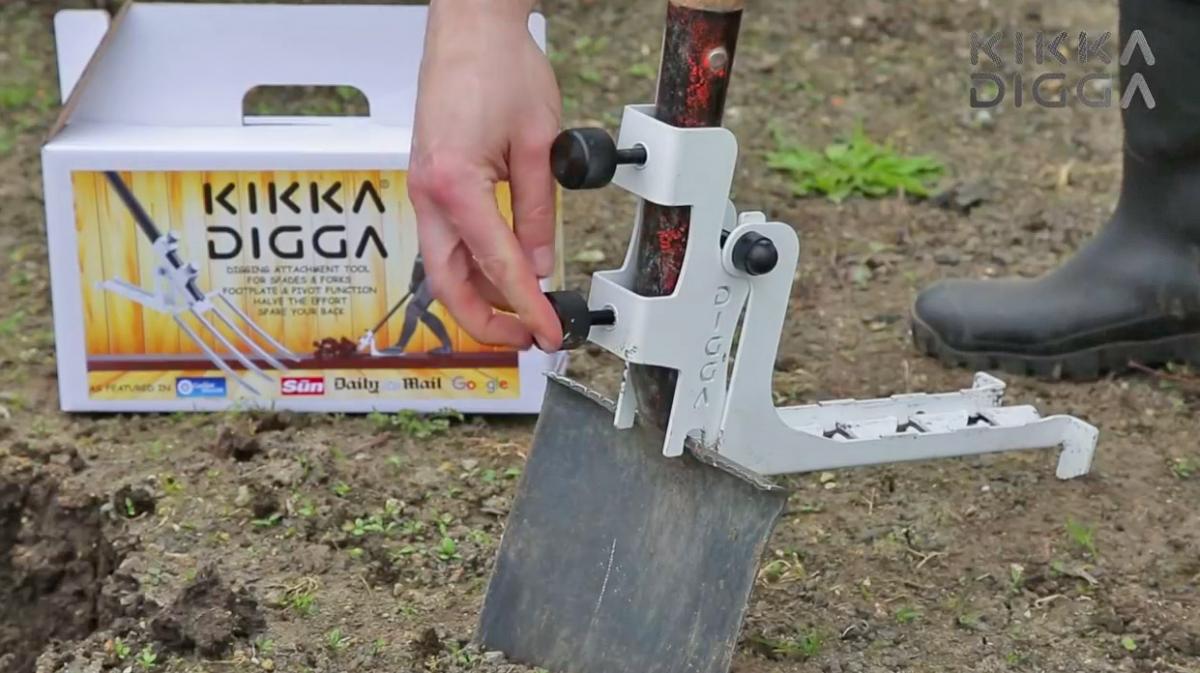 To use the Kikka Digga, just use the foot pedal to assist in pushing the shovel or gardening fork into the ground, then use the leverage of the pedal and your foot to push outward with the tool to move soil or pull weeds.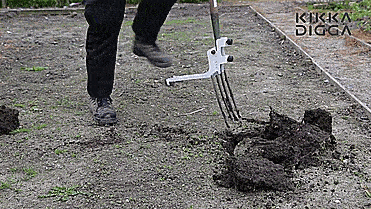 The Kikka Digga is made from lightweight high-strength steel that's rust resistant, it's made in the UK, uses an ergonomic design that reduces back strain, and spares your body from stress and strain.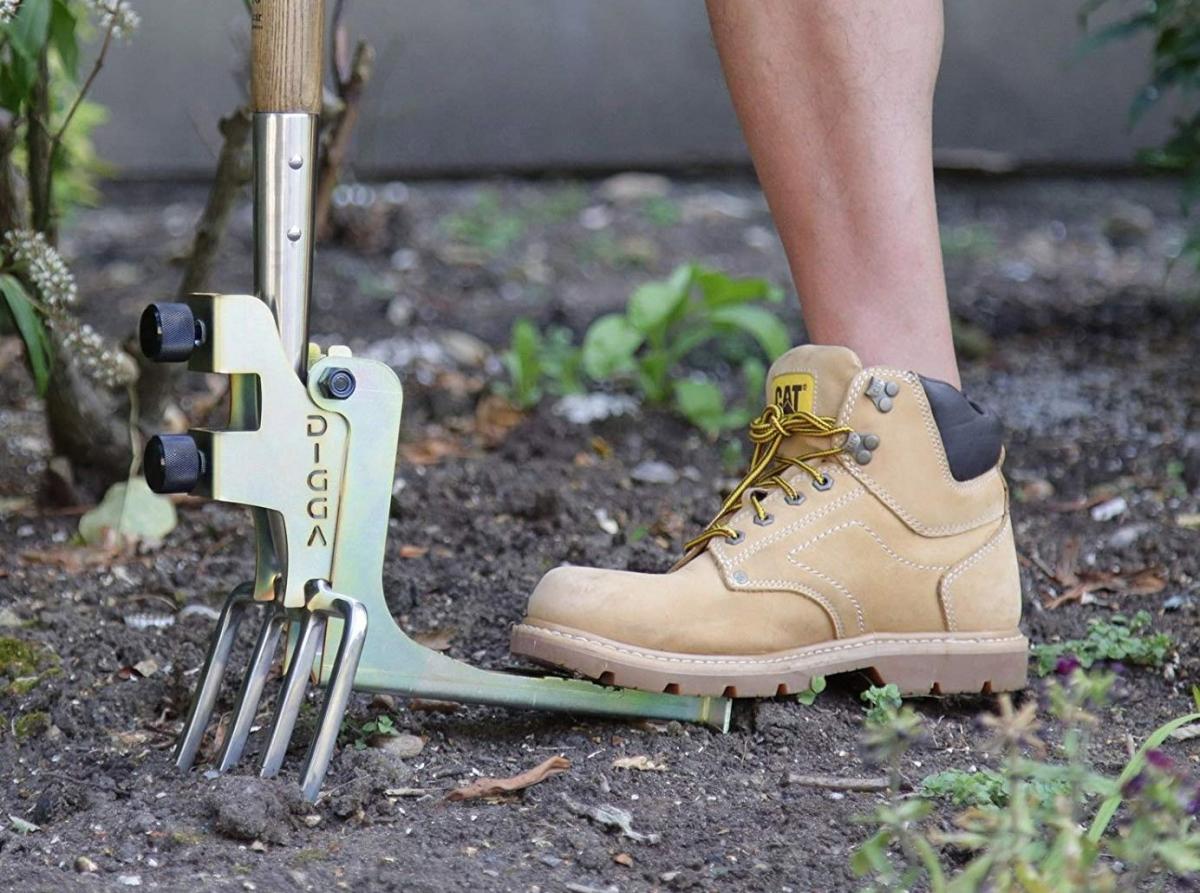 Check out the Kikka Digga in action via the video below.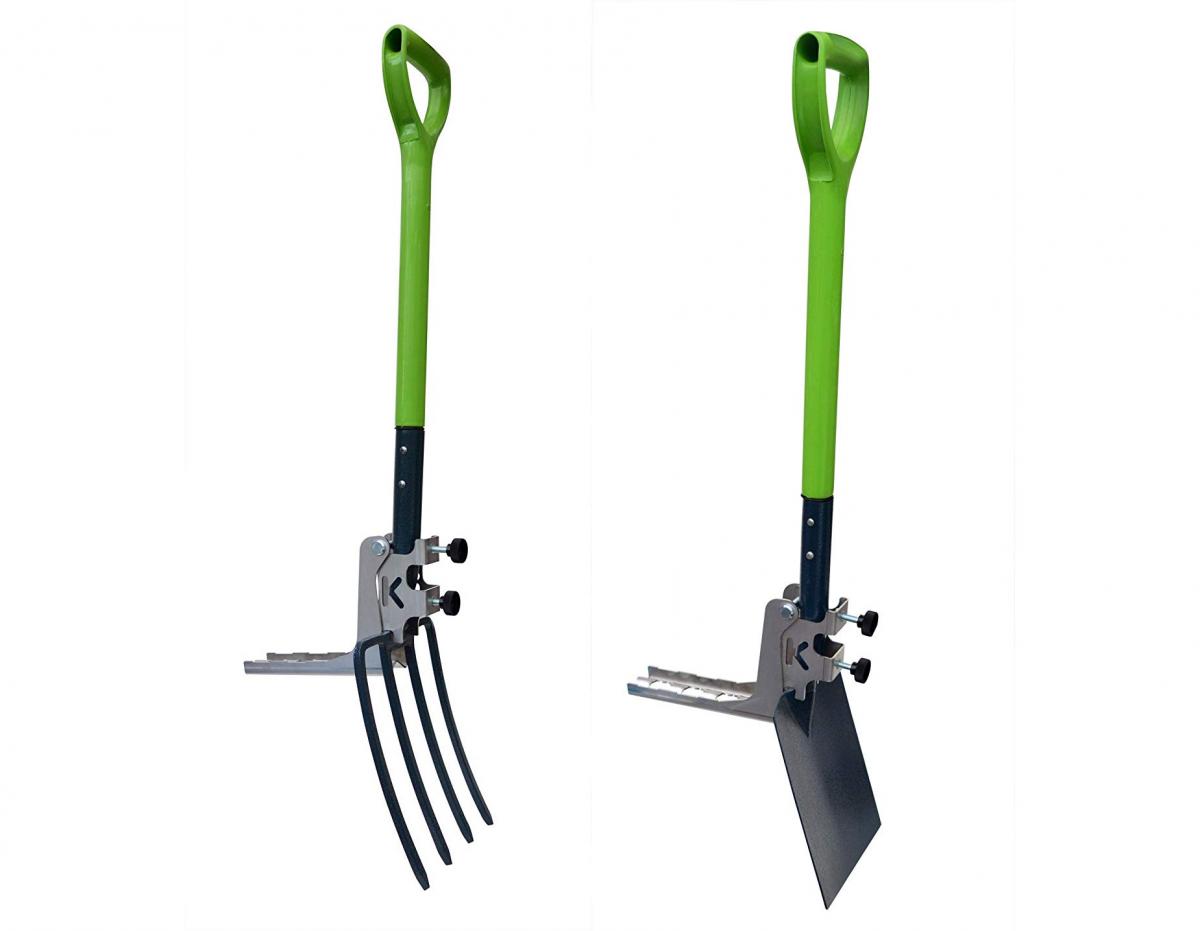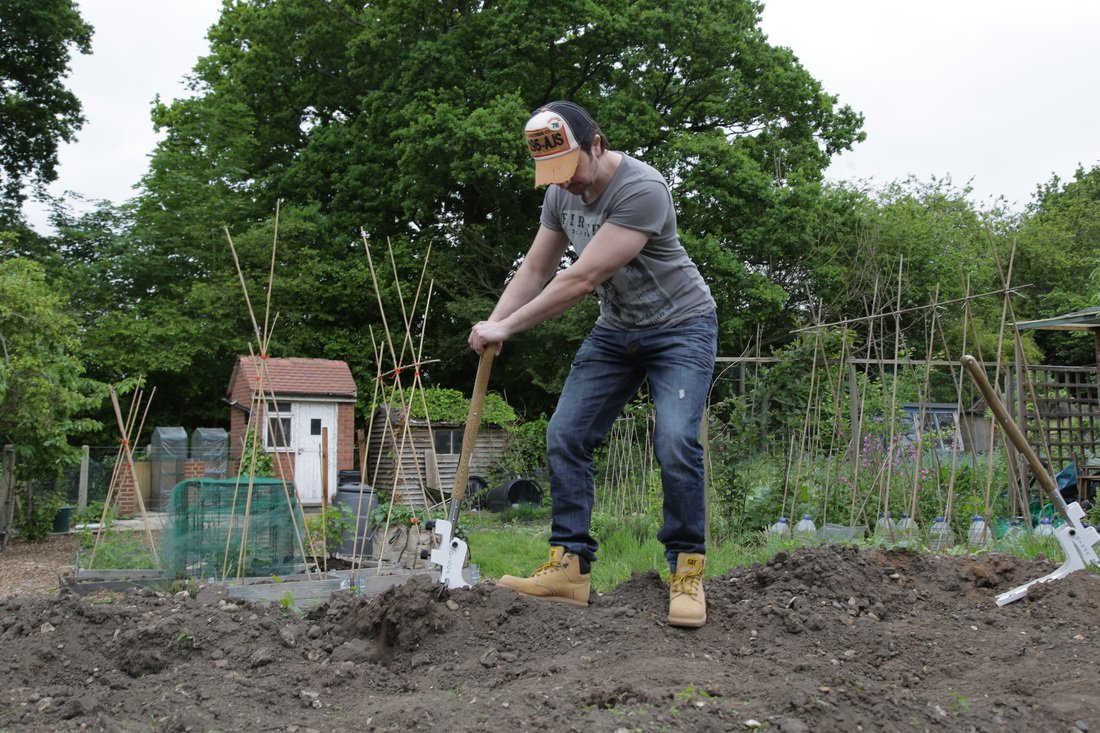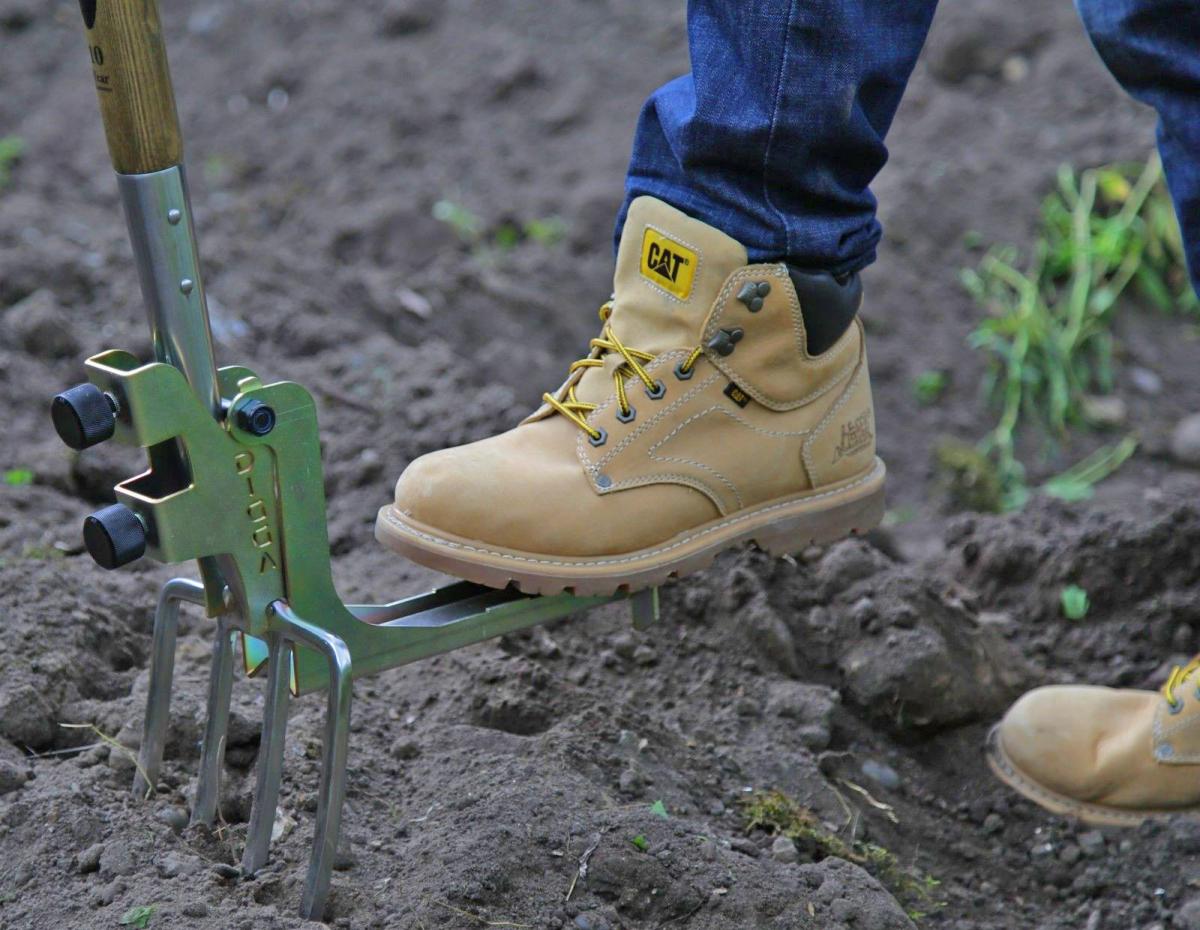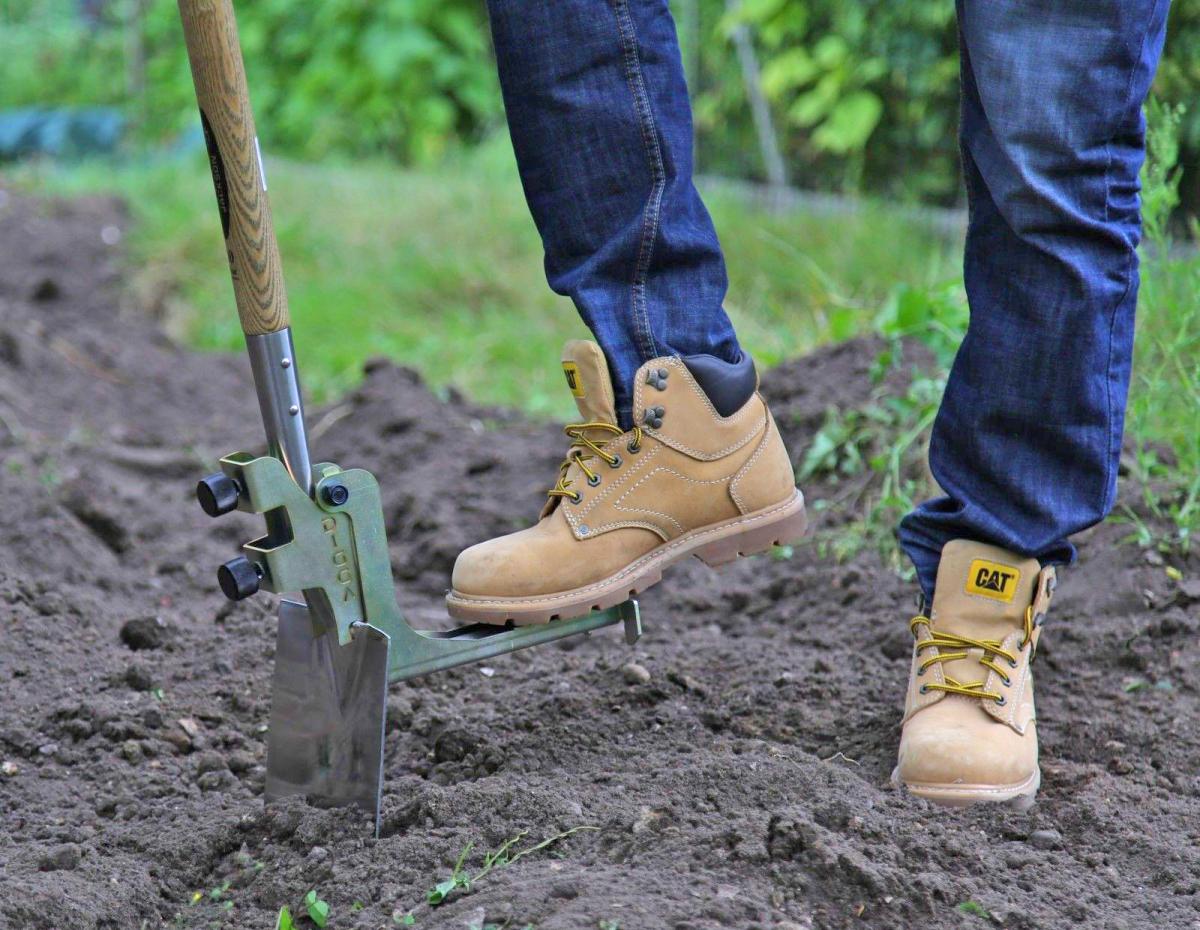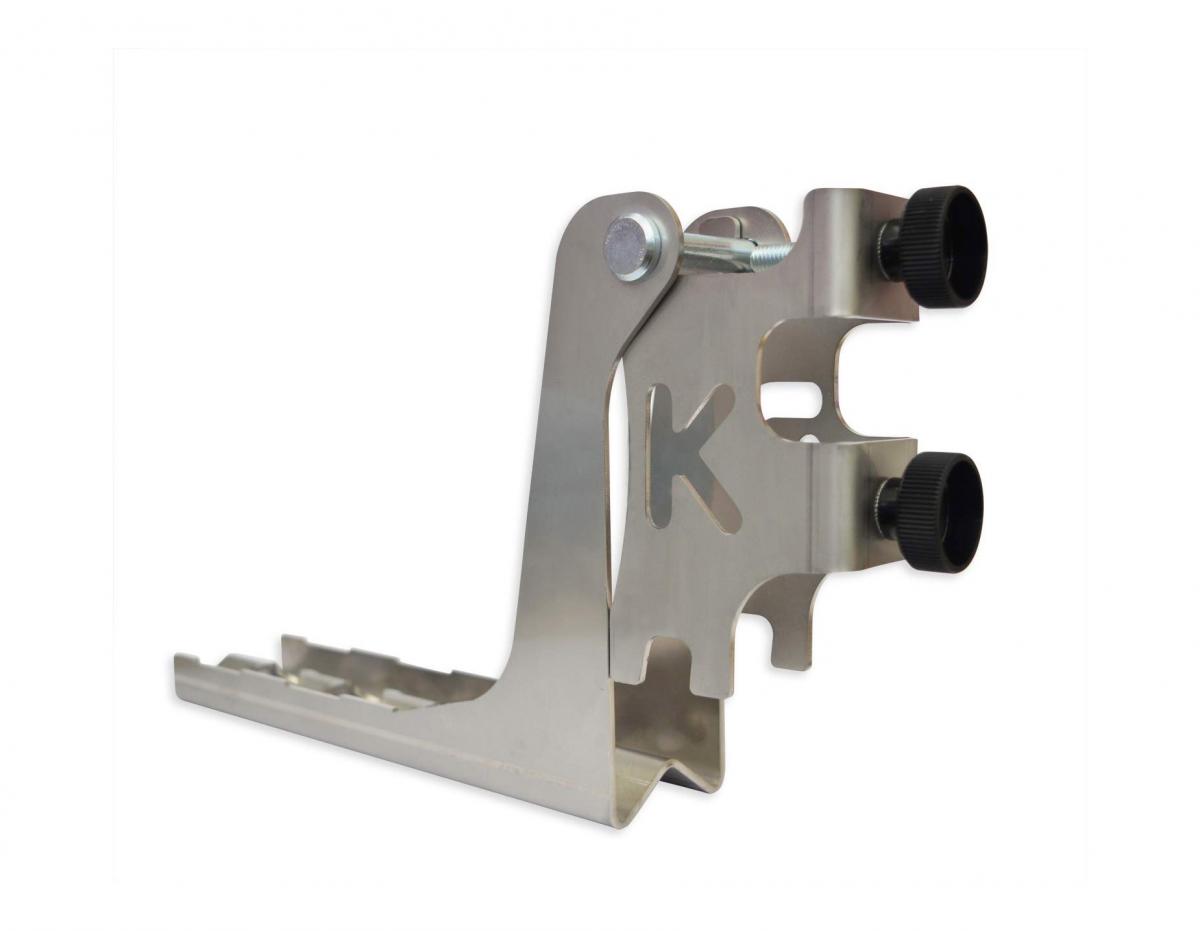 Subscribe To Our YouTube Channel