Giant Wine Opener Corkscrew Side Table That Stores Your Used Corks
By Ryan on 08/27/2019 8:57 AM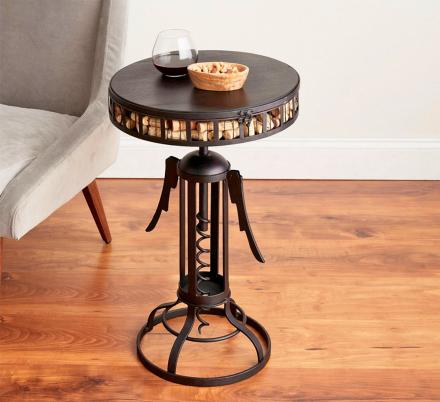 For all the wine lovers out their that probably already own the shower wine glass holder, there's a new item in town, and it's this new side table that looks just like a giant wine bottle opener. Not only that, but you can even open up the top of the table to have a spot to store all of your used wine corks. This way, all of your guests will know just home much you love your wine.
It's called the Winged Corkscrew Cork Catcher Accent Table, and it takes every aspect of an actual wine opener and magnifies by about 500! It features a corkscrew in the middle, the two winged handles that you use to pry open the cork, along with the standard wine opening on the bottom of the opener that is used as the base of the table.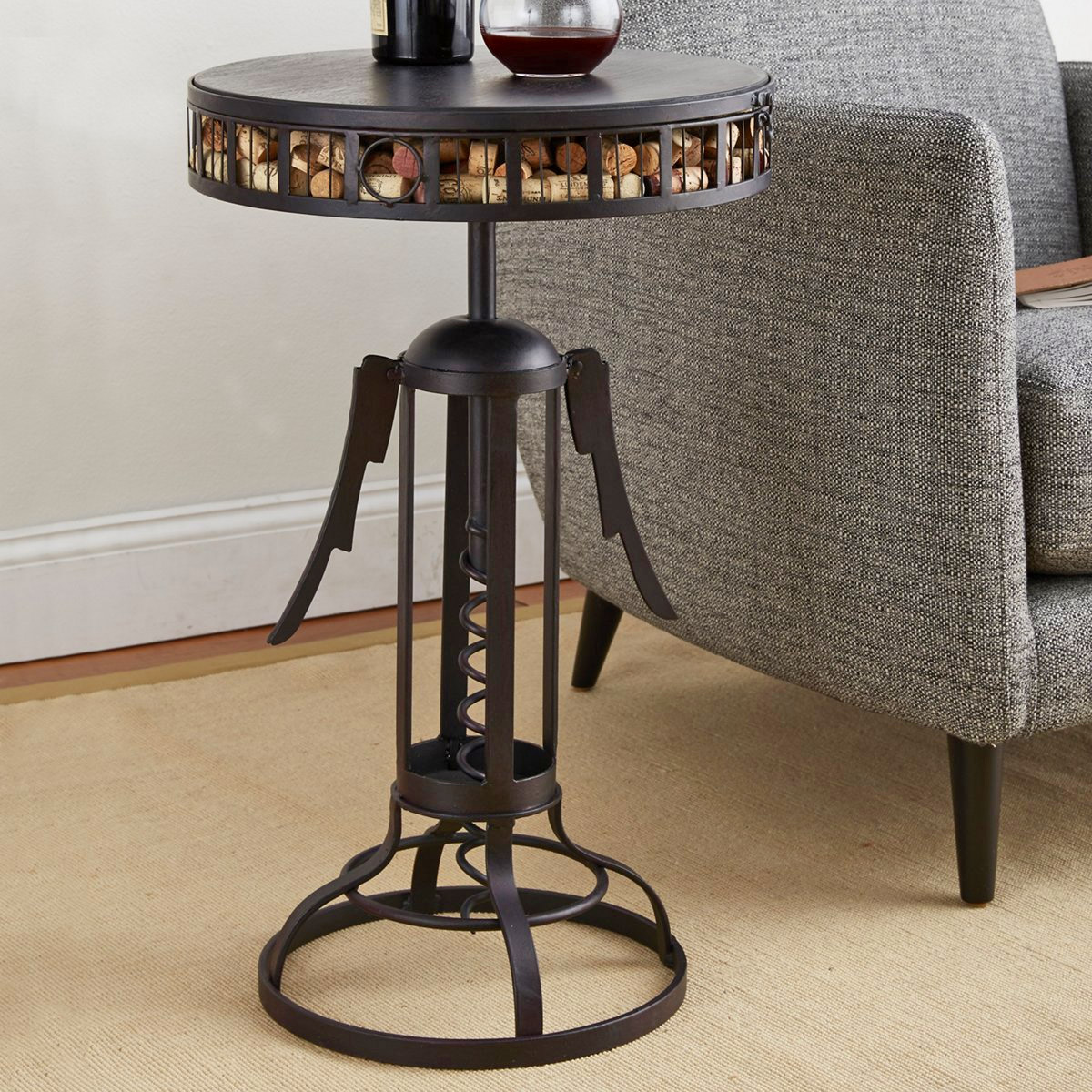 The wine opener side table unfortunately does not actually open a bottle of wine, unless of course that bottle measures around 10 feet tall... The top storage area of the side table can hold up to around 100 wine corks, and it's a perfect gift idea for any wine lover.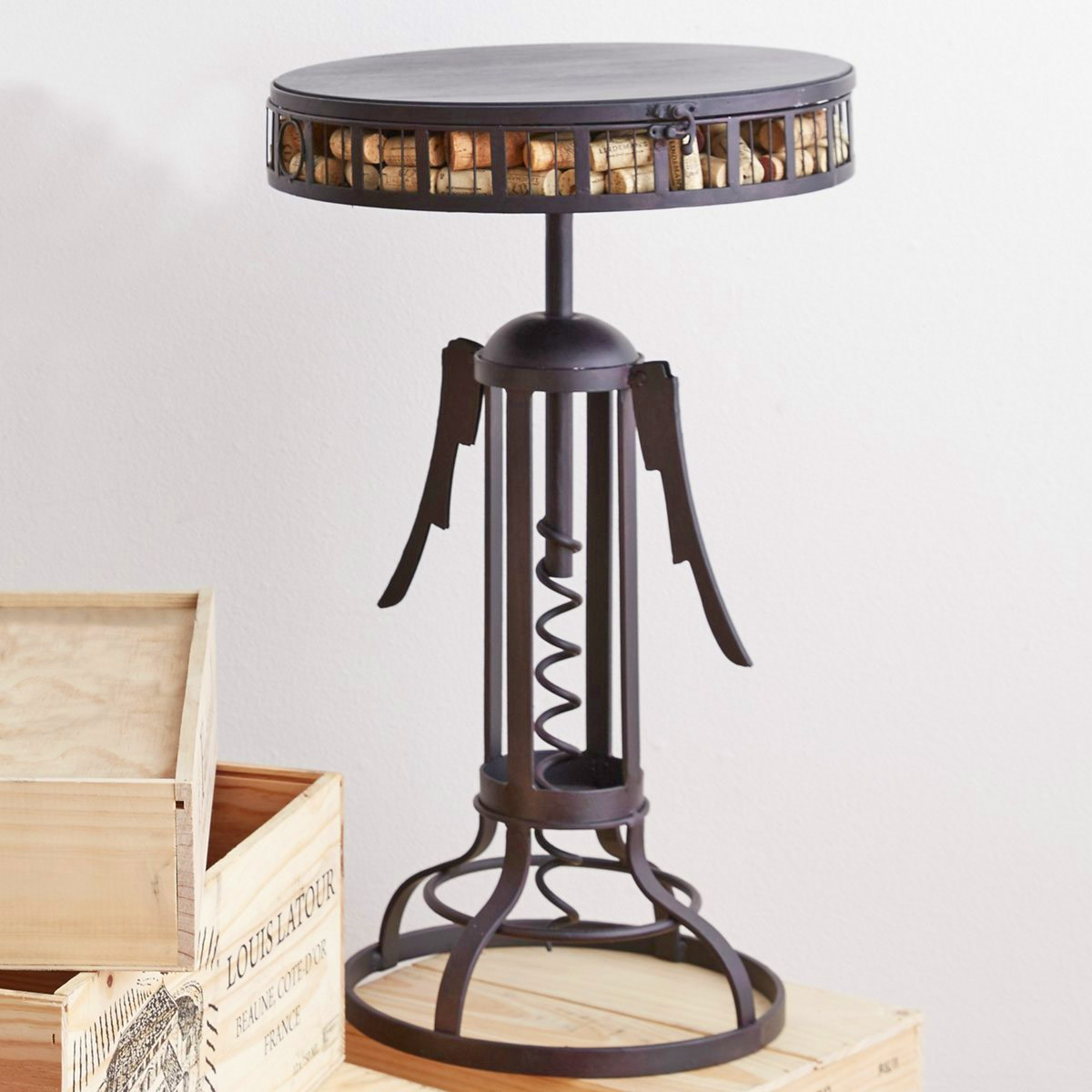 The giant wine corkscrew side table is crafted from vintage metal along with a wooden table top, and corks can be added easily through a small opening in the side of the caged area. Though a hinged top allows you to open the tabletop to add, remove, or rearrange the corks inside the table. The table measures 25.5 inches tall x 15.5 inches wide x 15.5 inches deep.