This Giant Folding Chair Has 6 Cup Holders, Is The Perfect Party Chair
By Ryan on 04/26/2022 1:43 PM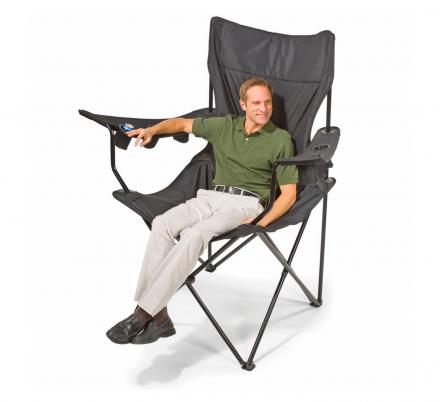 Sometimes it's nice to feel like a kid again! Remember back before you gained that extra 40 lbs in your thirties when you sat in a chair and it didn't feel like you had to squeeze inside of it using a stick of butter? What if you could sit in a chair and the size of it would swallow you right up? This over-sized outdoor folding chair, is probably the biggest folding chair ever.

View all color options here
The giant folding chair comes with 6 cup holders to make sure you never run out beer while sitting in it. There's also a removable cooler, and fortunately holds up to 400 pounds, so you should be able to sit in it with a buddy or loved one without a problem.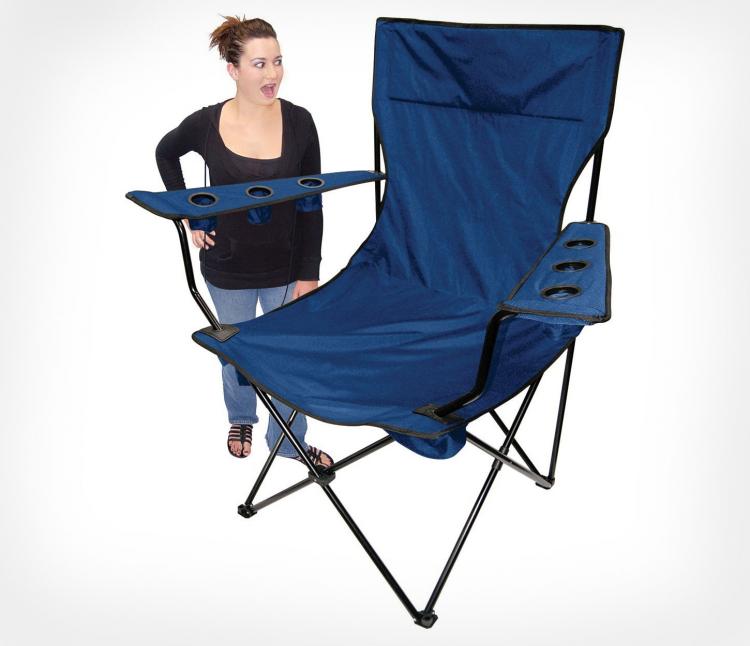 The giant camping folding chair can easily fit 2 adults, or 4 children. The giant travel chair is great for camping trips, or when you're by yourself and want to drink 6 beers without having to get up.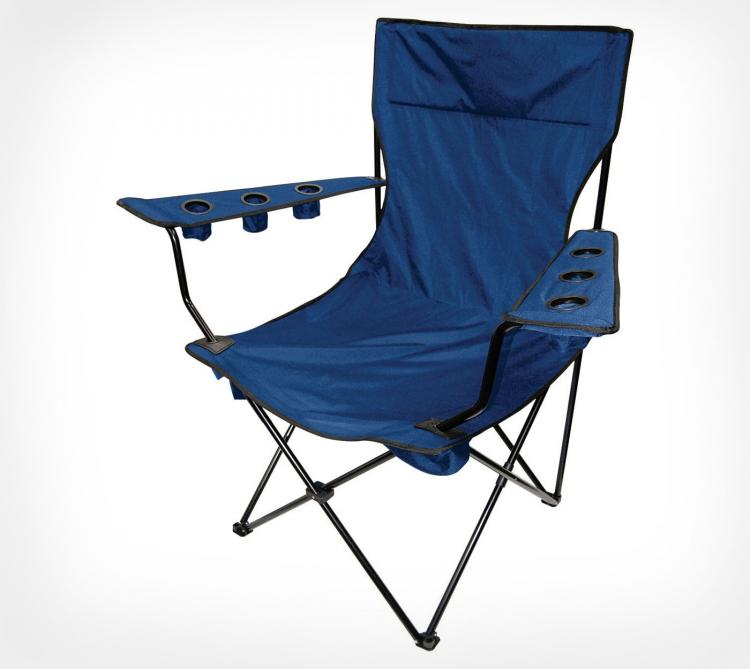 This giant folding chair measures a massive 5.5 feet tall x 5 feet wide x 3 feet deep, and weighs 22 lbs.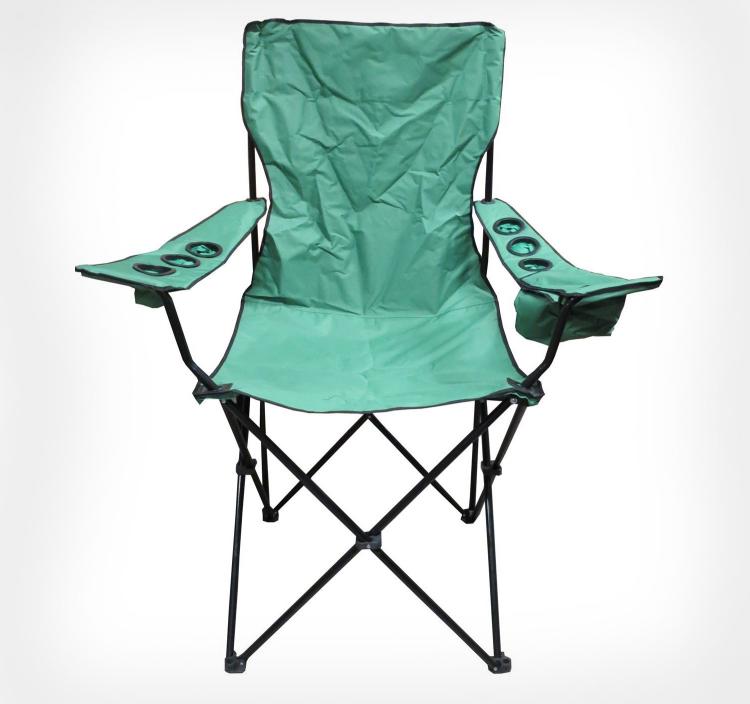 The giant oversized lawn chair can support up to 400 lbs of weight!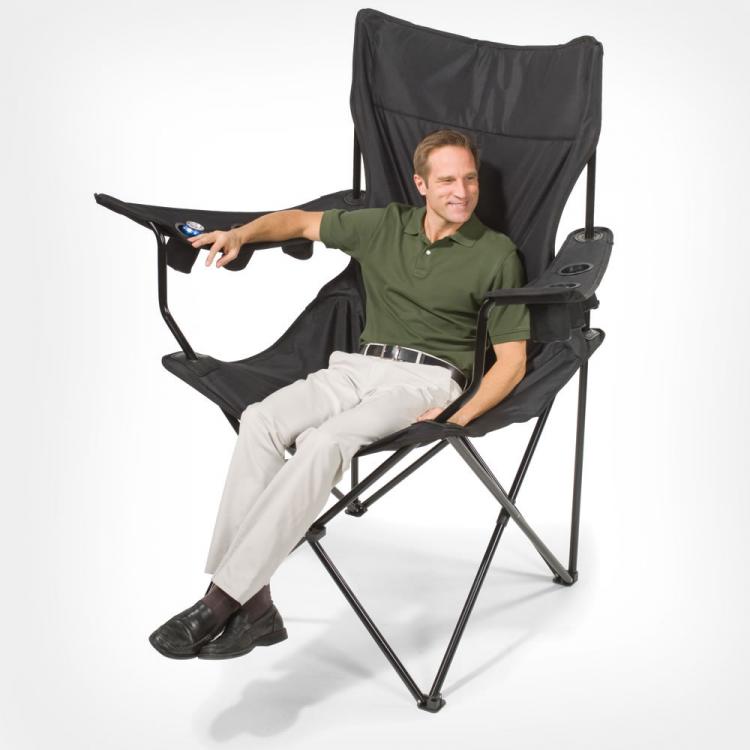 It's made from UV/water resistant fabric so the giant chair will last over the years of use!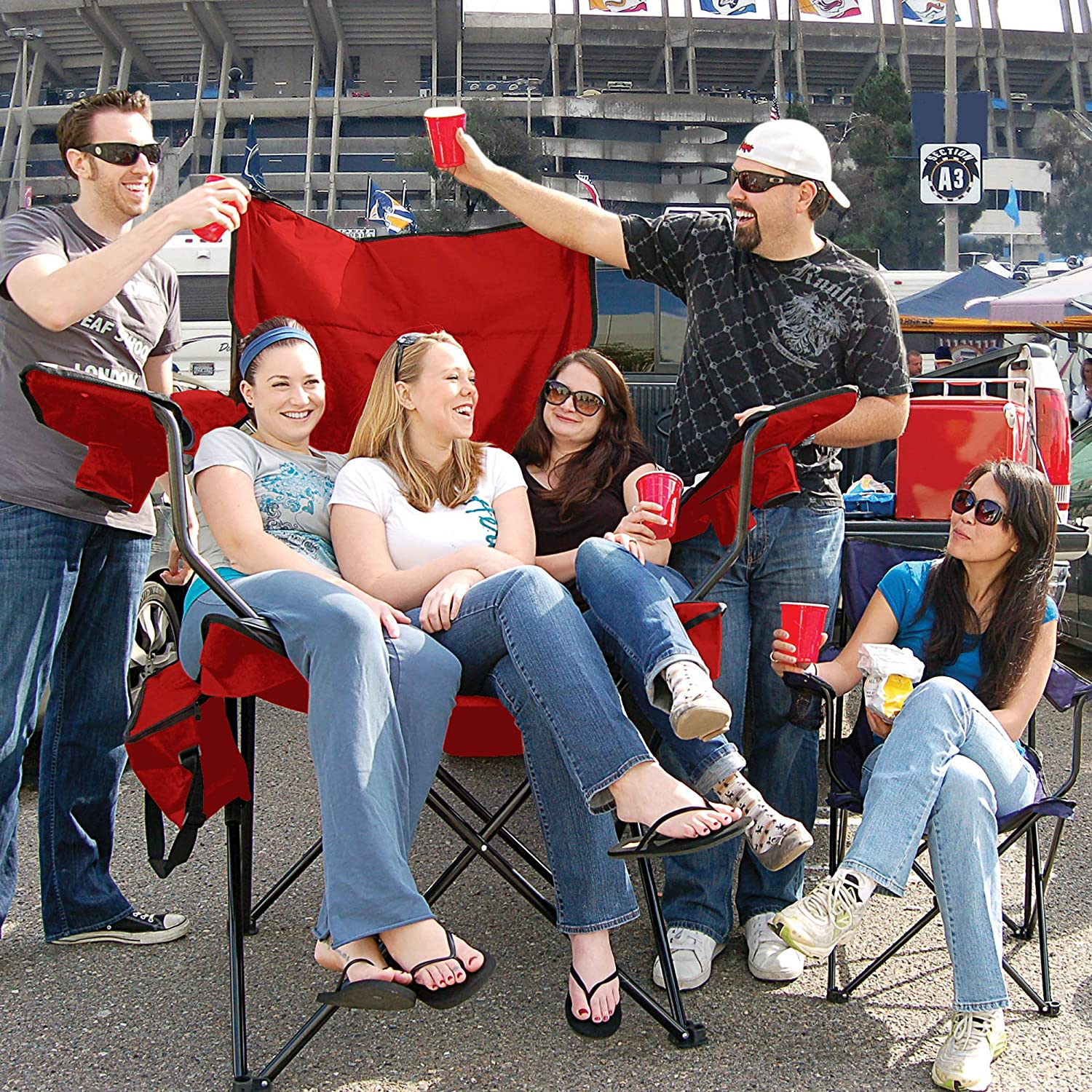 Don't feel like sitting? The giant lawn-chair is even big enough to lie down on!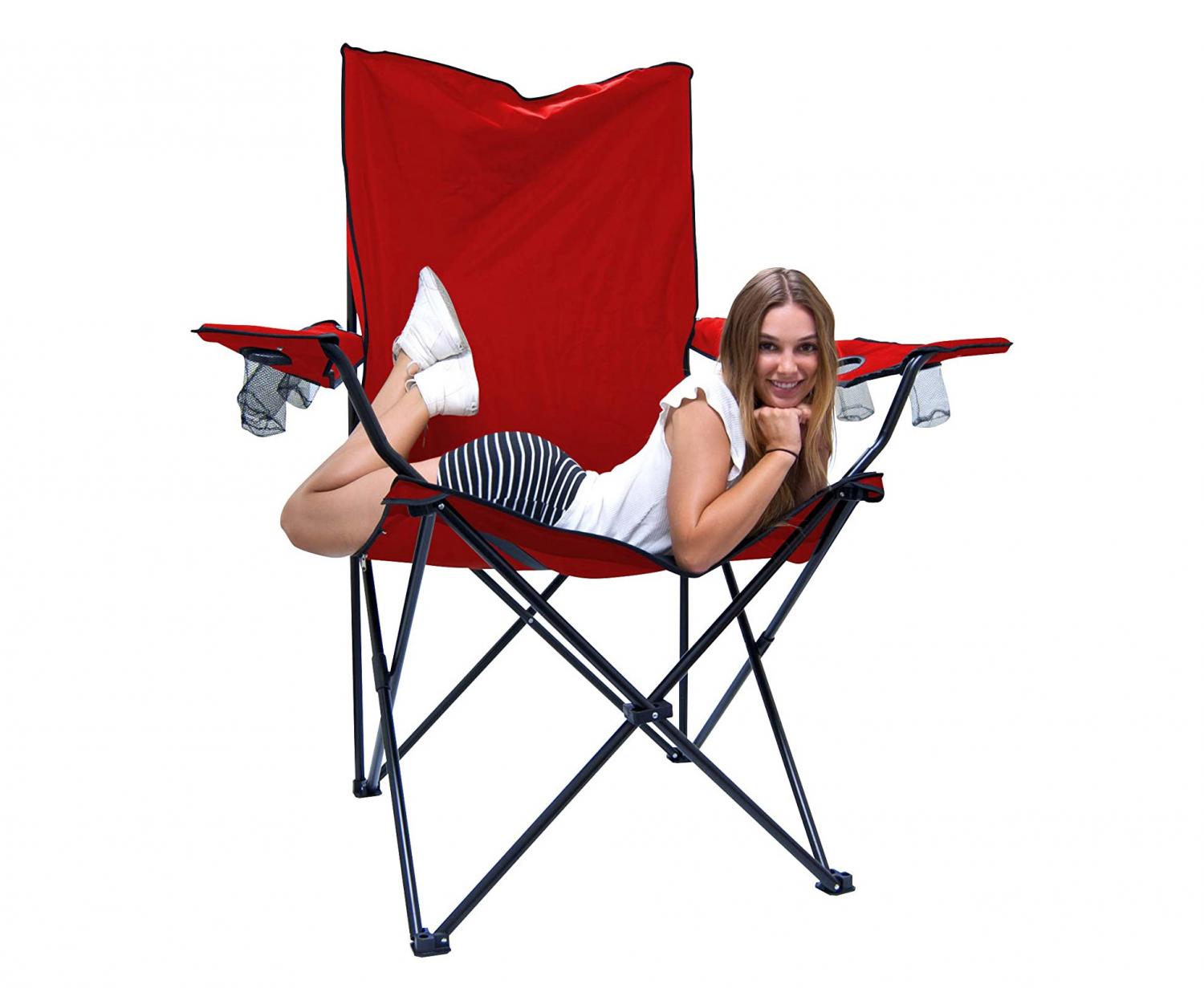 It comes with 6 total cupholders so you won't have to get up to get a new beer/drink quite as often!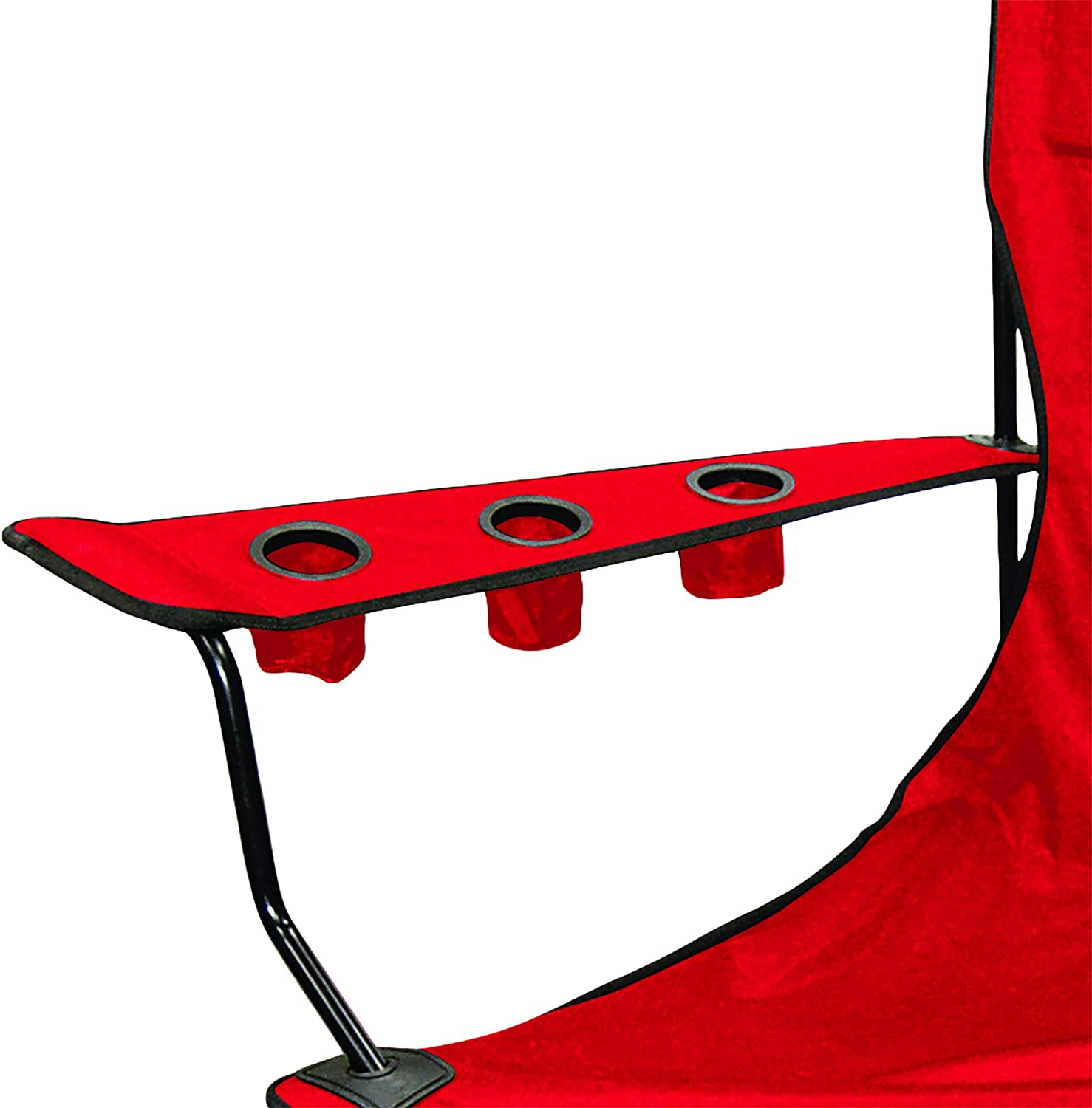 The giant folding chair comes in either red or black colors to choose from! The oversized lawn chair comes with a travel carry case with shoulder straps that let you wear it like a backpack!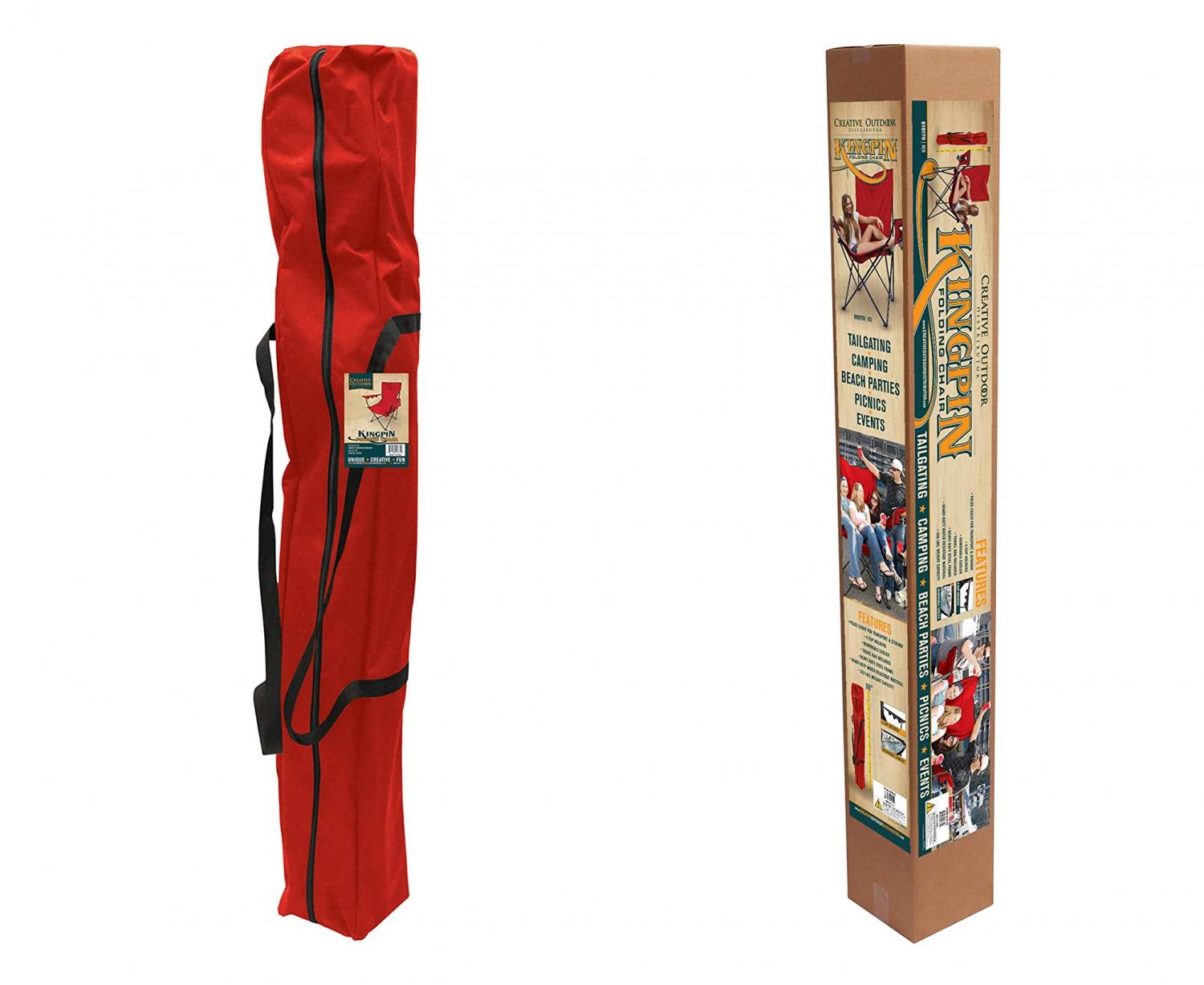 Non-skid foot pads prevent the giant chair from sliding around on any surface!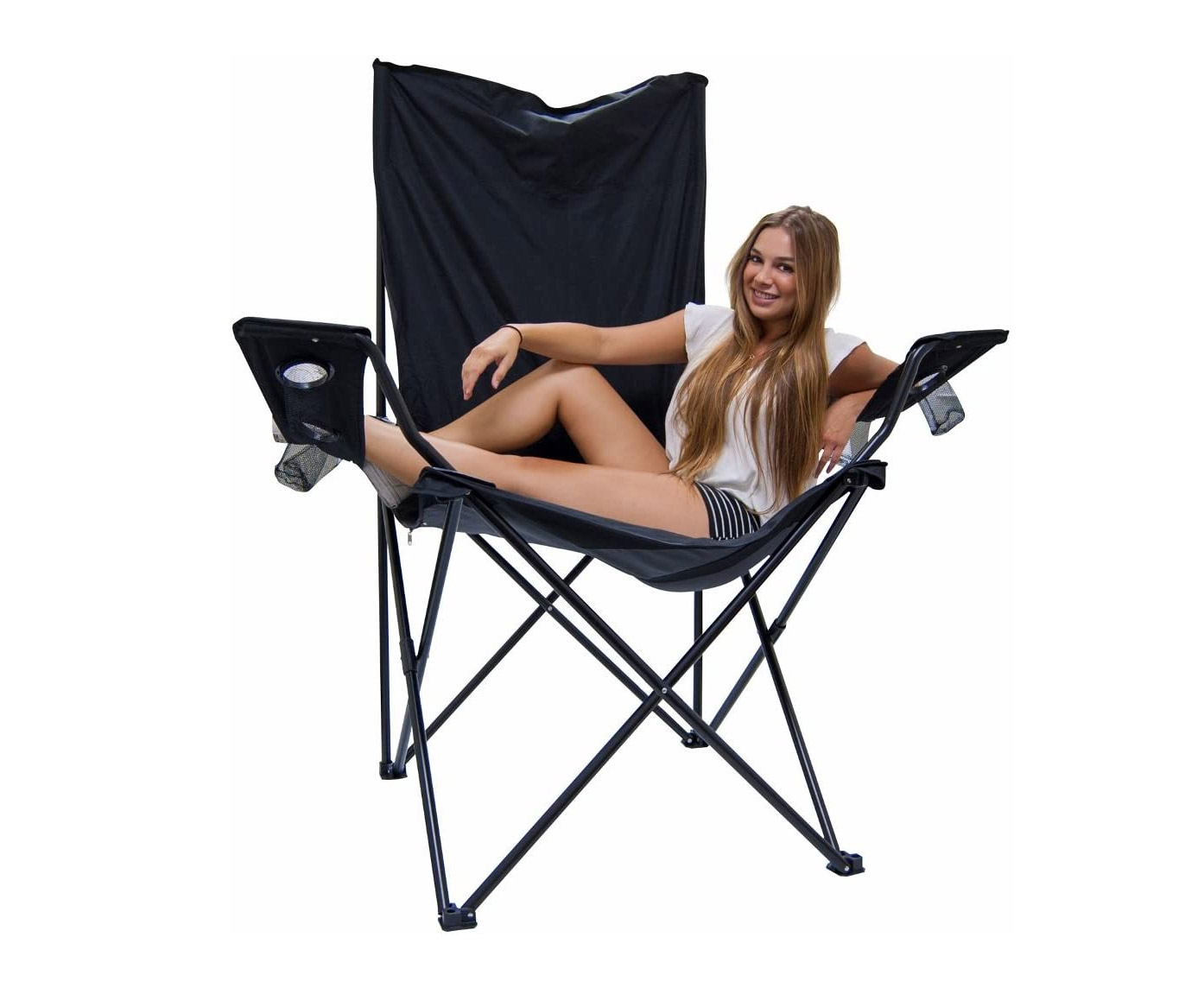 The giant oversized folding chair even comes with a removable cooler that lets you store even more drinks than the 6 that you can hold in each cupholder!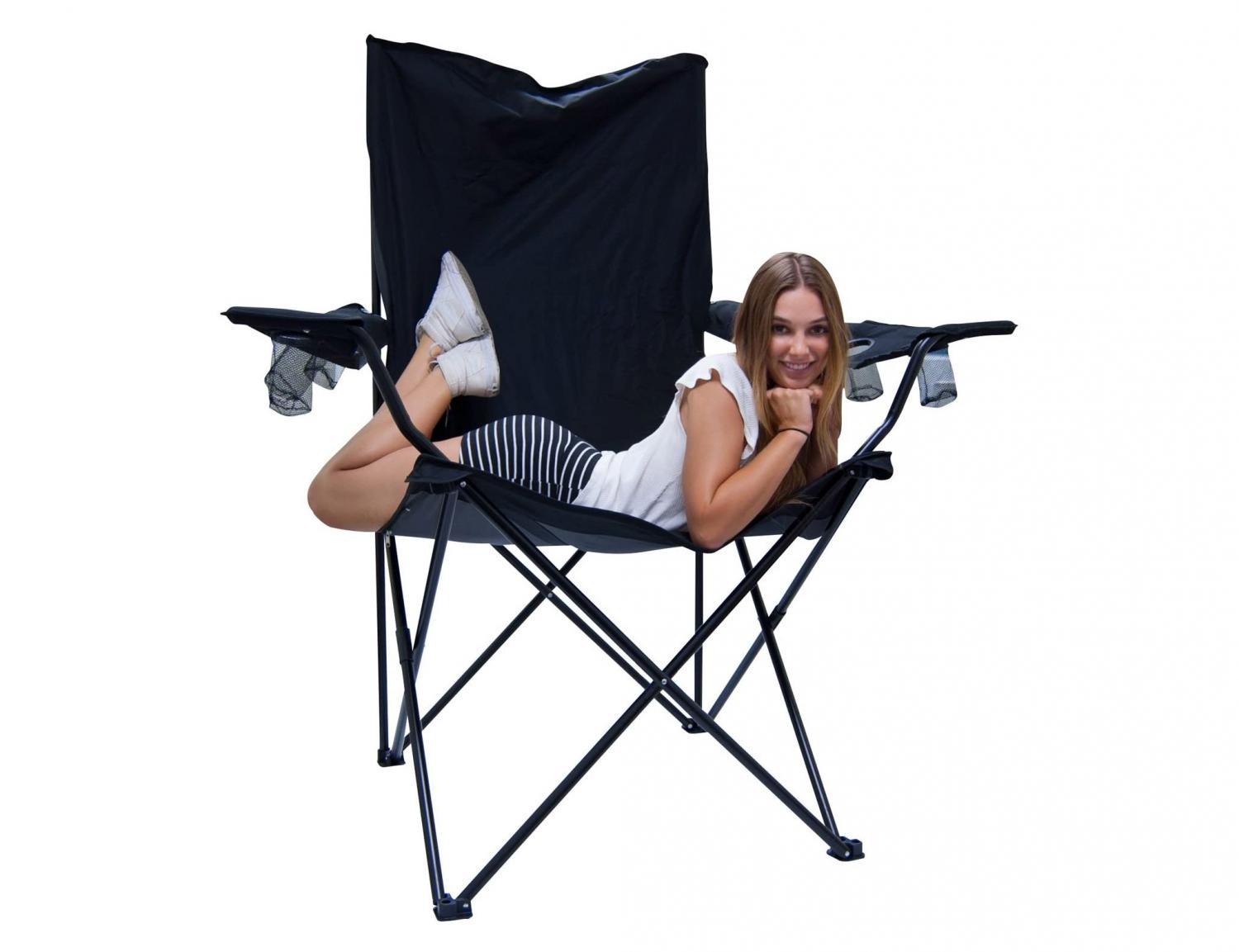 The giant chair measures a massive 5.5 feet tall, so you're sure to feel superior sitting in it next to any other chair!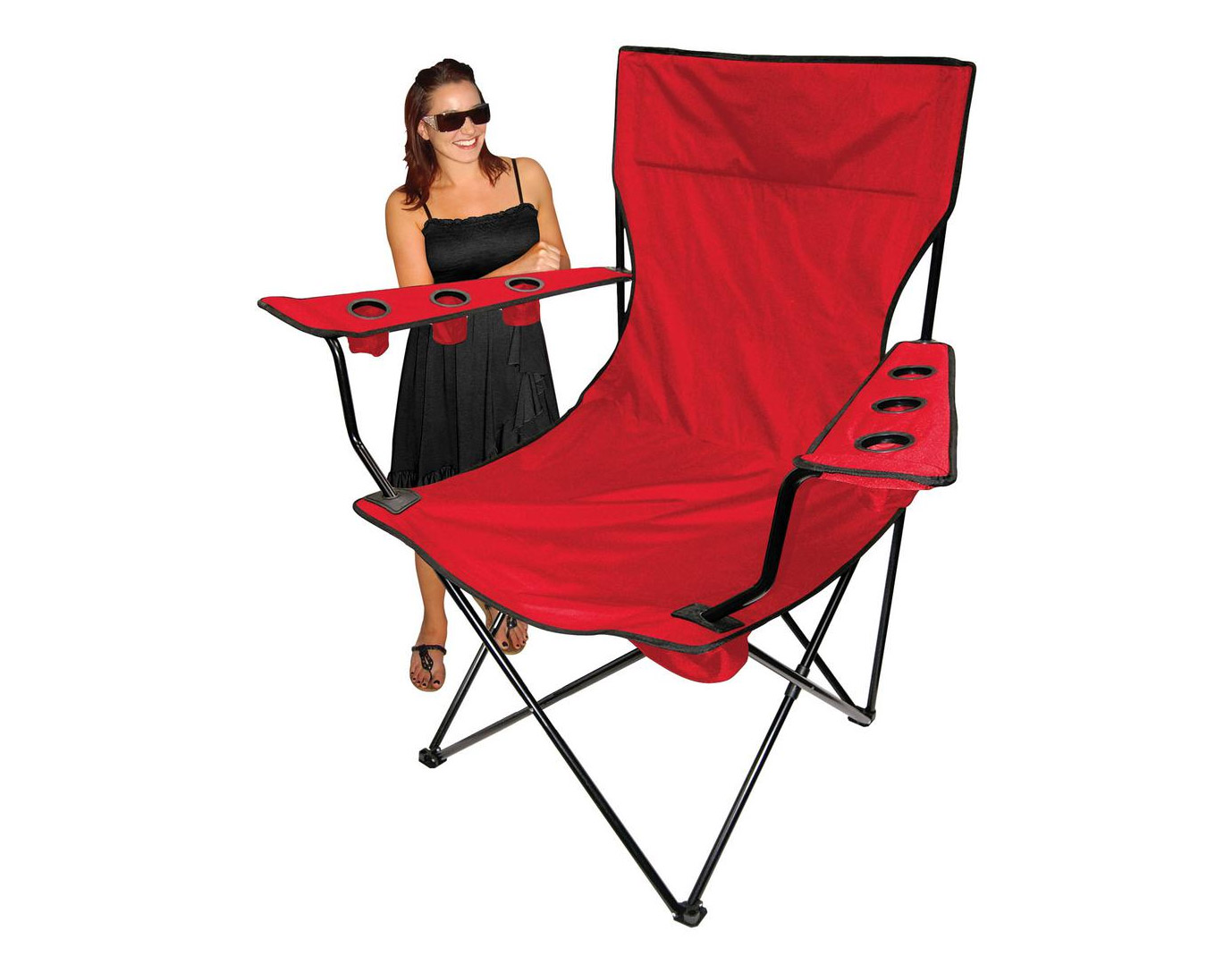 You can snag the giant folding chair from Amazon for about $130 bucks!