Every Hot Sauce Lover Needs This Giant Sriracha Bottle Pool Float
By Ryan on 07/25/2022 9:59 AM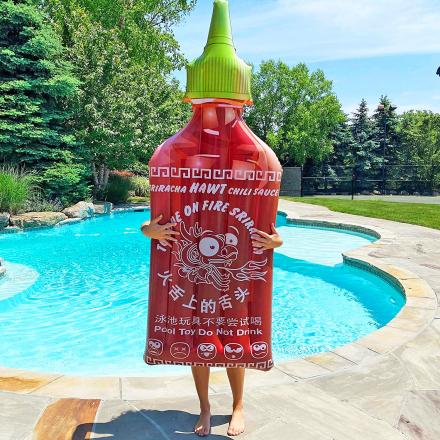 Hot sauce lovers really can't go anywhere with a bottle of their favorite hot sauce, making this next feature the perfect pick. If you're the type of person who puts sriracha sauce on everything, be sure to check out this giant sriracha bottle pool float, which is sure to get a few laughs and to spice up an already hot summer while you're hanging out in the pool.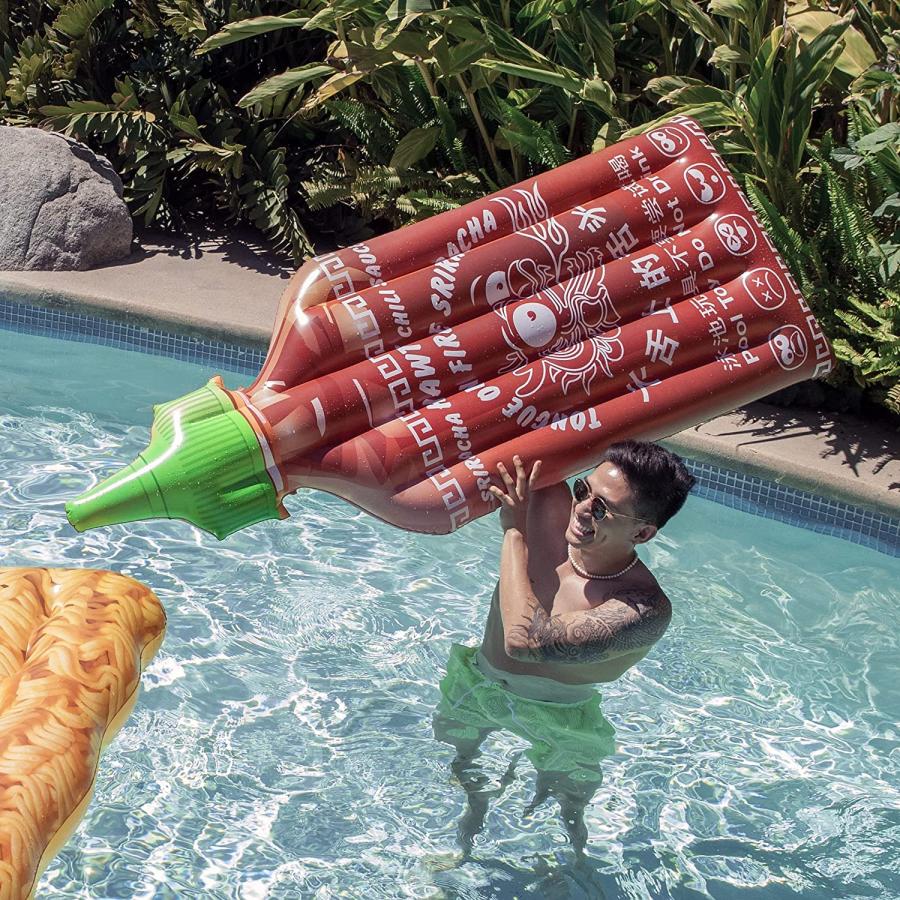 The giant sriracha bottle pool float on Amazon is the perfect pick for any hot sauce lover. The sriracha pool float comes with an easily inflatable wide mouth tab that can be used to blow up the inflated pool float.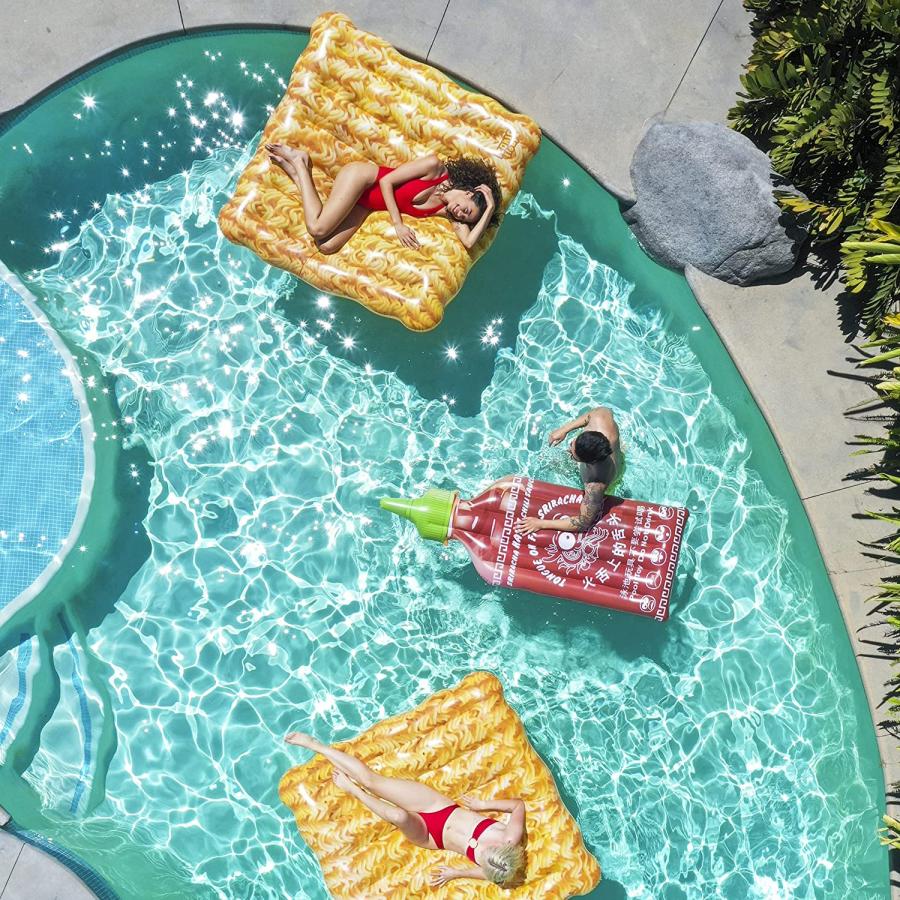 Best paired with other food-themed pool floats, the sriracha bottle pool float is super realistic, featuring the iconic green cap and the white rating across the bottle's front.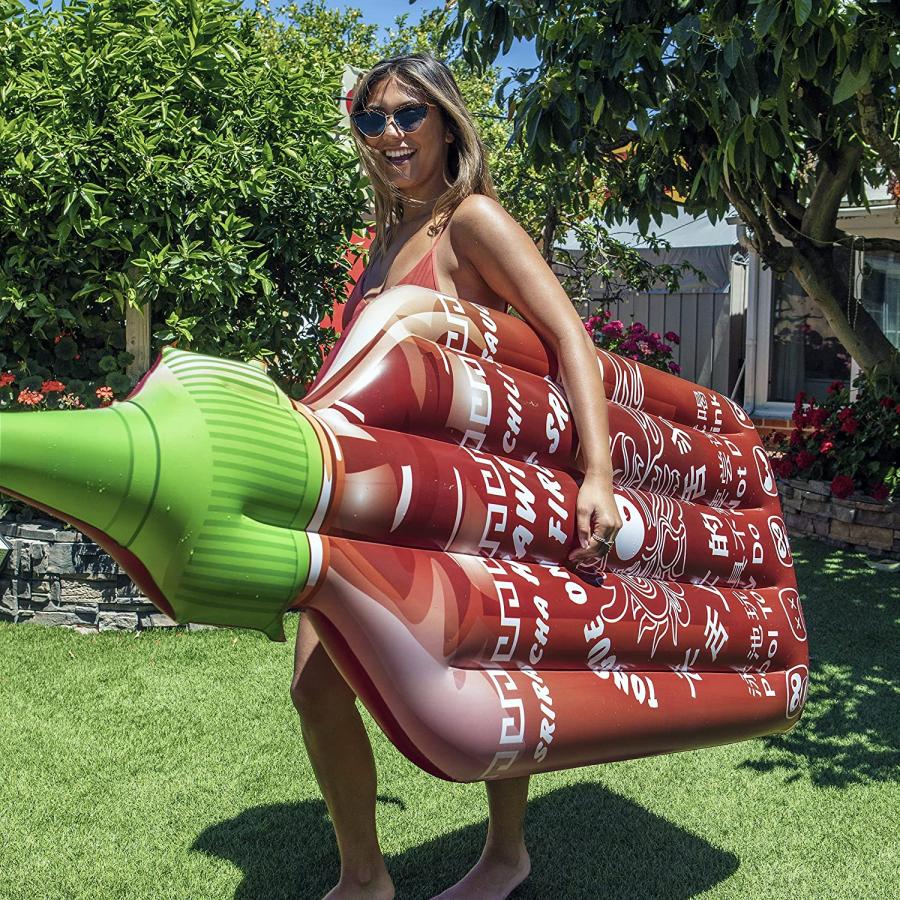 From the creators of the "What do you meme?" card game, this sriracha bottle pool float is shaped for ultimate relaxation while in the water, and it's styled to show off your love for one of the world's most-loved chili-based hot sauces.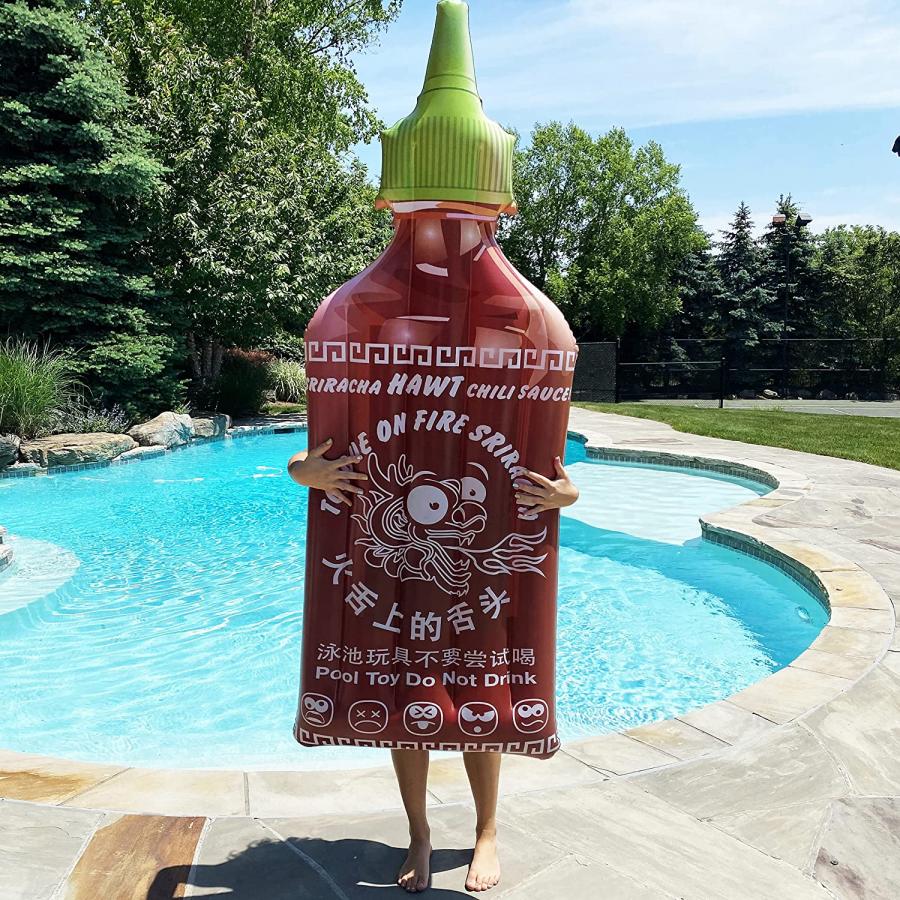 Made from a durable, water-friendly and UV ray-friendly vinyl material, this sriracha float is a great pick that's large enough to accommodate most individuals.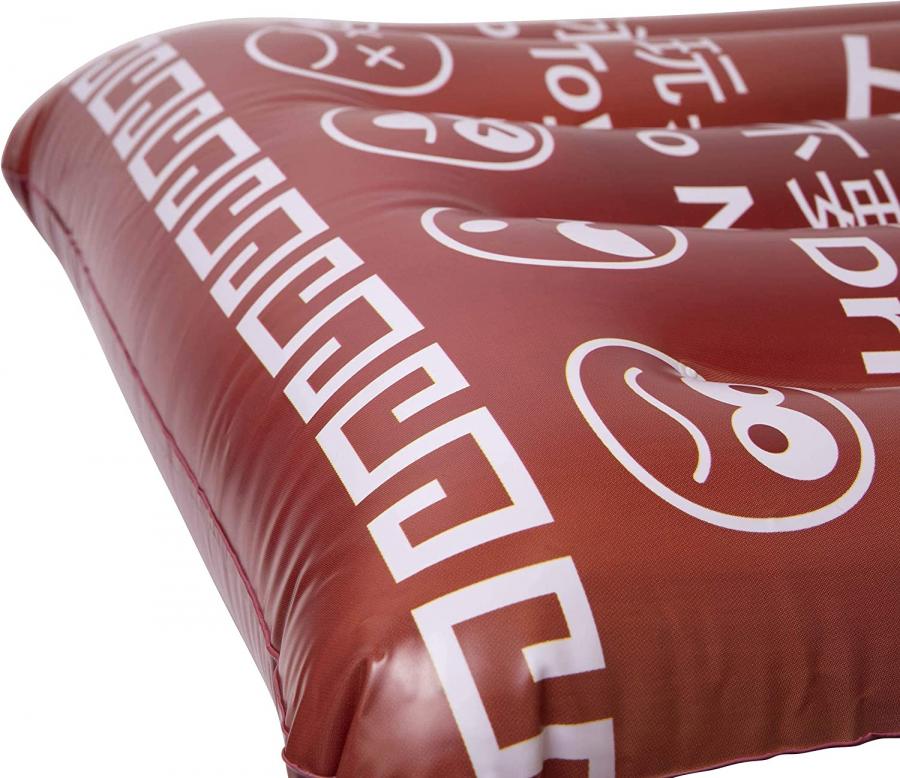 At 30 by 76 by 8 inches large, this giant inflatable sriracha bottle is well over 6 feet tall, and it weighs just over 2 and a half pounds.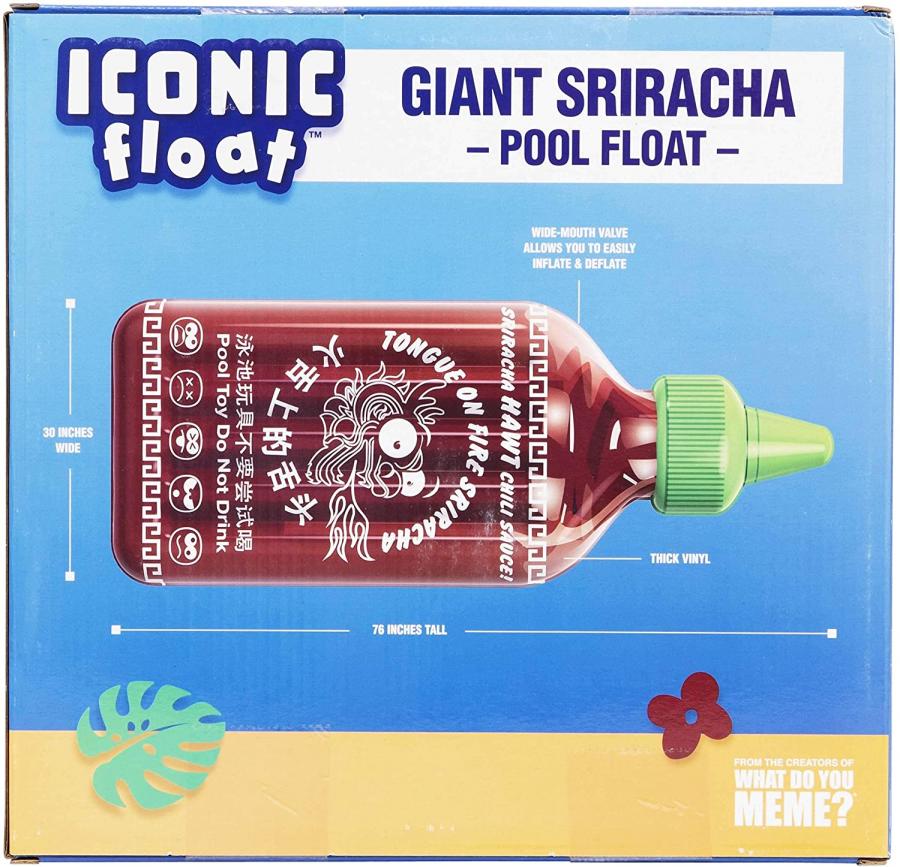 One five-star review of the product from ADG reads, "Looks like the real deal, as much as you can make it happen in this format. My kids loved it, and it was fought over more than once this summer. Material is strong and holds up even with the abuse we provided. Looking forward to using it next season as well. Easy to inflate and kept its shape all summer long."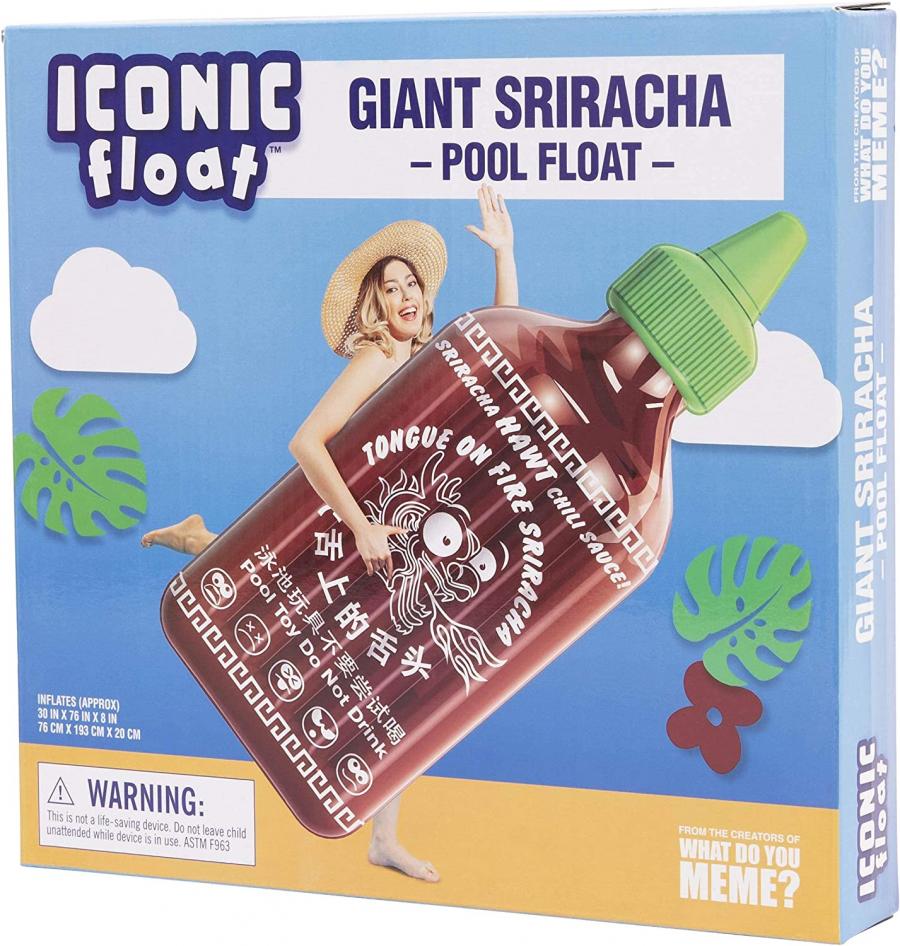 The "What do you meme?" shop also has a wide variety of other hilarious pool float options beyond the sriracha pool float, including an eggplant and a peach emoji pool float, Spongebob and Patrick floats and a ramen block pool float — which goes particularly well with the sriracha pool float.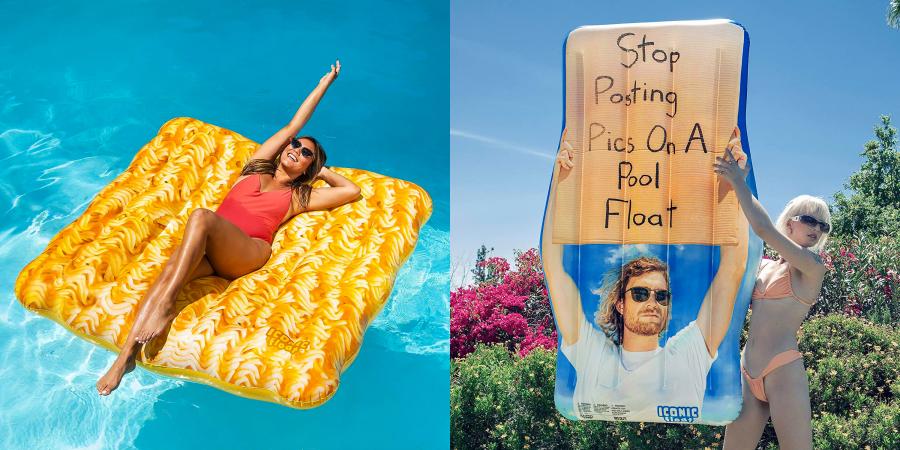 While there are a lot of great, previously featured pool float options here on OddityMall, a few that go great with this giant sriracha bottle pool float are the avocado pool float with a removable beach ball pit, the giant realistic mug of beer pool float, and for those wanting something non-food-related, this tank-shaped pool float that features a working cannon.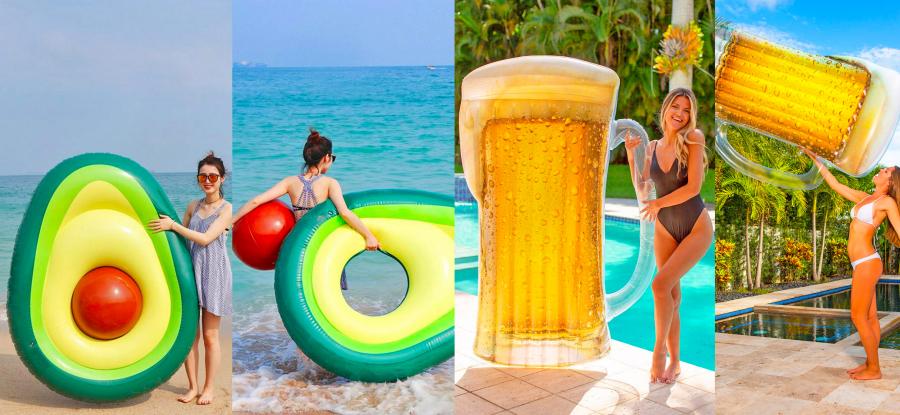 No matter who you are or what you do for a living, this float is perfect for you if also love sriracha. Sure, your friends and family may be tired of hearing about your love for sriracha and seeing you carry a bottle around in your purse, but this giant sriracha pool float will either get a huge laugh or make them say "enough is enough with the sriracha." Either way, you're probably going to need to get this item to call yourself a true sriracha lover.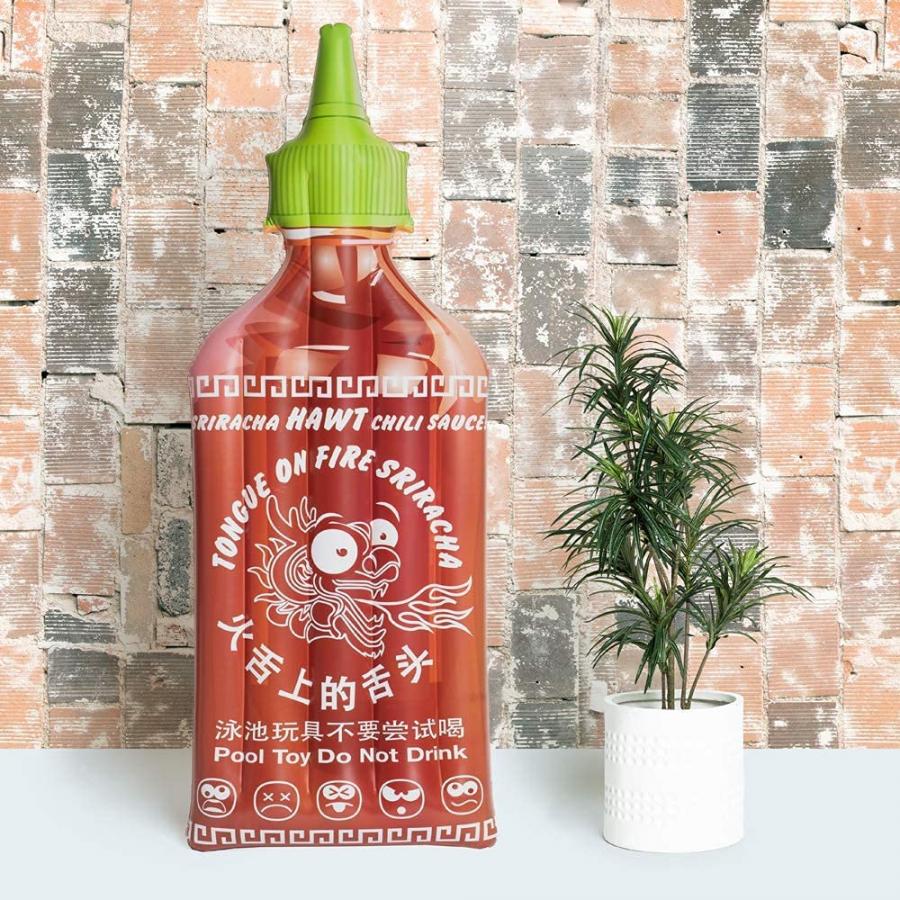 You can snag the giant Sriracha bottle pool float from Amazon for around $30 bucks! Be sure to also not forget your tiny Sriracha bottle key-chain, as you never know when you'll need a little hot sauce!