These Giant Letter Shaped Planters Are The Coolest Way To Customize Your Front Entrance
By Ryan on 03/14/2022 9:04 AM
If you're a gardening lover and looking to spruce up your front entrance, look no further than one of these giant letter shaped planters! You can get one for the start of your last name to make an awesome personalized front porch that's full of life as people walk up to your door, plus they'll be sure to know they've got the right house when they see the giant letter of your last name filled with beautiful plants.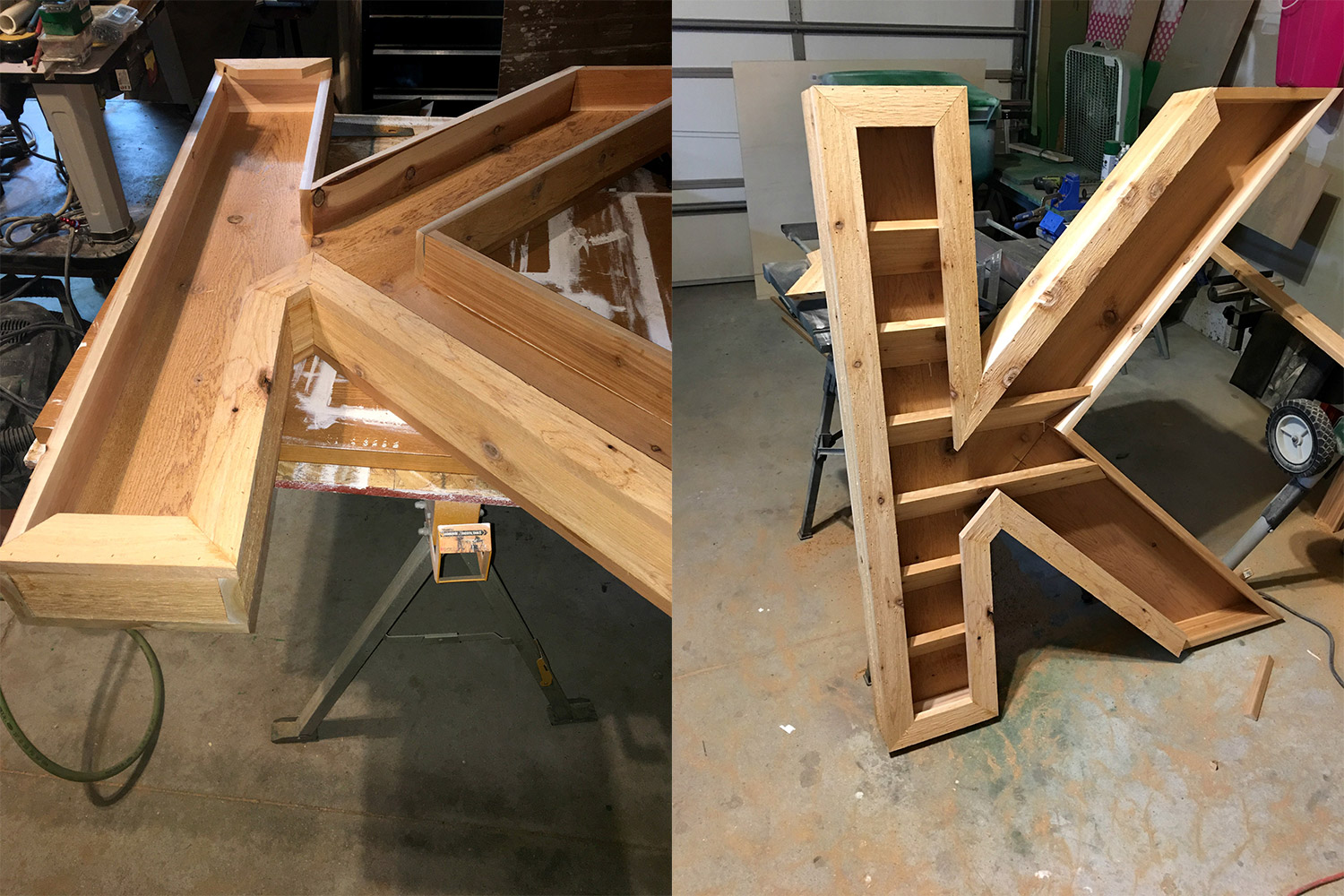 Credit: Ellery Designs
The monogram letter planter was originally designed by Ellery Designs and they actually showed you how to make your own if you'd like to go that route. But there's also an Etsy seller that sells pre-fabricated letter planters if you're not the handy type, or prefer to just buy one.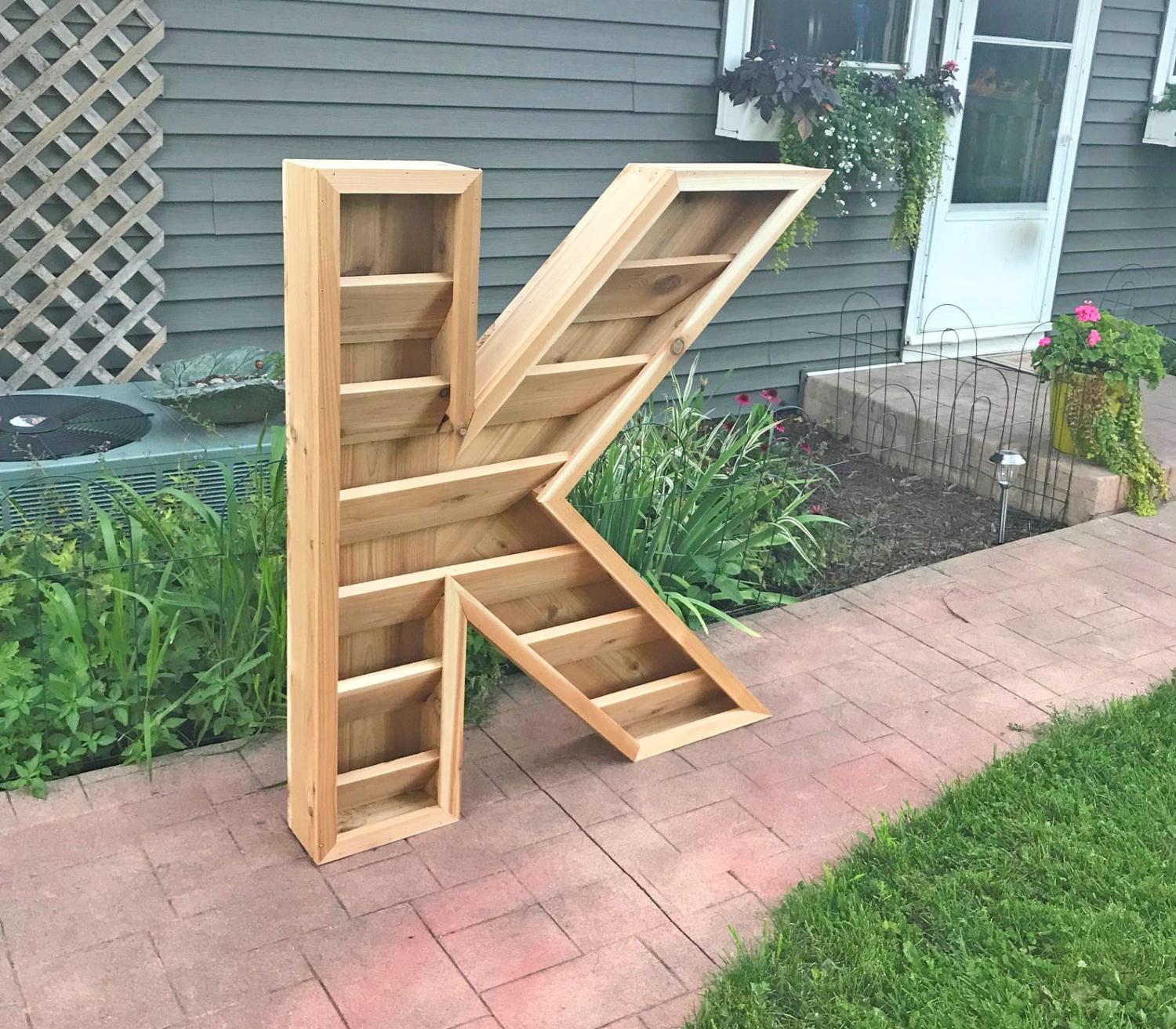 If you're looking to DIY your own giant letter shaped planter, be sure to head over to Ellery Designs for their full instructions on how to build it.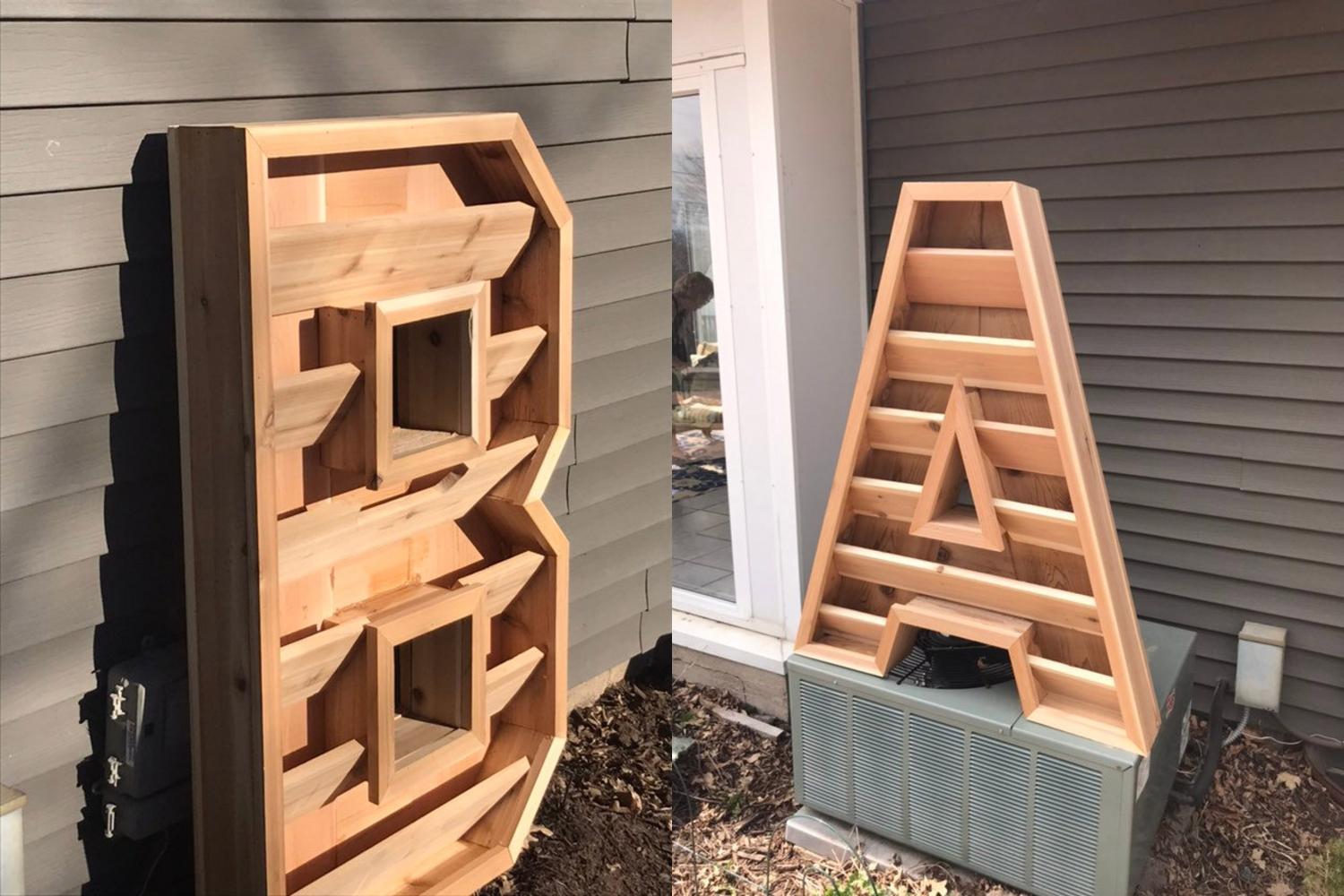 Though, they do just show you how to make a letter K, so you'd need to alter the plans a bit to fit your letter of choice. They show you the exact wood you'll need to get, the tools that are required, along with detailed pictures of each step.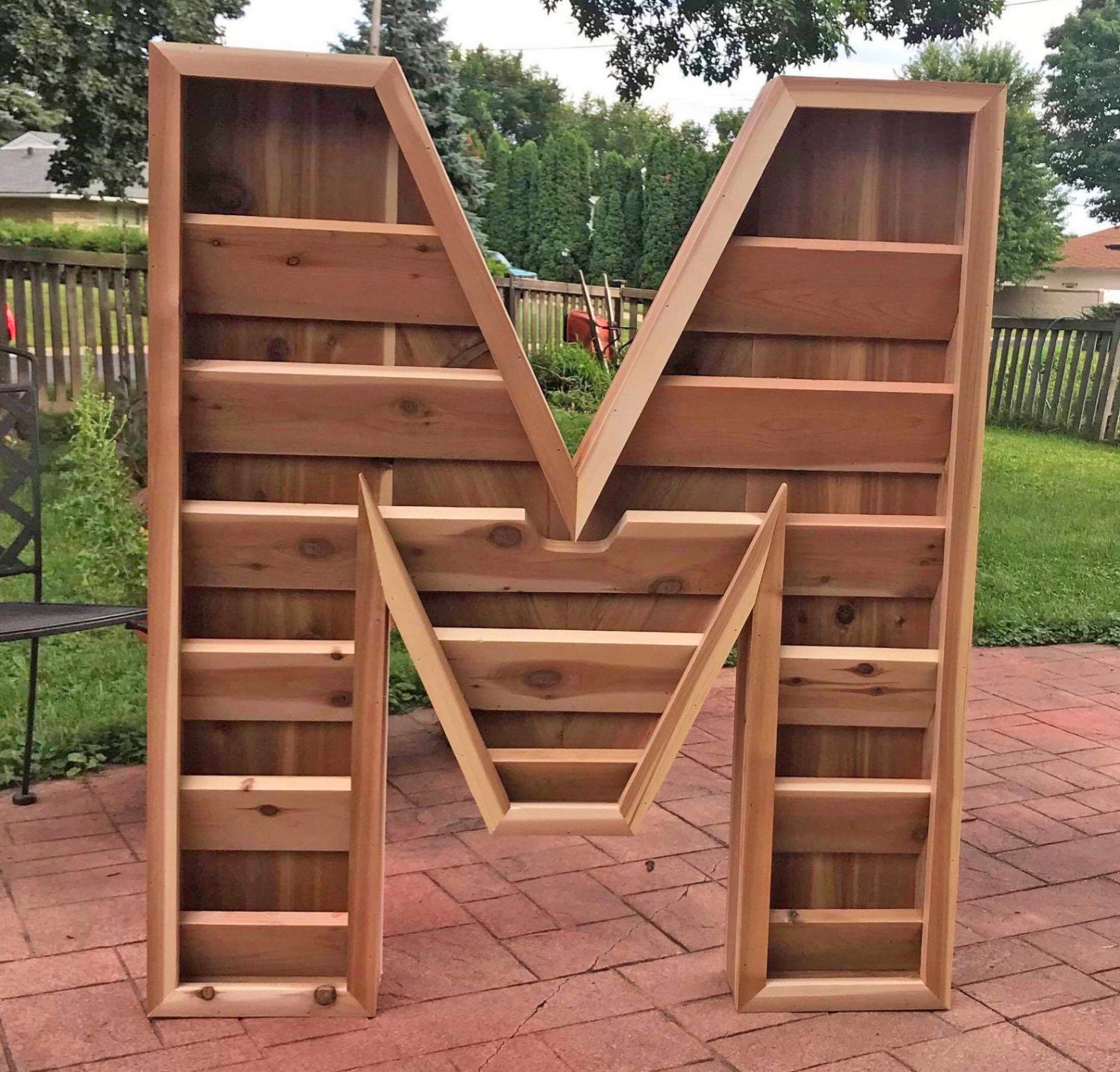 If you're looking to go the easy route and just buy a pre-made letter garden, then Etsy seller KnottyKraftsMN is your place to go. They sell giant custom letter shaped planters for every letter in the alphabet.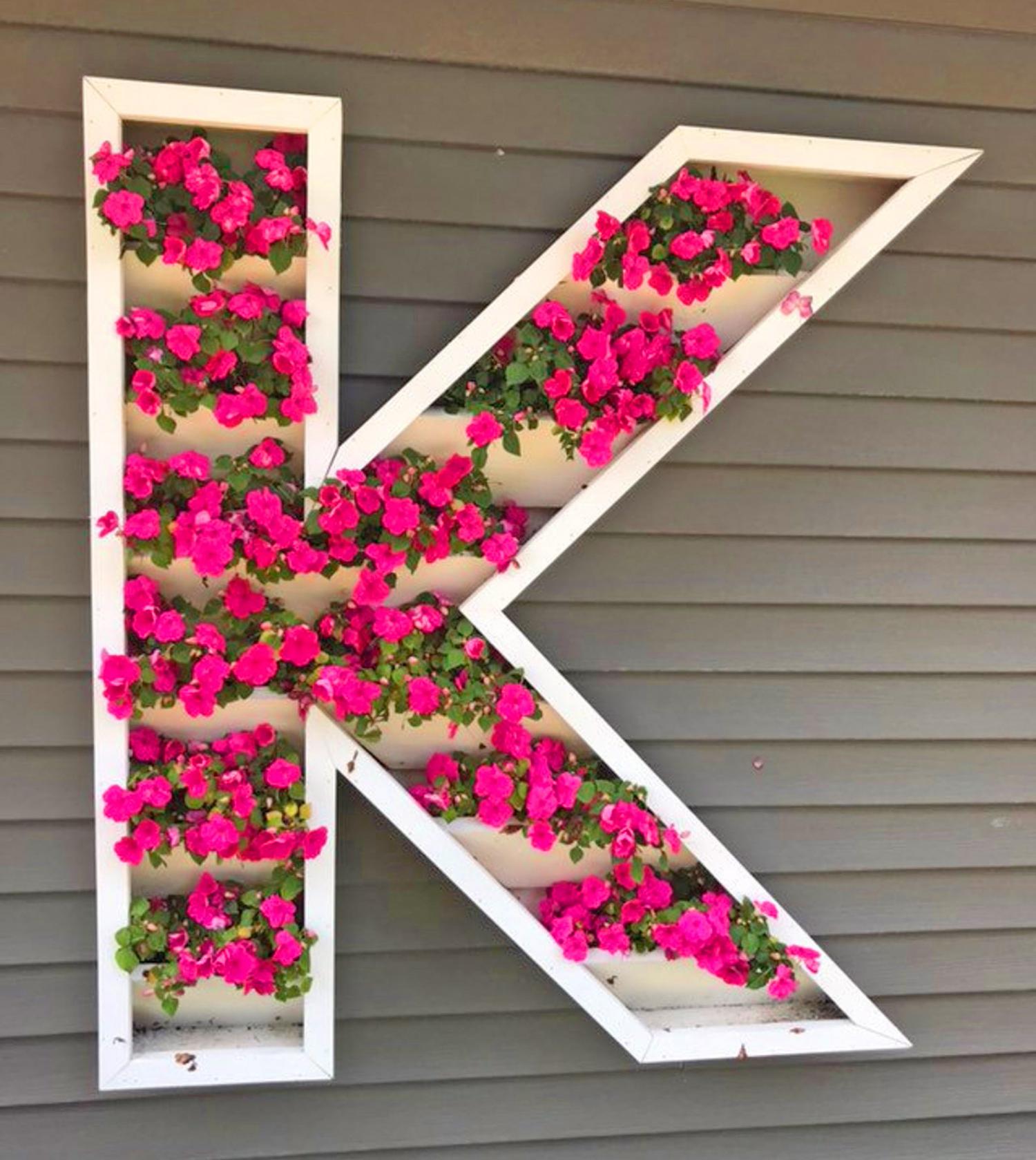 Each one measures roughly 4 feet tall x 2.5 feet wide depending on each letter of course. If you're looking for a smaller letter planter for succulents or other smaller plants, Etsy seller KileensGardenBoutiqu offers smaller wooden letter planters that measure just 20 inches tall.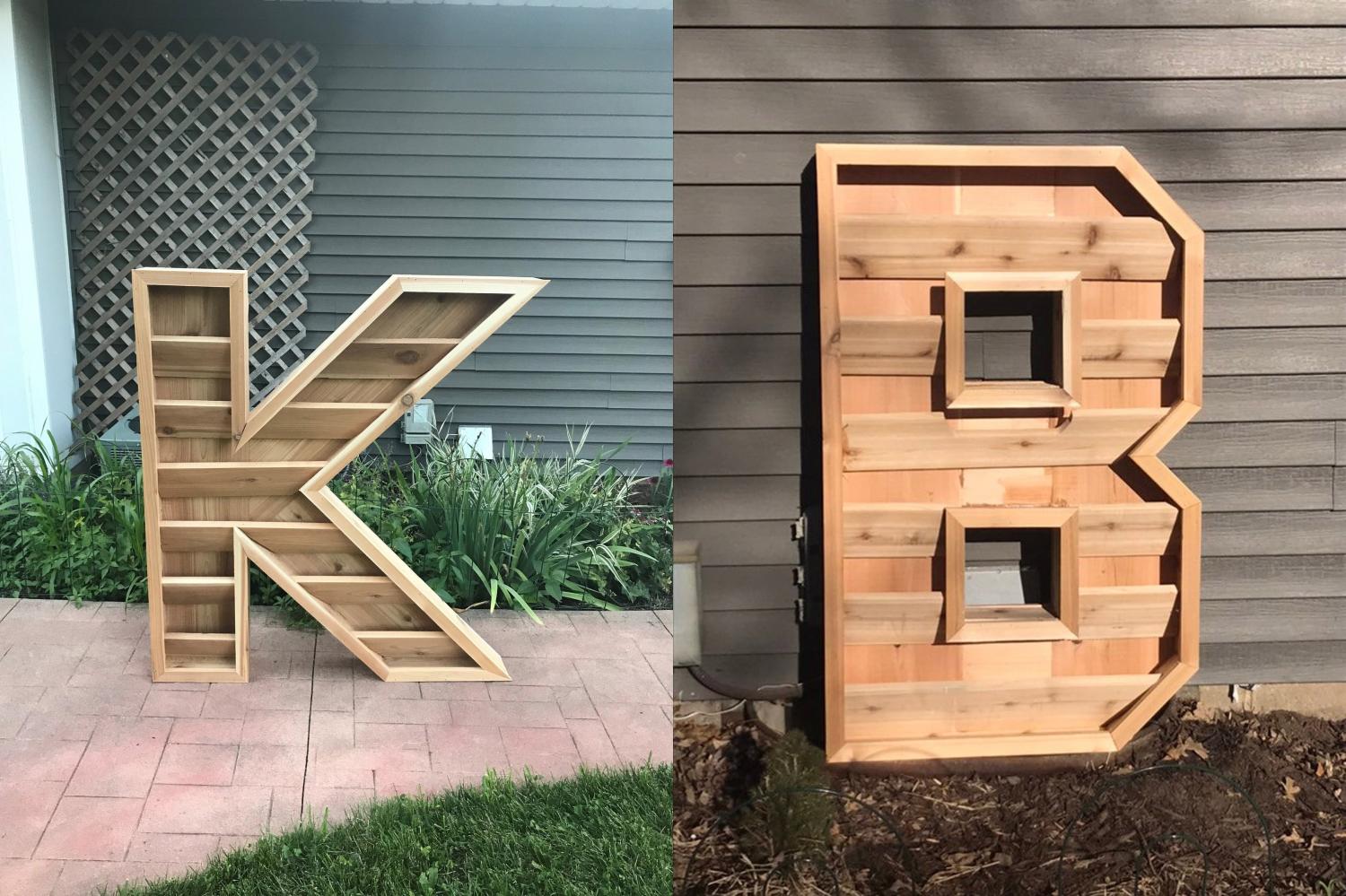 The pre-fabricated giant letter shaped planters by KnottyKraftsMN are made using cedar wood, glue, screws, and nails, and comes without finish since cedar wood is naturally resistant to rot.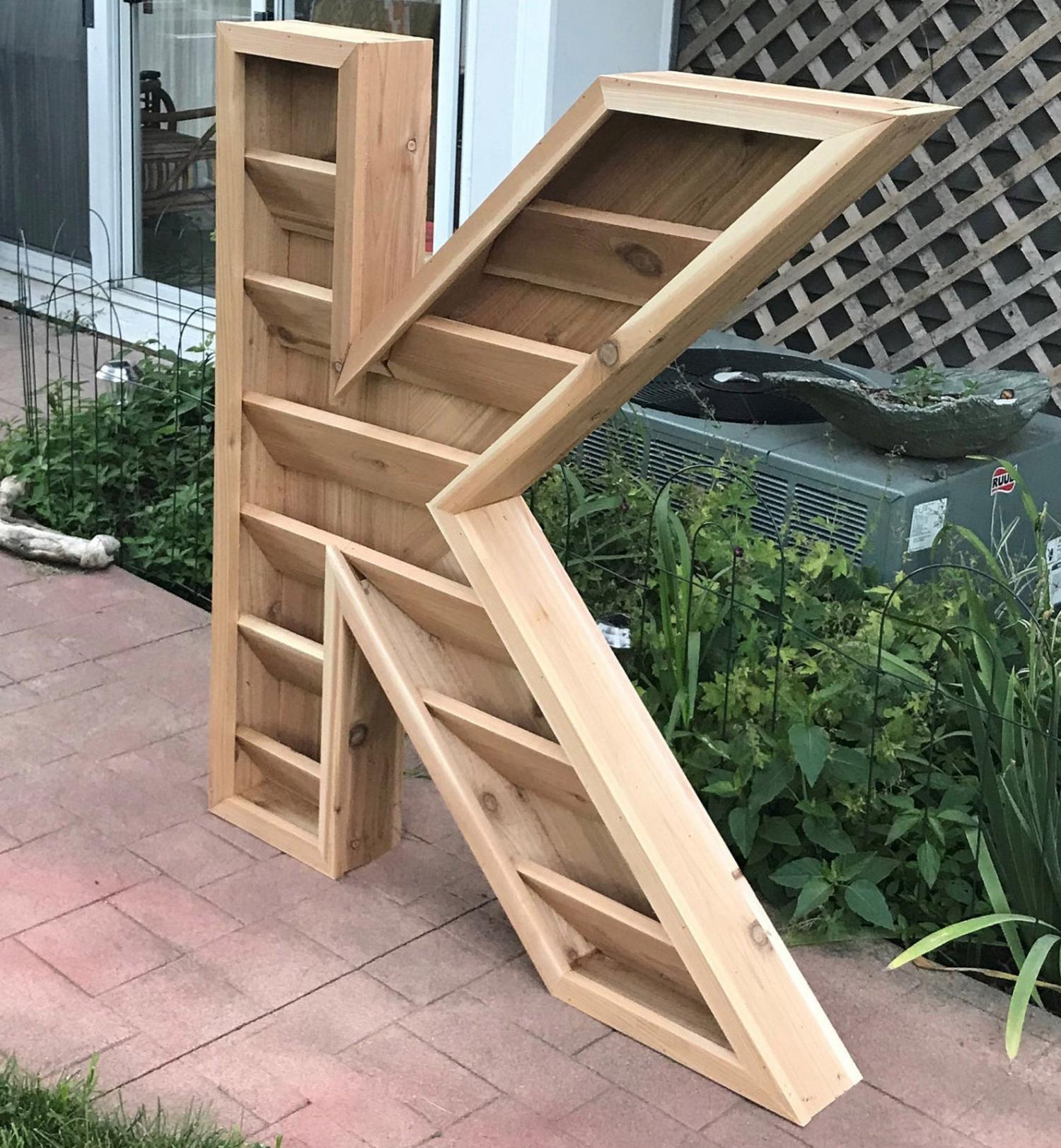 Though you could of course finish it or paint it yourself if you prefer after it arrives. (They to state that they can finish/paint it for you for an extra $125) The cedar wood will whether with age, but will last for years without any sort of protection or finish.
You can get the smaller letter shaped planters on Etsy here.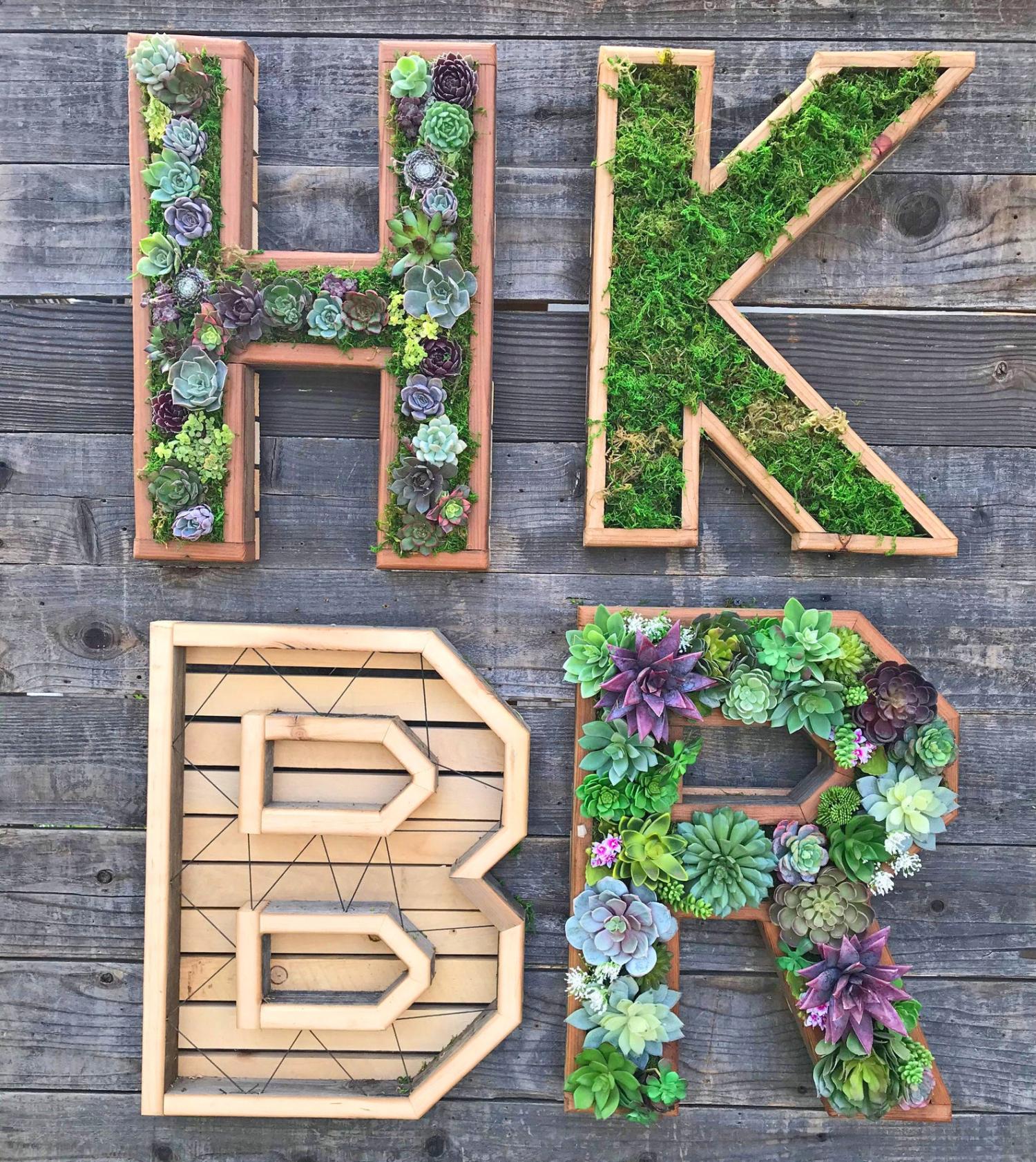 Their giant letter shaped gardens can be placed anywhere or even hung onto any wall, though it doesn't come with any mounting hardware so hanging it on a wall would be on you to get figure out after it arrives.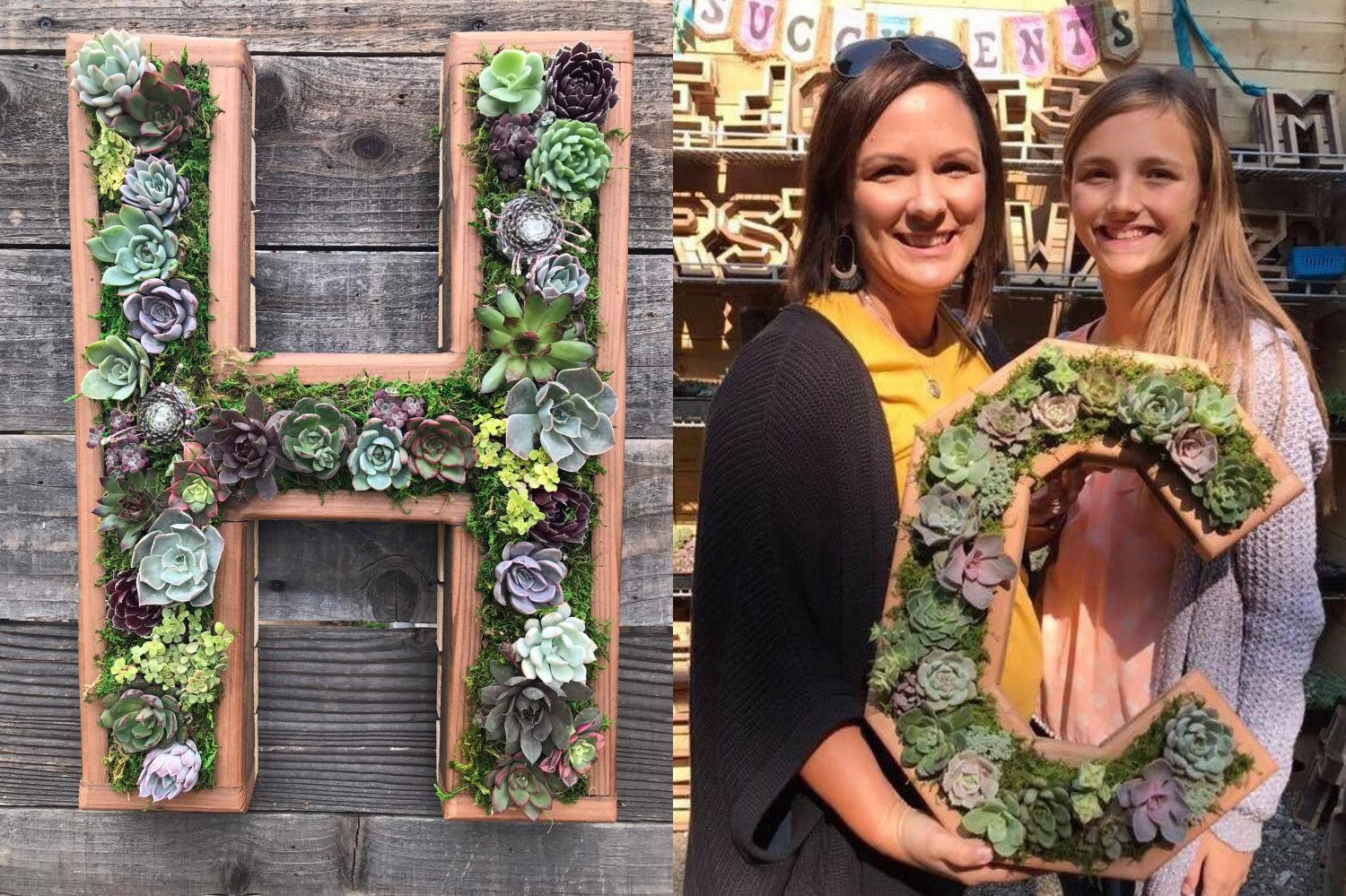 Each letter comes with many rows of planters that you can fill with any plant or flower of your choosing, assuming it fits.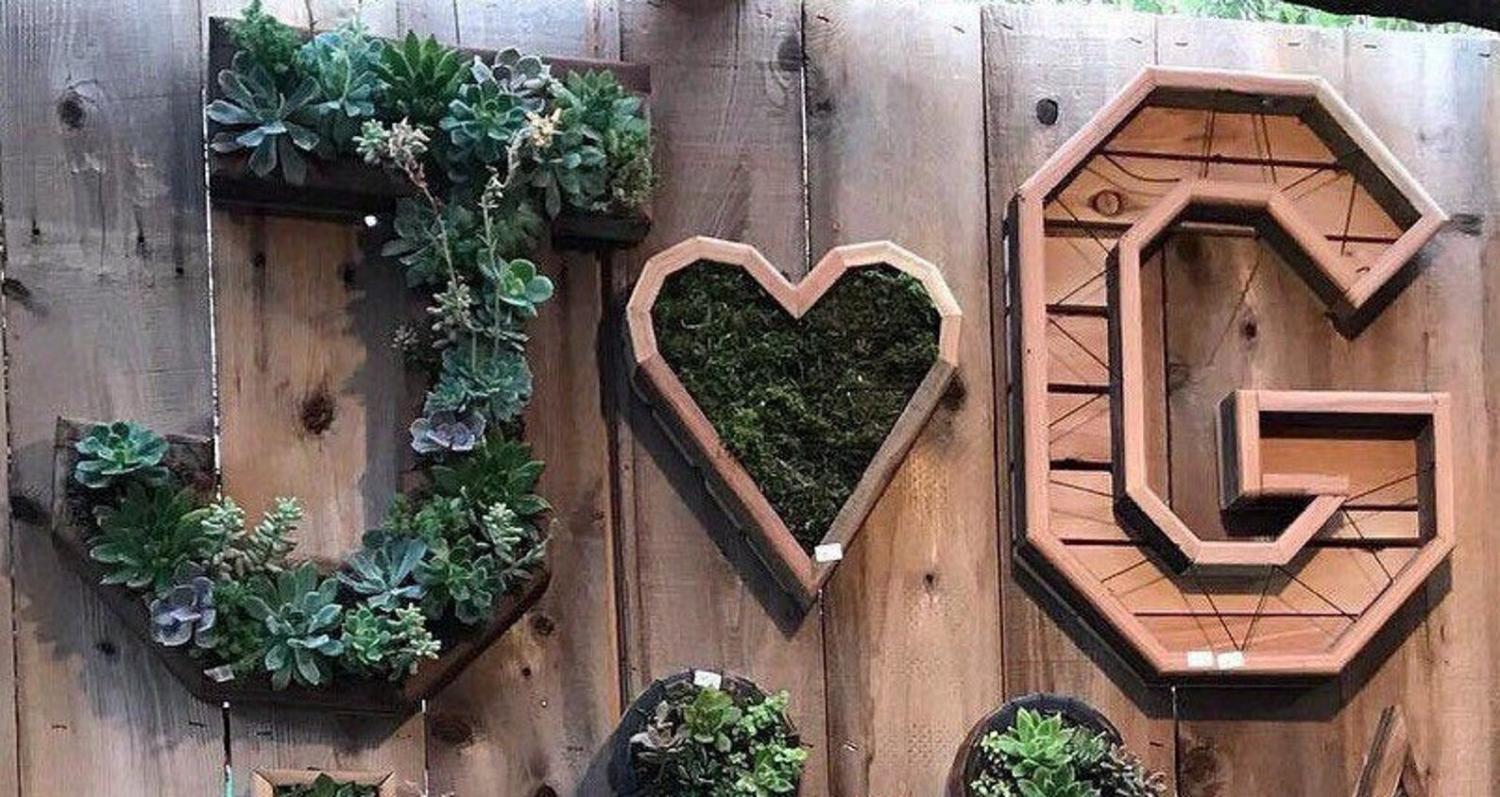 Prices for the giant monogram planters vary by letter, with the simplest letter "L" going for just $220, whereas the hardest letters "M" and "W" go for $390.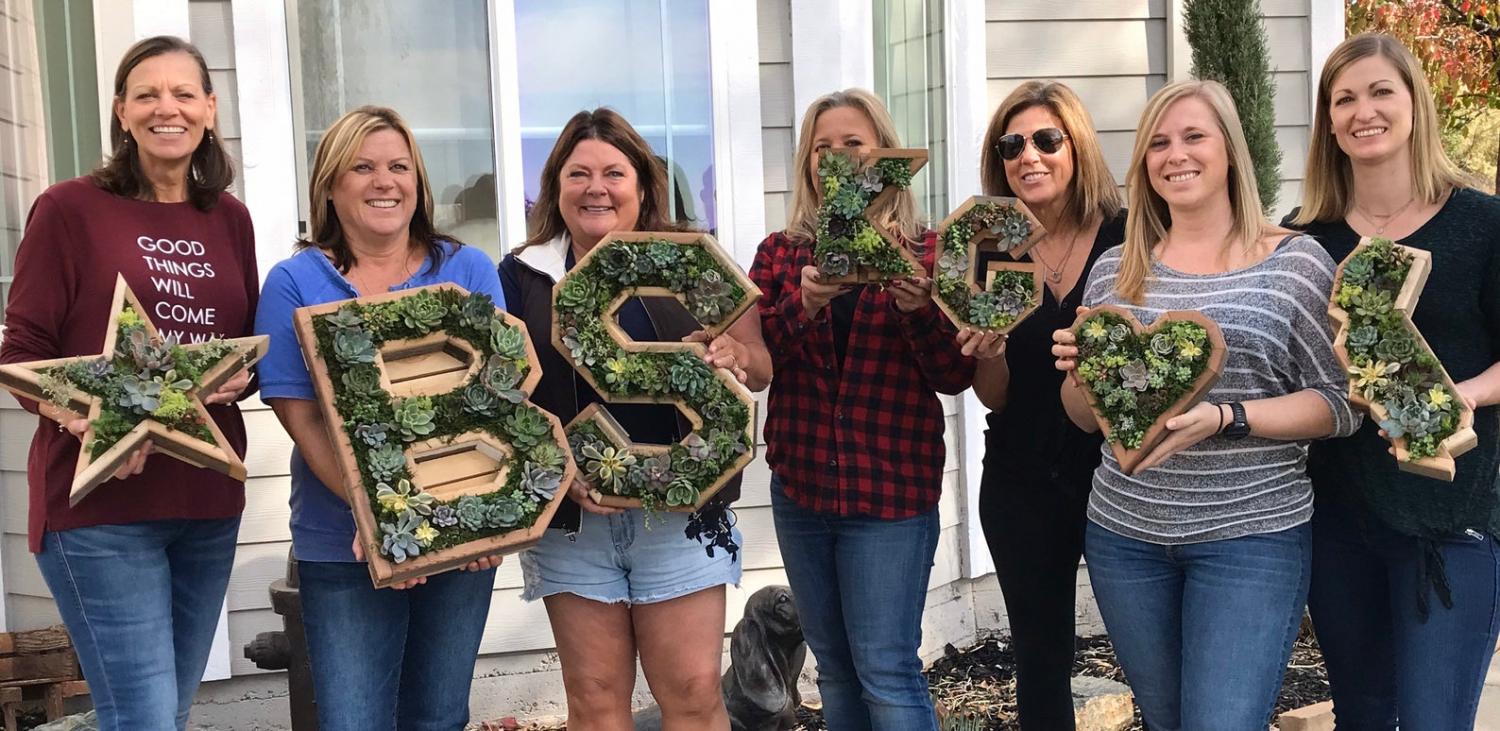 The cost to ship the giant wooden letter also will run you an extra $125.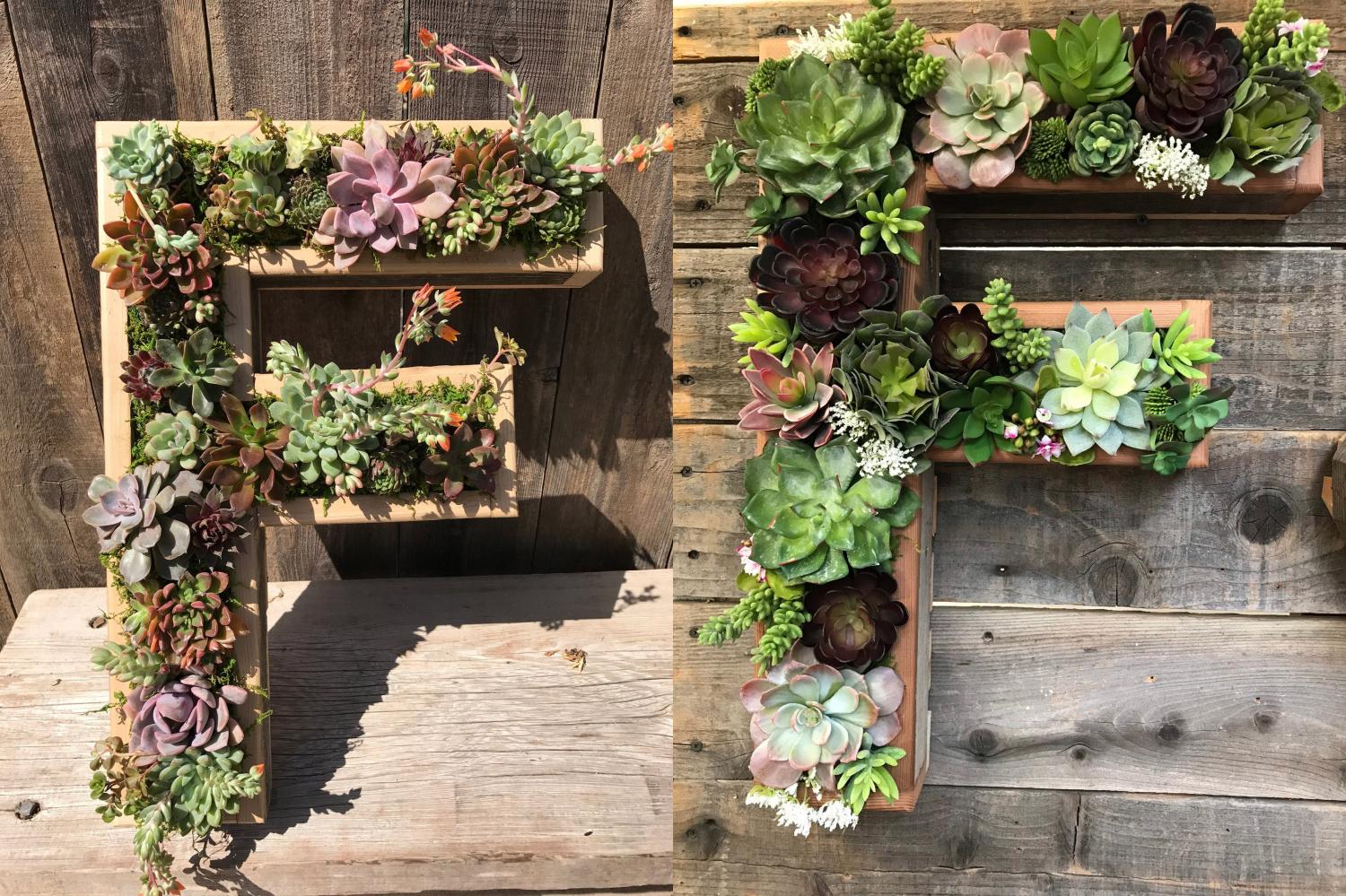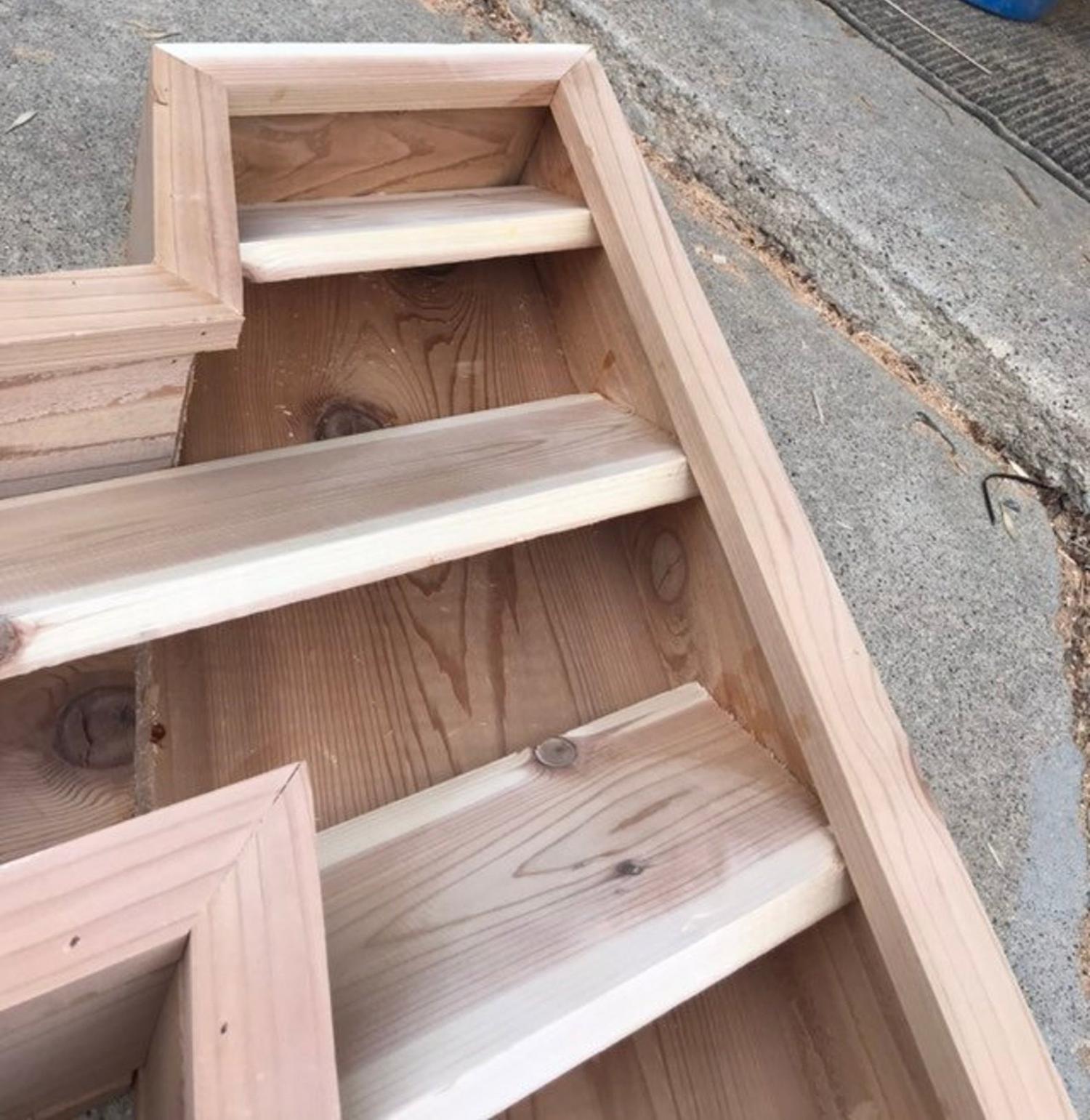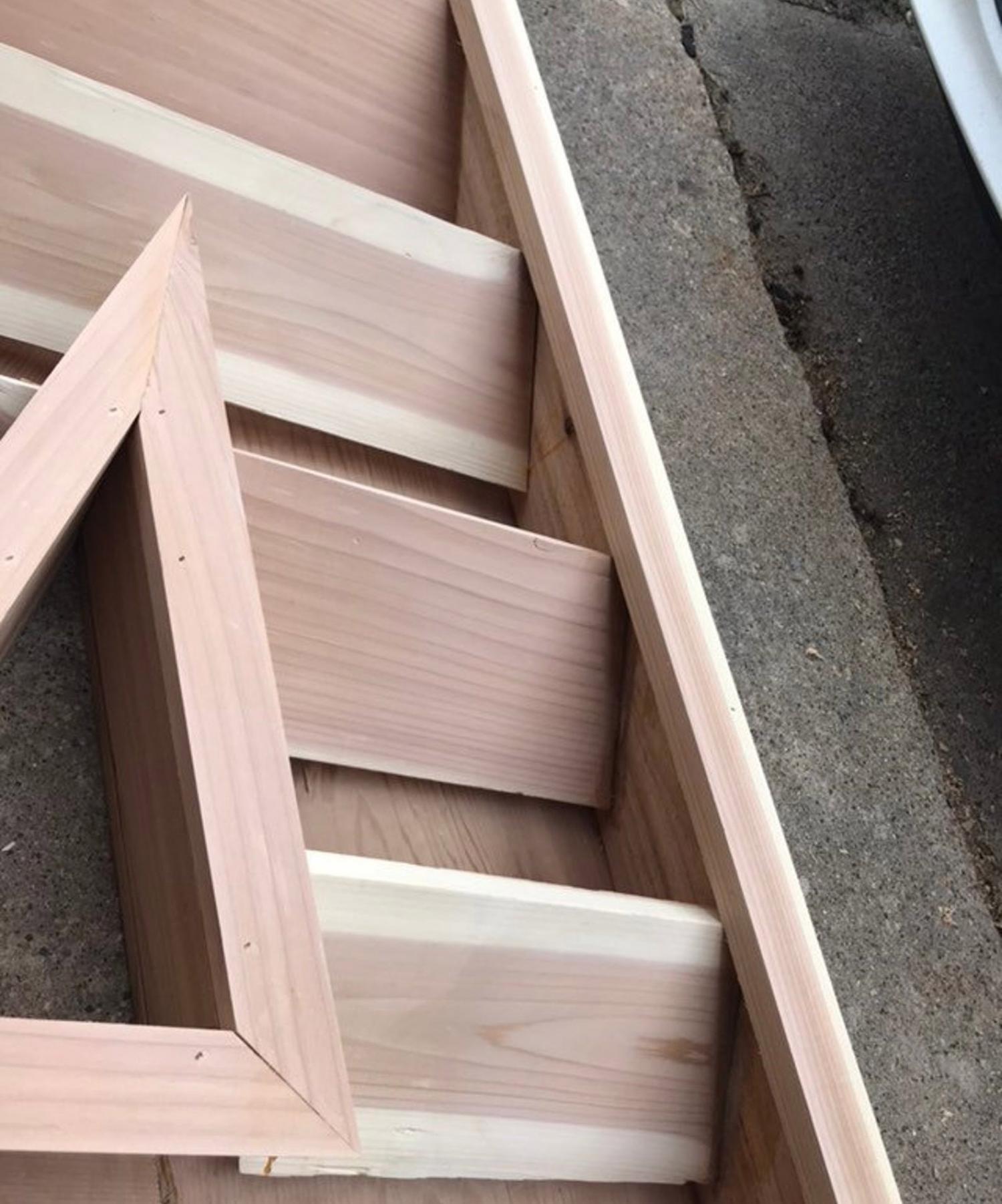 Check out the giant letter shaped planters in action via the video below!
Subscribe To Our YouTube Channel