Giant Gummy Bear Night Light
By Ryan on 11/16/2017 4:28 PM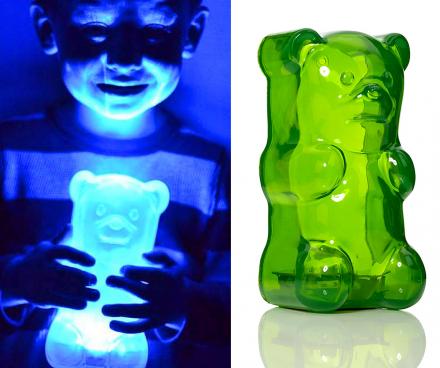 Sure there are giant gummy bears that you can actually eat, which I can only assume will immediately make you heart stop functioning correctly after consuming it all. But this giant gummy bear isn't edible at all, as it's actually a night-light.

Check out all color options here
The transparent gummy bear is turned on by just squeezing his belly area, a soft click will be audible and the gummy bear will illuminate with a light, making him glow. It'll give a soft light that works perfectly as a night light or for some ambient lighting in a child's room. To turn the light off, just press his belly again.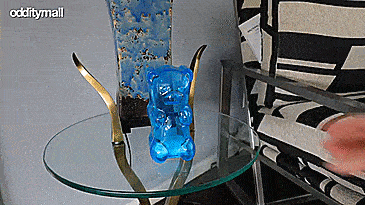 The giant gummy bear night light can be turned on/off just by pressing his belly, or you can set a sleep timer to have him turn off after 60 minutes. The sleep timer is great to turn on while the kids are falling asleep!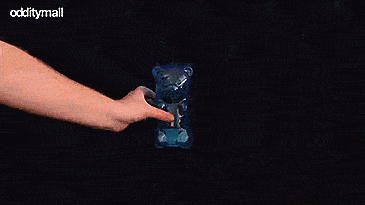 The gummy bear light uses long lasting LED lights to illuminate, and is powered by 2 AA batteries which are not included. The light-up gummy bear can also be powered by a micro-USB connection through the back of the bear, but it doesn't actually come with the adapter, so you'll need to provide your own.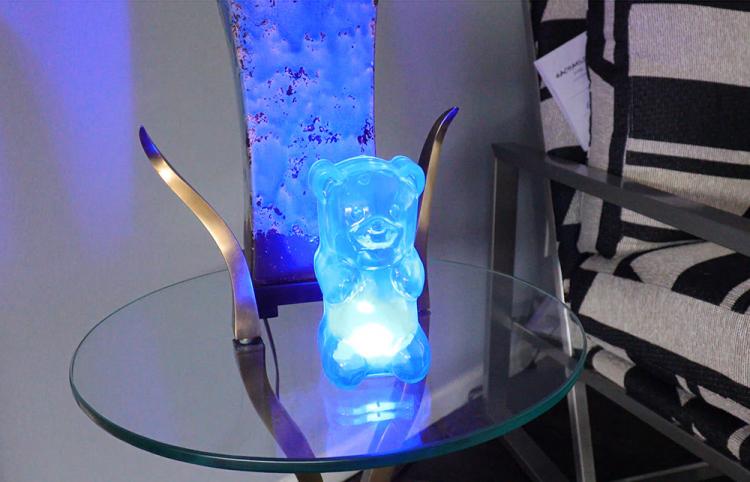 The giant gummy bear night-light comes in a bunch of different colors to choose from, it's made from a flexible, twistable, and of course huggable rubber body, it's fully portable so you can take it with you wherever you go, and is even able to be mounted on your wall using a nail or screw. The gummy bear light measures 7 inches tall x 3.5 inches in diameter.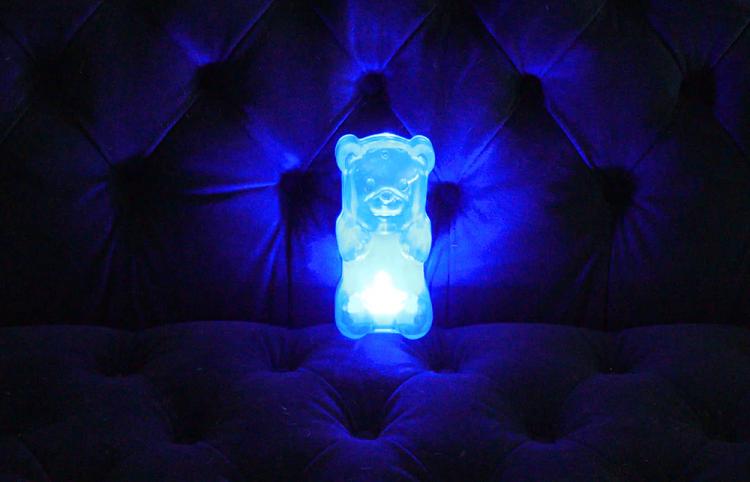 Check out the giant gummy bear night-light in action via the video below.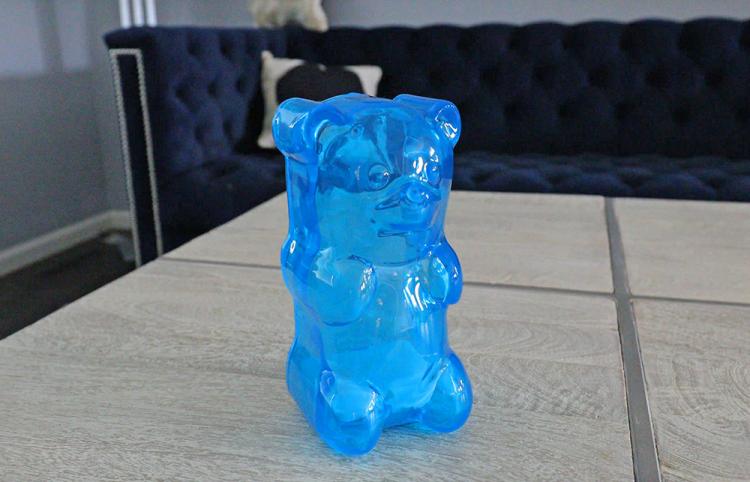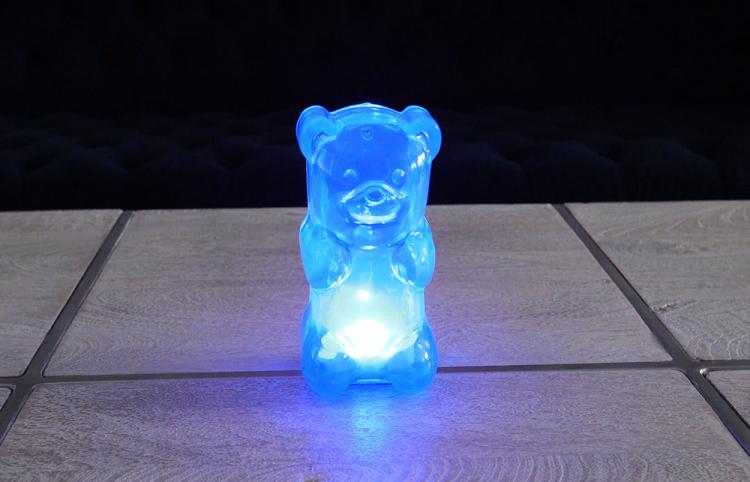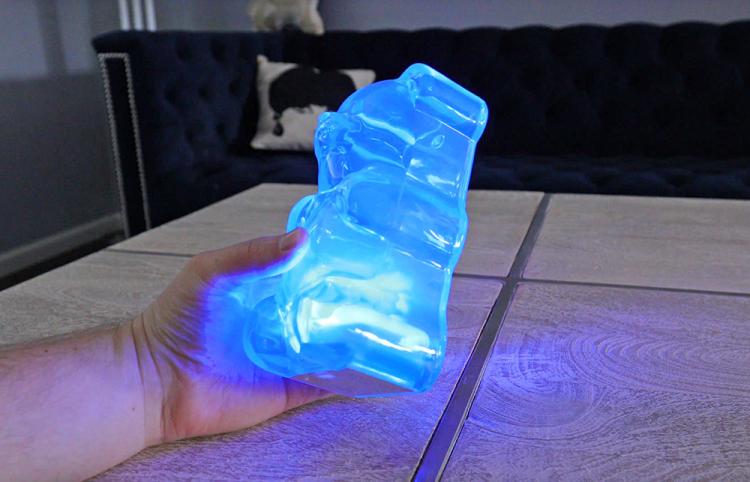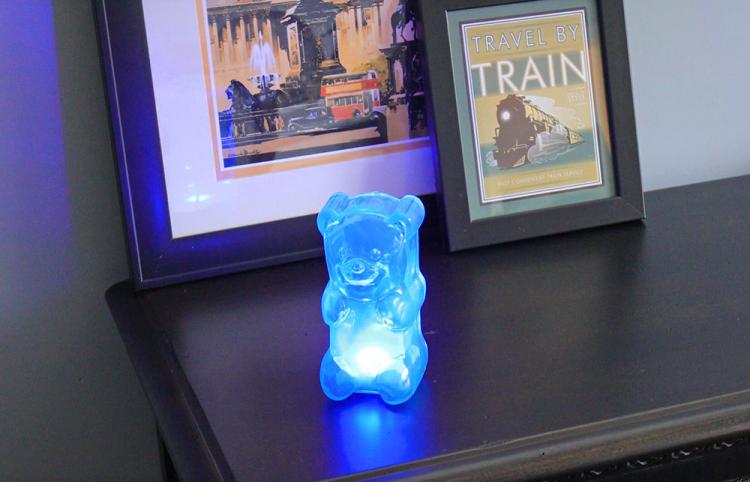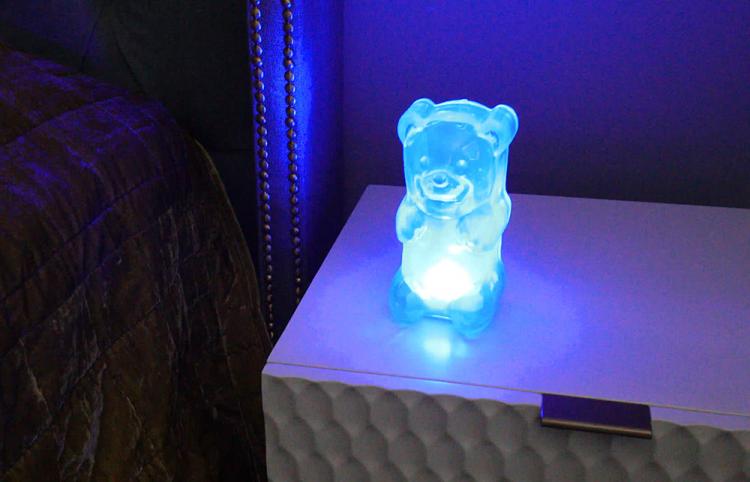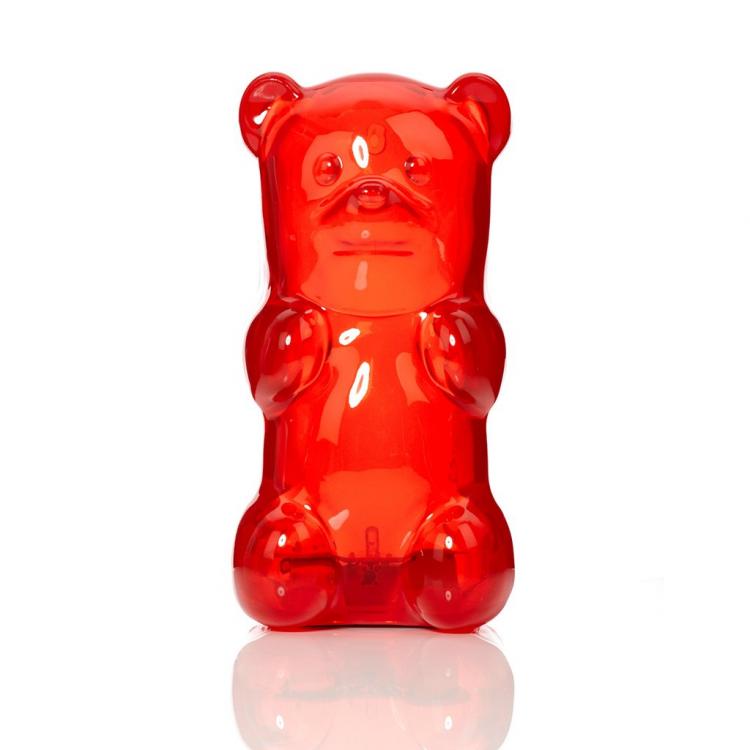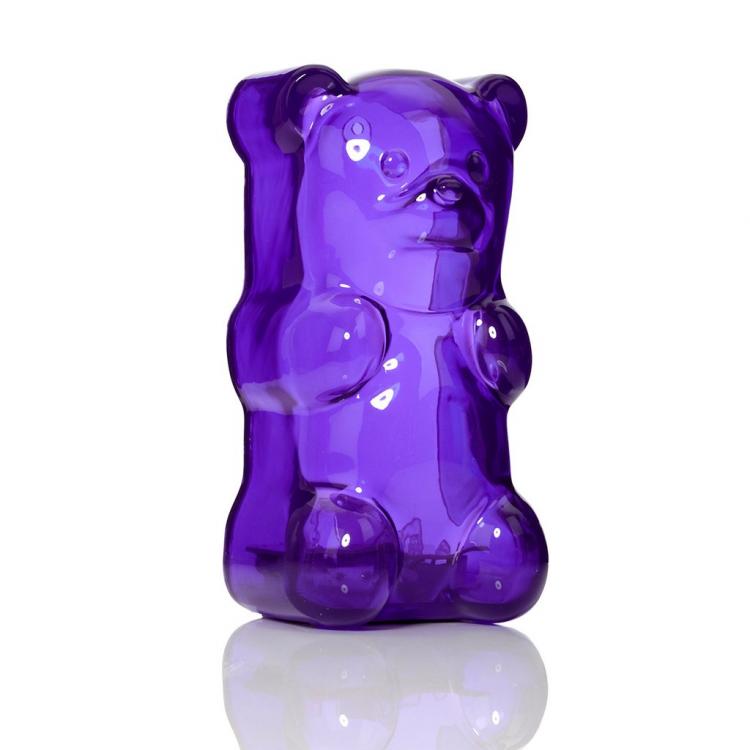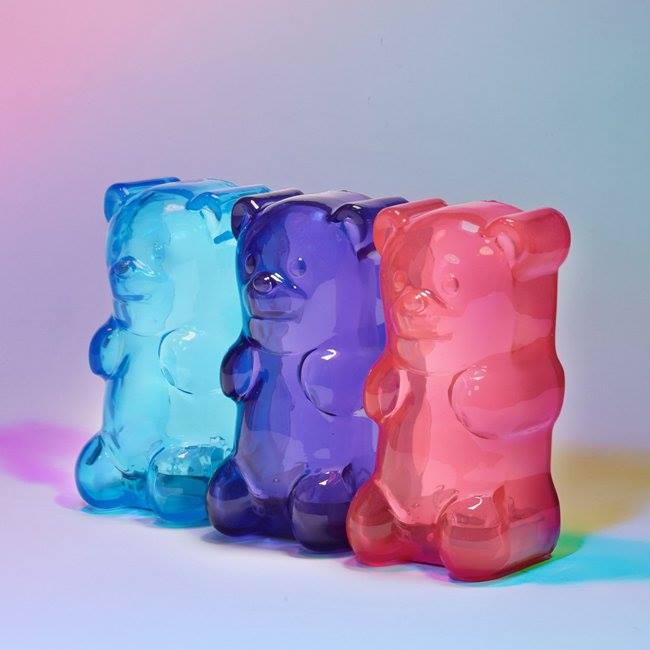 Subscribe To Our YouTube Channel