Germaphobe's Door Opener Key-Chain
By Ryan on 03/18/2016 8:51 AM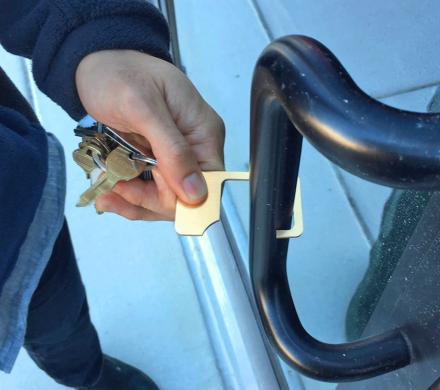 The Aopun is a small key-chain that you can carry around and use to open doors for you if you happen to be a germaphobe who doesn't like touching door handles. To be honest there's nothing worse than washing your hands in a public restroom, only to see someone who didn't wash their hands walk out of the door right before you and grasp onto the door handle with their wiener hand. You then have to grasp onto the sticky metal of the handle using your already moistened hands, only to most likely contract the flu or some sort of STD just to get out of the bathroom. So I can see how such a device that would allow you to not have to touch said door handle might have it's merits.
Essentially shaped like a square that has an opening in the middle of it for a door handle to fit through and latch onto, the germaphobe's door handle opener key-chain is made from aluminum, and will work with pretty much any type of door handle. The key-chain can open the most heaviest and germ ridden door handles you can throw at it, as it can support up to 45 lbs of weight on its own.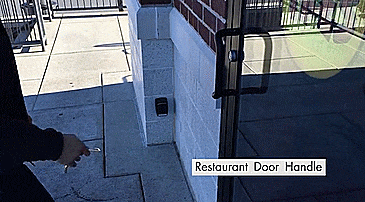 The germaphobe door handle key-chain measures just 2.7 inches long x 1.7 inches wide and weighs just 5 grams which makes it super easy to throw in your pocket, bag, or purse to carry around with you wherever you go.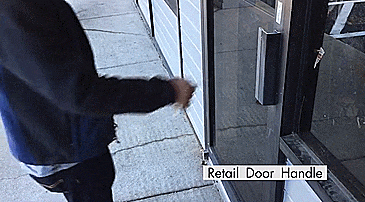 The Aopun key-chain is currently in a funding phase on Kickstarter with an estimated delivery date of May 2016, so go reserve yours now, or get more information on their website, and be sure to check out the door opener key-chain in action via the video below.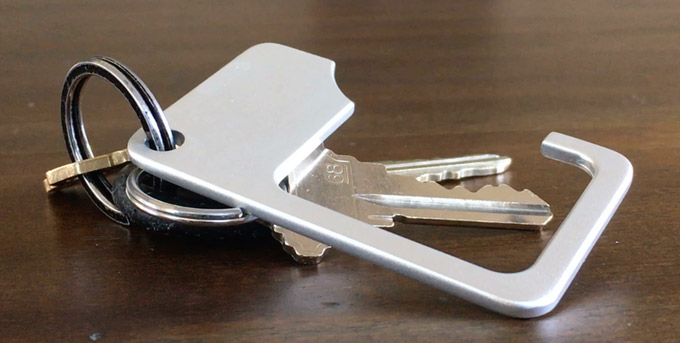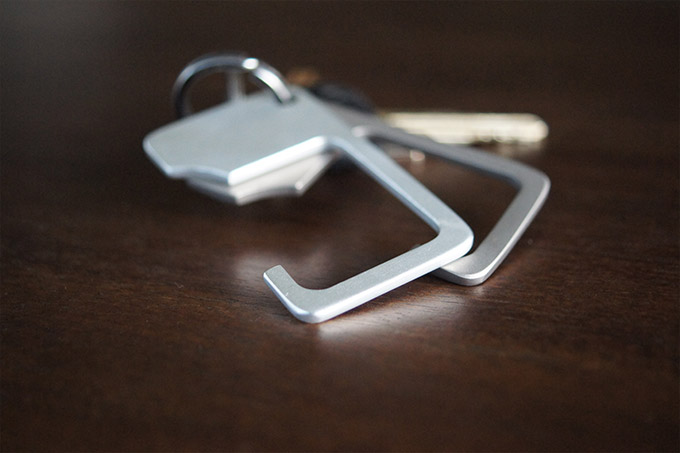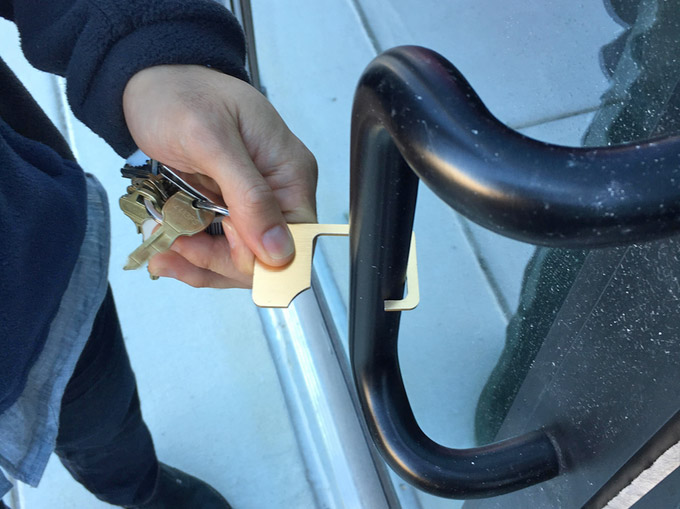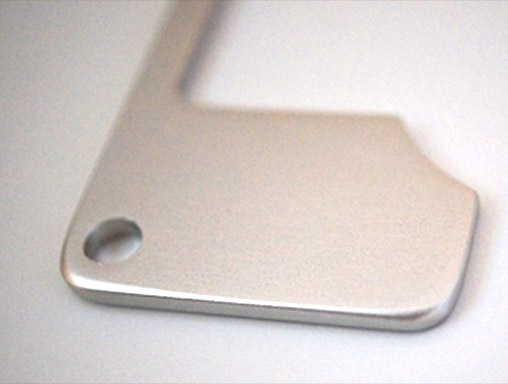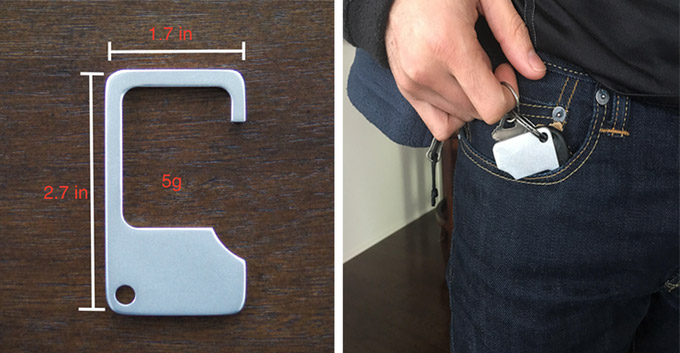 Subscribe To Our YouTube Channel