Garden Thorns Connect To Your Garden Hose - Delivers Water Straight To The Roots
By Ryan on 07/31/2017 10:08 AM (Updated: 07/31/2017 1:36 PM)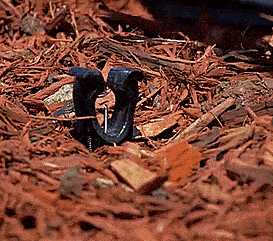 These Garden Thorn Subsurface Irrigation Spikes are going to make watering your garden a breeze this summer. It is an irrigation system that will send water directly to the roots of your plants. That's where your plants need it the most. It's an easy to install irrigation spike that won't look out of place among your plants as it does its job (since it sits completely underground).
To use the Garden Thorn, just hammer the spikes into the soil wherever you want the water to flow, and attach your garden hose to the needles on the end of the spikes to provide them water. Do this over again for each spike that you want to spread water to the roots of your plants. You'll be left with your own sub-surface irrigation system that took you a fraction of the time and cost of an actual system.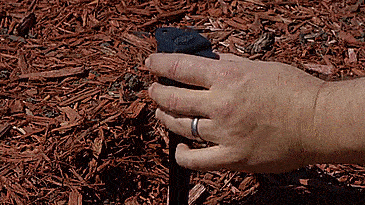 After installing the Garden Thorns, you can bury them and your garden hose under your mulch, dirt, or rocks to prevent them from being seen. This way they'll sneakily be working and watering your plant roots while no one even notices they're there.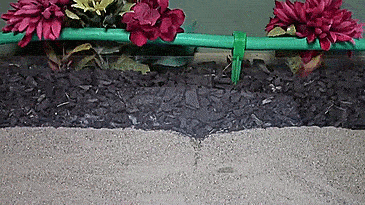 Your plants are going to love getting water directly to their roots and it will save you time since you don't have to drag out the hose every day, turn it on and stand there spraying. Not to mention putting it all away again. That takes a lot of time and energy. Time that could be better spent enjoying the weather.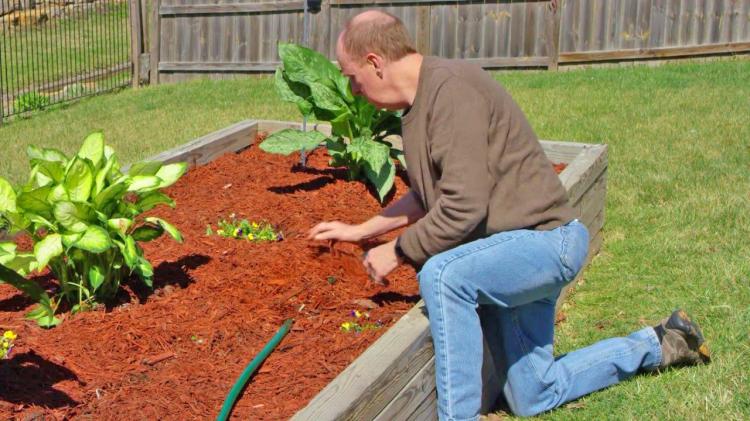 The Garden Thorns are meant to be permanently installed into your ground, so you won't have to put it down and take it up over and over again. Just install it once, and you're done.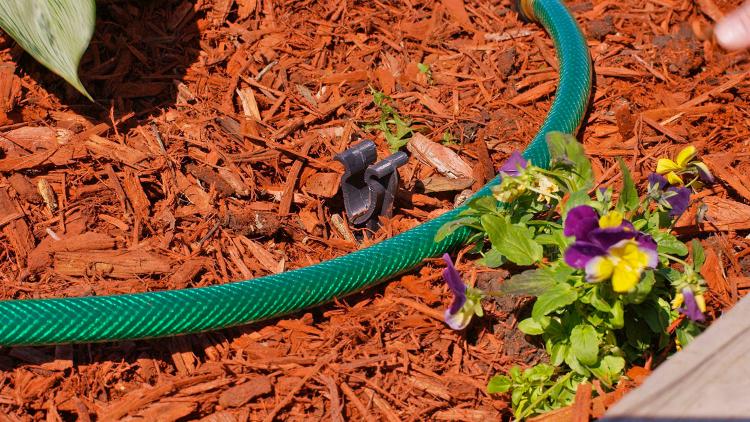 Watering the garden couldn't be easier. This frees you up to sit back and enjoy a nice cold beverage while you are soaking up the sun, or maybe lay in the hammock and read a good book. Whatever you do, you will know that your plants are being taken care of. Summer is all about fun, it shouldn't be hard work. You deserve a break.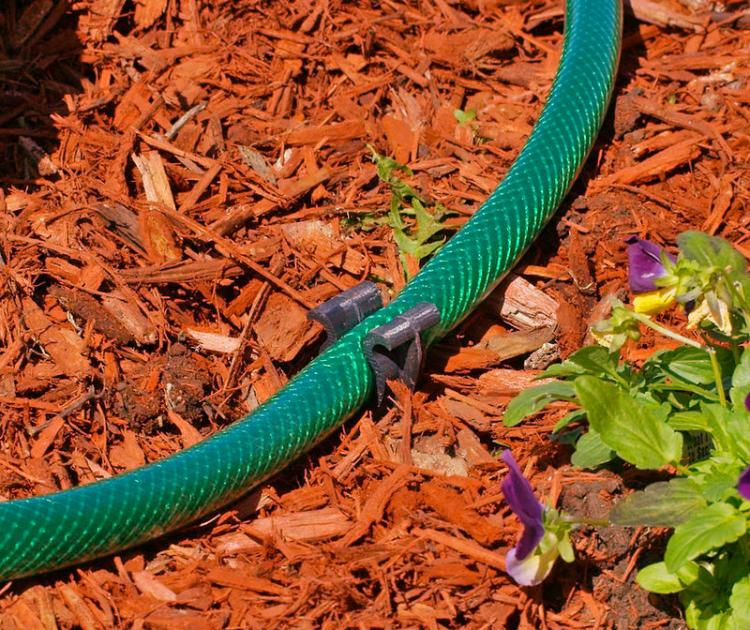 The underground water garden thorns come in a pack of 20 thorns, should be turned on for just 5-10 minutes at a time at 1/3-1/2 water pressure, works with pretty much any kind of garden hose, and could even be used on a timer so you don't even have to turn it on and off each day.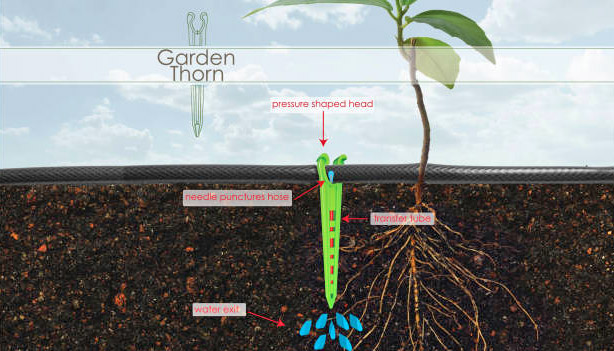 Check out the root watering garden thorns in action via the video below.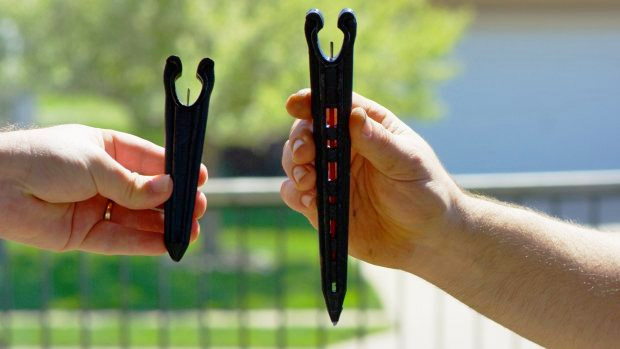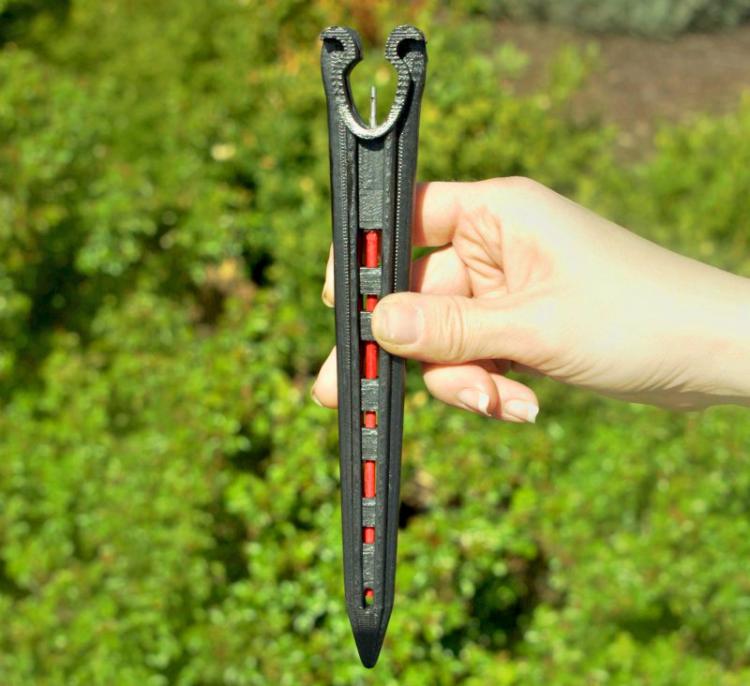 Subscribe To Our YouTube Channel