This Garden Hose Filter Cleans Out Harsh Chemicals When Filling Up Kids Pools and Water Toys
By Ryan on 04/27/2023 8:41 AM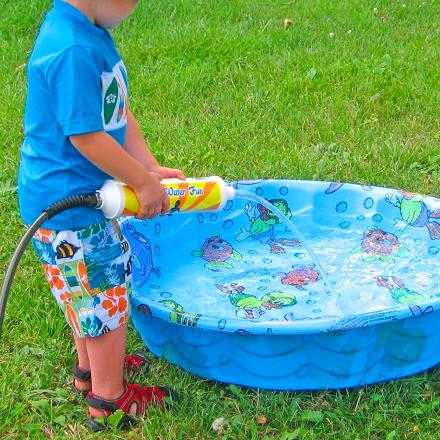 Are you tired of worrying about the chemicals in your tap water, especially when filling up your inflatable pool with an inflatable slide or watering your plants? Look no further, as we present an innovative garden hose attachment that filters out harmful chemicals from your water supply, ensuring safety and peace of mind.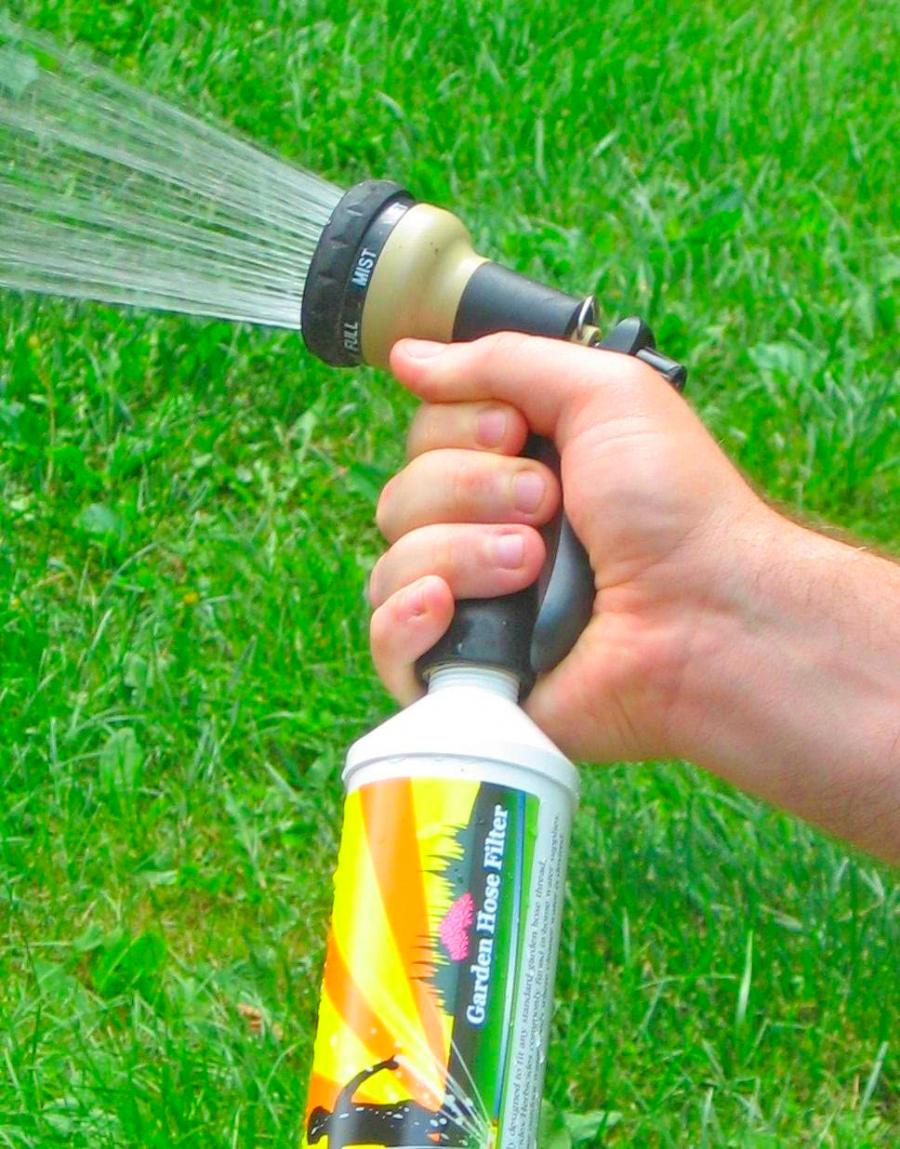 This garden hose attachment, designed to fit any standard garden hose thread, is an essential device for every household. Not only is it great for filling up kids' pools and inflatable pools with inflatable slides, but it is also perfect for watering plants, drinking, and many other applications. Say goodbye to chemical-laden water and hello to a safer and healthier environment.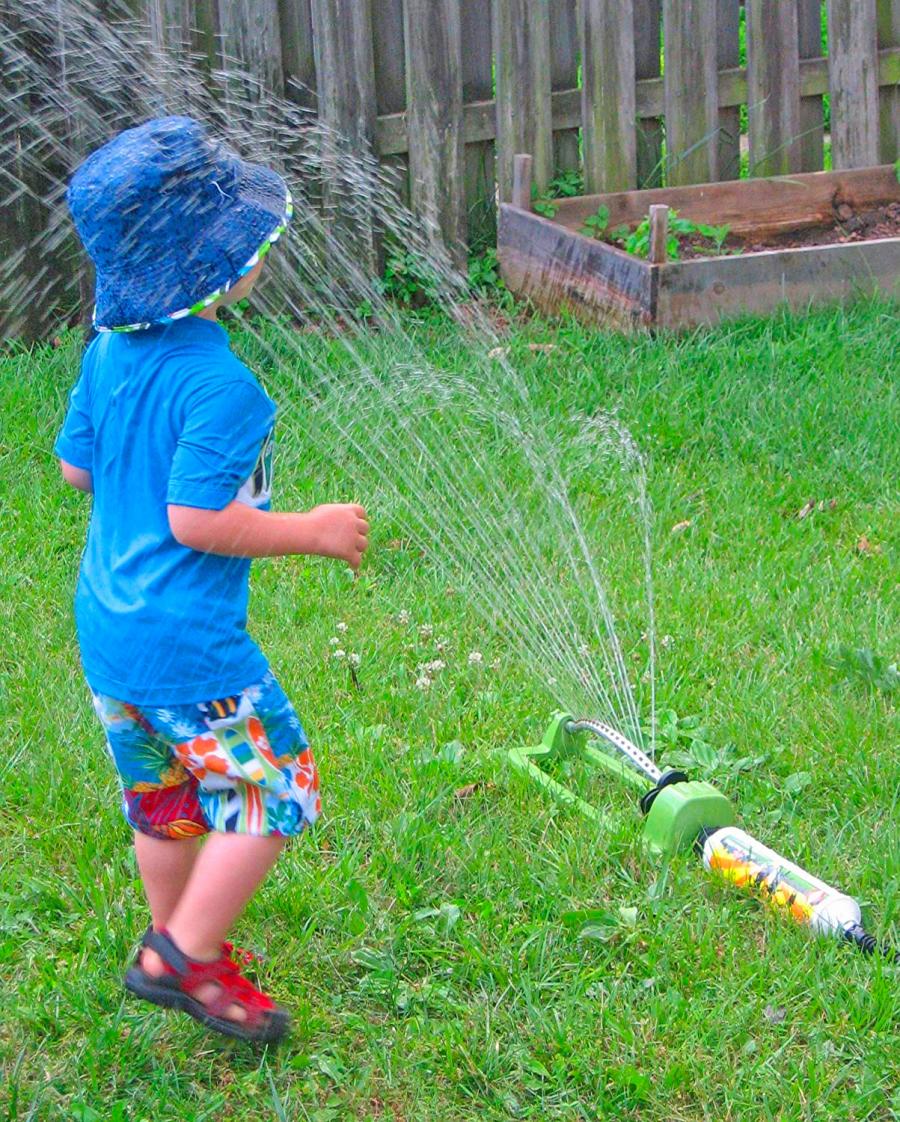 Third-party testing has proven that this garden hose attachment effectively reduces Chlorine, Chloramines, and other chemicals commonly found in home water supplies. With a staggering 99% reduction in organic chemicals and 97% or better for chloramines, you can trust that your water will be free of harmful substances. This versatile device can also be used with a garden hose sprayer or nozzle, allowing you to enjoy the benefits of filtered water in various applications around your home and garden. The secret behind the effectiveness of this garden hose attachment lies in its use of activated carbon derived from coconut shells. The steam activation process creates millions of micro-pores on the carbon's surface, significantly increasing the total surface area. Post-activation, the carbon is coated with a catalyst that breaks the bond between chlorine and ammonia, allowing any remaining chloramines to be treated. This acid-washed catalytic carbon is particularly efficient at adsorbing chlorine, ammonia, disinfection by-products, and trace-level organics, such as TCE, PCE, and MTBE. With an impressive filter life of approximately 10,000 gallons of water, this garden hose attachment offers extended usage without compromising its filtration performance. This makes it a cost-effective and environmentally-friendly solution for chemical-free water in your home. When you fill up your inflatable pool with an inflatable slide, you want to ensure that the water is free of harmful chemicals to protect your children's health. This garden hose attachment is perfect for providing clean and safe water for your kids' poolside fun. Watering your plants with chemical-free water promotes their growth and overall health. The garden hose attachment ensures that your plants receive only the best water, free from chlorine, chloramines, and other harmful substances. Finally, this garden hose attachment is perfect for providing clean and healthy drinking water for your entire family. Enjoy the refreshing taste of filtered water without worrying about the presence of chemicals or contaminants. Invest in your family's health and well-being today by incorporating this exceptional garden hose attachment into your daily routine. With its versatile applications, advanced filtration technology, and impressive filter life, this device will revolutionize the way you use water in your home and garden. You can snag one of these garden hose chemical filters from Amazon for around $40 bucks! Check out the garden hose filter attachment in action via the video below!
Subscribe To Our YouTube Channel