There's Now a Soap That Makes You Smell Like a Garage (Gasoline, Oil, Exhaust)
By Ryan on 01/21/2022 9:12 AM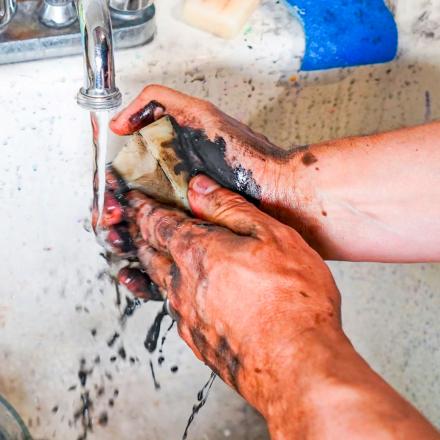 Is it weird that I like the smell of gasoline? That I'd rather receive an oil stained rag than a bouquet of flowers? I know that there are other weirdos out there because there are products like the gunpowder and whiskey hand soap and the bar soap that makes you smell like Busch Light, but I have yet to see a quality soap that lets me unleash my inner butt-crack-boasting mechanic - until now!
Outlaw's Garage Handmade Pumice Soap is made for folks that want to smell just like they have rolled in a puddle of motor oil or basked in a breeze of engine exhaust.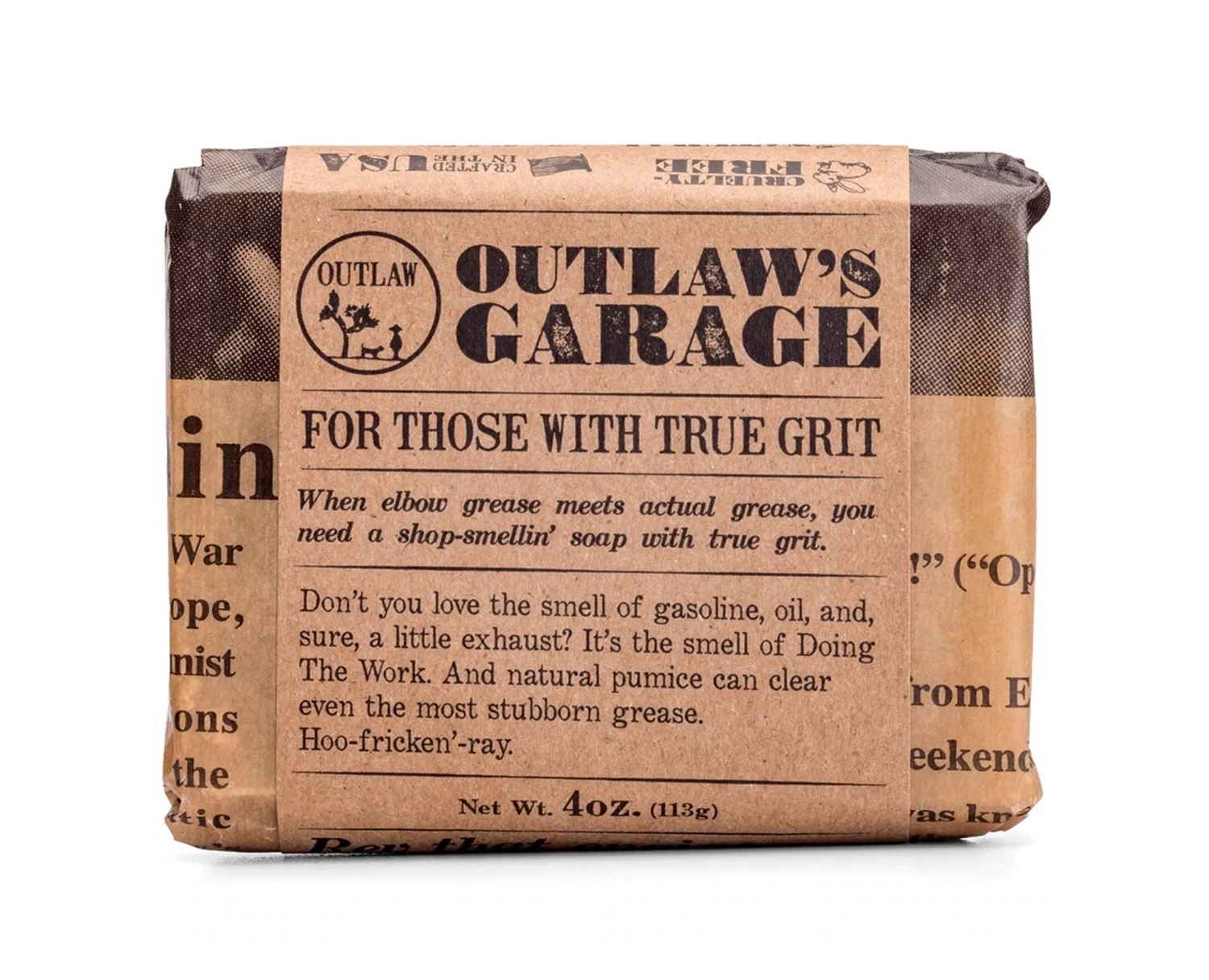 This smelly garage hand soap also has pumice stone in its formula, so it's great for cleaning away the real grease and nastiness that builds up if you actually work on cars. I'm allergic to manual labor so that doesn't apply to me, but the hand soap still smells pretty darn good!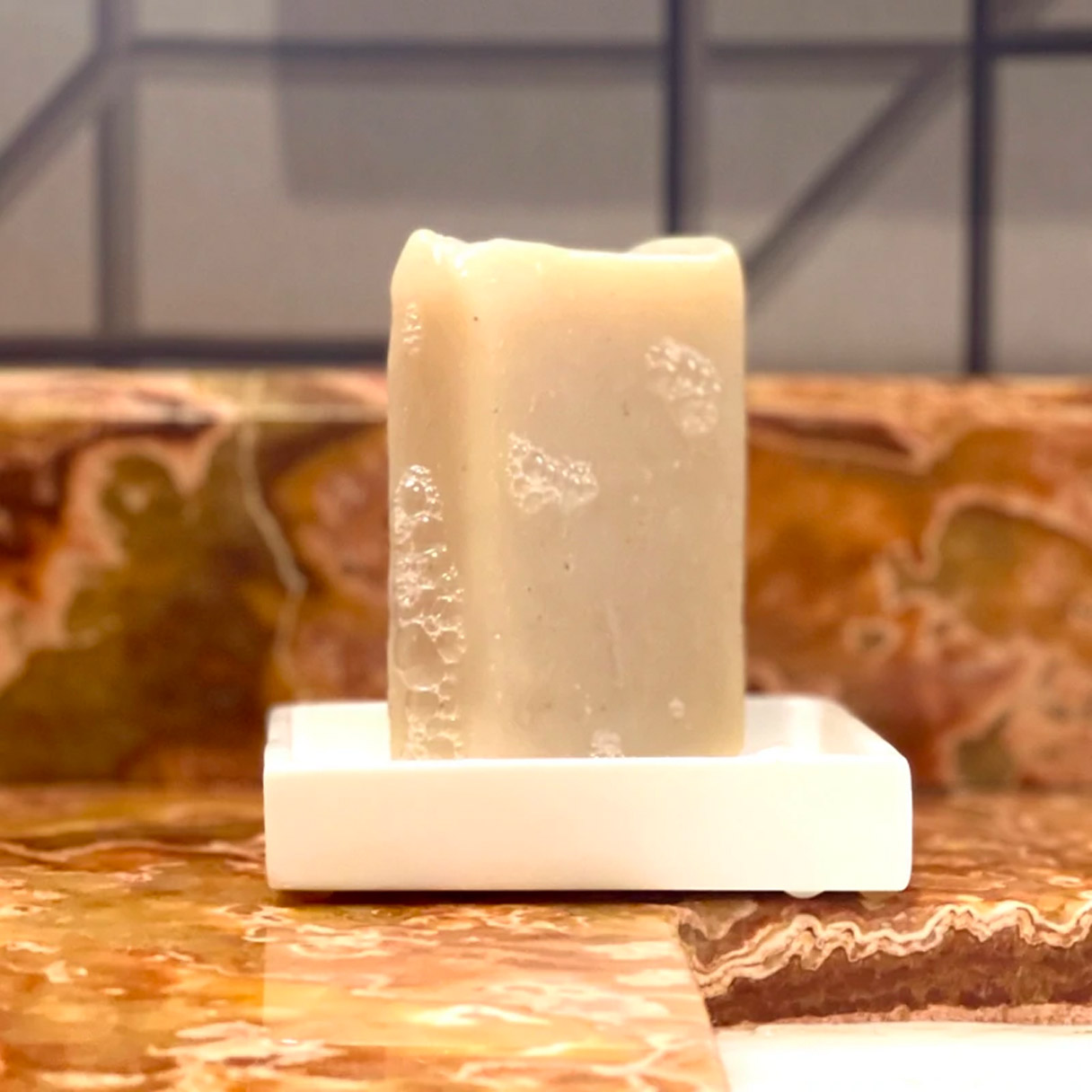 In fact, the gasoline pumice hand soap contains loads of high-quality natural ingredients like avocado oil, coconut oil, and olive oil, so your hands will feel smooth, soft, and clean, even if they don't smell like it.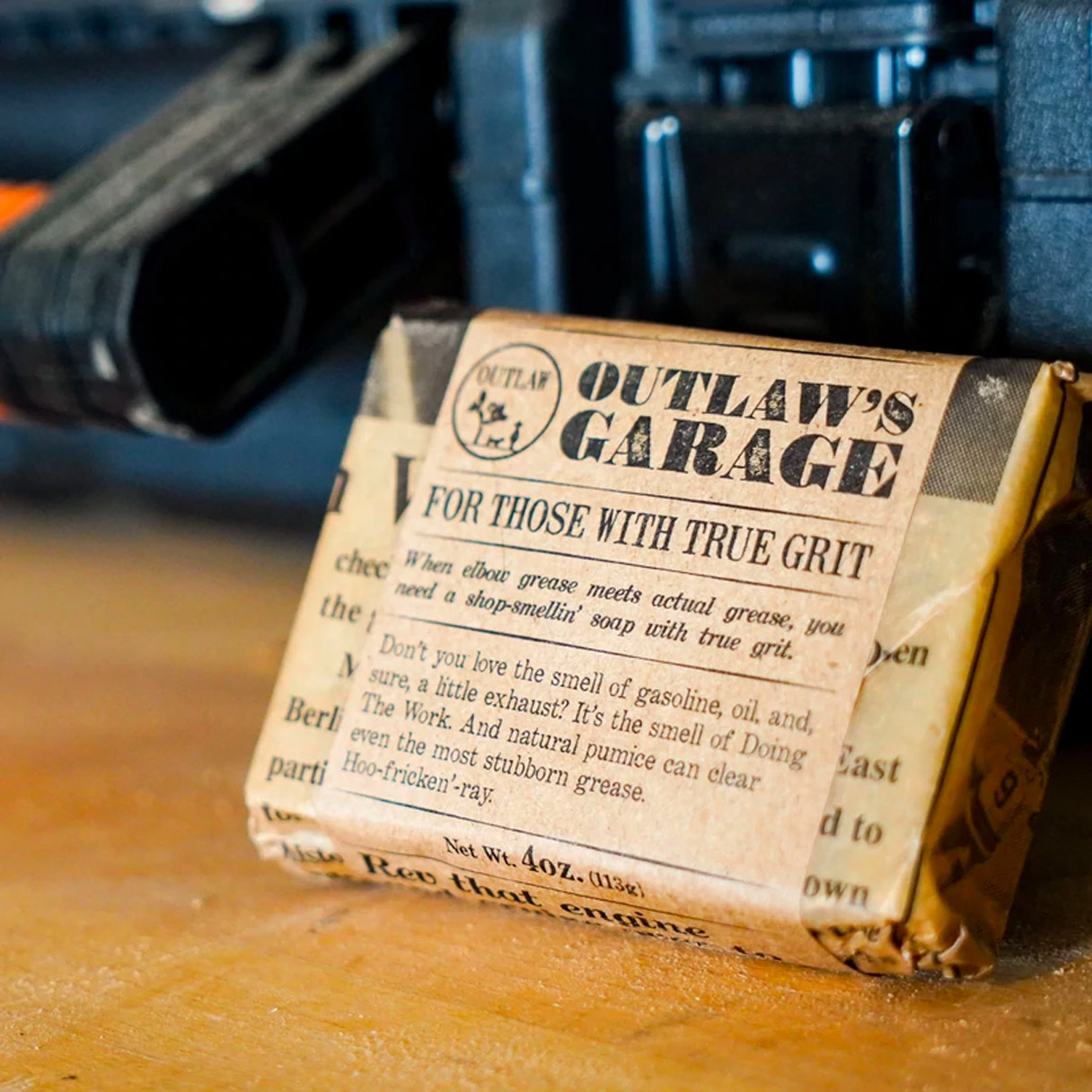 The company behind the mechanic soap, Outlaw Soaps, makes every bar by hand right here in the United States. They only use natural ingredients and package all of their soaps with recycled materials. They are also certified cruelty-free!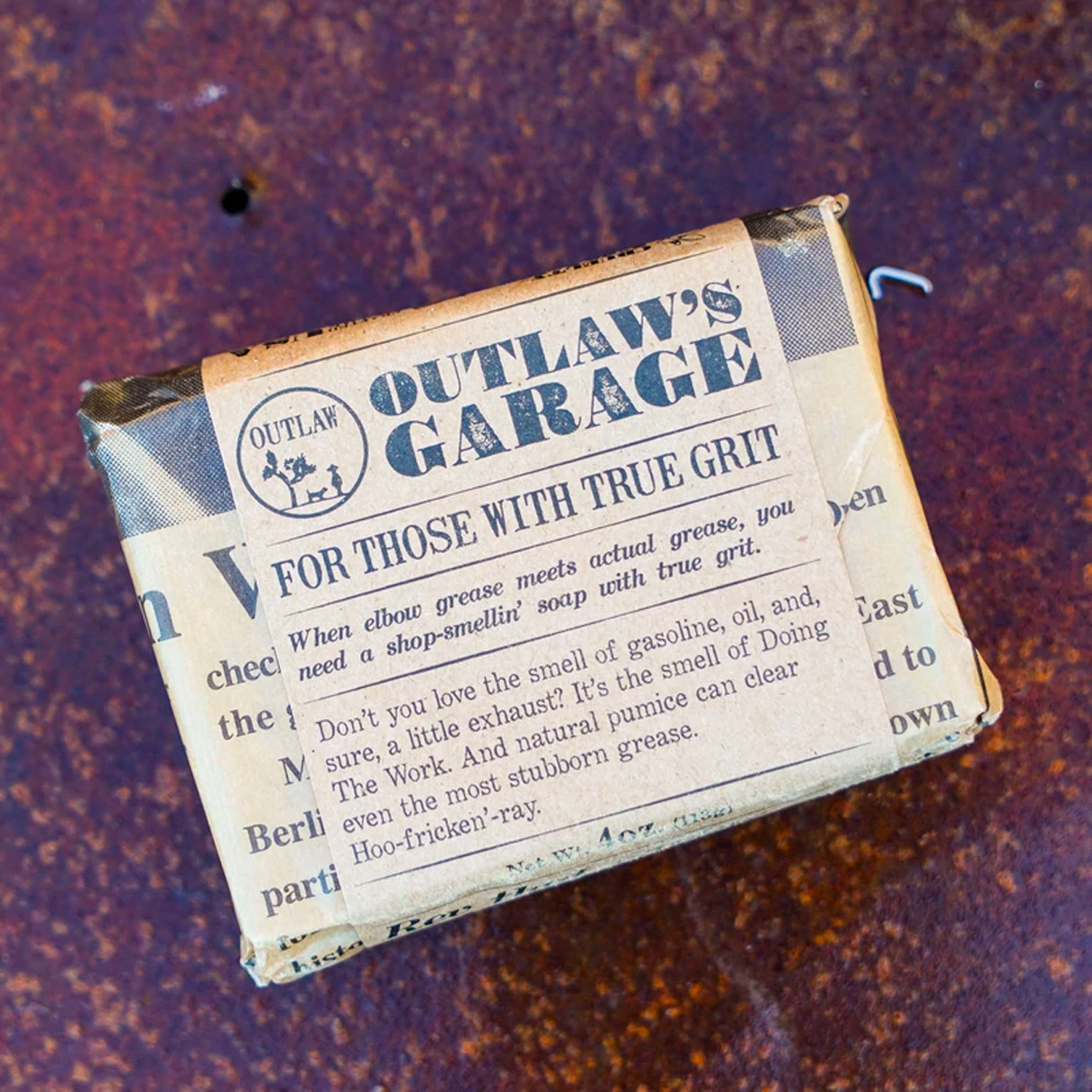 In addition to grease and oil, the smell like a garage soap is amazing at actually cleaning away paint, dirt, tree sap and basically any other filth you can imagine - so go on and get dirty!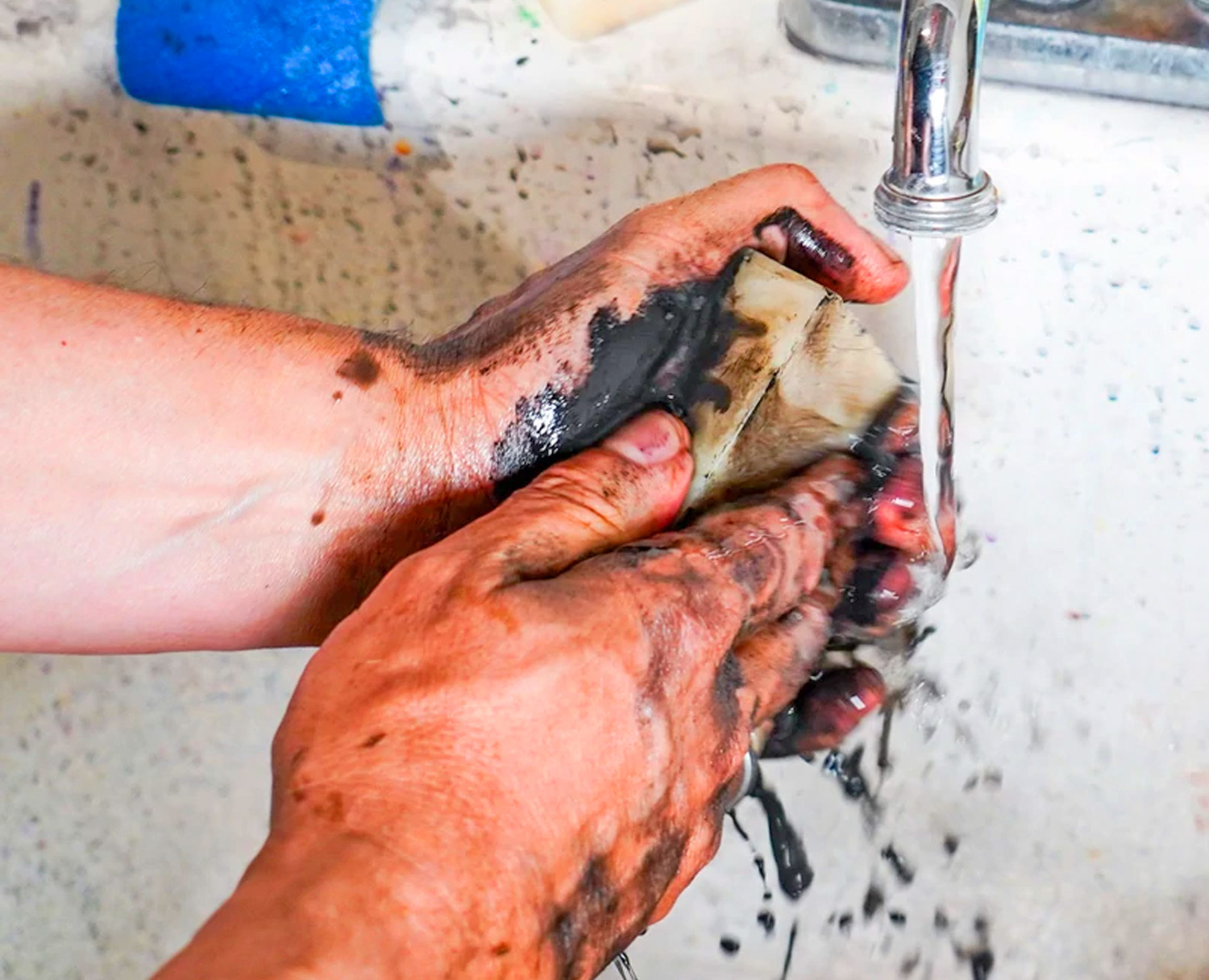 The handmade gas station-smelling soap has been a big hit with all types of people. As one customer named Victoria stated, "I got this for my roommate who loves automotive smells. She's thrilled; smells just like an auto shop."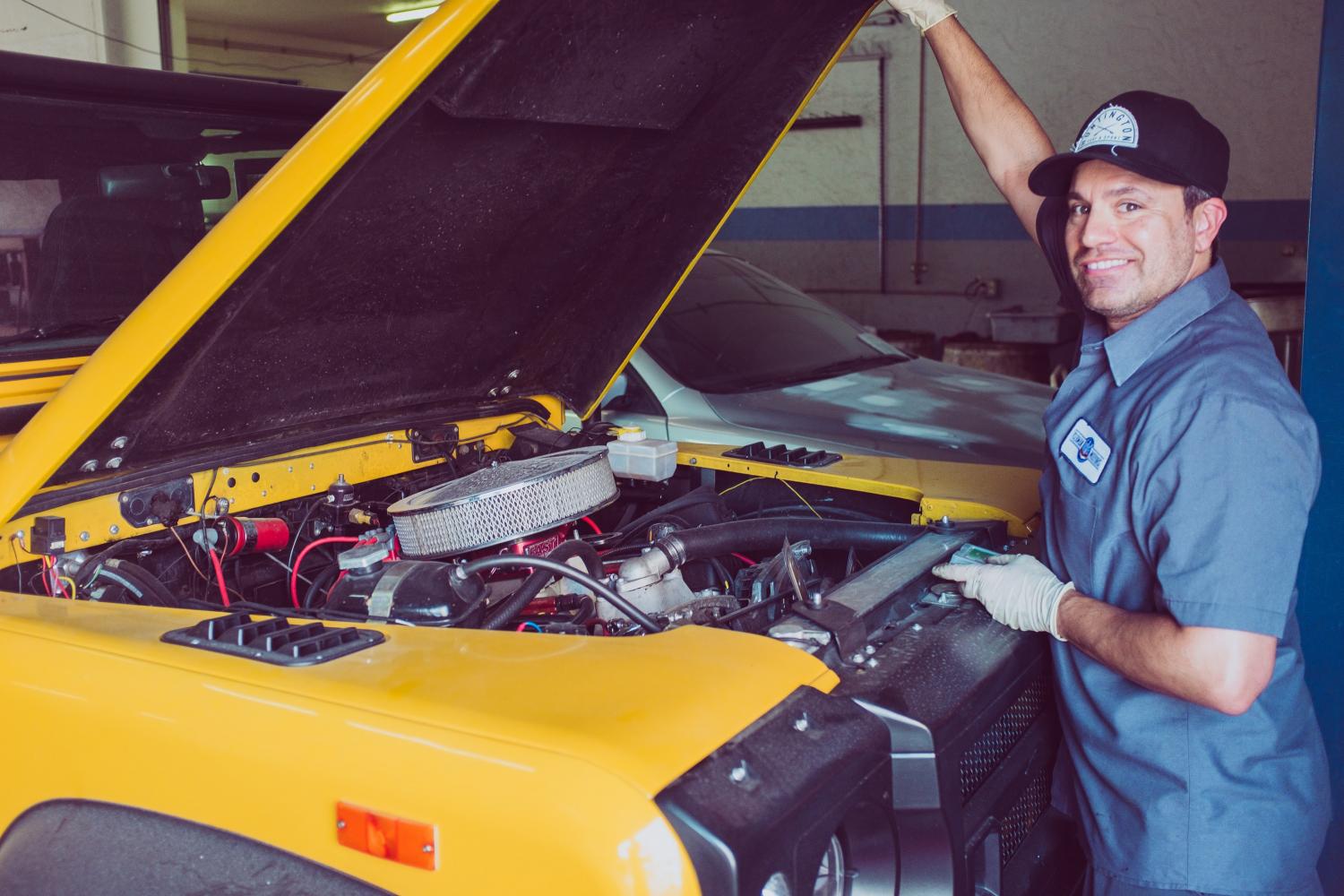 Outlaw Soap has a ton of other creative products crafted just as painstakingly as the garage soap! Leather and gunpowder scents, anyone? What about bourbon and tobacco? Just don't let your parole officer smell ya.