Elago W5 Apple Watch Stand Turns Your Smart Watch Into A Game Boy
By Ryan on 12/19/2018 11:28 AM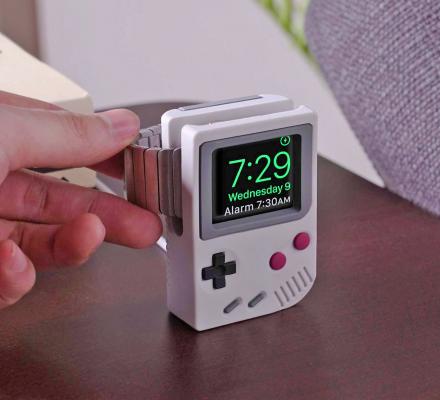 If you love Game Boys, you probably already have the magnets that turn your fridge into a Game Boy, the heat changing Game Boy coffee mug, and probably the Game Boy beach towel. If you have an Apple Watch you can now turn it into a mini Game Boy while it charges at night using this unique smart watch stand by Elago.
The Game Boy Apple Watch stand turns your smart watch into a retro design that will not only look extra awesome, but it'll also put your phone into nightstand mode, and make it into an alarm clock where it shows the time, date, and time of your alarm clock for easy viewing while in bed.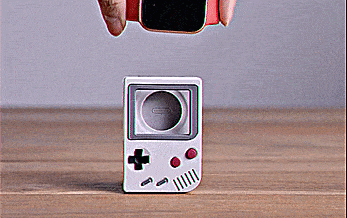 The Game Boy smart watch stand is compatible with all Apple Watch series, including 1, 2, 3, and 4. The smart watch slips in through the top of the Game Boy which makes it super easy to put in and take out. While inside the smart watch will wirelessly charge throughout the night.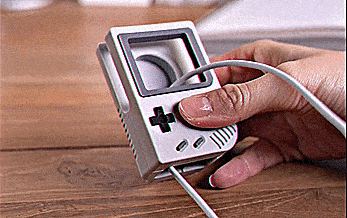 The W5 Apple Watch stand is made from silicone, which is super soft and flexible so that it won't damage or scratch your Apple watch. This also keeps the watch from moving around while in the Game Boy charger.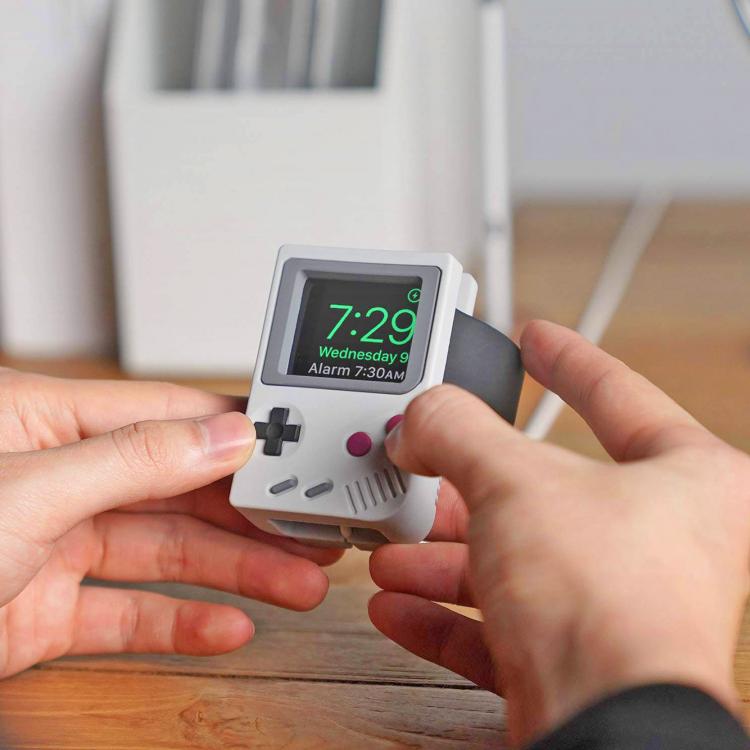 Check out the Elago W5 Game Boy Apple Watch stand in action via the video below.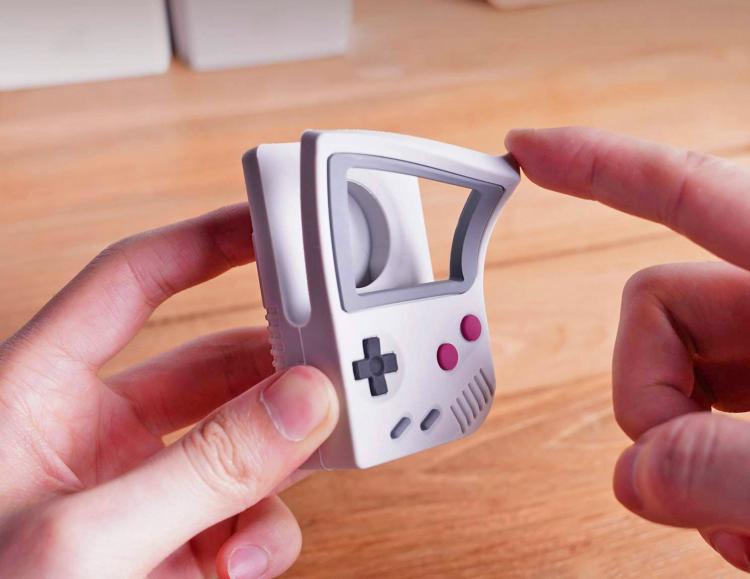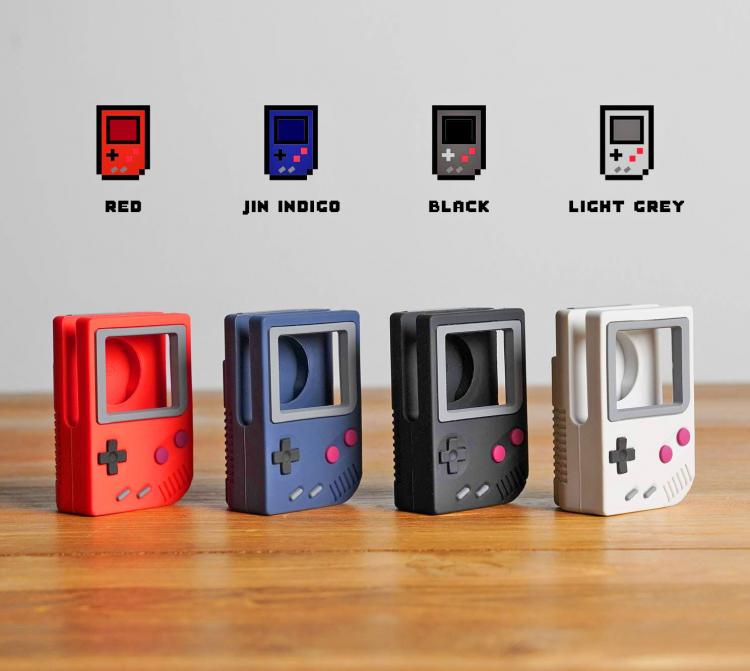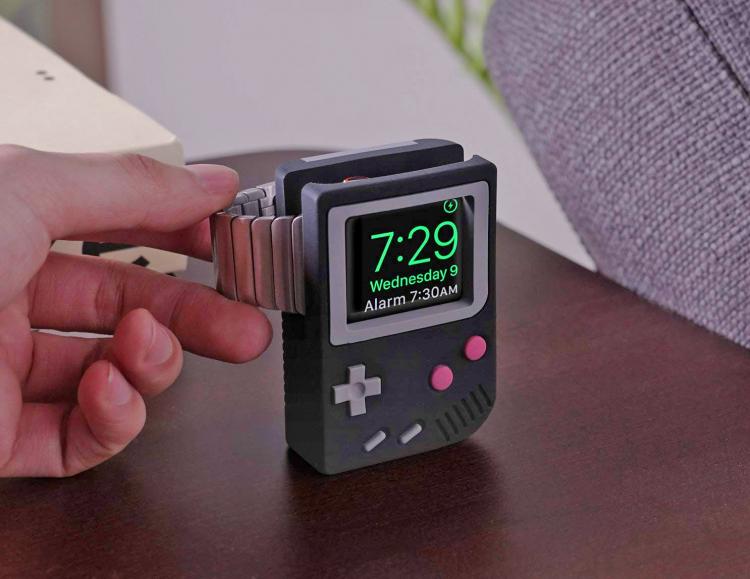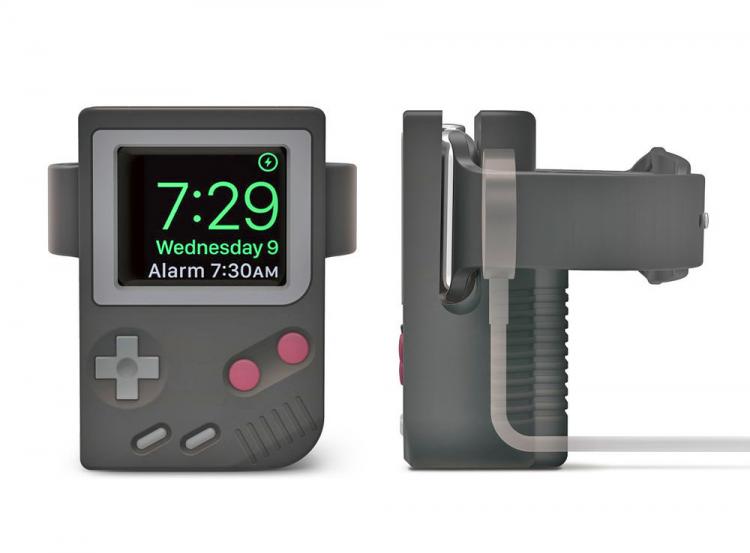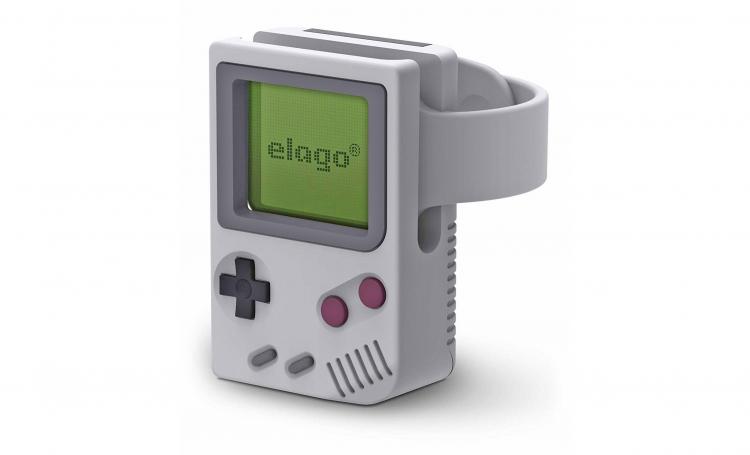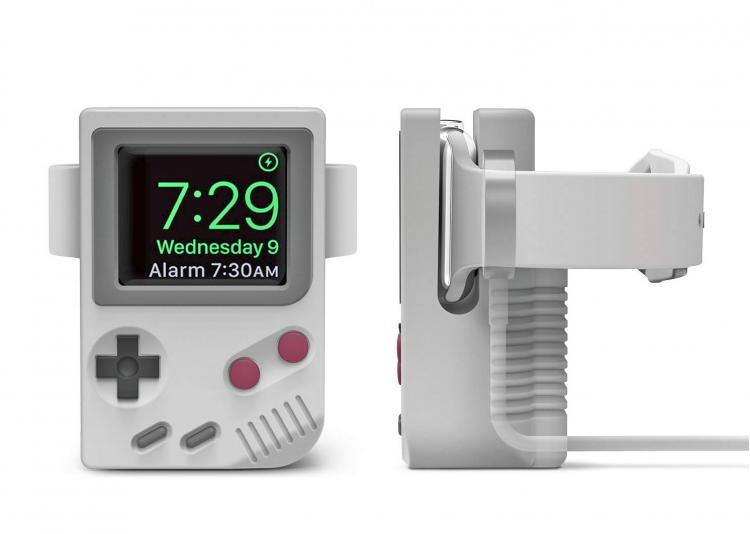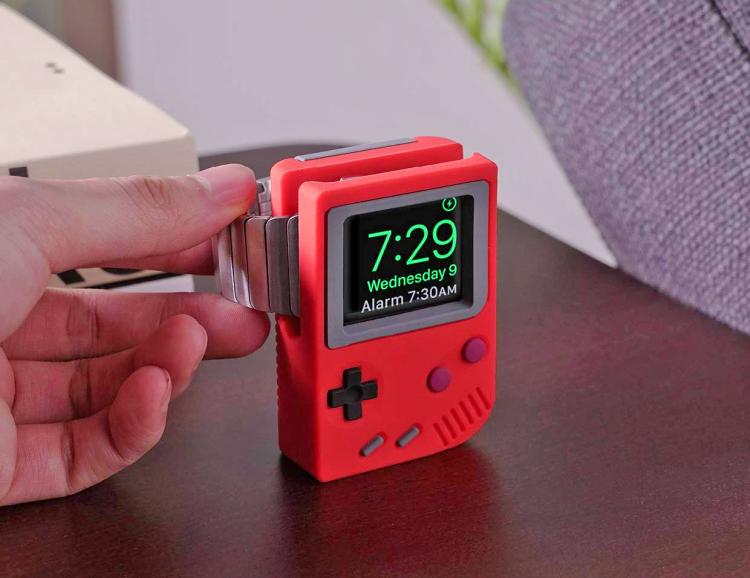 Subscribe To Our YouTube Channel