G2 Turbo: A Backpack Fan That Prevents Back Sweat
By Ryan on 05/22/2017 11:31 AM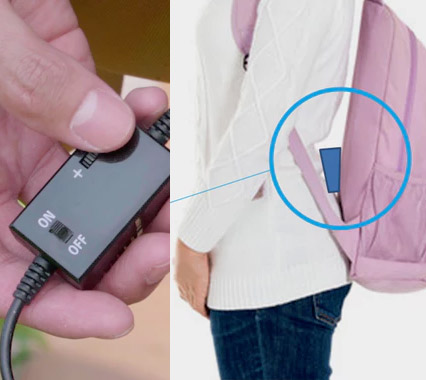 How many times have you worn a backpack on a nice hot day, and was left with a smelly swamp on your back after you take it off? This company has made a fan that you can place between your back and your backpack to keep your back nice and cooled without any worry of a sweaty back while hauling around a bag.
How it works is, the fan connects right to the bottom of the inside of your backpack right between the bag and your back. This creates a small gap between your bag and your back to get complete air-flow, not to mention the fan that spits out air onto your back.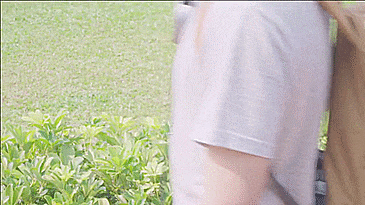 The fan will suck in air from the bottom of the device and shoot out air onto your back to prevent any sweat from forming. Not longer will you need to change shirts every-time you wear your backpack outside.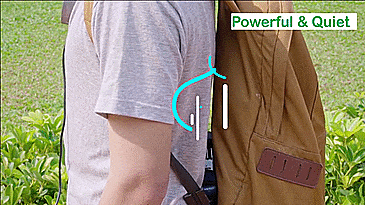 Called the G2 Turbo, the backpack fan will provide cool air-flow to your entire back while wearing a backpack, it's easily attached to any kind of backpack by using the included mounting strips that attach to both of the backpacks shoulder straps, and is powered by 2 AA batteries.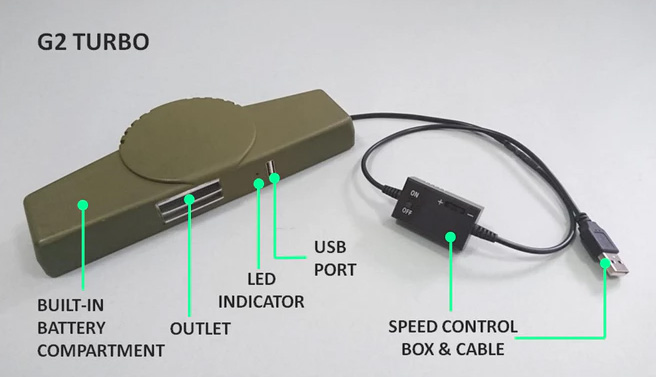 The backpack fan also has a controller that you can use to turn the fan on and off, along with adjusting the fans speed at any time.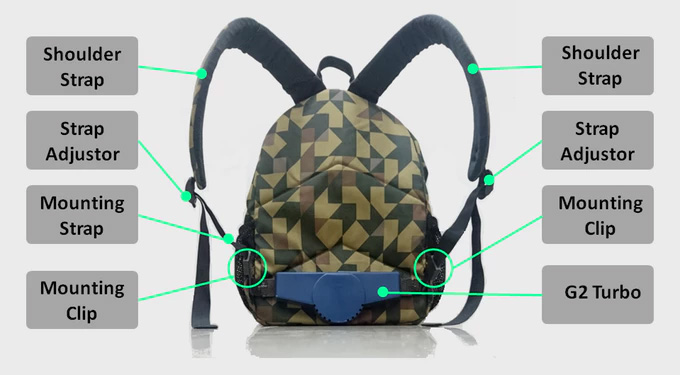 The G2 Turbo backpack fan is currently in a funding phase on Kickstarter with an estimated delivery date of July 2017, so go reserve yours now, and be sure to check out the fan in action via the video below.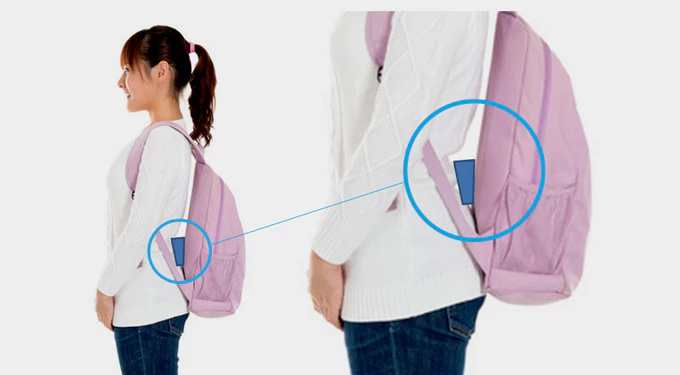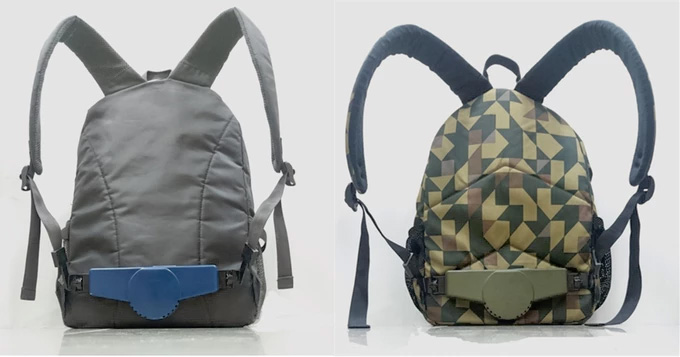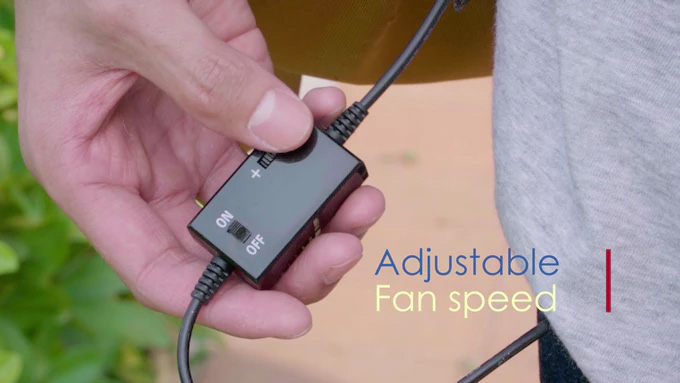 Subscribe To Our YouTube Channel