Furniture Feet: Chair Leg Sleeves Protect Floor From Scratches
By Ryan on 04/10/2018 1:49 PM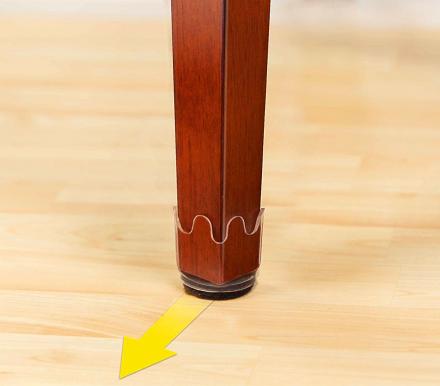 There's nothing worse than getting up from your chair and hearing that treacherous scratching noise that sounds as if the chair is digging a 1 inch trench into the expensive hardwood floor below you. Some chair legs and certain woods just don't mix well together. That's why a proper chair leg floor protector is so important, and these Furniture Feet might just be the best ones I've seen!
Furniture Feet are not like your standard chair floor protector that sticks onto the bottom of each chair leg and falls off a week or two later. These unique furniture feet are a transparent sleeves that fit onto any sized chair leg and slips on in seconds and stay there for a whole longer!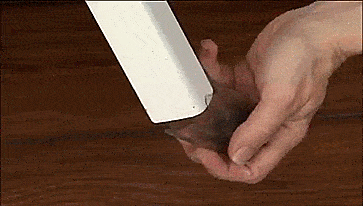 Not only are they meant to protect your floor from scratches, but the furniture feet will also stop those loud scratching noises when moving your chairs, they'll make your chairs and other furniture much easier to move as they'll glide over your floor with ease, plus they'll protect your furniture legs from getting dings or scratches from the vacuum.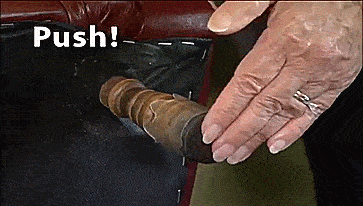 Furniture Feet are made from woven fiber pads that will last for up to 5x longer than standard chair leg pads, and the cushions on the bottom of the feet get distributed to stop your chairs from wobbling due to uneven legs.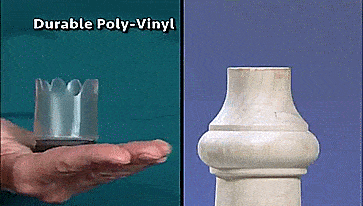 The Furniture Feet come in large and small sizes to accommodate pretty much any sized chair or table legs, are made from plastic with a black colored base, and come in a pack of 8 furniture feet floor protectors.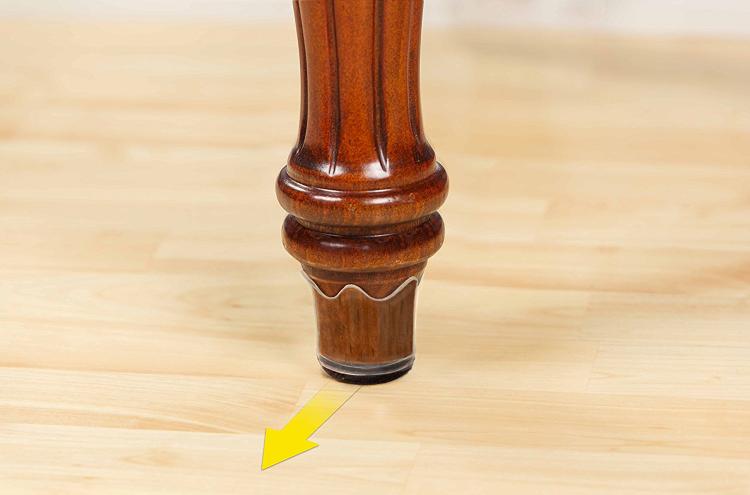 Check out the Furniture Feet flood protectors in action via the video below.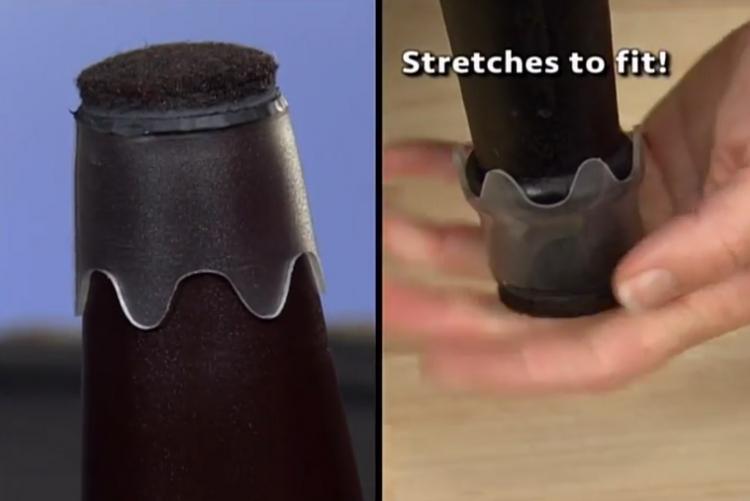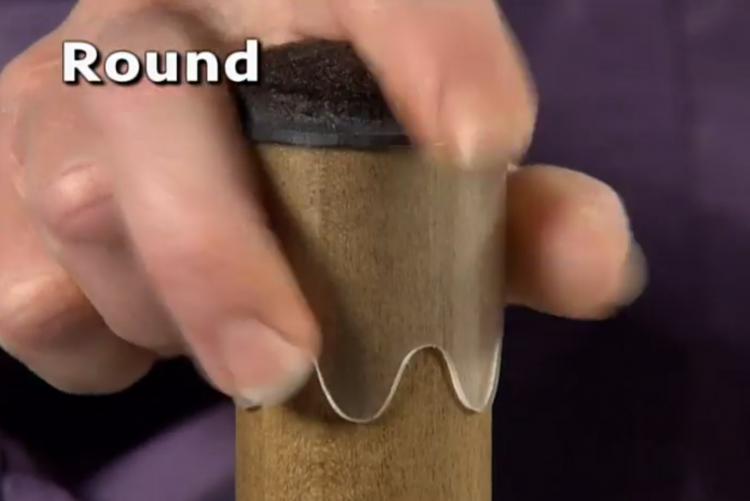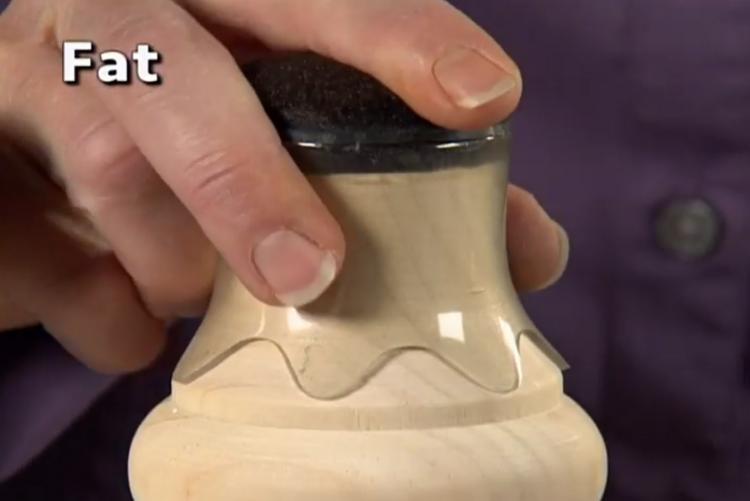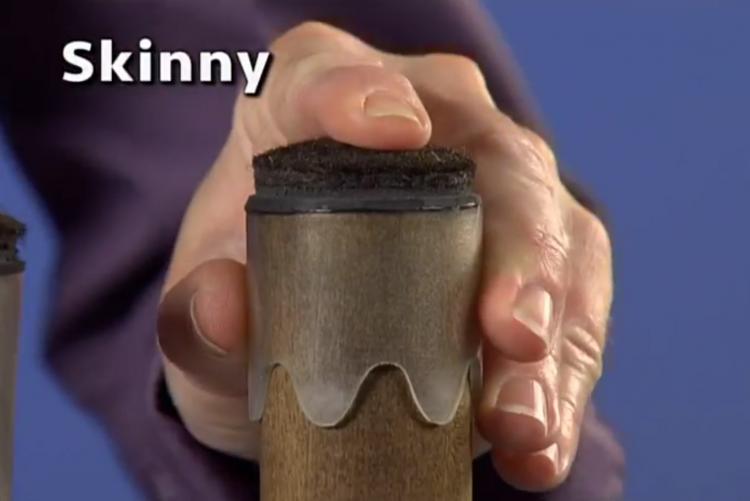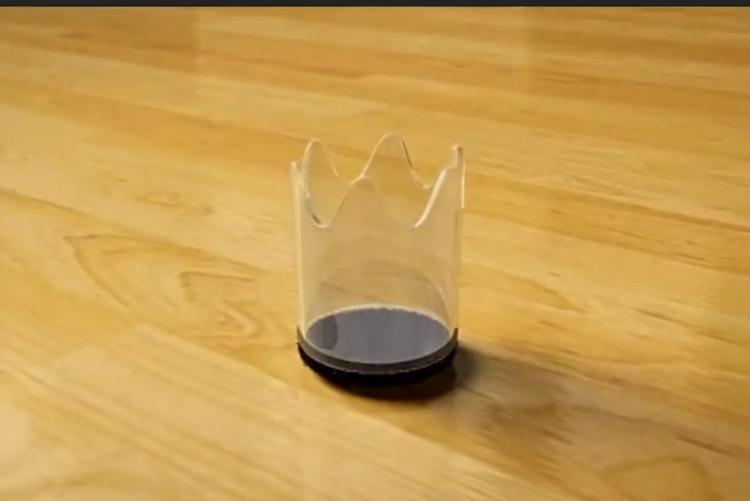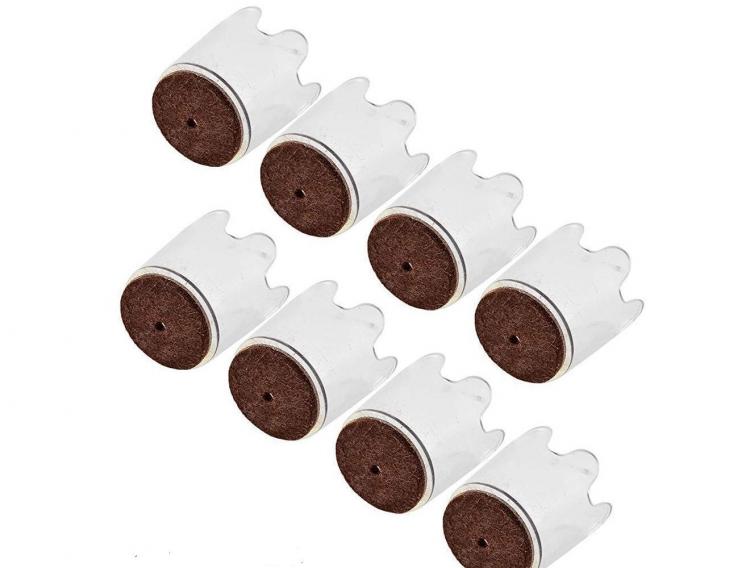 Subscribe To Our YouTube Channel