Fur Watches: Watches Made From Your Dog Or Cat's Fur
By Ryan on 03/31/2017 11:17 AM (Updated: 08/20/2019 9:02 AM)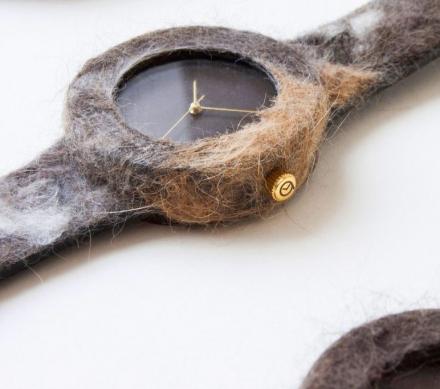 We know you love your pets a lot, I mean A LOT. Like letting them sleep in bed with you, cradling them like a baby and singing to them, spending more on your pets during Christmas then you spend on your family. Like a LOT! And there's nothing wrong with that. But there is a line, and that line might be this fur covered watch that you can get custom made using your dog or cats hair.

From the maker of the Live Ants Watch
Simply send them in a small 2-4 oz baggie of your pets fur in an airtight bag, and using their innovative hand crafted process, they'll turn that hair into a felted wool which they then heat form to a leather watch band and a metal watch shell.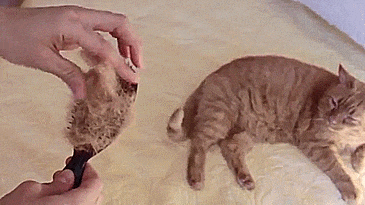 Even when you're not around your pets, you can look down at your watch and smell their smells, count your pet's fleas, see their follicles, and pet their fur, all while still being able to tell the time perfectly and efficiently.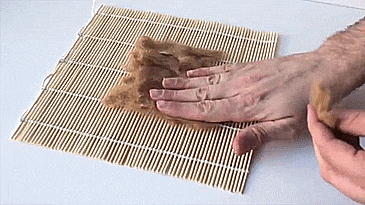 The order will take around 3-4 weeks to complete before shipping, and you can choose between a gold or silver finishing, but only one option of a black dial face.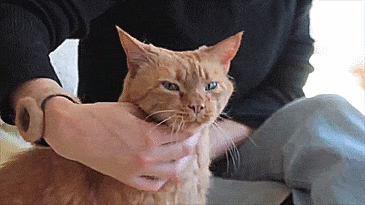 The fur watches use a Japanese quartz movement, has a 20mm long strap, the case measures 41m, it weighs 2 oz, and comes with a 2 year waranty.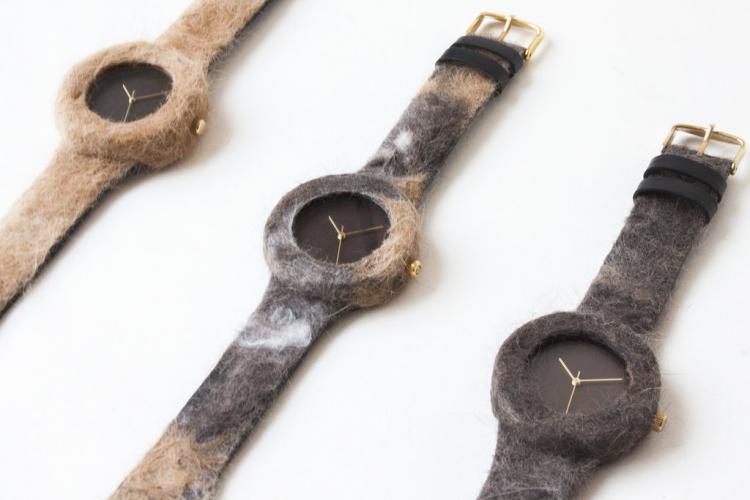 Check out the dog and cat fur watches in action via the video below.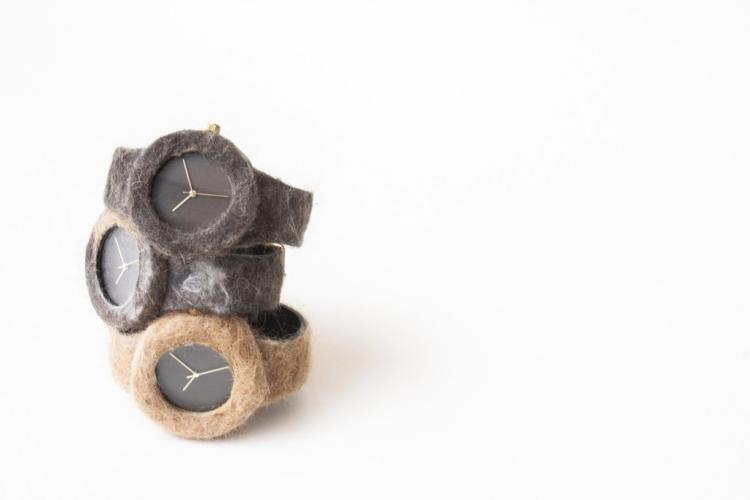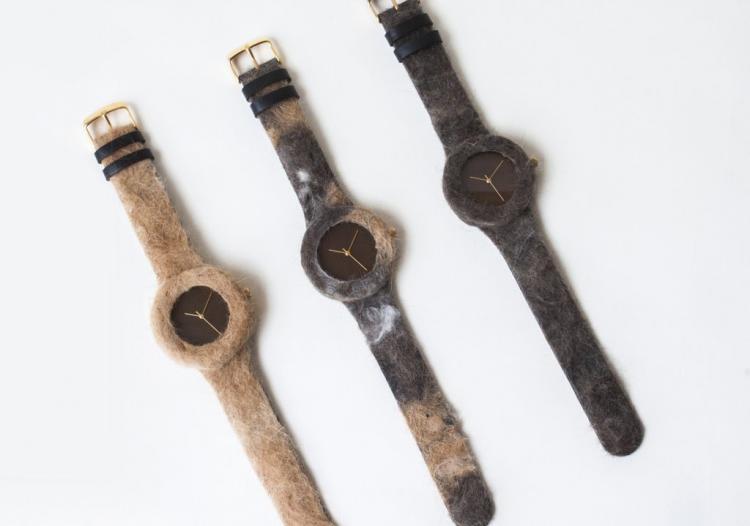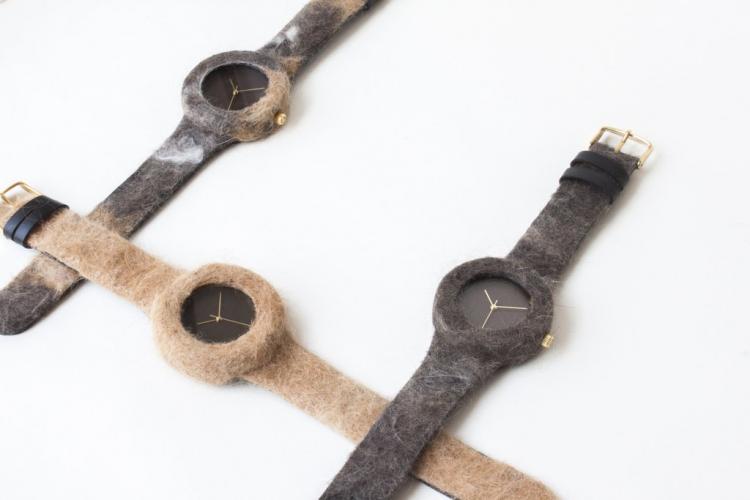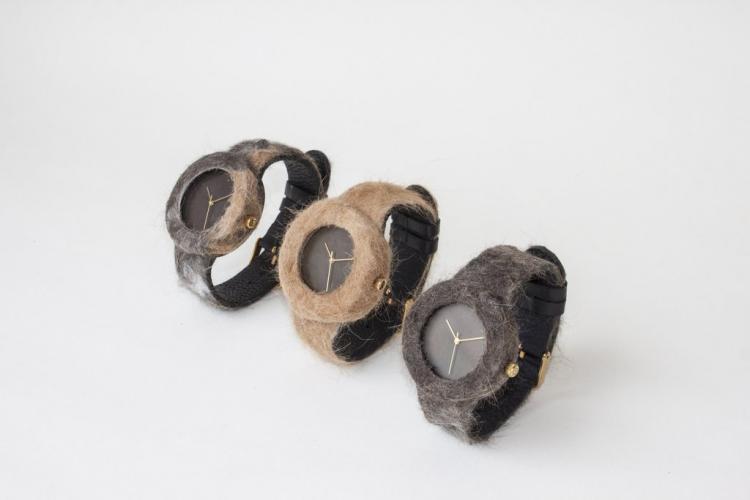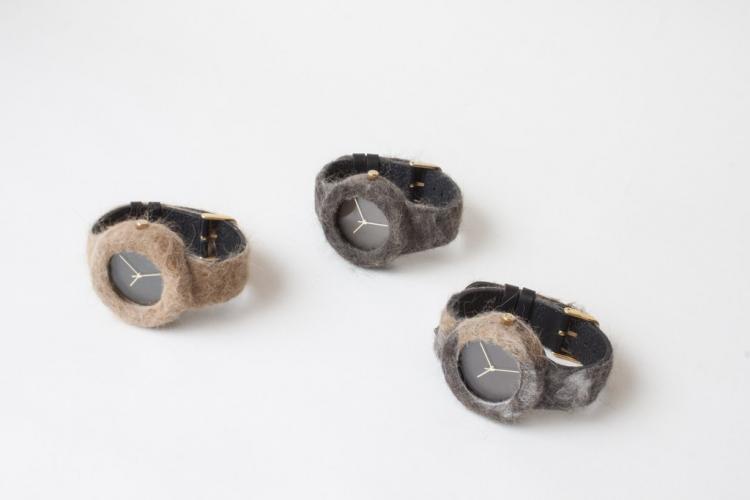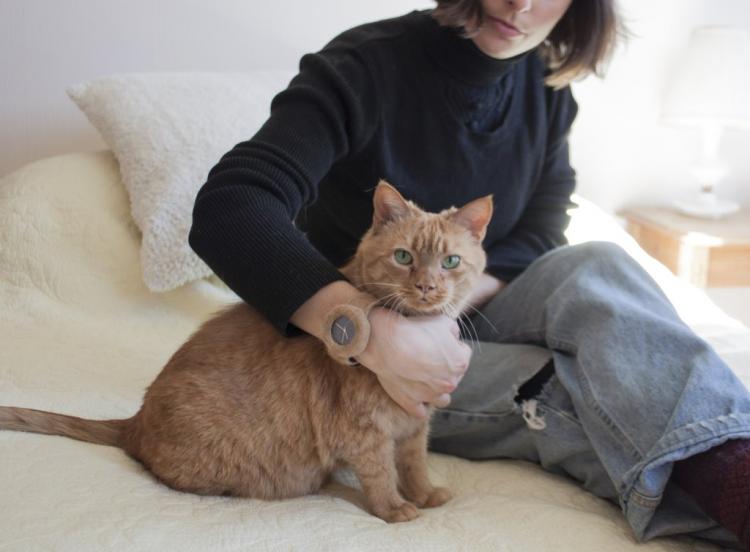 Subscribe To Our YouTube Channel