Freiya Is a Smart Watering Can That Reminds You When To Water Your Plants
By Ryan on 03/09/2015 5:45 AM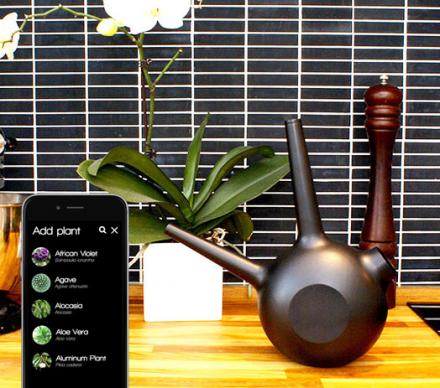 My home is like a cemetery for plants. I buy the plants with high hopes of having a home filled with beautiful plants that breath a fresh batch of clean oxygen into my otherwise dark and dusty home, but within weeks they're so brown and in so much pain they usually take their own lives. Freiya is a watering can that connects to your smart phone to remind your to water your plants. The device keeps track of all the plants in your home and creates a watering schedule while taking into effect what type of plant they are, when they were watered last, how much sun they are getting, and can even gather temperature and weather data to adjust the watering schedule when needed. You will simply receive a notification on your phone when a plant needs to be watered.
Created by a design team from Sweden, the smart watering can features a beautiful Scandinavian design that you won't have to stow away in a cabinet to hide it because of how ugly it is, but can set it on a ledge or shelf as it compliments your modern living space. You can even share your data with other members of the community to get more insight into your plants, or with a friend to have them water your plants while you're away on vacation.
The Freiya is compatible with Android and iOS devices, connects to your phone via Bluetooth LE, has motion sensor technology, and the app contains a database of plants along with watering guidelines. The smart watering can is currently in a funding phase on Kickstarer with an estimated delivery date of December of 2015, so go reserve yours now, and be sure to check out the Freiya smart watering can in action via the video below.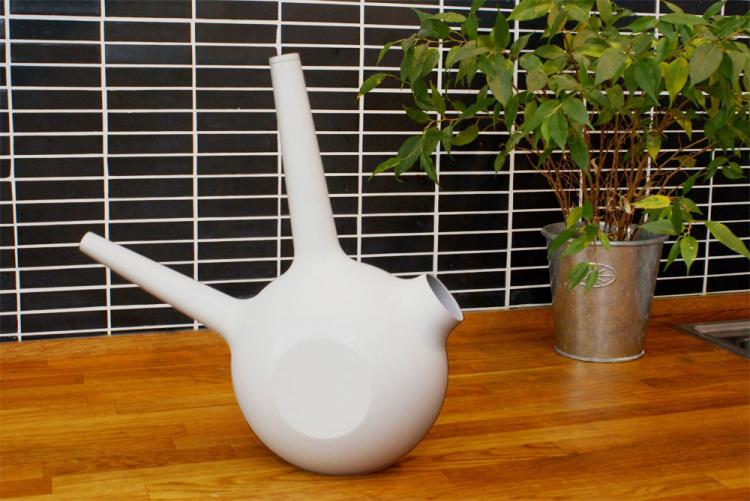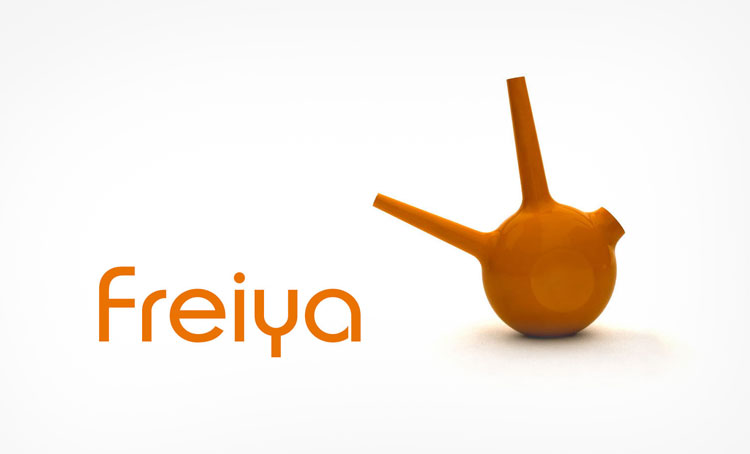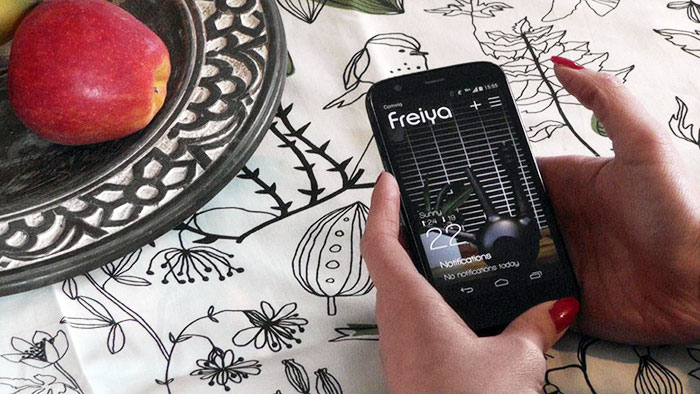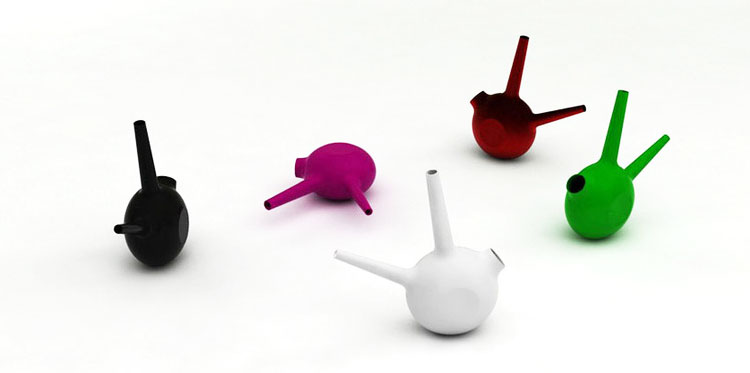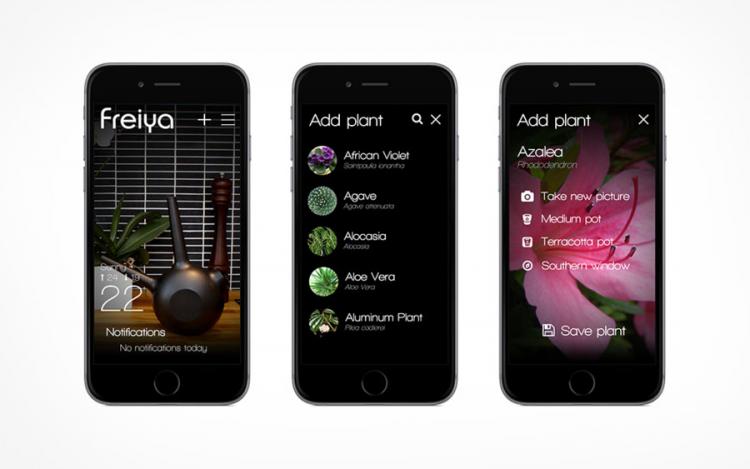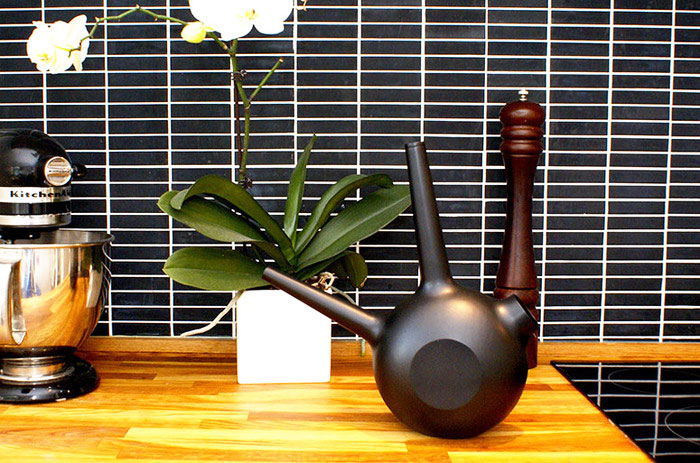 Subscribe To Our YouTube Channel