'Freck Yourself' Gives You Semi-Permanent Freckles
By Ryan on 11/30/2015 6:00 AM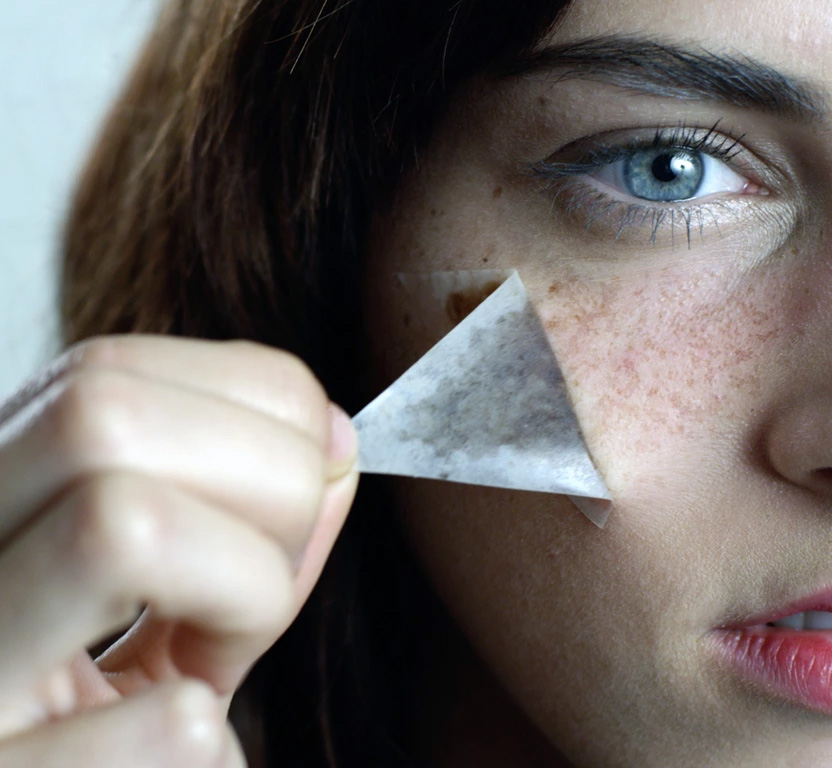 Freck Yourself is a new semi-permanent freckle cosmetic that will give you realistic looking freckles that will last for up to 2 days. Maybe you've always wanted to be a ginger, maybe you've always wanted the nickname freckles as given to Kate from the TV show Lost, or maybe you just really want some freckles for whatever reason, I'm not here to judge. The way it works is the freckles come on a triangle shaped applicator that you can attach to your face in any direction of your choosing, then apply the freckle formula on top of the applicator which will soon make up your new freckles, and peel the triangle off to reveal your new beautiful freckles.
Created by freckle enthusiast Remi Brixton, who says freckles are the mark of rebellious dreamers, wild adventurists, and unapologetic natural beauty, the cosmetic freckles are for those that love the look of bare skin and fresh freckles.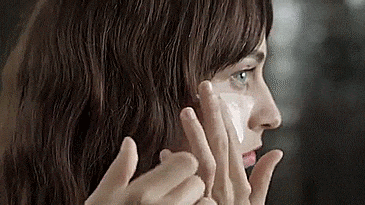 The Freck Yourself semi-permanent cosmetic freckles are currently in a funding phase on Kickstarter with an estimated delivery date of February 2016, so go reserve yours now, and be sure to check out the freckle applicator in action via the video below.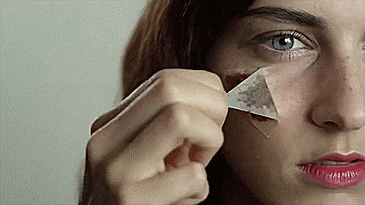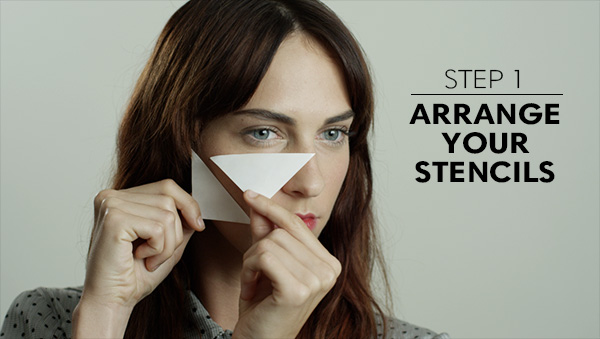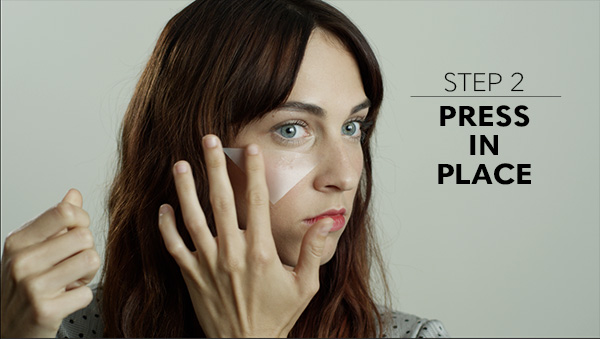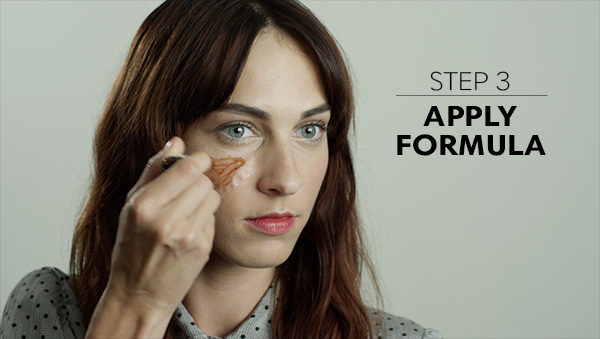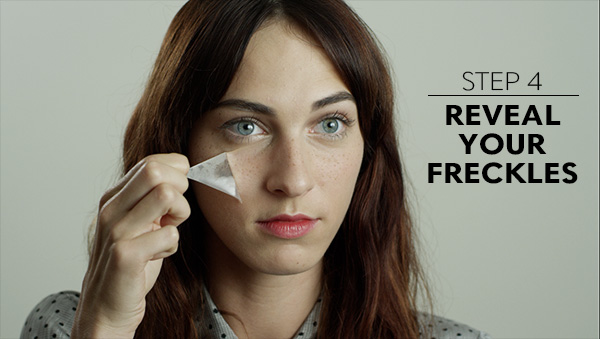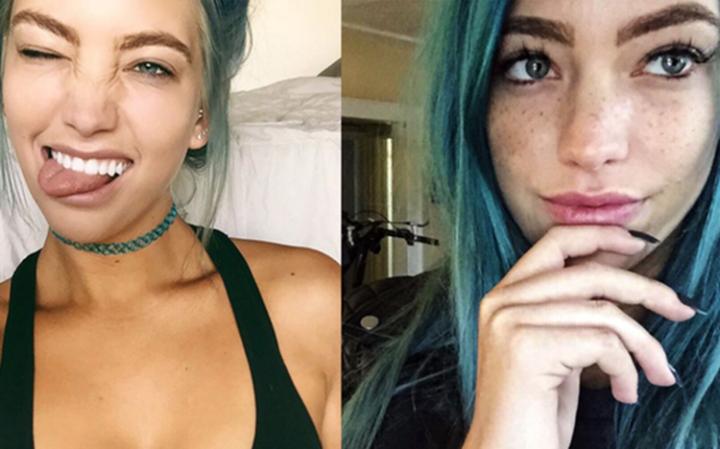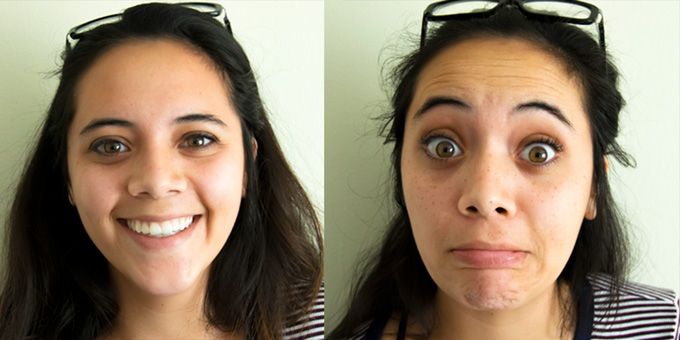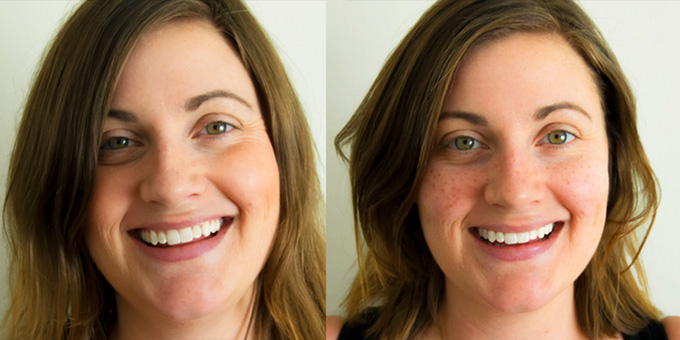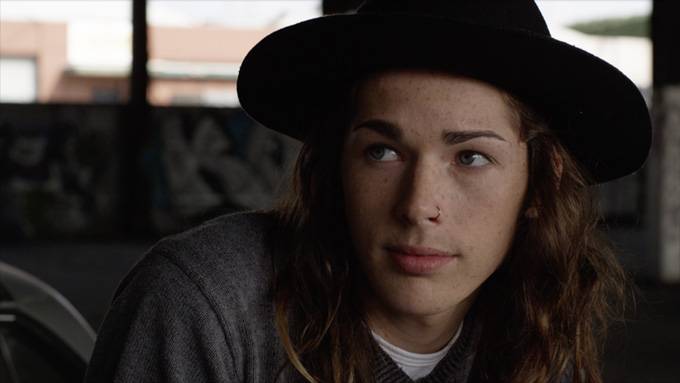 Subscribe To Our YouTube Channel