Foxxvault: Puts a Secret Stash Spot Behind Your License Plate
By Ryan on 03/12/2018 10:59 AM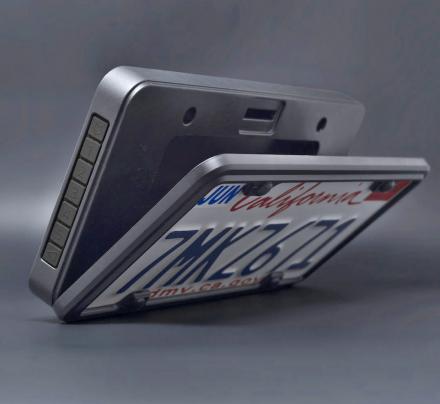 In the movies, spies have all kinds of cool car stuff like license plates that flip over to reveal a different plate, license plates that disappear, even license plates with secret stash boxes behind them. Well, now you can get in on some of that cool spy action. The Foxxvault puts a secret stash spot behind your license plate, which makes for a perfect storage spot for essentials that you might need if you get locked out of your car.
Using the Foxxvault license plate stash, you can store your secret items like a spare-key, vehicle tracker, passport, or whatever you want. Foxxvault has a lock so even if others know that you have a stash in the back, only you can have access to your things.
The way it works is, it connects via Bluetooth to your phone, so that it'll only unlock when you're in range of the stash area. There's also manual locking and unlocking using an integrated keypad on the side of the device.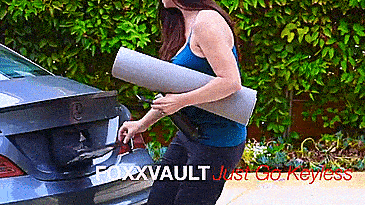 Other features of the Foxxvault include status monitoring so you can know whether it's currently locked or unlocked, location tracking so you can track your vehicle if it gets stolen or lost, and even remote access sharing so you can share access to the vault with a friend or family member.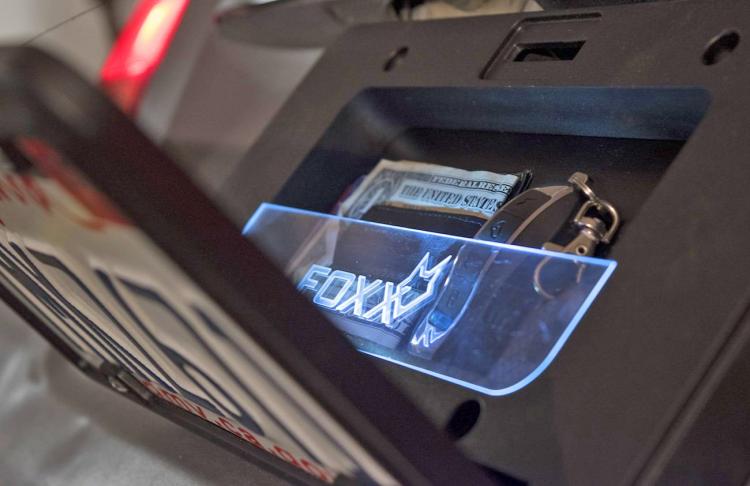 To everyone else, it will look like you have a normal license plate, so your secrets are safe with the Foxxvault. The storage space inside has a roomy compartment inside that measures 7 inches wide x 3.75 inches tall x 1 inch deep, and even has a little lighted door that keeps your belongings from falling out when you open it up.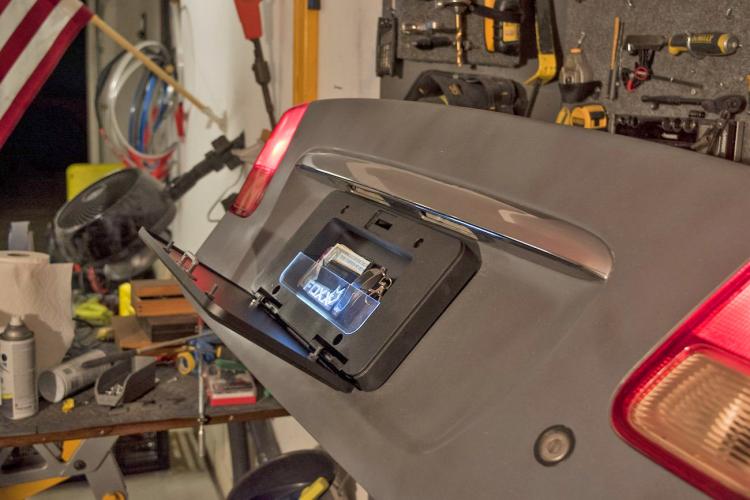 You'll feel like James Bond as you are driving down the road, thinking about how clever you are. Now that you have a secret compartment, you might be ready to upgrade to heat-seeking missiles and the ability to turn your car into a submarine.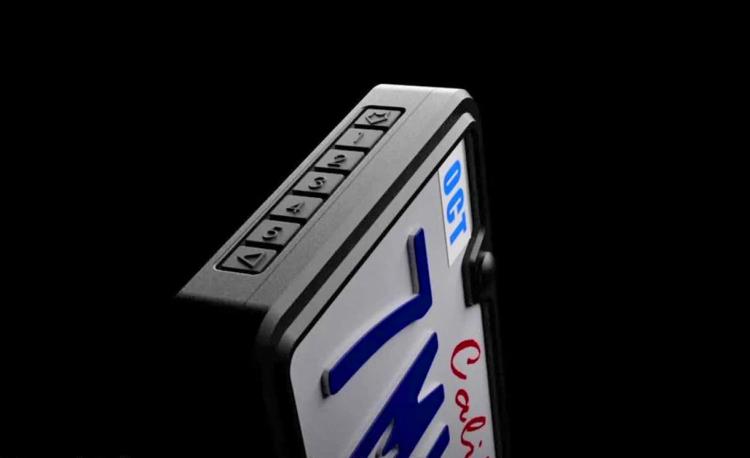 Check out the Foxxvault secret license plate stash spot in action via the video below.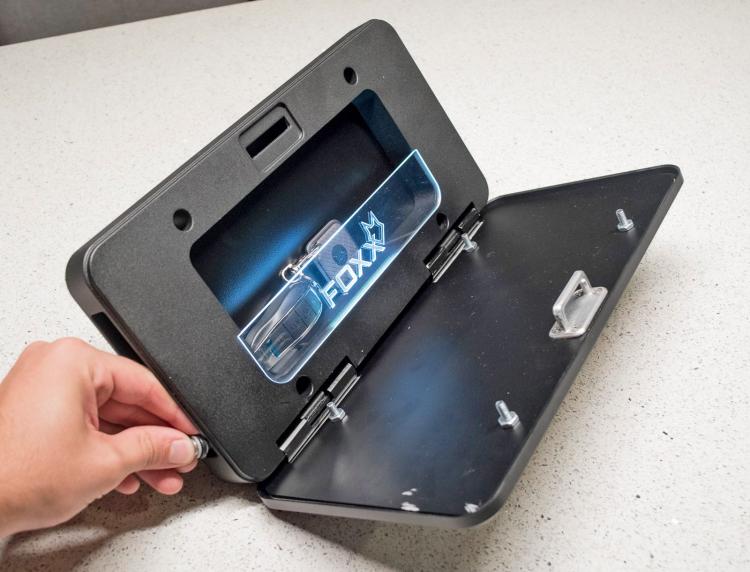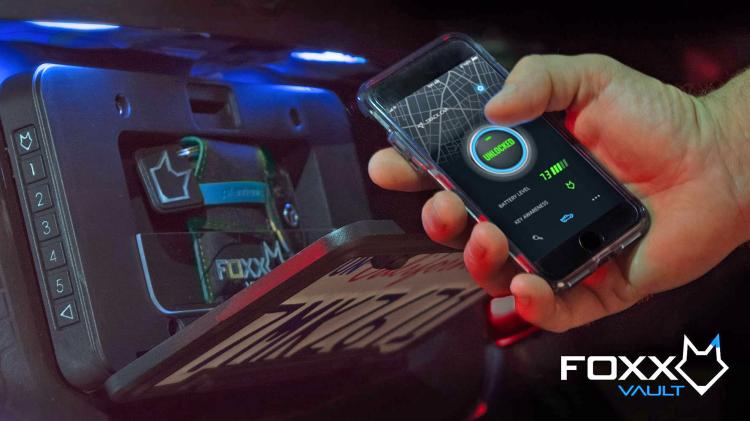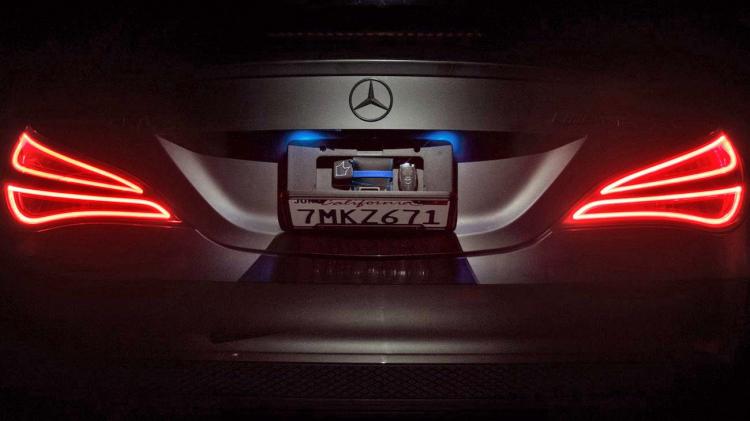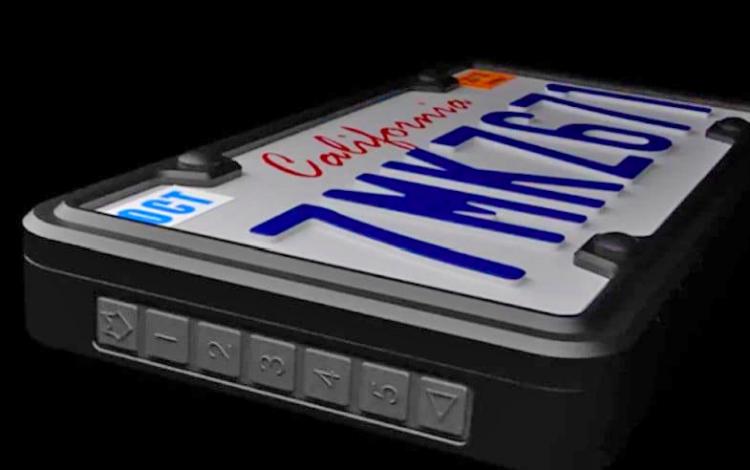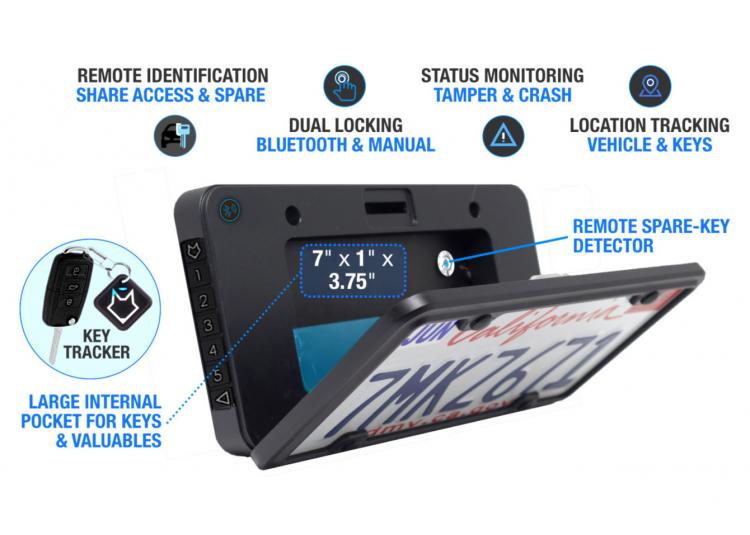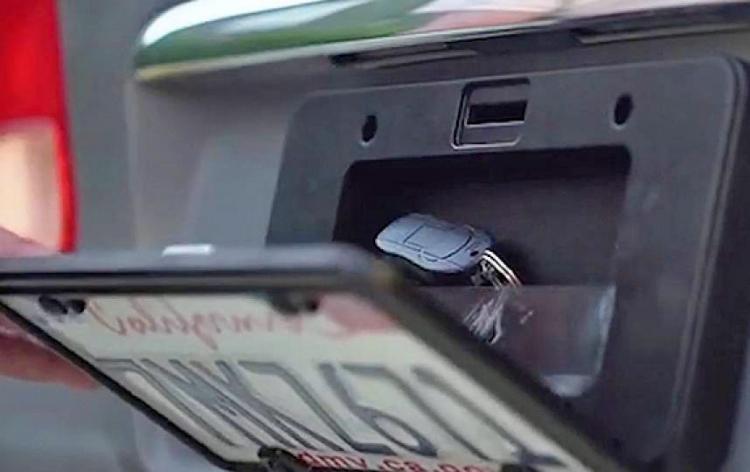 Subscribe To Our YouTube Channel