Foaster: A Toaster Shaped iPhone Charger
By Ryan on 06/04/2014 3:11 AM (Updated: 12/09/2021 9:38 AM)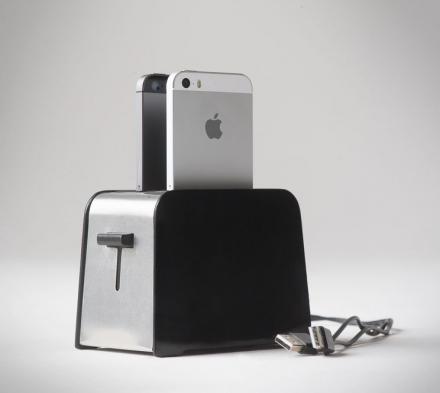 The Foaster is a toaster like device that you can stick up to two iPhones into and will charge them, but unfortunately had a failed Kickstarter campaign. The Foaster is great for people who love toast, and people that just love to intertwine their gadgets with their food, such as the Cheeseburger heated mouse pad, or somewhat like how George Costanza mixed his sex with sandwiches. The Foaster can charge up to 2 iPhones, will support the iPhone 5, 5s, and 5c, and will still work with most cases.

Update: Check out the Foaster 2 available now on Kickstarter.
Although the Foaster was unsuccessful at achieving it's Kickstarter campaign the creators of the toaster iPhone charger have said to be working on the Foaster 2.0 with a new design that will be available with a new Kickstarter campaign in late Summer or Early fall of 2014. Get more info on their Facebook page or their website. If you're into toasters be sure to check out the Jesus Toaster, the Futuristic Glass Toaster, or the Hot Dog Toaster.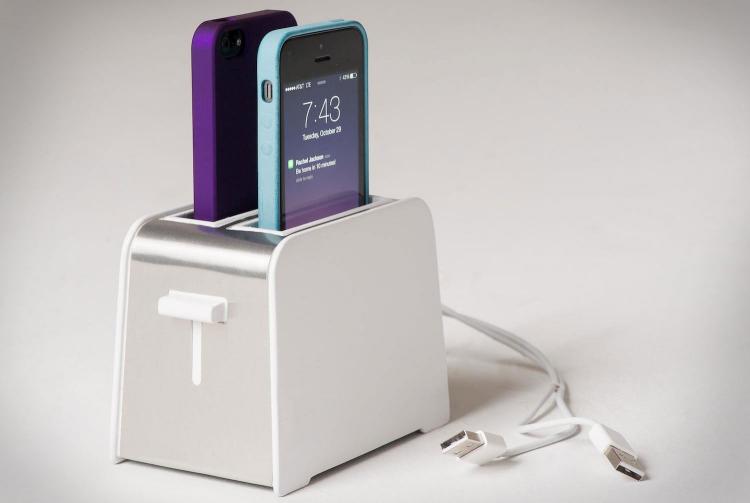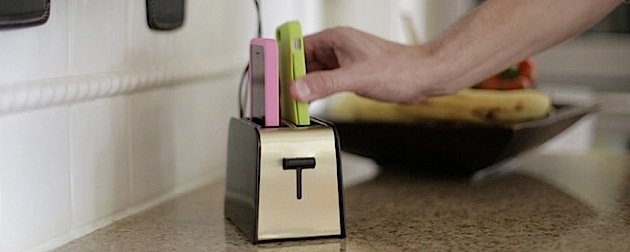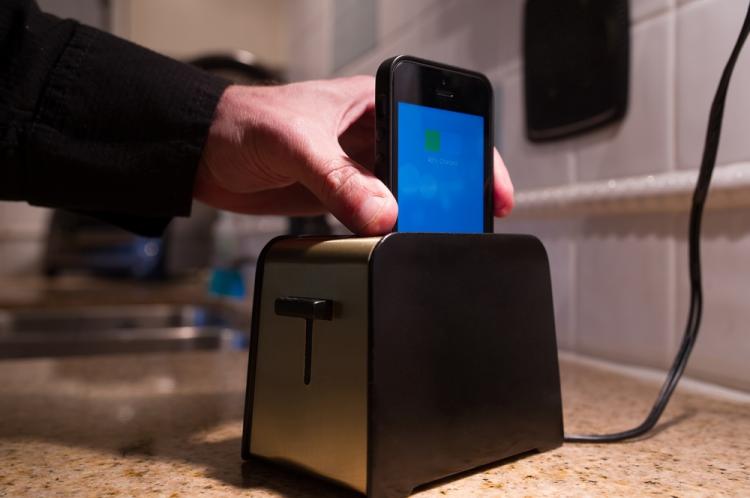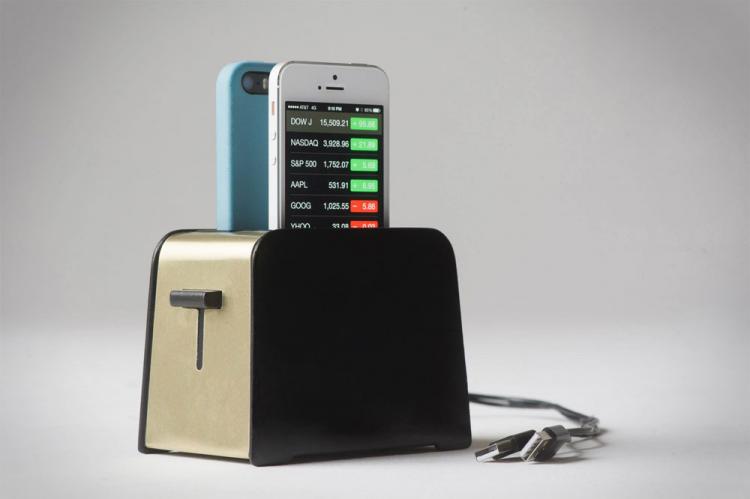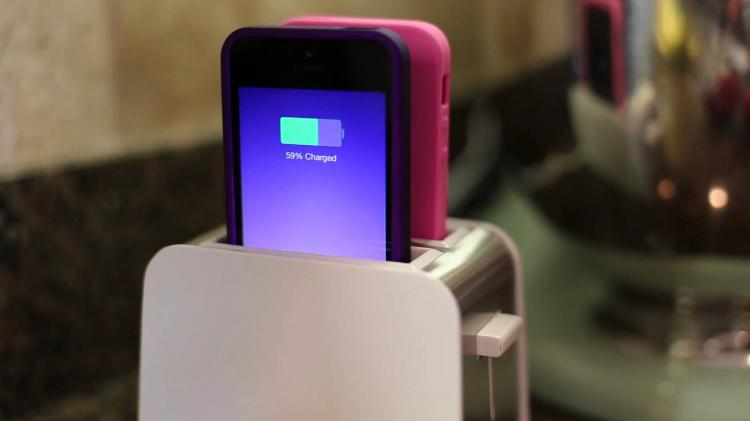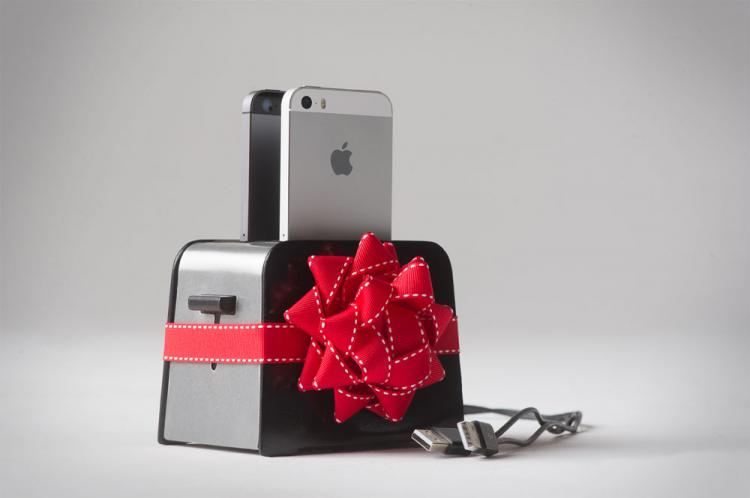 Subscribe To Our YouTube Channel