Flosstime: Auto Floss Dispenser Attaches Right To Your Bathroom Mirror
By Ryan on 04/25/2017 10:49 AM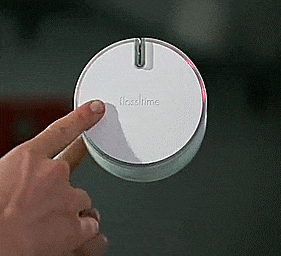 Whenever I go to the dentist, I have two options, either I lie to my dental hygienist that I floss daily, or I get berated with insults about my lack of discipline and dental hygiene. It's not that I don't want to floss, it's just that I never remember. This new flossing gadget called Flosstime is an automatic floss dispensing device that attaches right to your bathroom mirror so you'll never forget!
How it works is, you simply press the front face of the device and it will automatically dispense a perfect amount of floss every-time. It then has an integrated floss cutter so you can very easily chop your floss right off the dispenser and get to flossing immediately.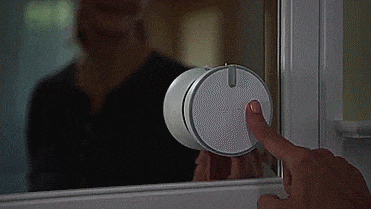 Not only does it easily dispense strands of floss in seconds, but it also serves as a perfect reminder to floss everyday. As you're brushing your teeth in the morning, you're more than likely staring at yourself in the mirror. This way as you're finishing up brushing you'll see the Flosstime gadget on your mirror and remember to floss right afterwards.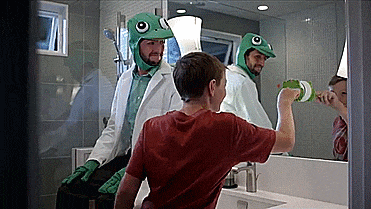 If you floss every-day the Flosstime gadget will be happy with your dental hygiene and smile at you with a happy blue LED light, but if you don't floss for over 24 hours, it will give you a frowning face with a red LED light. The LED lights just serve as an extra reminder to floss everyday. At least it doesn't scold you like your dentist! (not yet anyway, maybe after s software update in the future?)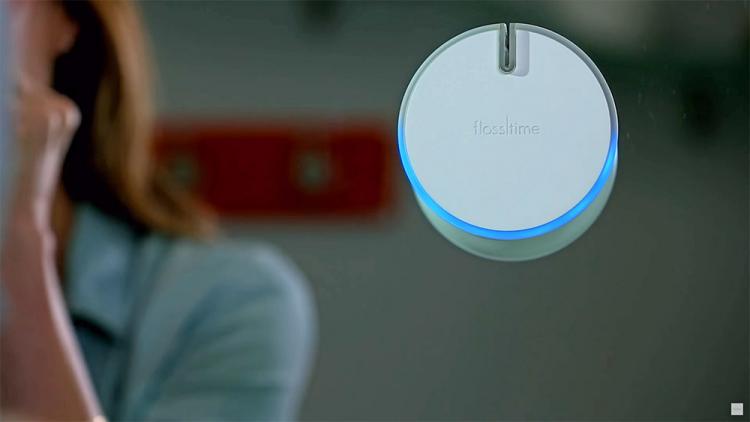 The Flosstime automatic floss dispenser easily attaches to your bathroom mirror using a suction cup, delivers a perfect 18 inches of floss every-time you tap the button, comes with 3 months worth of floss (54.6 yards), and is easily refillable in just seconds if you run out.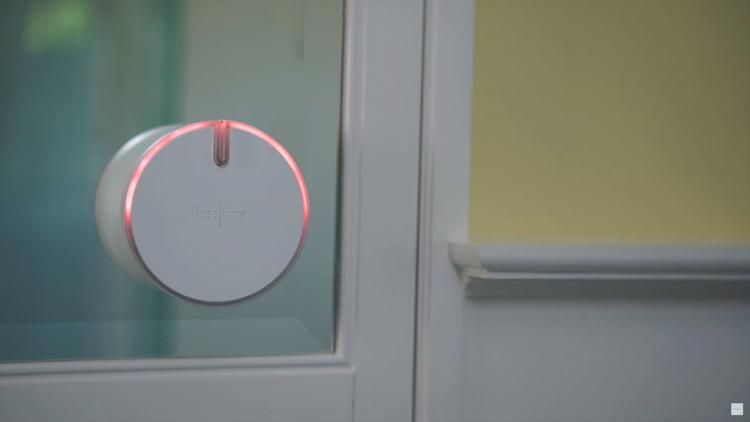 The floss dispenser is powered by 2 AA batteries which are included, and even has a frog shaped panel that snaps onto the front of the device to help your kids have more fun with flossing.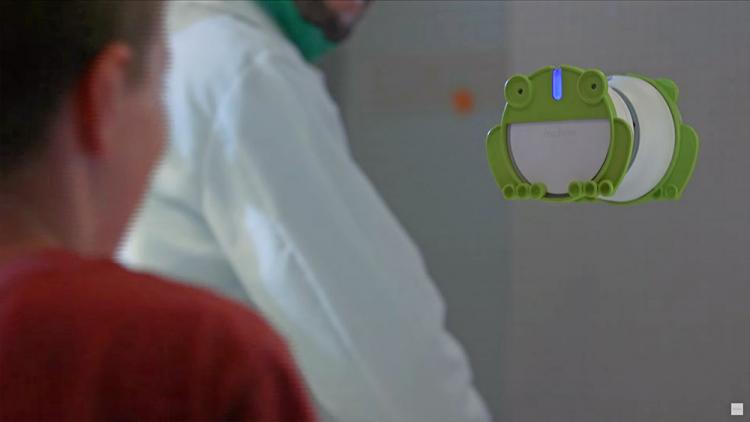 Check out the Flosstime automatic floss dispensing gadget in action via the video below.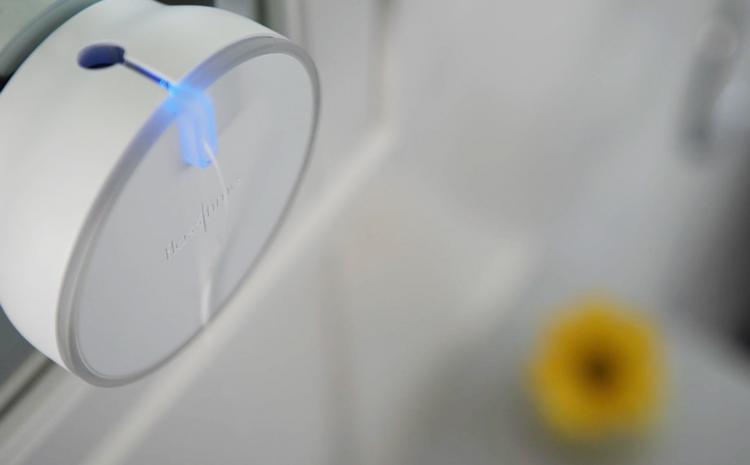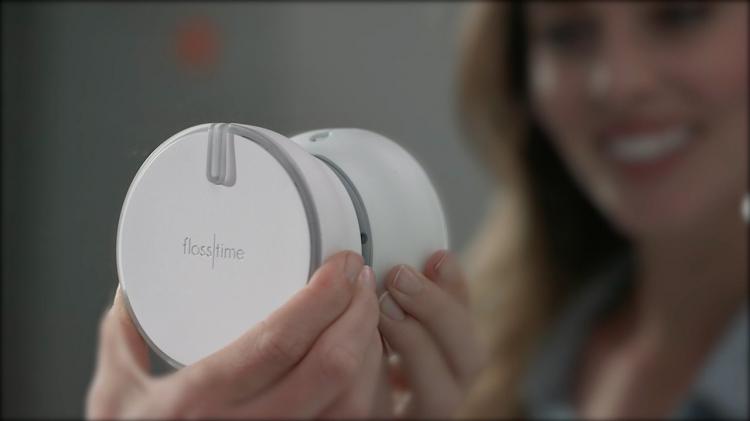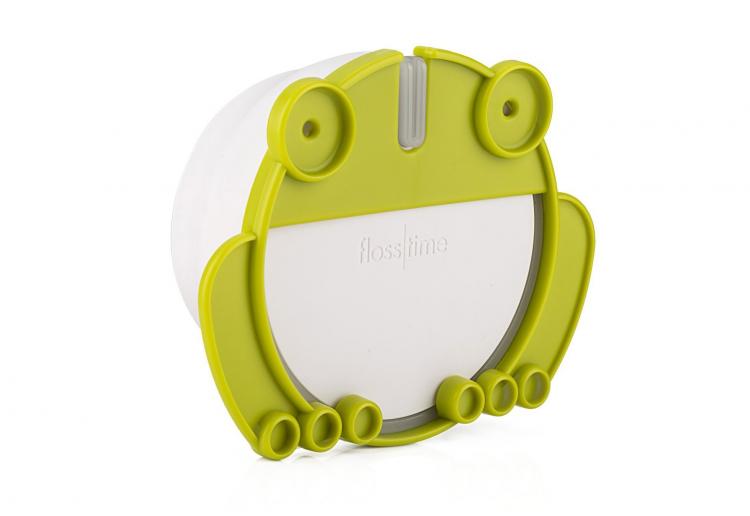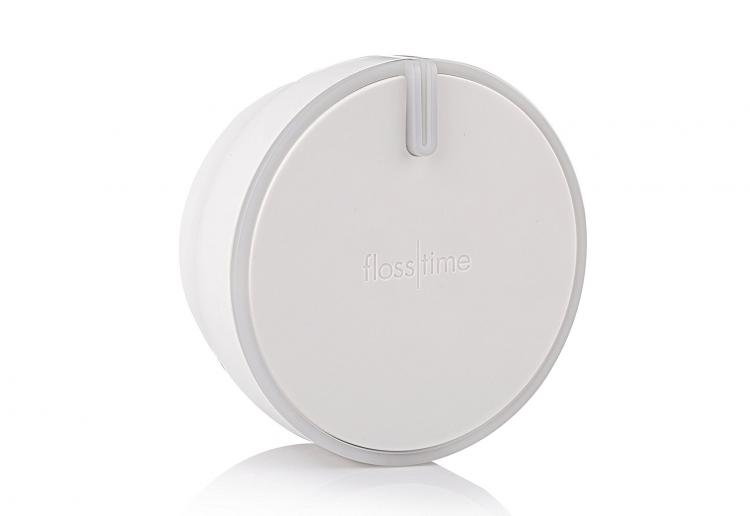 Subscribe To Our YouTube Channel