This Kids Hat Instantly Turns Into a Mask For a Super Easy Halloween Costume
By Ryan on 09/10/2019 11:35 AM
School is back and session and the school supplies section at Target is quickly turning from discount notebooks to Halloween decor and costumes. If your little one has a hankering to be a dinosaur this Halloween we have found thee perfect accessory thanks to Flip'N Hats. And what makes this hat even better is that it can be worn year round! When not in "full use", your little trendsetter can saunter around town wearing a cool dino-looking baseball hat, but when the mood (or Halloween) strikes, they just pull the bill of the hat down and - poof they are now rocking a sweet dinosaur mask! Thank goodness you don't have to purchase one of those hot and claustrophobic masks this year.
Your kid will be the envy of every adolescent's eye when stroll in rocking this dino-cap and you'll be sure to never lose them in a crowd. The 100% cotton twill hat is a bright green and features felt dark green dino spikes down the middle.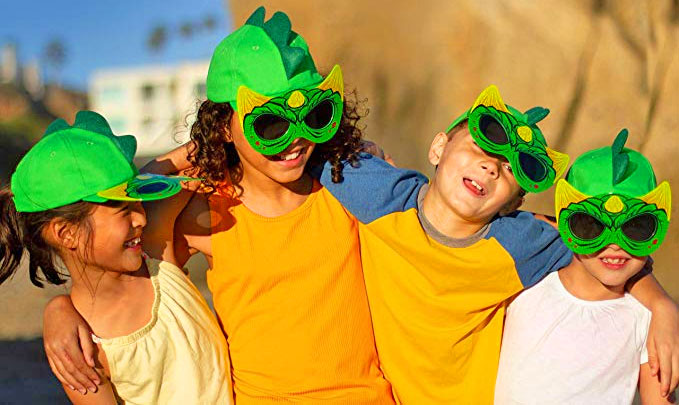 Then, with a quick flip [of the bill] of their hat your kid is transformed into a dinosaur! The mask features UV400 lenses to keep your little one's eyes safe in the sun - I don't think you'd be able to find cooler sunglasses. And a neat feature of this mask is that it doesn't touch your kid's face; instead it floats right in front of it to ensure they are able to comfortably breath at all times.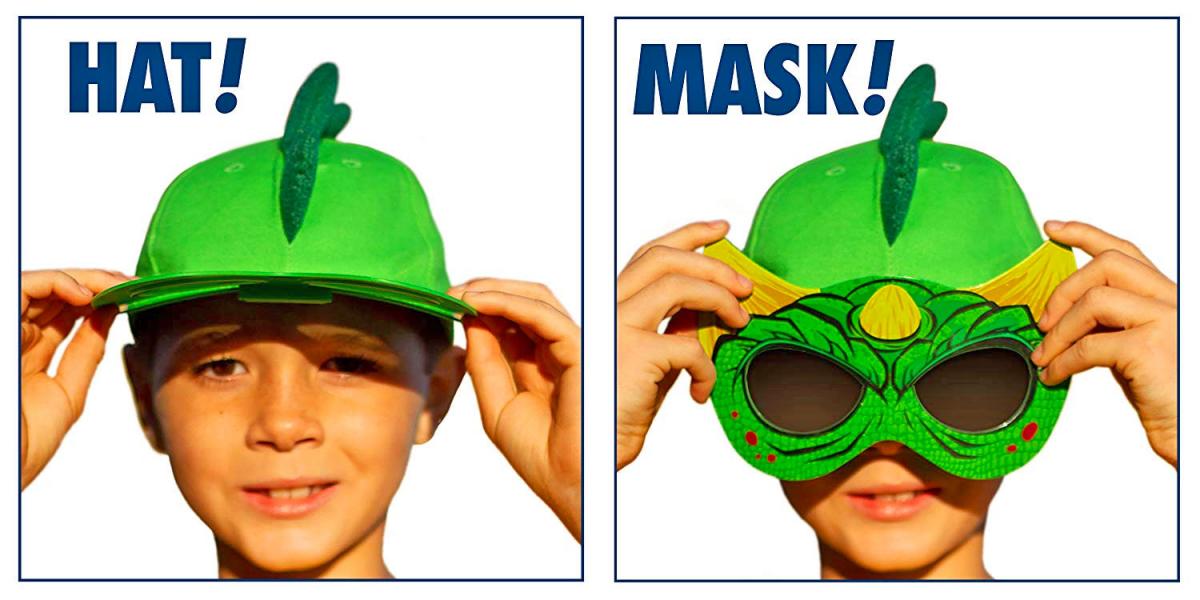 The only negative...they don't make these sweet hats in my size!!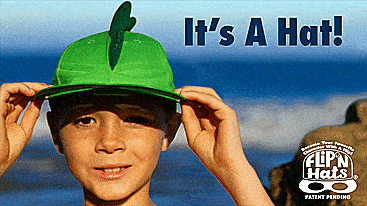 What Sizes Does The Flip'N Hat Come In?
This hat is adjustable with a Velcro closure. The hat will accommodate a head that is roughly 20 - 23 inches in circumference. A comparable size would be a Youth Size M/L.