Flashlight With a Square Beam of Light
By Ryan on 06/27/2018 7:44 PM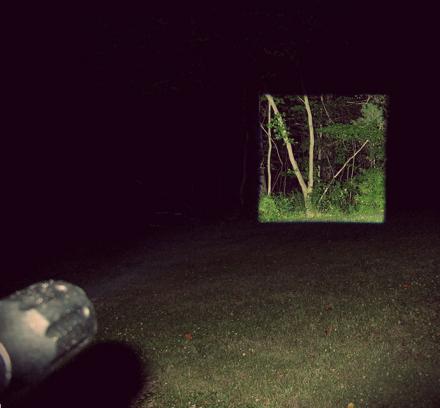 The Bushnell HD Square Beam flashlight is a flashlight that produces an evenly distributed square of light that is as consistently bright at the edges of the beam than it is in the center of the light. Perfect for hunting, blood trailing, locating lost things in the dark, or people who just really enjoy squares, the square beam flashlight dishes out a powerful 165-lumen output that will last up to 1.5 hours of continuous run time.

Check out the older version here
The Bushnell Square Beam flashlight is rugged, waterproof, made from aircraft-grade aluminum, is powered by two 3-volt lithium batteries which are included, and best of all the light does not produce those irregular blobs of light that most flashlights have.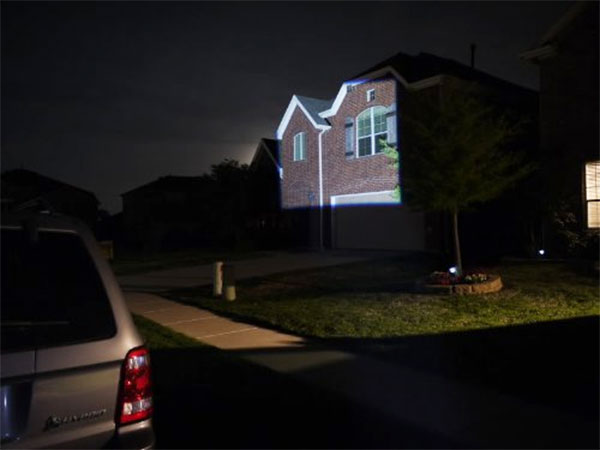 The square beam flashlight has a Luxeon Rebel bulb that has a life span of 50,000 hours, comes with a 1 year warranty, has a find-me feature, has a low battery indicator, weighs just 9.8 ounces without the batteries, and measures 9.2 inches long x 1.5 inch bell diameter x 1.25 inch shaft diameter.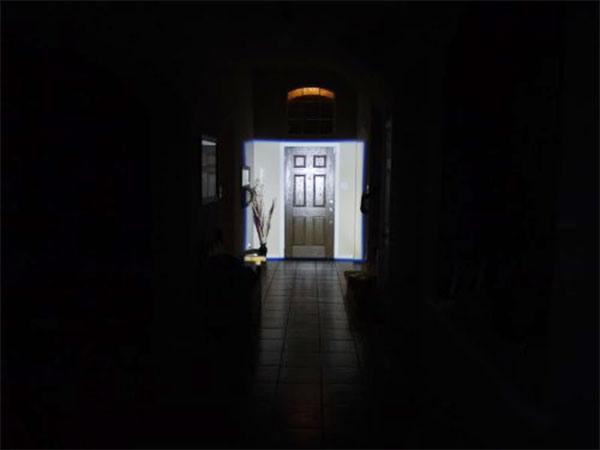 Check out the flashlight in action via the video below.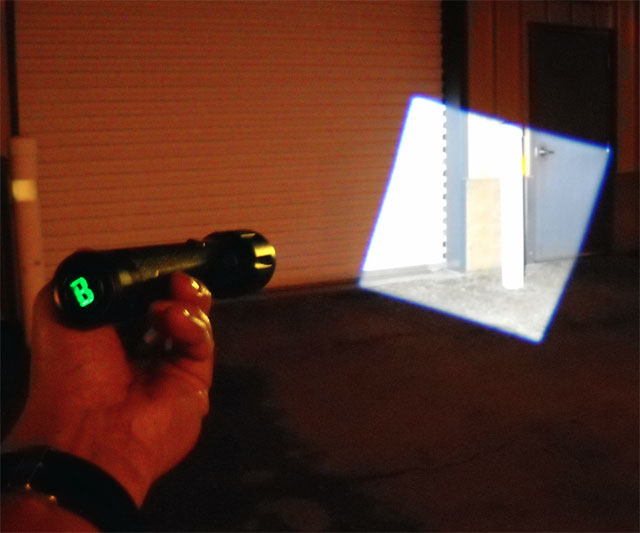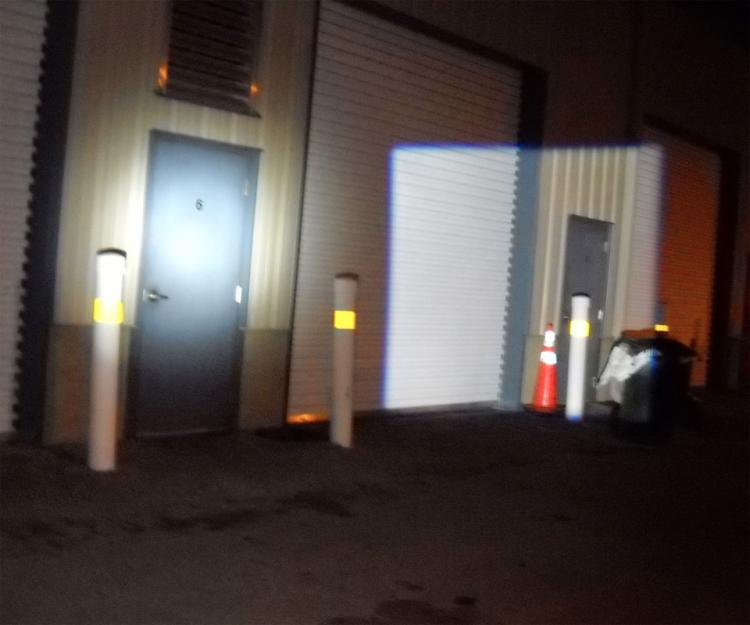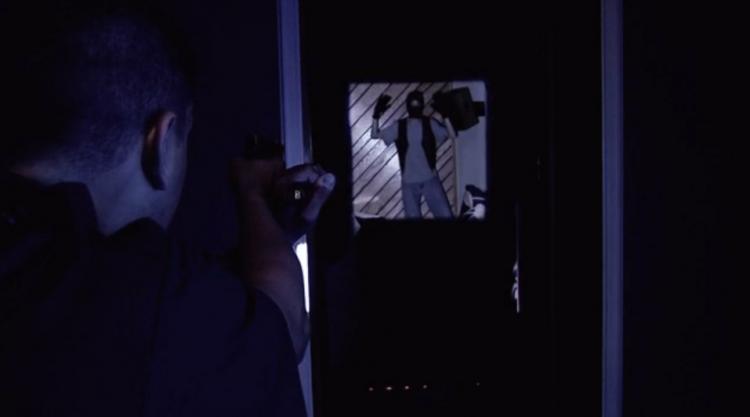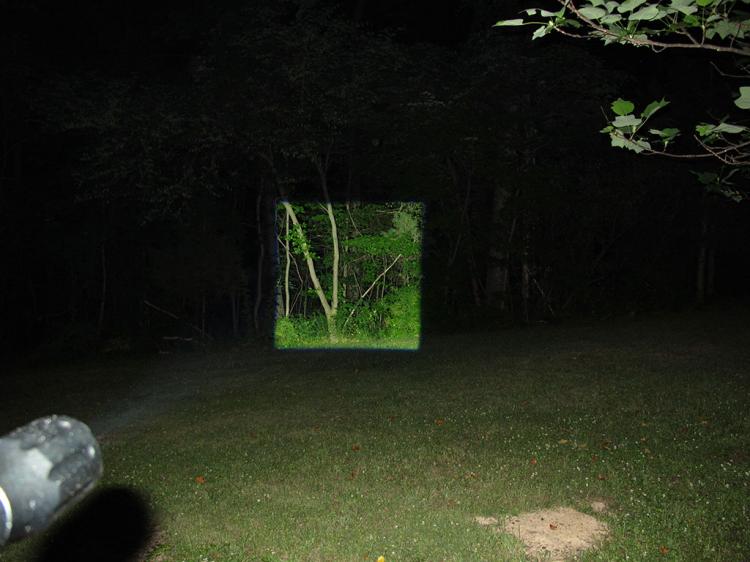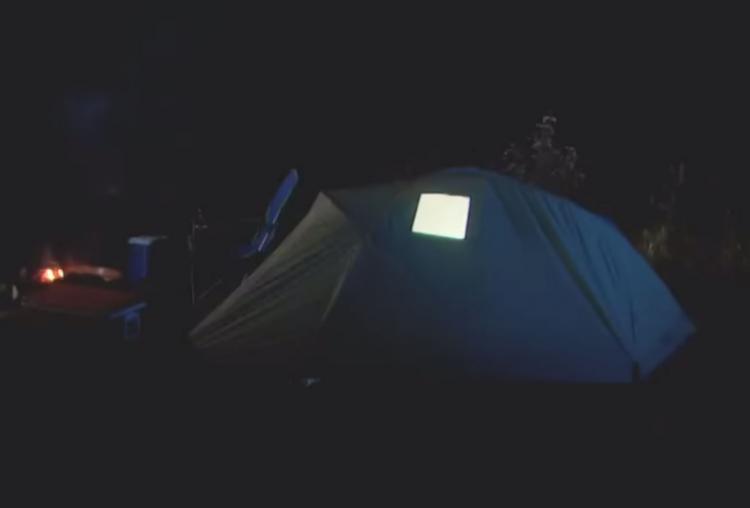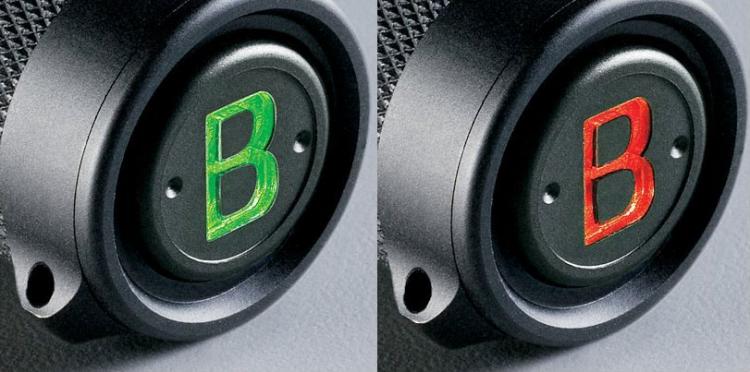 Subscribe To Our YouTube Channel