Fishing Bobber Camera Lets You See Underwater Using Your Smart Phone or Tablet
By Ryan on 04/06/2016 8:44 AM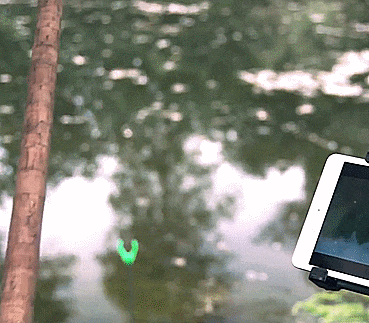 Similar to the GoFish Cam that attaches a camera to your fishing lure, the Fishing FanCam is a bobber that has a camera attached to the bottom of it that points down so you can see what's going on underneath your bobber. The camera connects via Wi-Fi to your phone or tablet so you can view a live camera feed of the water beneath your fishing line. Great for seasoned fisherman to see if there's any fish around underneath their lines so they can decide to stay in that spot or move on, or just for kids to have a little more fun while learning to fish, the fishing bobber camera is a modern alternative to a fishing sensor that your boat may or may not already have on it.
The fishing bobber camera offers HD footage in 720p at 30 frames per second with a wide viewing angle of 130 degrees which streams the video over Wi-Fi to you smart phone or tablet, is powered by a rechargeable single cell AA lithium-ion battery, and the video footage is stored onto a Micro-SD card that's stored in the bobber. The bobber is obviously completely waterproof, has a built in microphone so you can even hear the fish as they swim by, offers up to 2 hours of streaming before the battery runs dry, and can be used at a distance of up to 100 meters away between your smart phone and the bobber.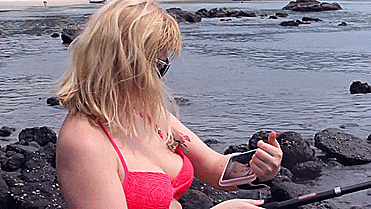 The GoFish Cam fishing bobber camera is not quite for sale yet as they plan to start a Kickstarter campaign at some point in April 2016 to raise funds to bring the bobber camera to the mass market. Keep an eye on their website for updates on the bobber and future endeavors.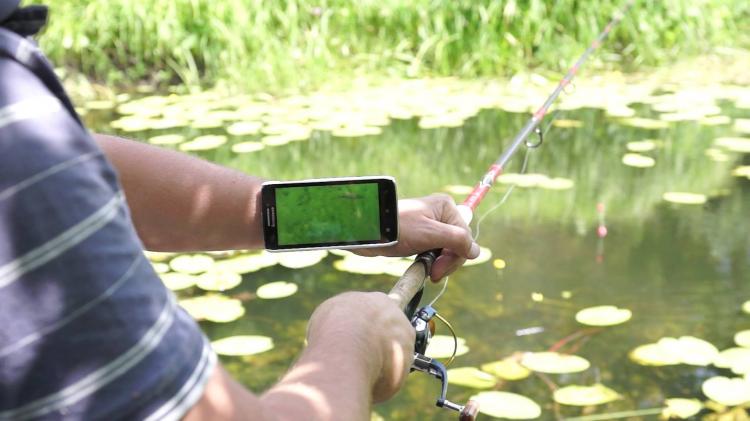 Check out the fishing bobber camera in action via the video below.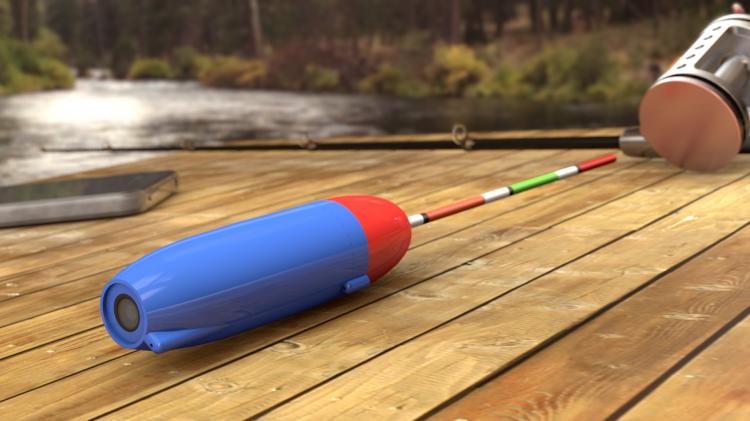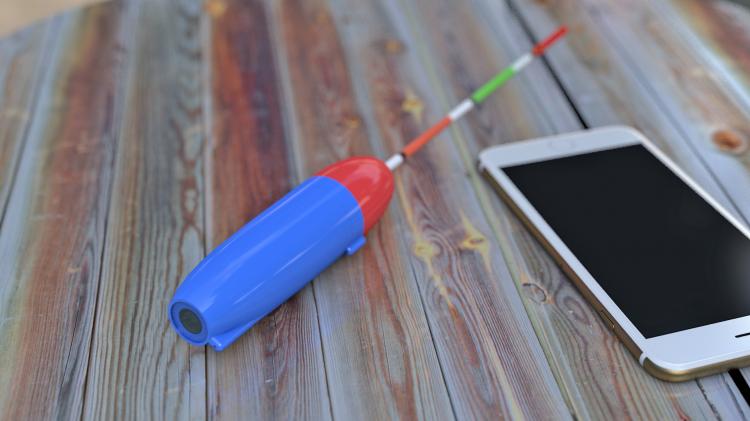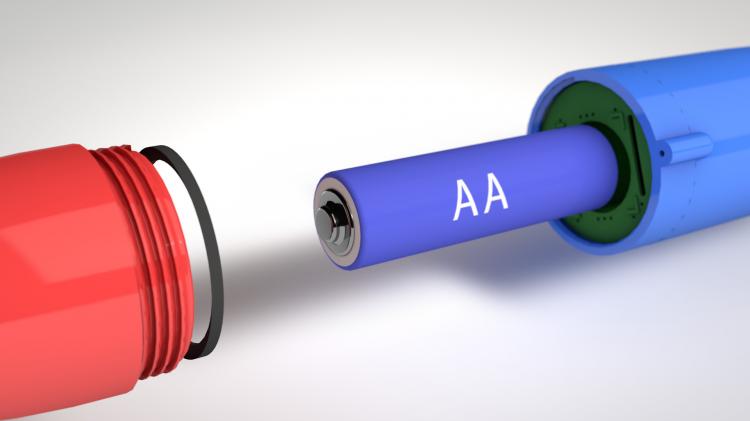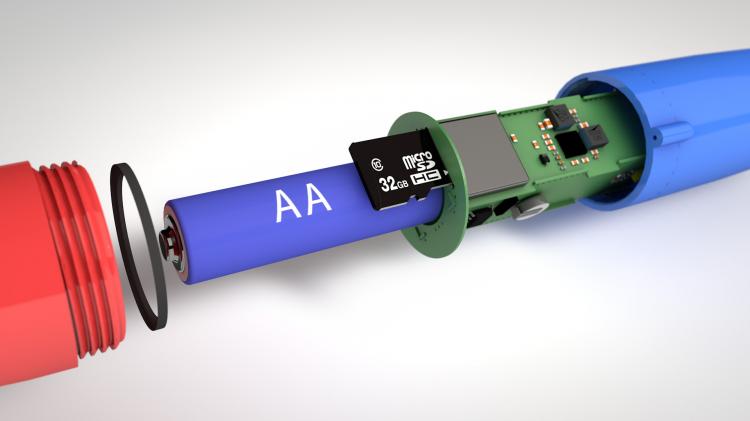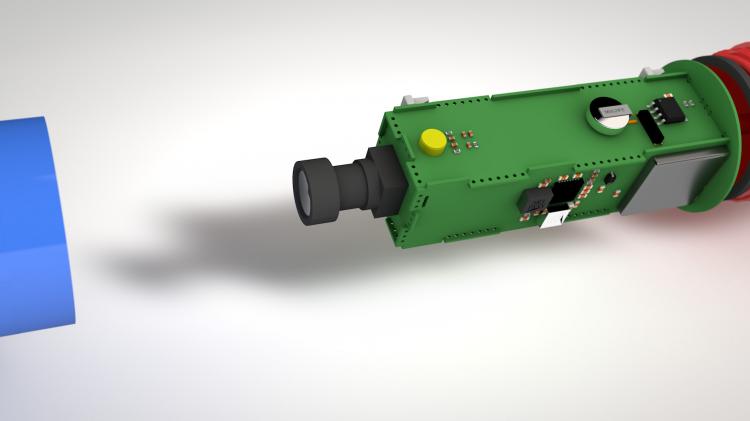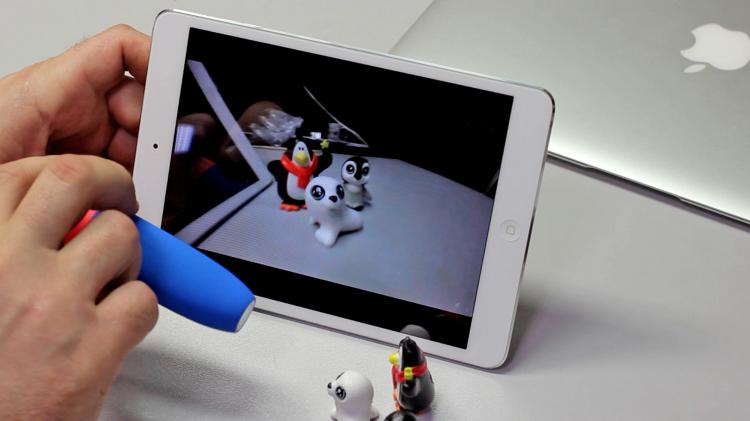 Subscribe To Our YouTube Channel