Finger-Slotted Silicone Tool for Pets, Laundry, Kitchen, and Beauty
By Ryan on 01/17/2019 11:30 AM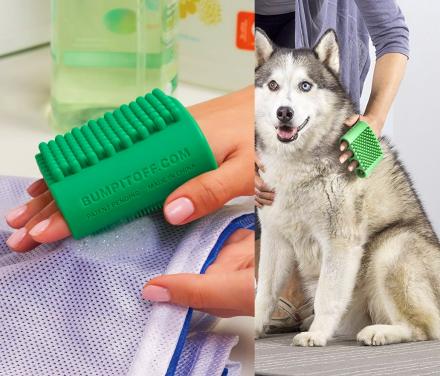 Silicone sponges and pet hair removers are all the rage right now. But none of them look quite this easy to use! The Bump-it-off is a unique silicone cleaning tool, that seems to do it all, including cleaning dishes, scrubbing your laundry stains, de-shedding your cat or dog, you can use it on your body in the shower as a scrubber, or even as a way to clean your makeup tools.
The unique thing that makes this probably one of the best silicone cleaning tools out there, is that it has finger slots which makes it super easy and comfortable to use. Just slip your fingers in and start scrubbing, with no need to awkwardly grip it as you scrub.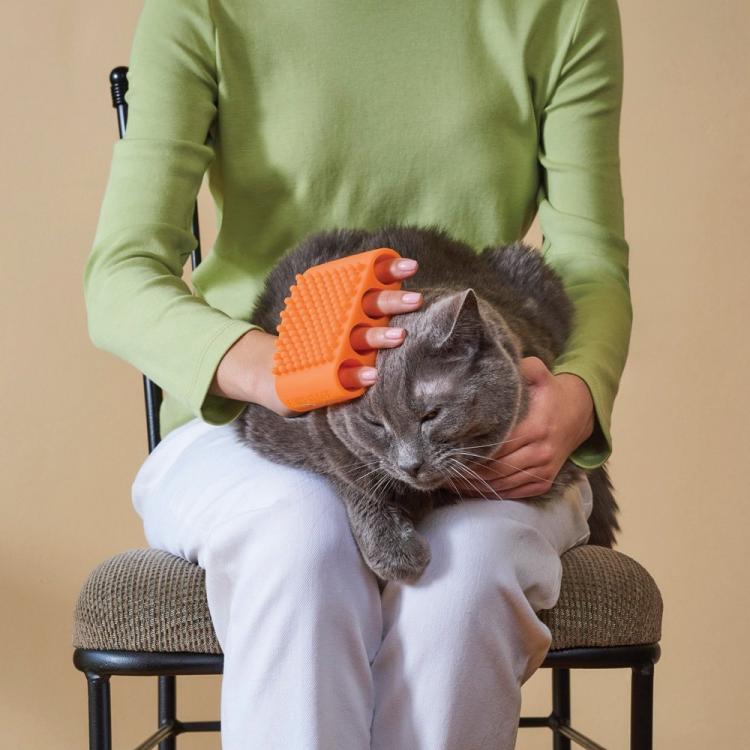 The finger-slotted silicone scrubber is great for rubbing on your cat or dog to remove excess hair, plus it makes a great tool to remove pet hair from your furniture.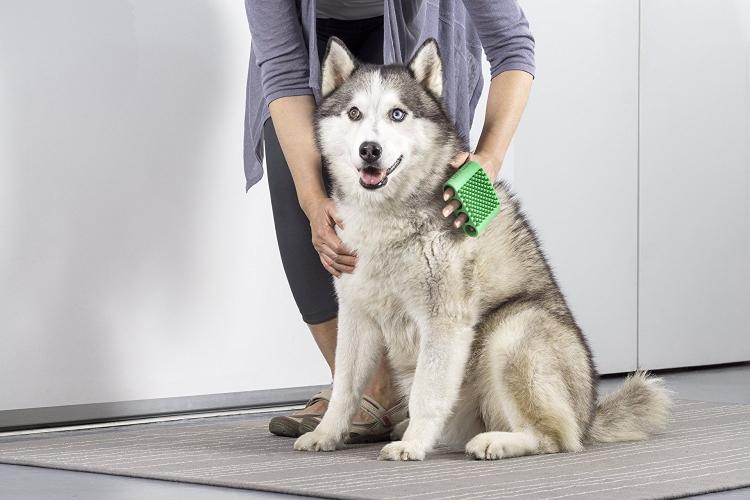 The Bump-it-off silicone cleaning tool scrubs your dishes like magic without scratching or damaging your pots and pans. You can even use it to scrub and clean your fruits and vegetables.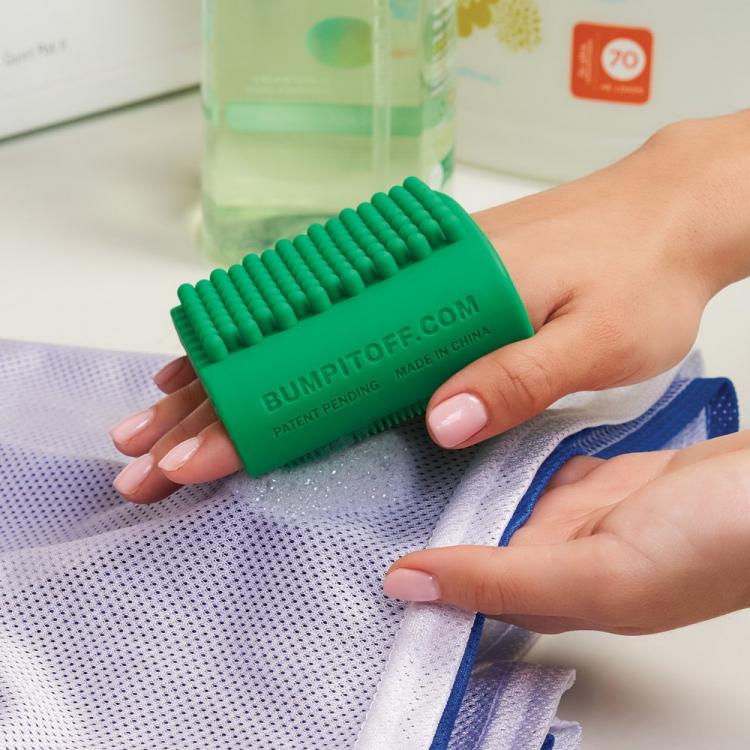 The unique finger-slotted silicone cleaning tool is made from 100% eco-friendly silicone, contains 4 slots to comfortably fit your 4 fingers for a perfect grip, and is super easy to clean in the top rack of your dishwasher.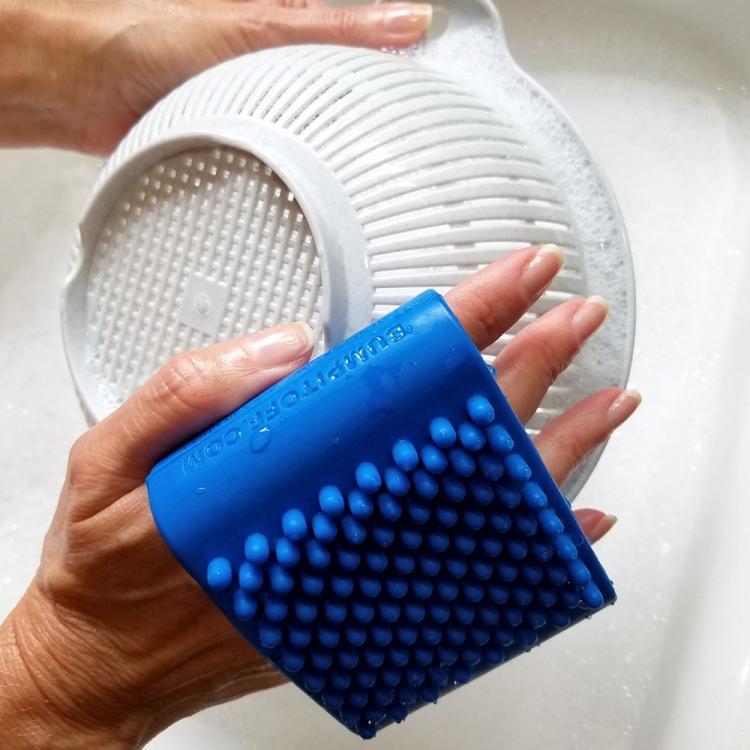 One side of the finger-slotted cleaning tool contains larger bumps for hard scrubbing, and the opposite side contains smaller nubs for more delicate scrubbing.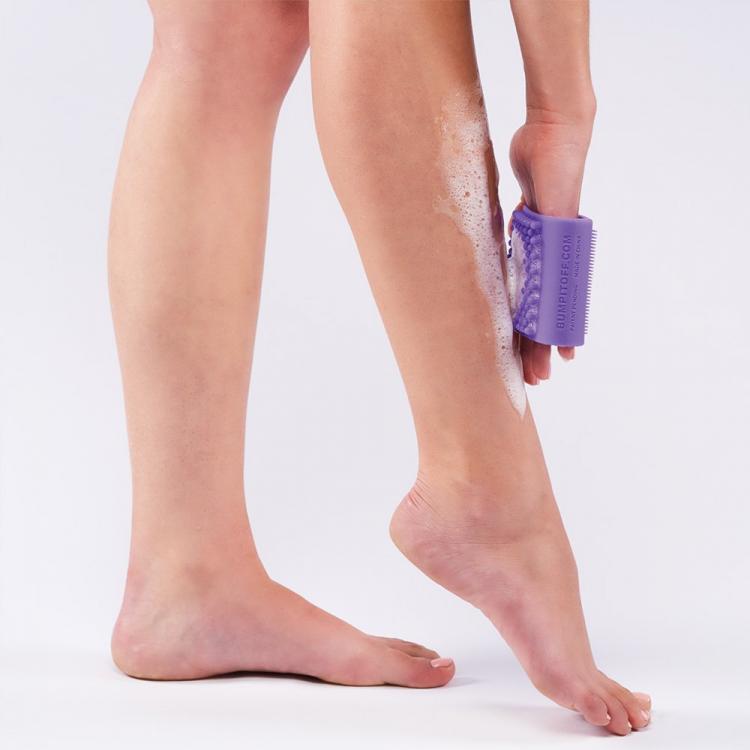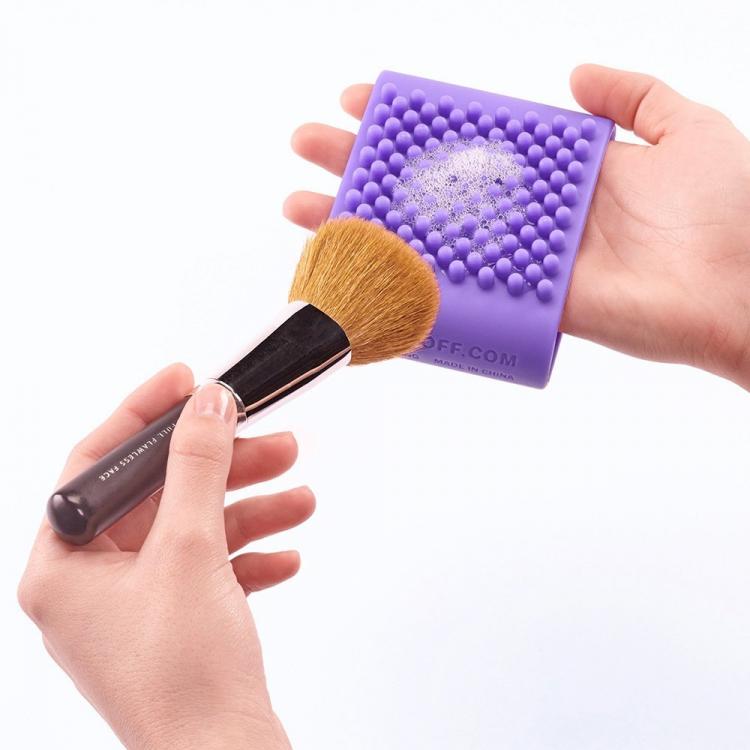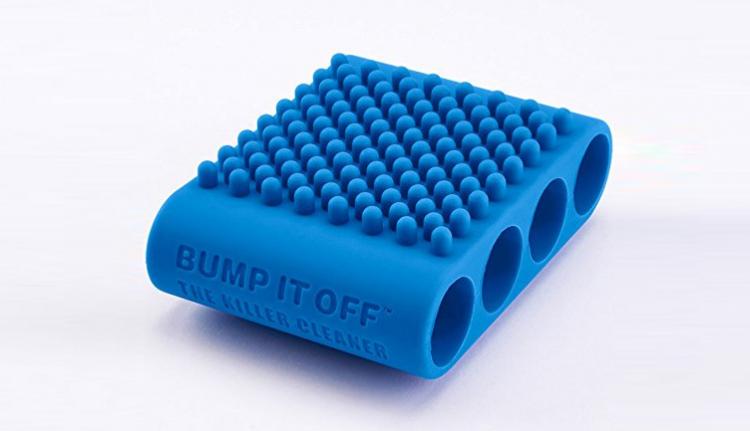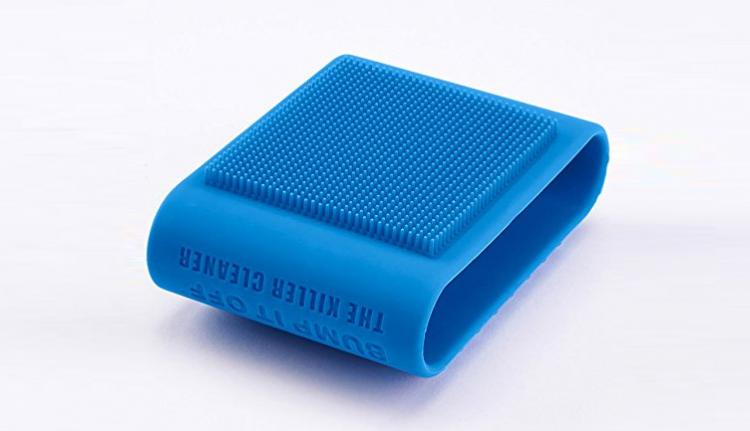 Subscribe To Our YouTube Channel