Fake Yoga Mat Secret Beer Can Holder and Cooler
By Ryan on 09/12/2018 3:02 PM (Updated: 09/19/2018 7:51 AM)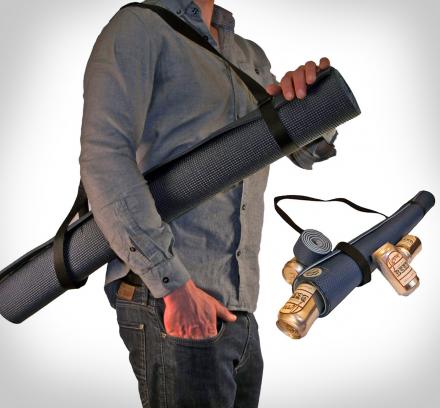 What if I told you that you could look like a Yoga master wherever you go, yet have secret access to 6 cool beers at any time of your choosing? Plus, you don't actually have to do any yoga! That's just what this amazing fake yoga mat does for you. It's made to look like a real rolled-up yoga mat, and is actually a beer holder/cooler that helps you haul around up to 6 cans of beer while keeping them nice and chilled.
Perfect for at the park, parties, the beach, concerts, and more, the fake yoga mat beer cooler will keep your drinks chilled for hours. People will surely think you're just on your way to yoga class, but in reality, you're filled with beers, and ready to party!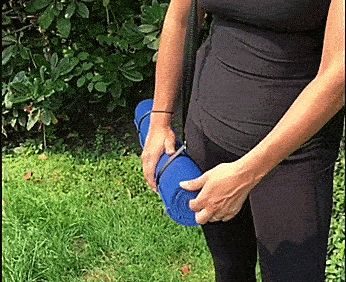 The yoga mat beer holder is made from an actual recycled yoga mat, and features a false end where you can easily insert and remove your beers, along with a shoulder strap that makes it comfy to haul around which also makes it have a super realistic look.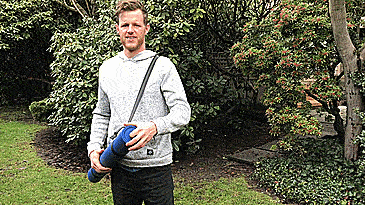 The fake yoga mat shoulder beer cooler comes in a few different colors to choose from, and are handmade, so each one will not look perfectly similar.