These Japanese Cups Turn Into Mini Galaxies When Clear Liquid Is Added
By Ryan on 08/22/2019 8:49 AM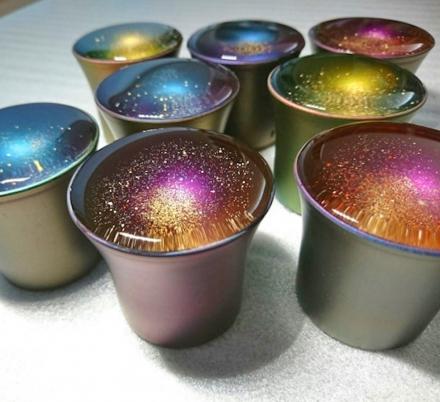 What's better than taking a shot out of a mermaid tail shot glass? Perhaps taking one out of a Himalayan shot glass made from salt. But what's probably better than both of those put together are these amazing cups that turn into mini galaxies when you add in a clear liquid.
Much like how the galaxy bath bomb turns your bathtub into a galaxy when used, these unique cups let you drink the juices of the galaxy with each sip you take out of them. They're made by Japanese artist Hiromi Sato, and sells them on their shop Sansaku.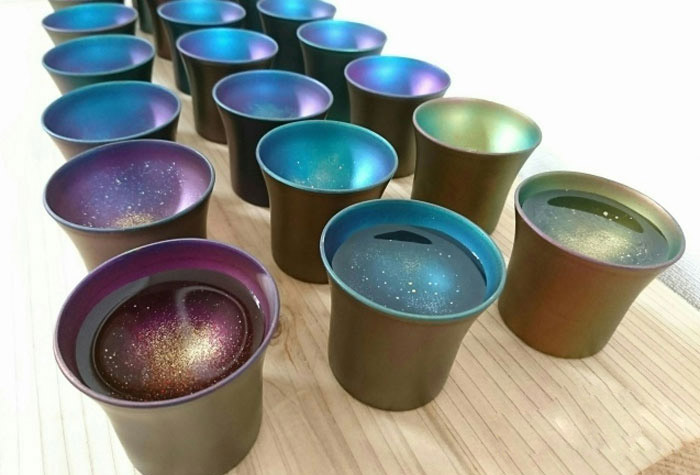 "The universe that expands when you pour it"
The name given to the cups by the designer is "Sora COCORO", and they're made with a stainless steel tumbler, and Sato adds his unique paint and texture to the cup to give it an incredible design. They then add a lacquer finish, and top it off with gold dust to give it that starry look. The design is then magnified and amplified once you add in the clear liquid like water, vodka, tea, and more.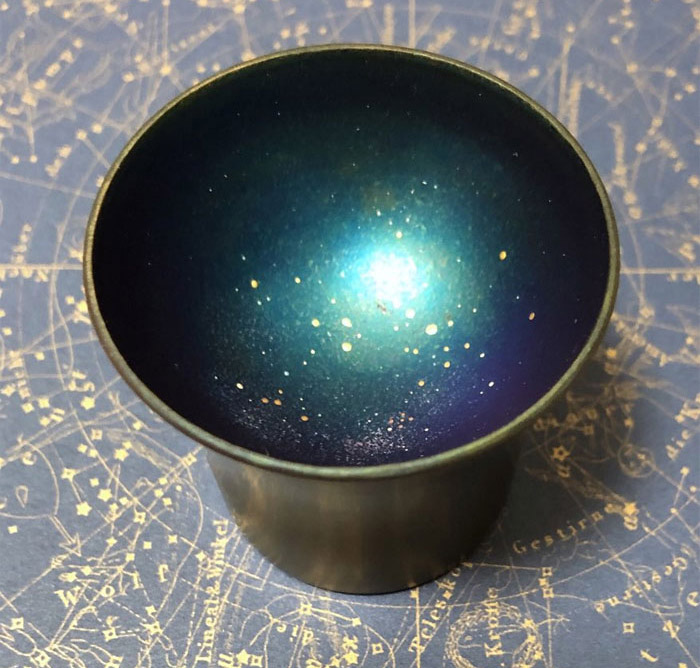 The galaxy cups are made in Japan, can hold up to 1.25 oz of liquid each, each cup measures 2 inches tall, and there's no mention of how many cups you get with your purchase, but we can only assume it's 2 or 4 galaxy cups.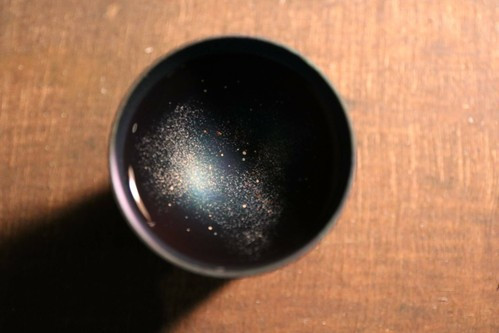 The Japanese galaxy cups have become so popular that they've sold out on the designers shop. She states (translated):
"We have received many inquiries from customers, but the production is not in time. Due to the nature of the work, time must be received before delivery. Please wait until the situation where you can resume sales here."
"This is because the quantity that can be manufactured is extremely small and there are too many inquiries. We will sell a very limited quantity here for the sake of prioritizing the production that Satomi Hiromi will exhibit at the Lexus Takumi Connection venue in Kyoto at the end of November. "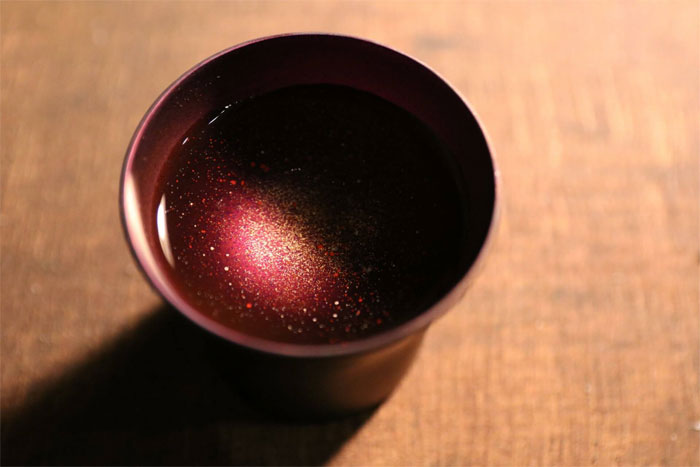 If you're wondering about the extremely expensive price for these cups, we can only assume that they take her a long time to create the unique designs onto each cup. Check out some of their other designs in action via the video below.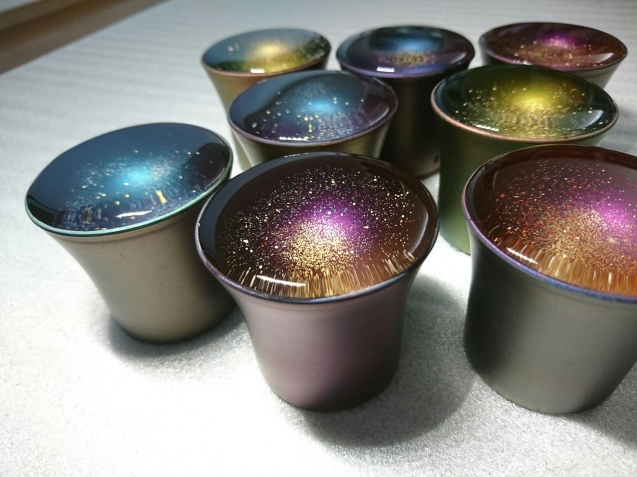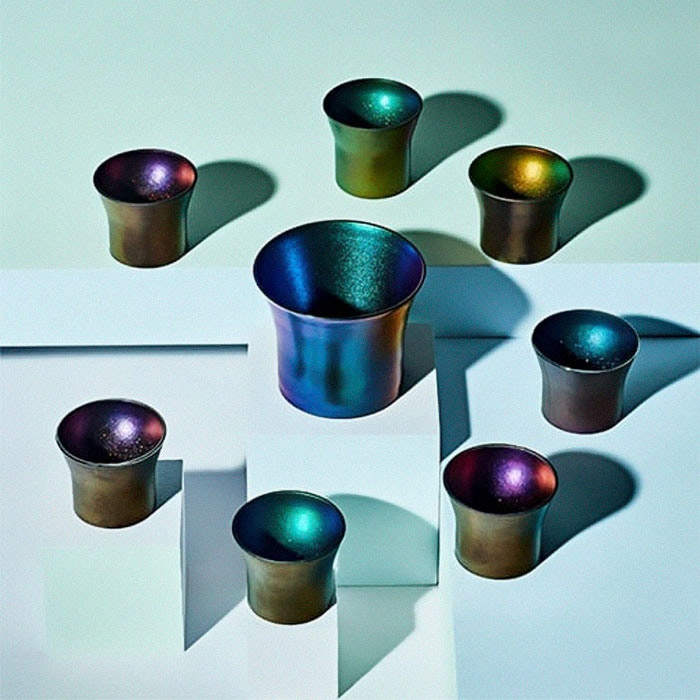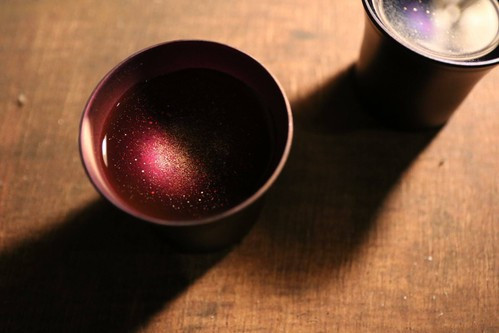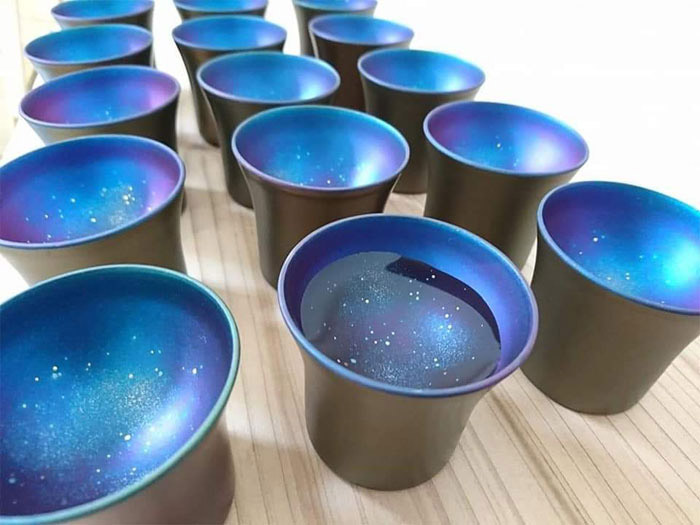 Subscribe To Our YouTube Channel