This Fake Phone Is Not a Phone But an Ear and Thumb Massager
By Ryan on 05/28/2015 2:01 AM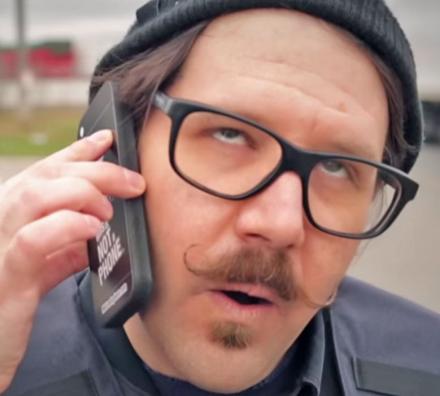 'This Is Not A Phone' as so it's called is not a phone as it says, but a supposed ear and thumb massager that's made out of a velvety soft material that you rub on your ears and thumbs. Shaped like a smart phone, the ear and thumbs massager can be placed in your car to massage your ears while you drive, and is pretty much the equivalent of carrying around a slab of carpet to rub on your face on occasion, except you won't be looked at by strangers as if you were a deranged homeless person rubbing carpet on your face. Whether you're looking to actually massage your ears, troll cops who pull you over for using your phone while driving, or are attempting to ease out of your addiction to your smart phone, the 'This is Not a Phone' may be for you.
Though I don't consider myself one that needs a velvety soft ear massager shaped like a smart phone, it does serve other purposes like dusting off your car's dashboard, removing bugs from your car's bumper, a whiteboard eraser, and all around cleaner and scrubber, that is if you don't mind rubbing it on your ear afterwards. The fake phone ear massager comes in seven different designs, works with no batteries or wires needed, and measures roughly the size of a smart phone.
Check out the fake phone ear and thumb massager in action via the video below.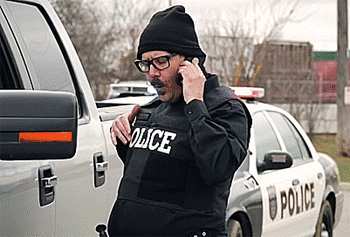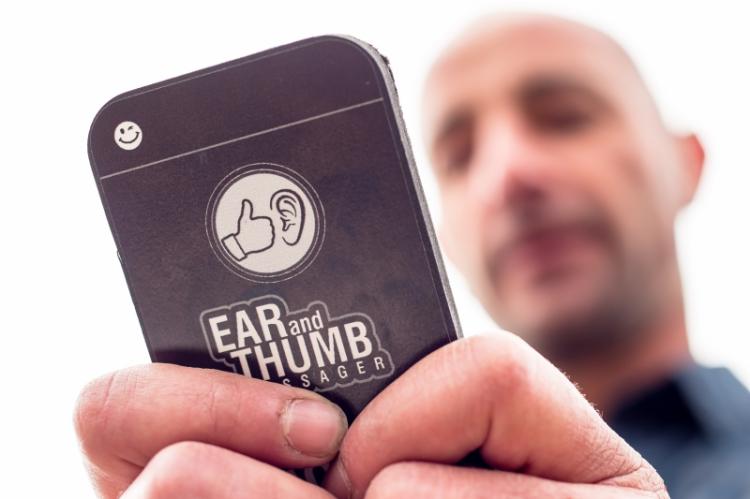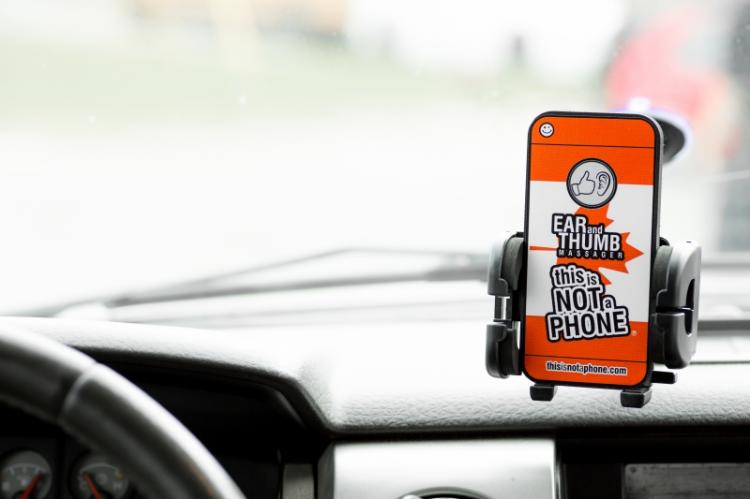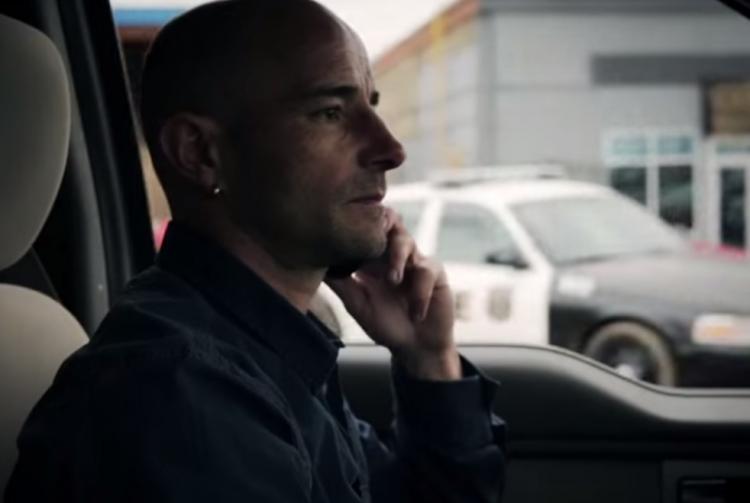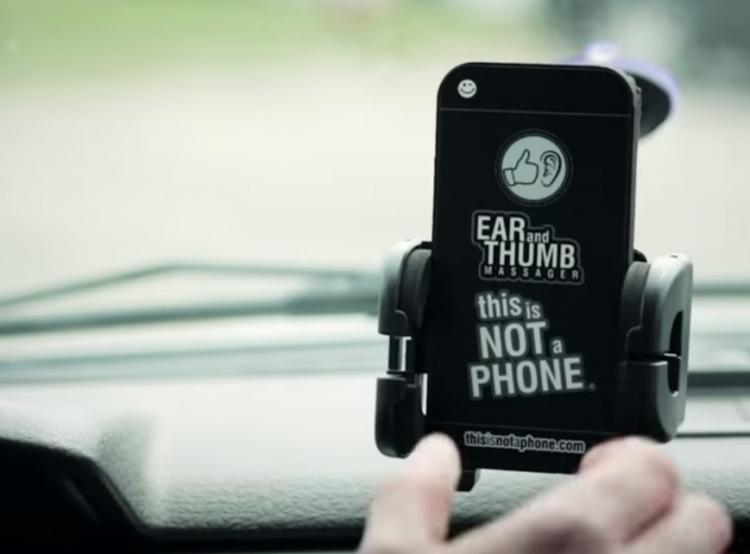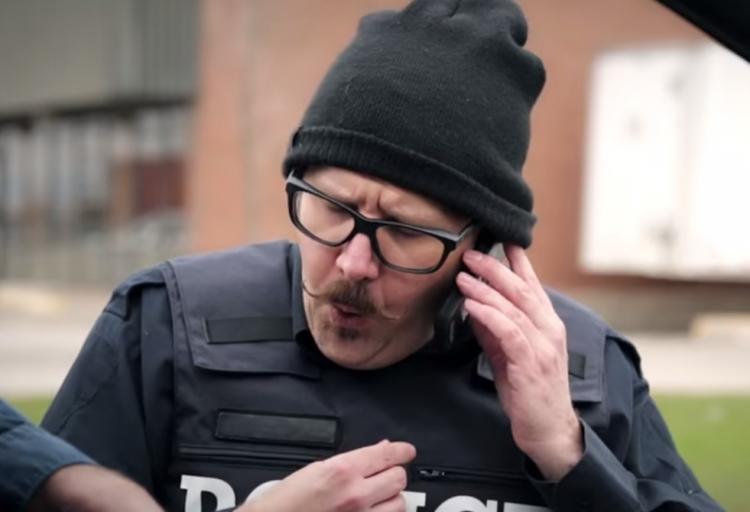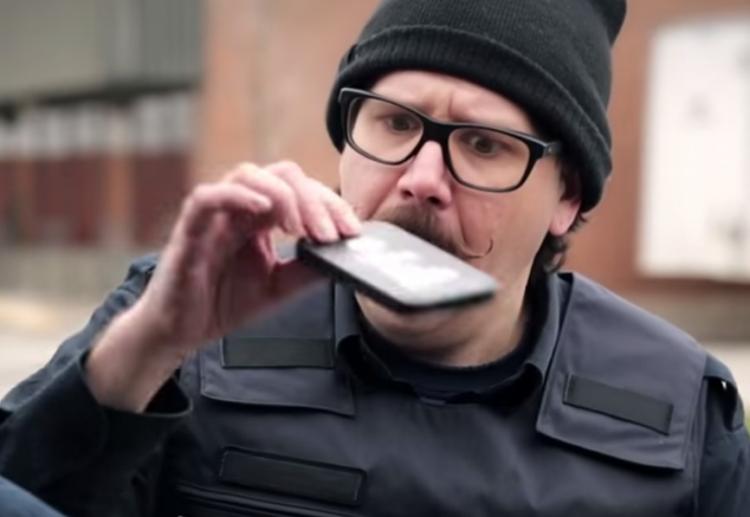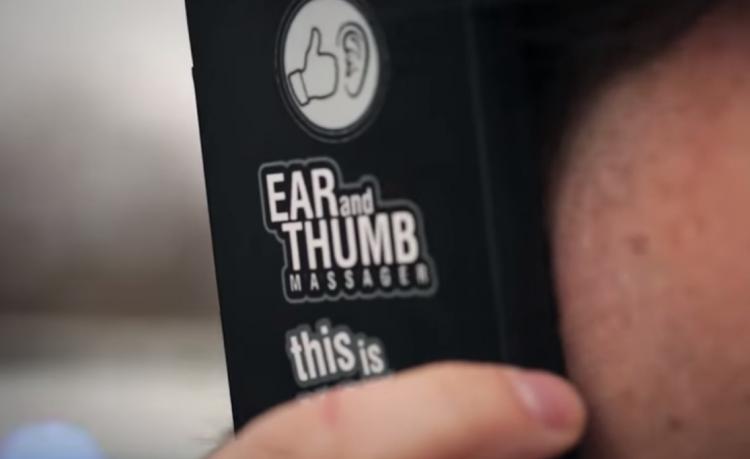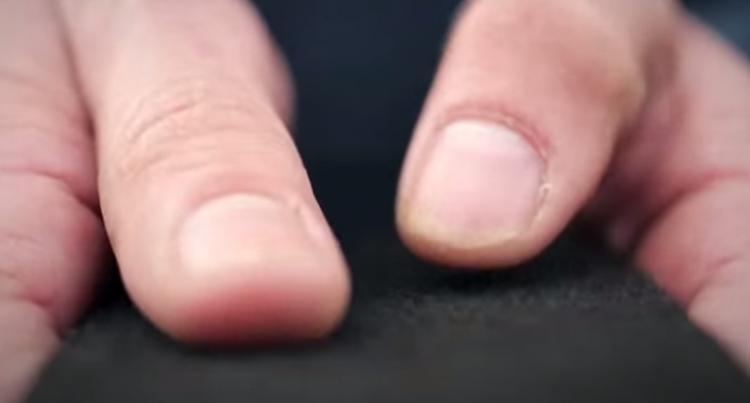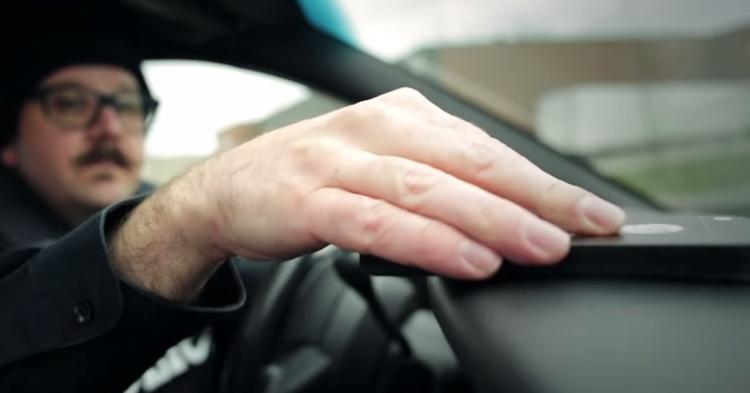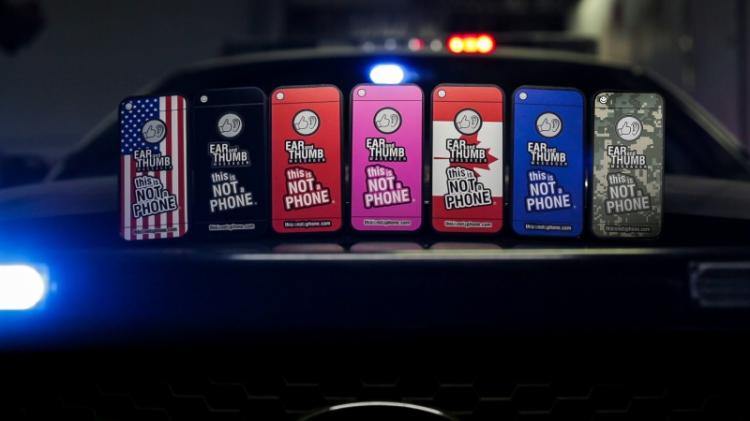 Subscribe To Our YouTube Channel