Fake Car Spikes To Prevent Cars From Driving Where You Don't Want Them
By Ryan on 05/17/2016 3:38 AM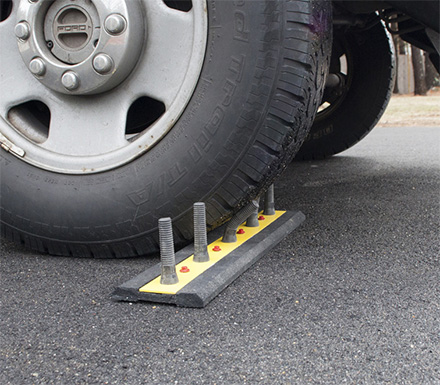 Live on a dead-end road and have a lot of dummies turning around in your driveway when you'd rather they not? These fake car spikes would be perfect to set a few at the end of your driveway to make these people think that if they go into your driveway they'll pop a tire or two. Although completely bendable, harmless, and completely safe to drive over, the fake car spikes give the impression that they'll destroy your tires, and makes no sense to risk the expense when you could simply choose another driveway to turn around in.
Not just for keeping hooligans from turning around in your driveway, the fake car spikes can also be used to keep cars out of your private property, or just for pranking some friends, the fake car spikes look extremely realistic, and allow you to protect your property without the risk of a lawsuit on your hands or destroying someones car tires.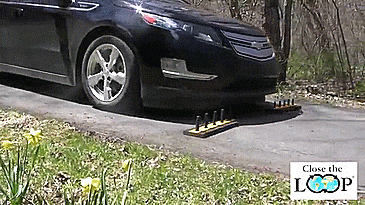 Atply named Driveway Spikes, the fake car spikes are made from rubber, feature what look to be 5 screws facing upwards, are bright yellow for easy visibility even at night, and are extra heavy so that they won't blow away in the wind. The fake tire spikes weigh 6 lbs, measures 22 inches long x 6 inches wide x 1 inch thick, and each spike will measure 3 inches tall.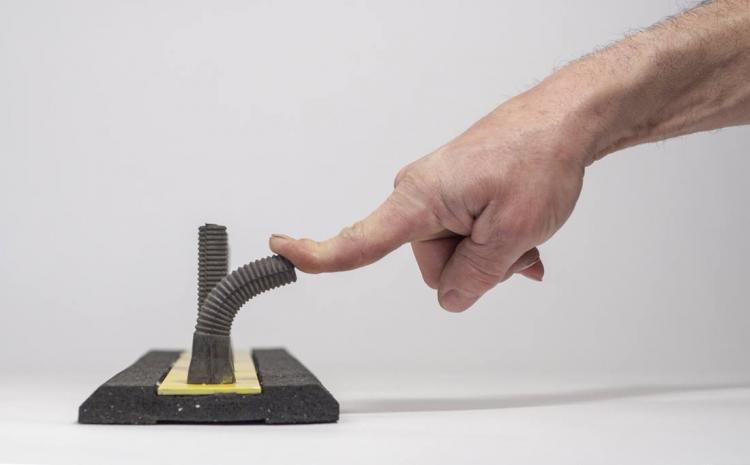 Check out the driveway fake car spikes in action via the video below.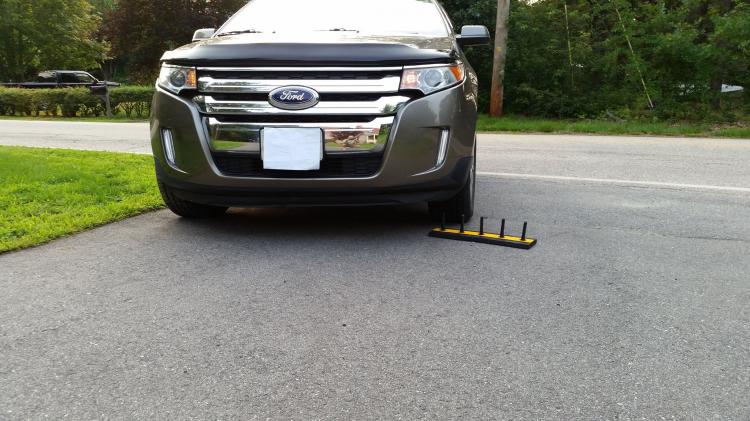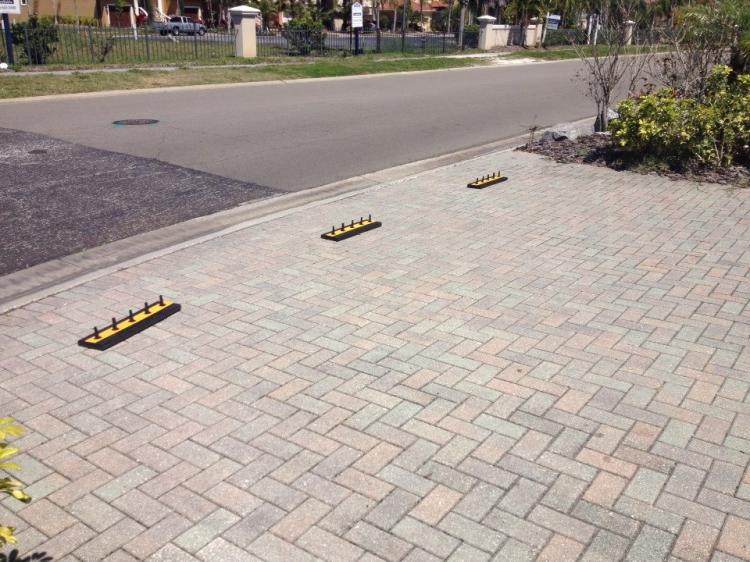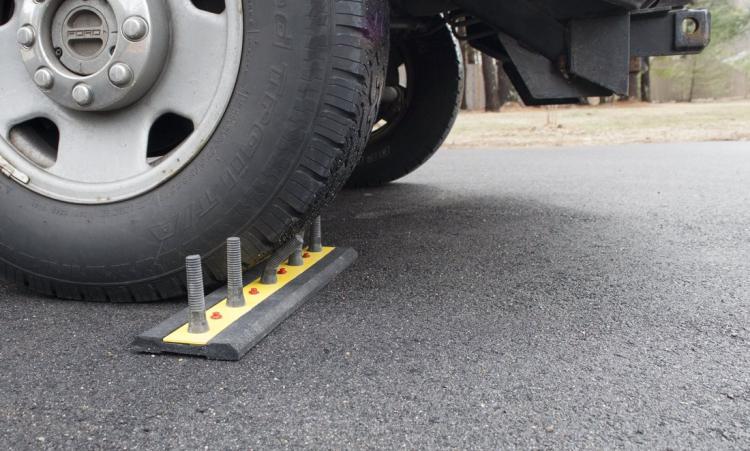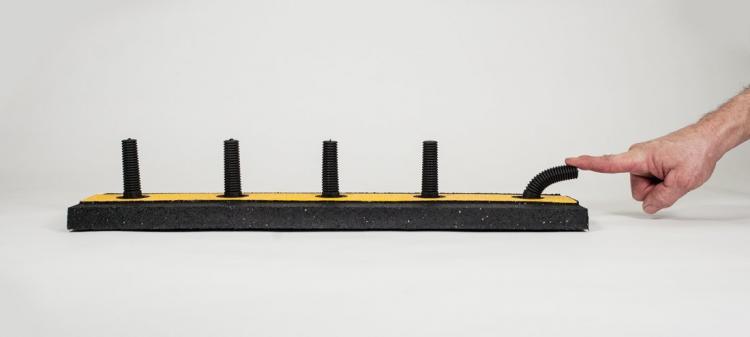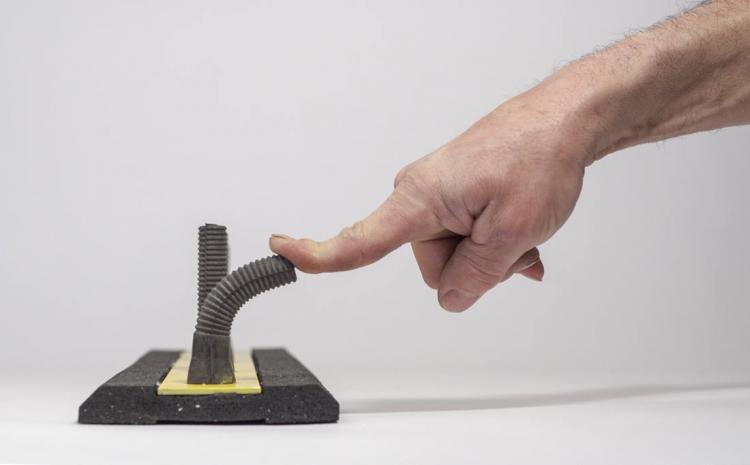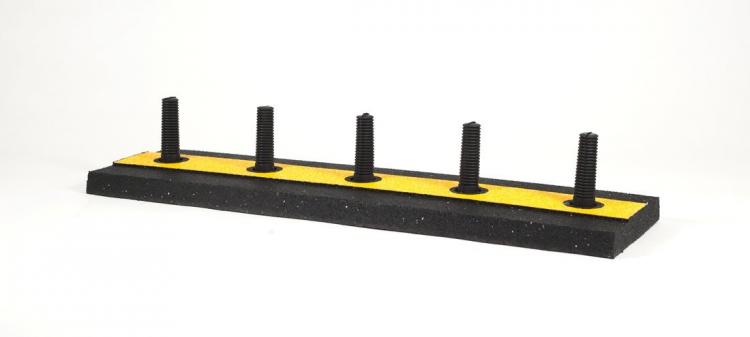 Subscribe To Our YouTube Channel