This F-Bomb Bath Bomb Will Help You Reduce Your Rage With a Calming Bath
By Ryan on 11/22/2021 11:20 AM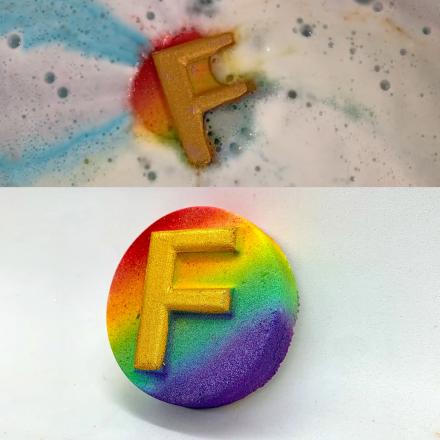 Do you desire to take a bath that smells and feels like heaven? Like the ones portrayed in movies or in luxury spas? There is a much more personal and cheaper way to achieve this. A bath bomb provides a sizzling sensation and sensual experience at minimal costs. The colors and bubbles make a bath more fun and exquisite. It's like a good treat for the skin. There is the added bonus of making your skin younger, hydrated, and feeling like 17 again. The bold and fizzling colors will certainly be a good and enjoyable sight for the kids and you can arrange a bath bomb for them too.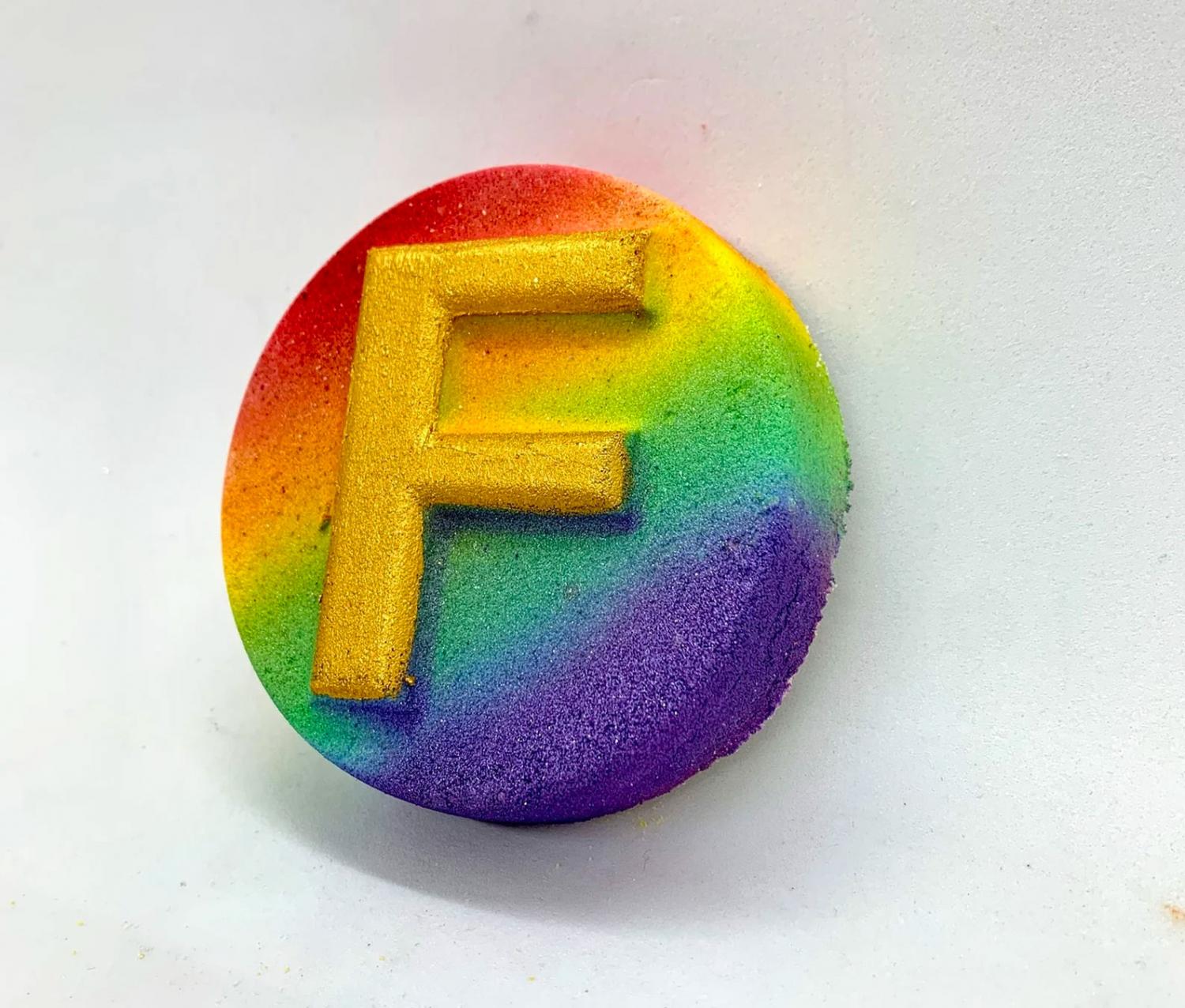 This F-Bomb bath bomb is handmade and has the fragrance of a blend of sweet earthy tones that will make your bath water smell wonderful. You'll have the feeling of taking a bath in the wild forests of Bali when you use the F-Bomb bath bomb. The baby foam is made from primarily coconut and other vegetable renewable resources.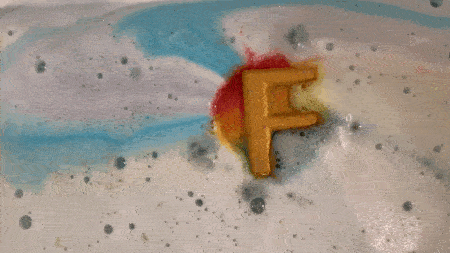 The scent, which you'll find irresistible is a mix of sandalwood, vanilla, jasmine, cream, and salt. All the ingredients used will transform your ordinary bath into a lovely spa that will do wonders for your skin, leaving it moisturized and hydrated.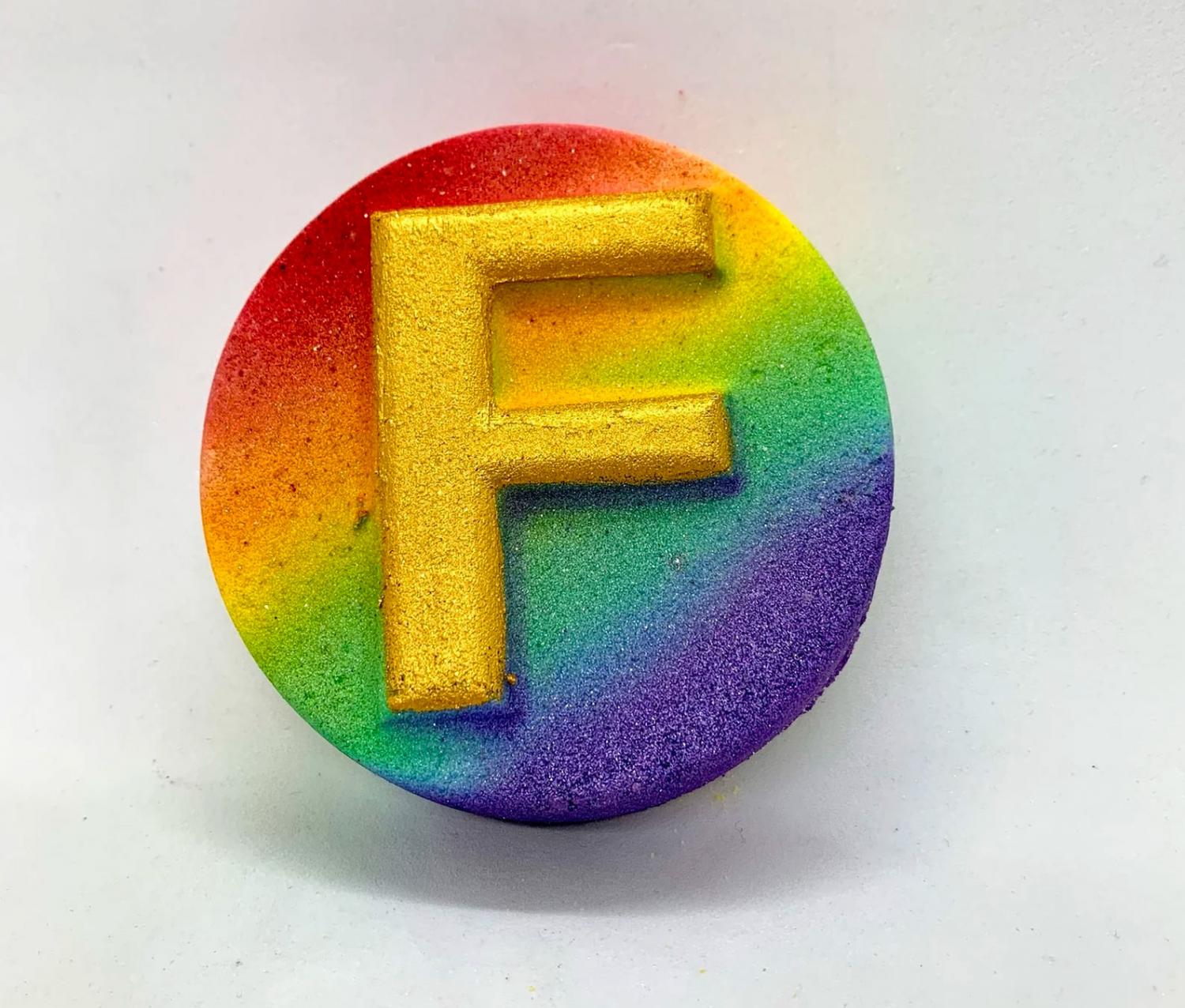 To use the F-Bomb bath bomb, just put it into a warm bath and watch the magic unfold. If you're preparing it for children, ensure that they are supervised. The glitters are biodegradable, pose no risk to aquatic life when they go down the drain and they make the water look beautiful.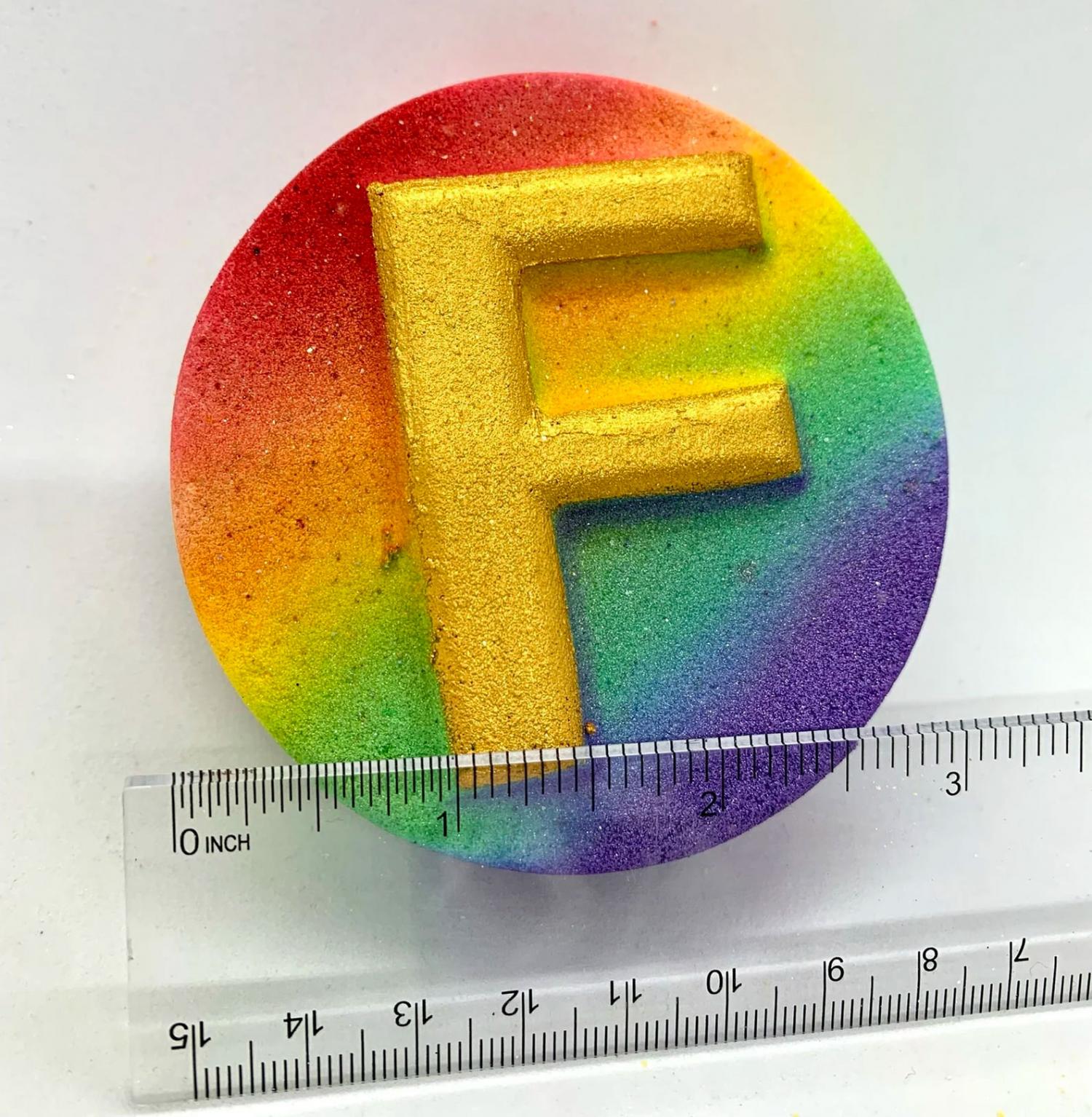 There's a few different versions of the F Bomb Bath Bomb available on Etsy!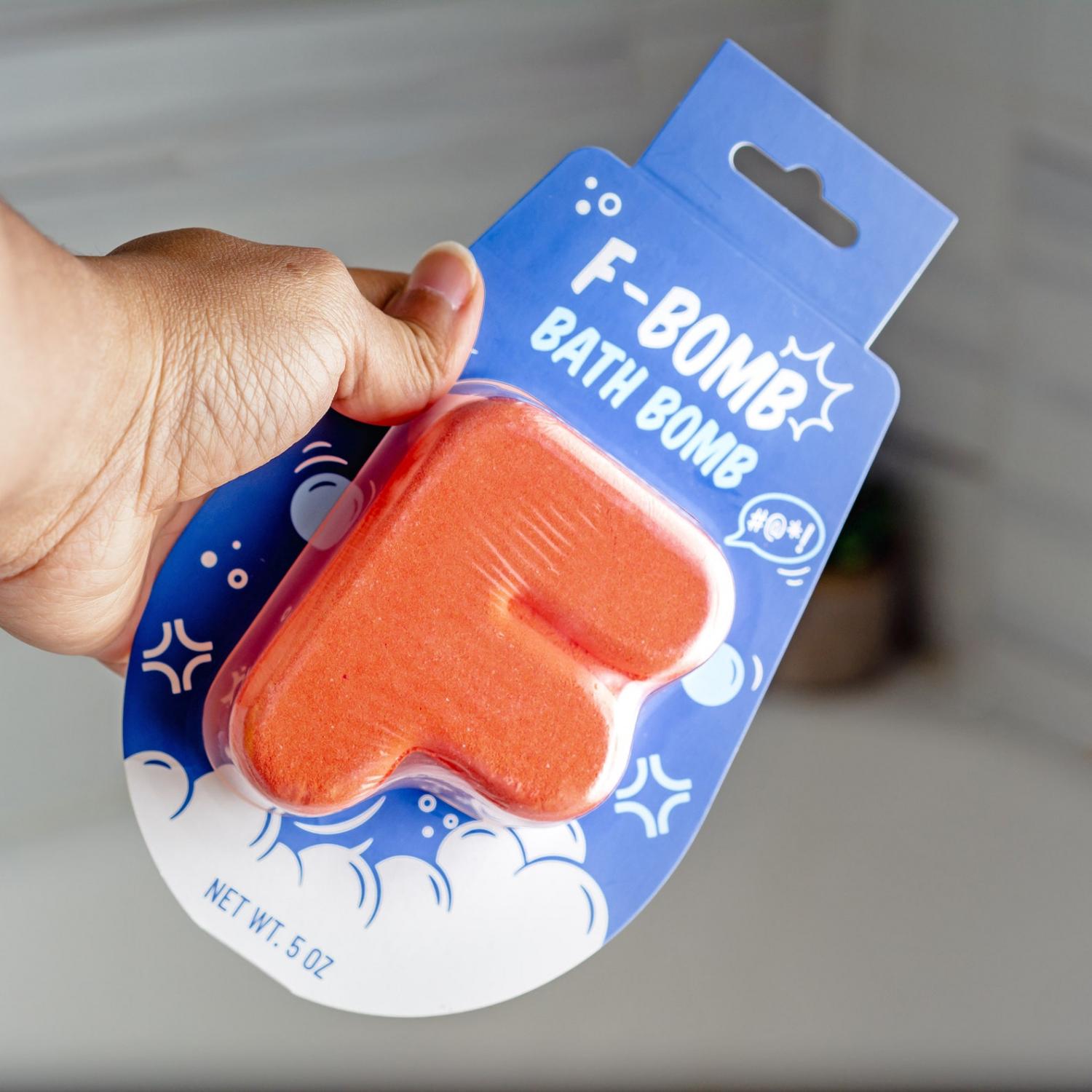 Source
This bath bomb will impart a mild sensation, a good after-feel, and a pretty foaming show in personal care and cleaning products. This is a good gift to give someone who loves treating themselves to spas and expensive baths, they will be thinking about you every time they take that dip.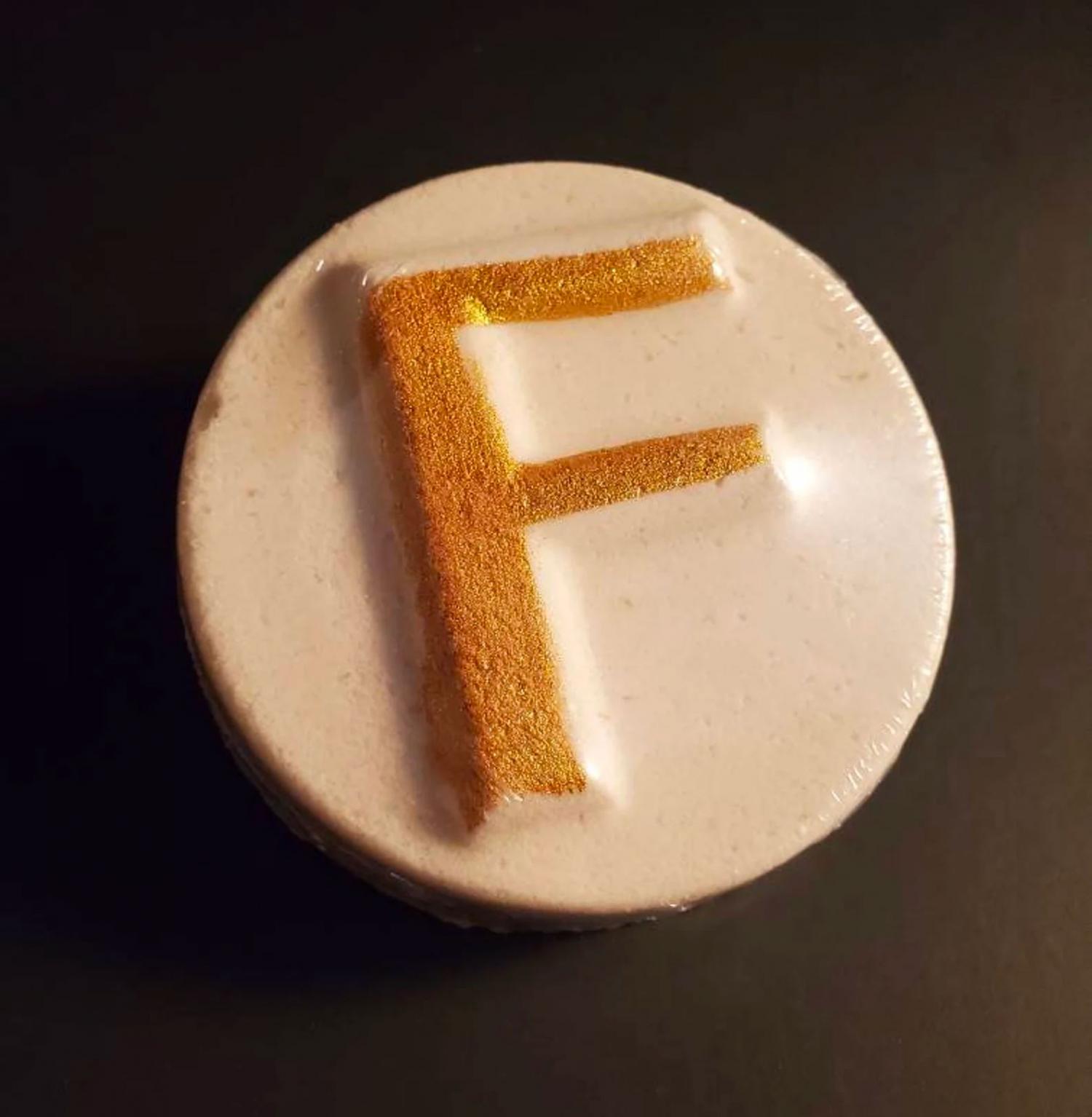 Source
A well-crafted and magnificent bath both with an excellent scent. It weighs only 4 ounces and as long as you're in contact with the bathwater, you'll enjoy its benefits. The natural coconut oils will bring out a potent sensory experience, nourish your skin and elevate your bathroom experience.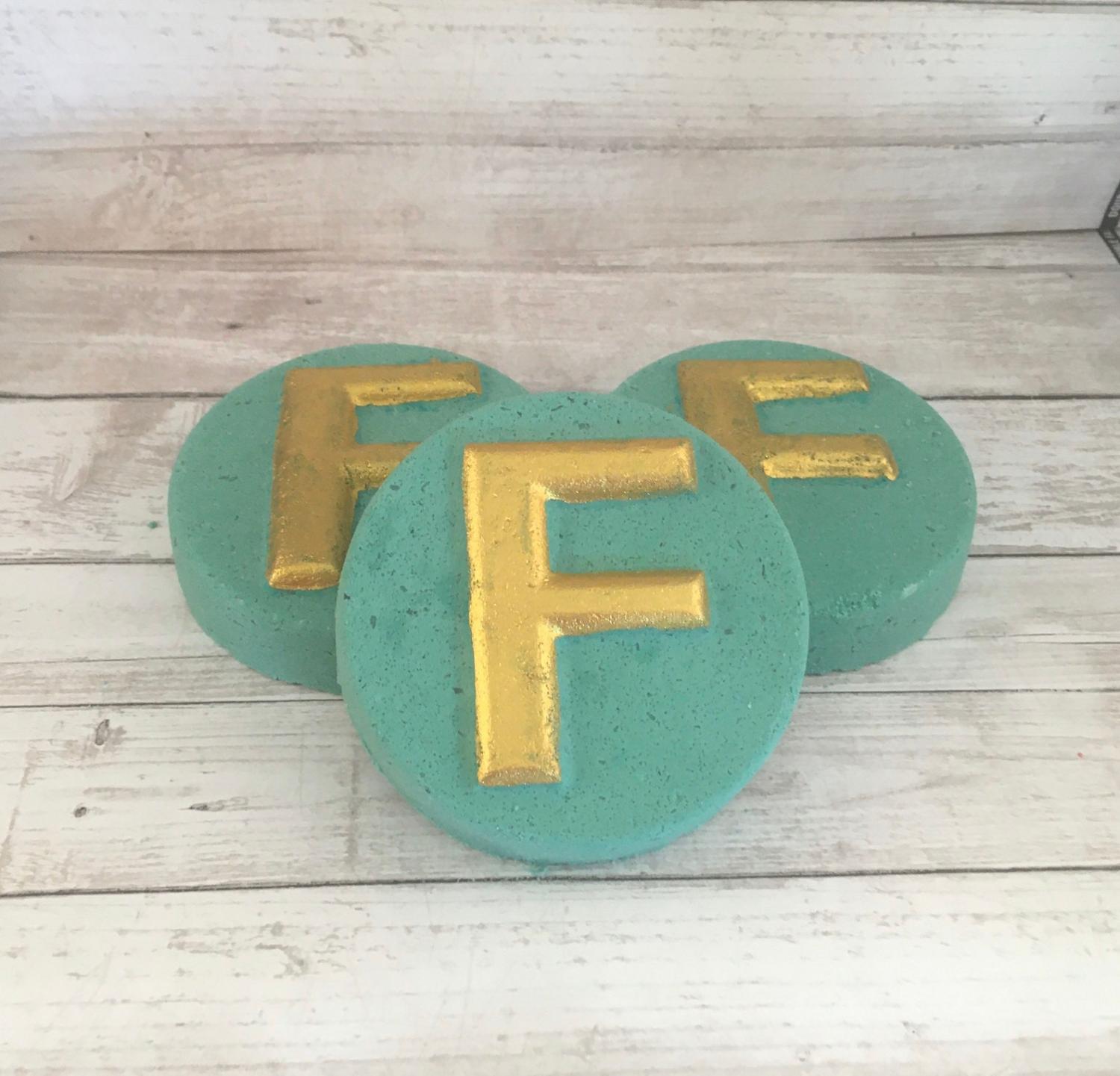 Source
The fizzing when the bath bomb hits the water is because of the combination of bicarbonate soda and citric acid. If your children are the notorious type who don't like having baths, the fizzing and bold colors will be an attraction.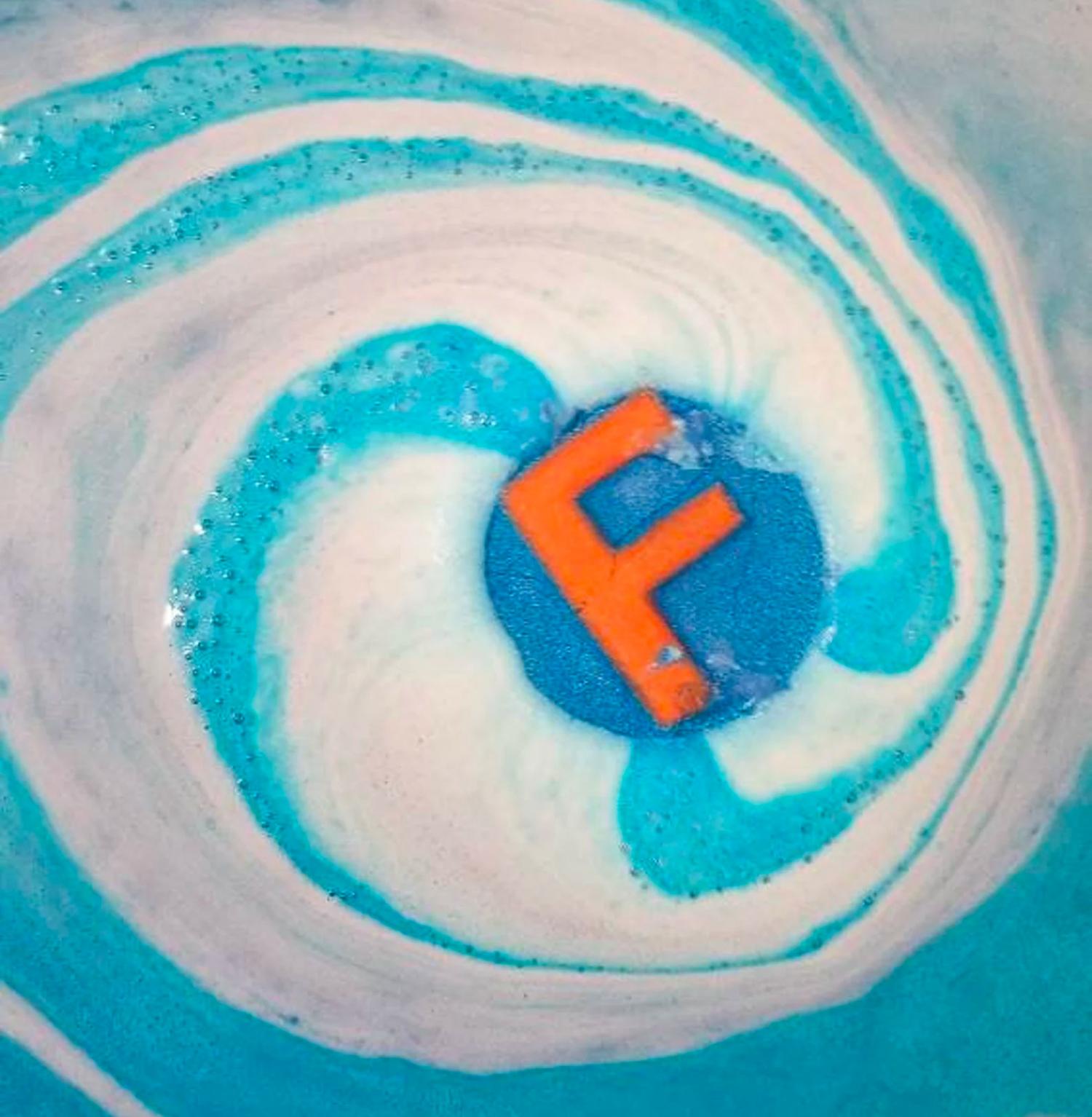 Source
The wonderful scent will be with you even after a bath and don't be surprised when your close friends or family start complimenting you on how young you're looking. Gift wrapping is available for the bath bomb so you can order the gift directly for a friend or a bath fanatic.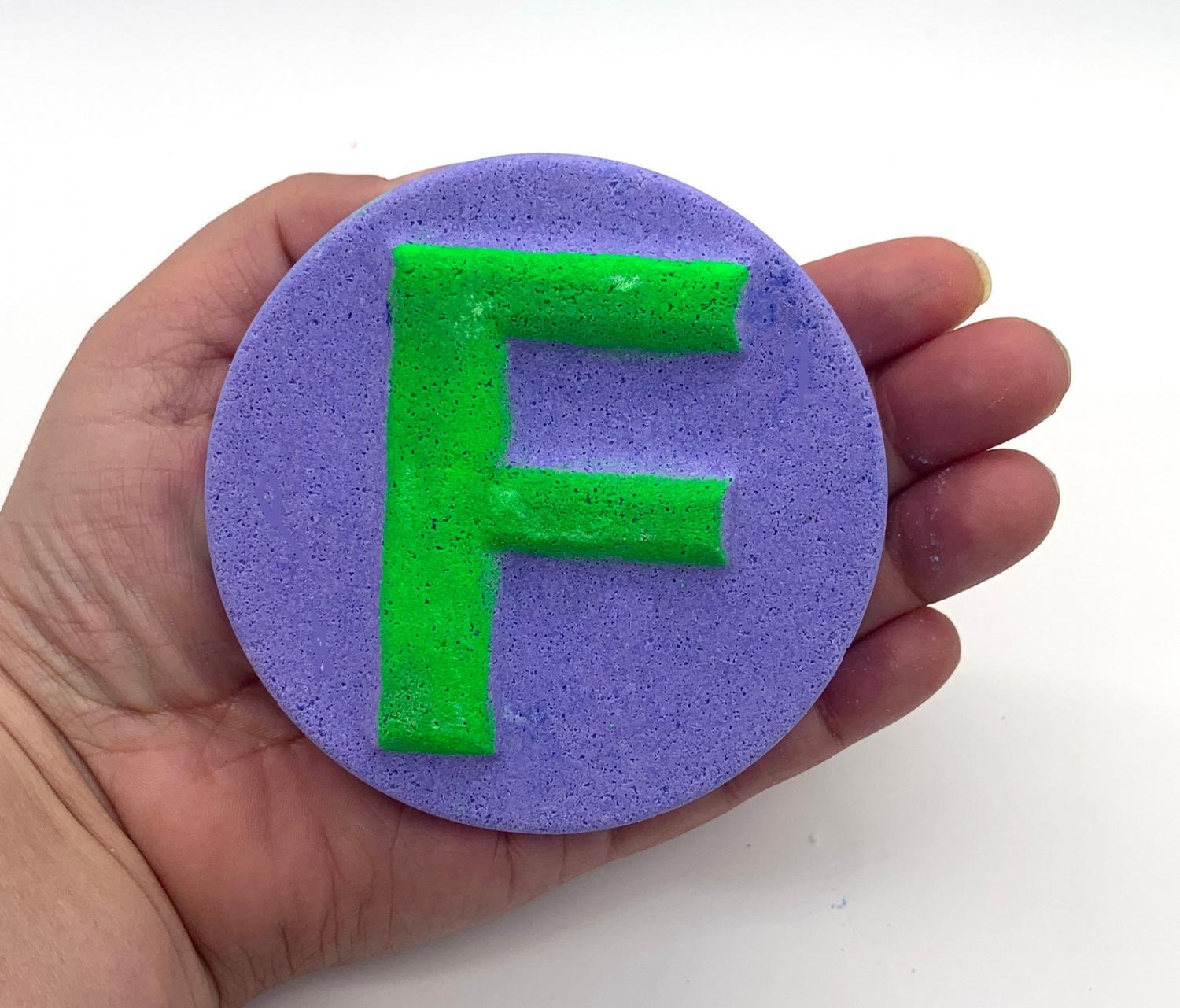 Source