This Paint Stick Lets You Suck-Up Paint Into The Handle For Quicker Painting
By Ryan on 01/03/2017 1:07 PM (Updated: 04/29/2019 11:46 AM)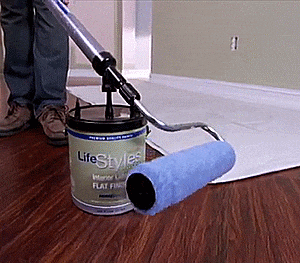 The EZ-Twist Paint Stick allows you to attach it to a can of paint and draw a load of paint directly into the handle of the stick. This allows for quicker paint jobs in which you can continue to paint a wall without the need to re-wet your paint roller every few seconds.

Get their similar trim tool here
To use the device simply attach the universal lid to any standard 1 gallon paint can, attach the paint stick to the connector on the lid, and pull up to suck-up the paint into the handle. Once filled up just twist the end of the handle to start pushing the paint into the roller. Once your roller runs a bit dry, just twist the handle a little more to push more paint into it.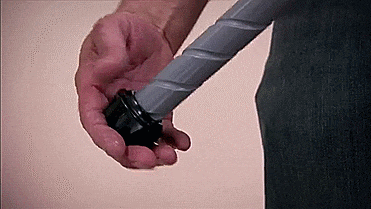 The handle of the paint stick is able to hold up to 18 oz of paint and allows you to paint an 8 x 8 foot wall in just 1 minute. Not only will this save you loads of time while painting, but it will also save your back from having to bend over every few seconds to reapply paint onto your roller.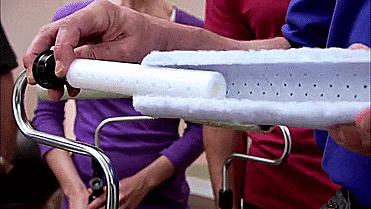 The EZ-Twist paint stick is designed to spread the paint throughout the roller so that it evenly distributes and won't goop up in one spot, so you'll never have to worry about drips or spills.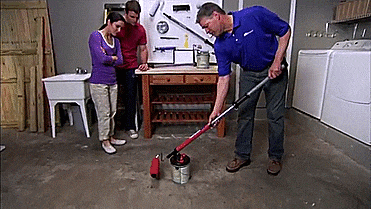 Made by HomeRight, the EZ-Twist paint roller applicator is made with a 3/8 inch perforated shed resistant roller cover that works great on smooth to semi-smooth surfaces, and has a handle length that can easily reach up to 9 foot ceilings without the need for a ladder by extending up to 64 inches long. Plus it comes with a back to the roller to prevent accidental touching on your ceiling or floors.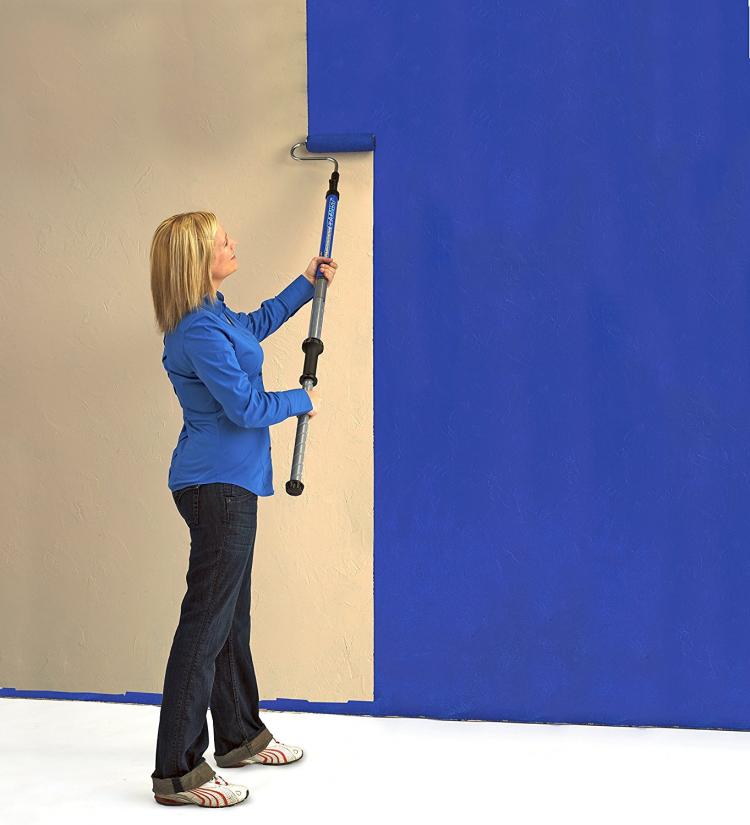 Check out the EZ-Twist paint stick in action via the video below.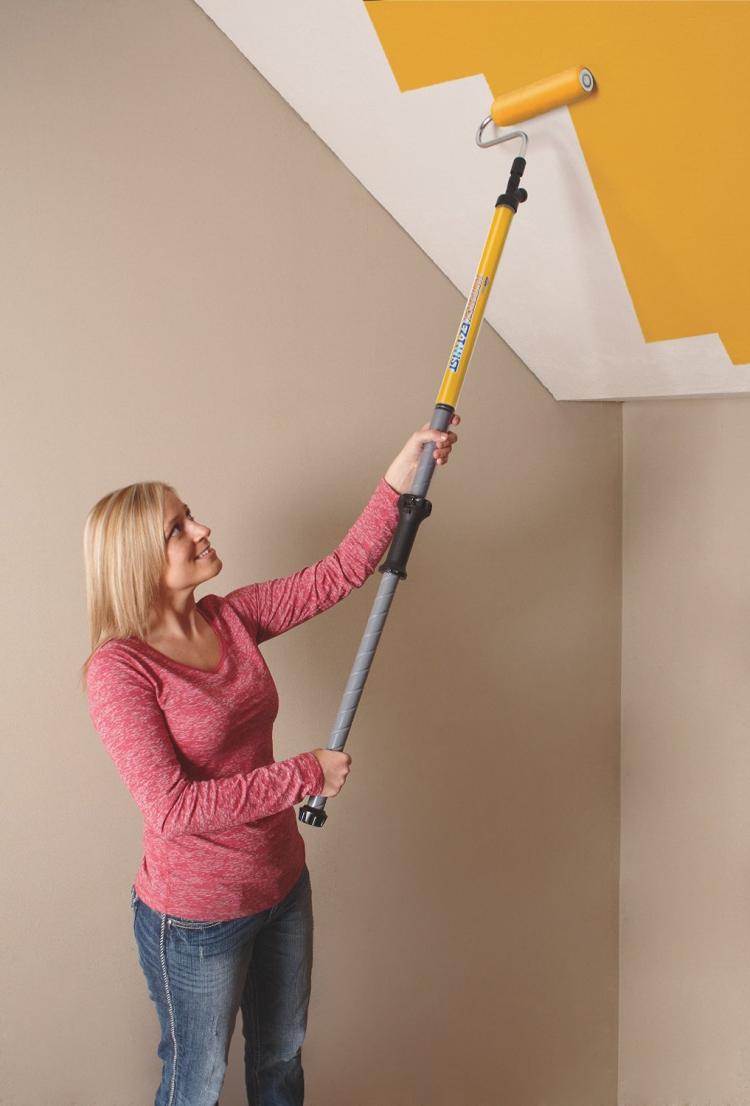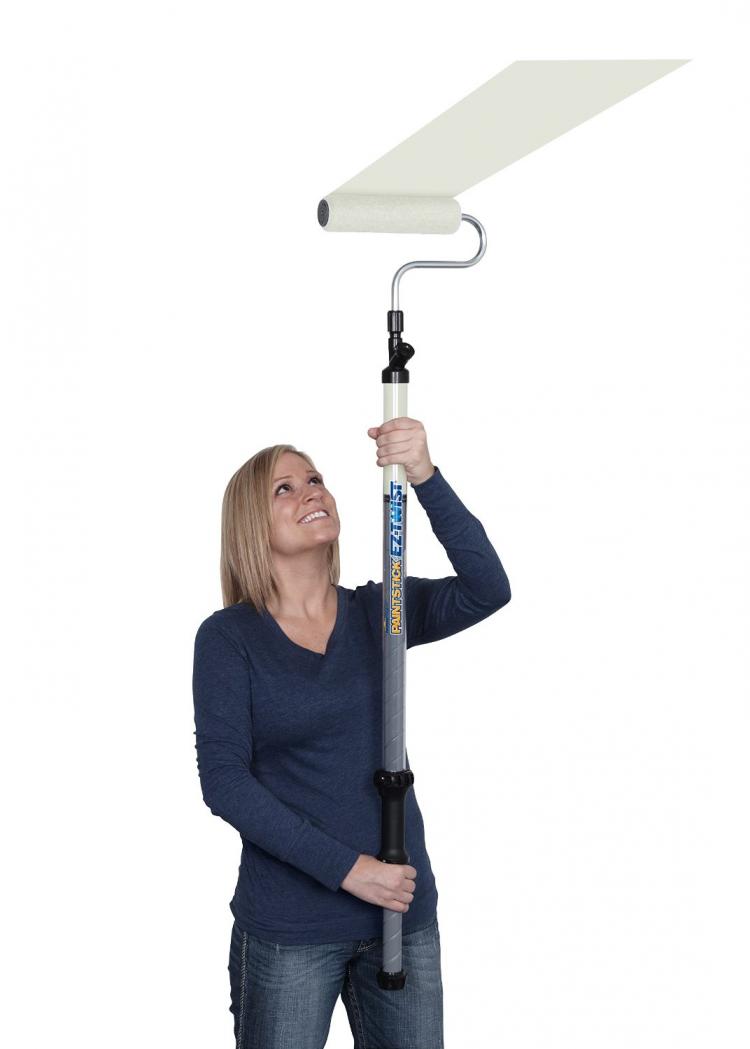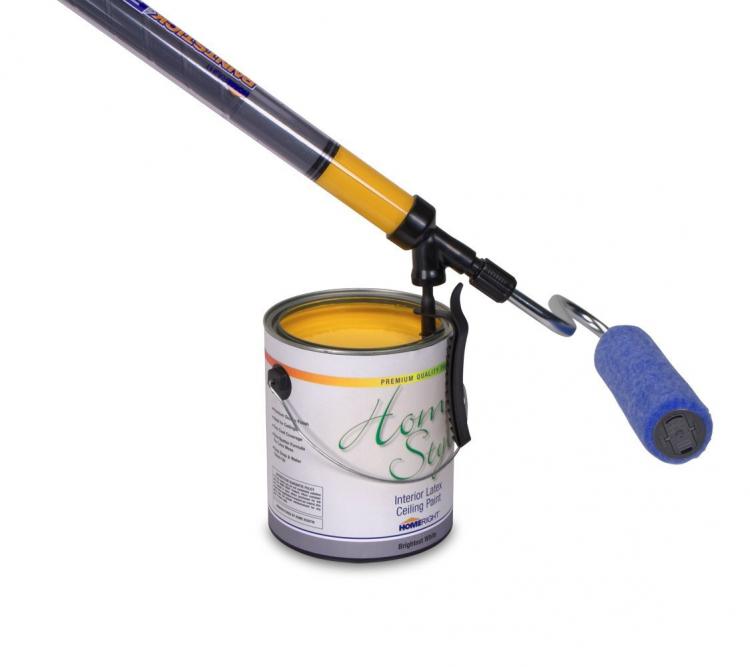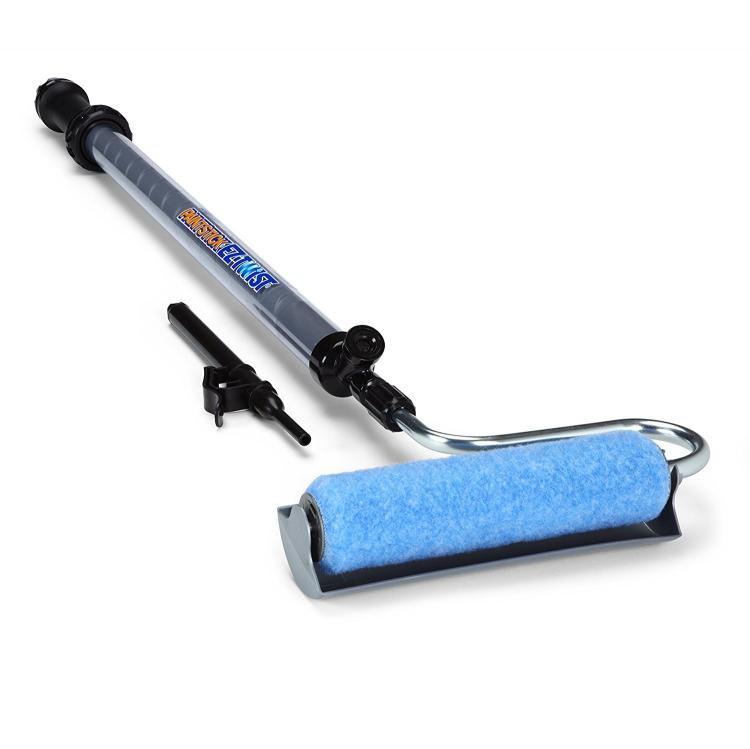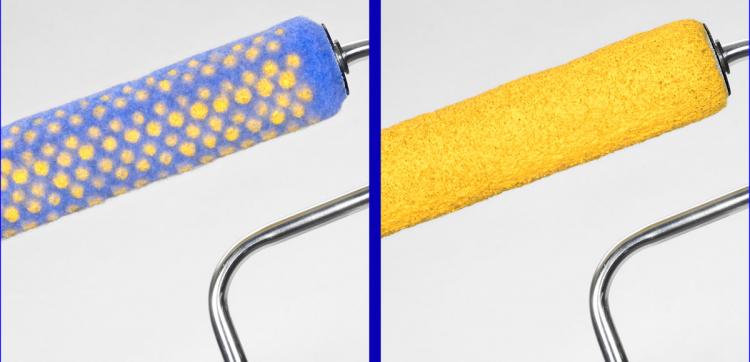 Subscribe To Our YouTube Channel