EZPZ All-In-One Placemat and Plate - Suctions To Your Table To Prevent Spills
By Ryan on 12/09/2016 12:05 AM (Updated: 02/17/2017 11:42 AM)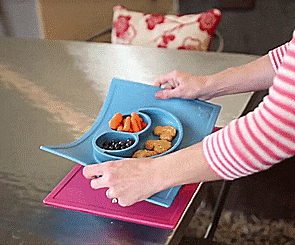 Kids seem to enjoy picking up their plates full of food and throwing them onto the ground for some reason. Maybe they weren't hungry, or maybe they just enjoy flailing their arms about the room. These cool new placemat/plate combos allow you to suction the entire thing to your counter, table, height chair, or whatever surface your child is eating on so that they won't be able to pick up their plate and make a big mess.
Aptly named the EZPZ, the suction cup placemat is made from silicone so even if they did manage to scrape it from the table and throw it onto the ground, nothing would get broken, besides your own morale. The silicone suction placemat is able to attach to any solid surface, but won't work on things like picnic tables, or tables with a cloth or cover on them.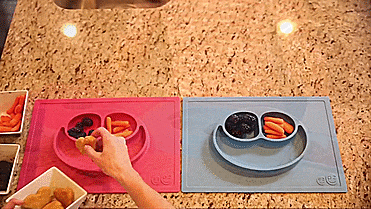 A perfect gift idea for parents, the suction cup placemats come in either blue, red, or green colors to choose from, are made from 100% food grade silicone, and are BPA, BPS, PVC, lead, as well as phthalate free. Plus they're microwave, dishwasher, and oven safe!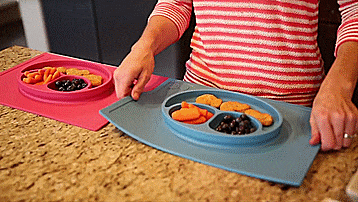 The placemat/plate combo work great for kids aged 6 months and older, are super easy to clean up as they are dishwasher safe and is all one piece so you can simply rinse it off and throw it in the dishwasher. The kids suction placemats also come in a variety of different shapes, including a simple bowl, a smiley face that has three separate compartments, and as well as round or square placemats, which you can see them all here.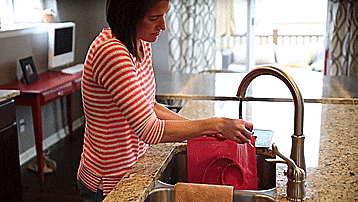 Check out the kids EZPZ suction placemat/plate combo in action via the video below.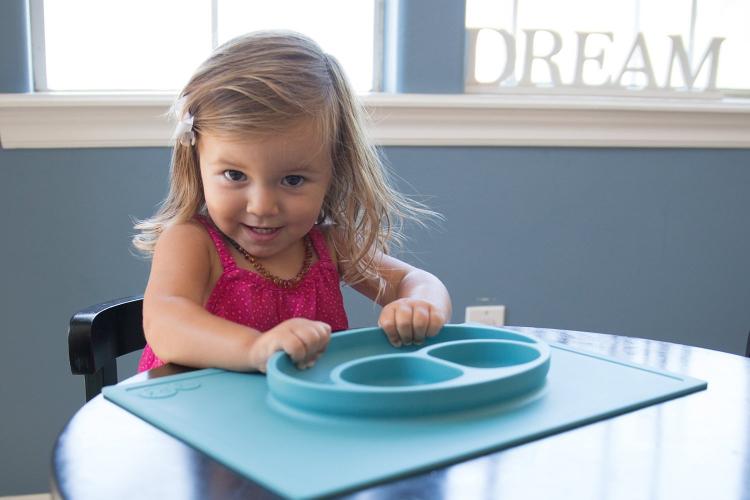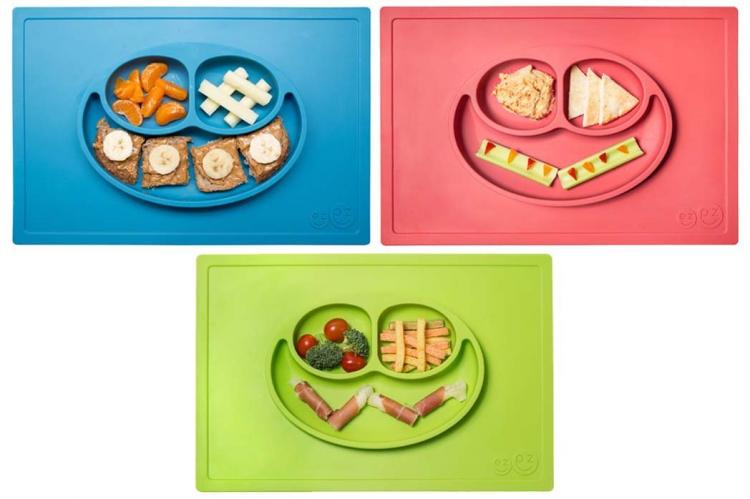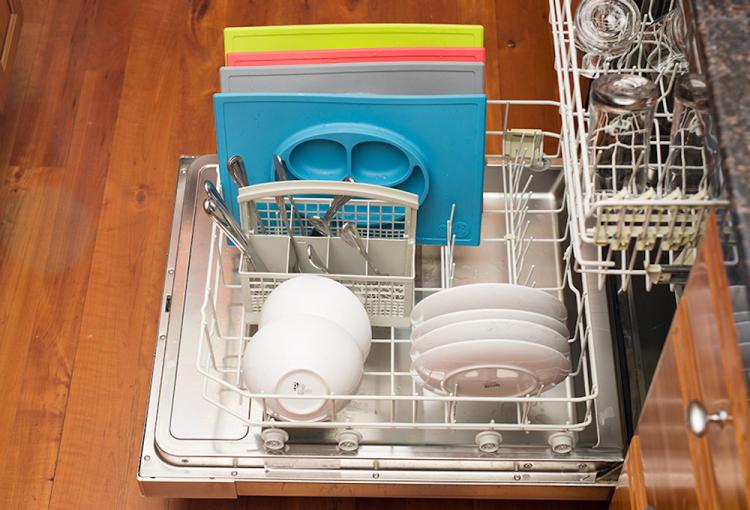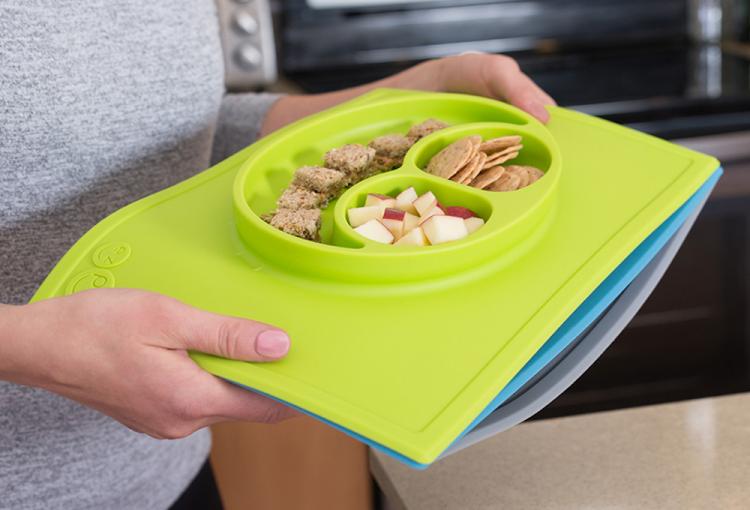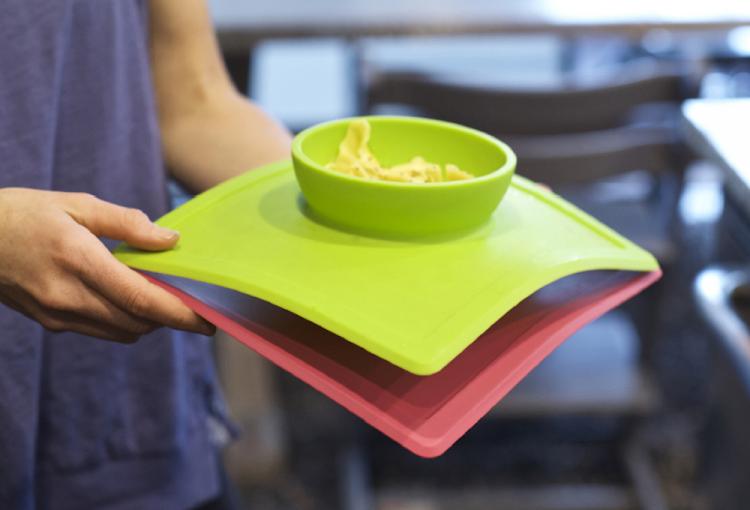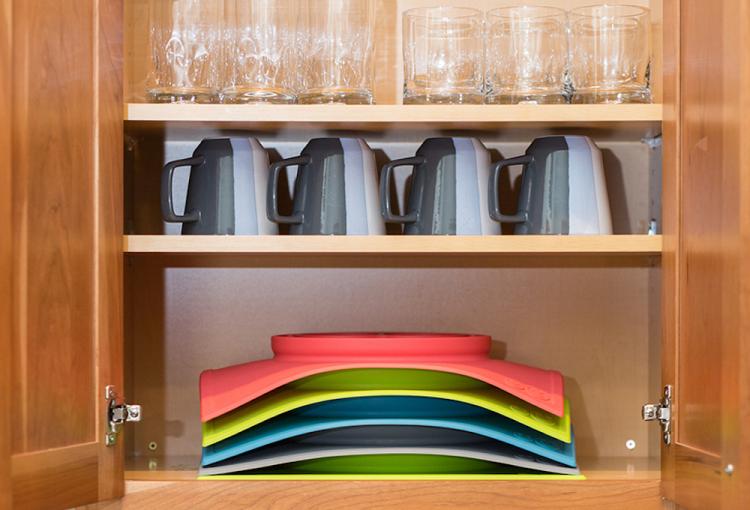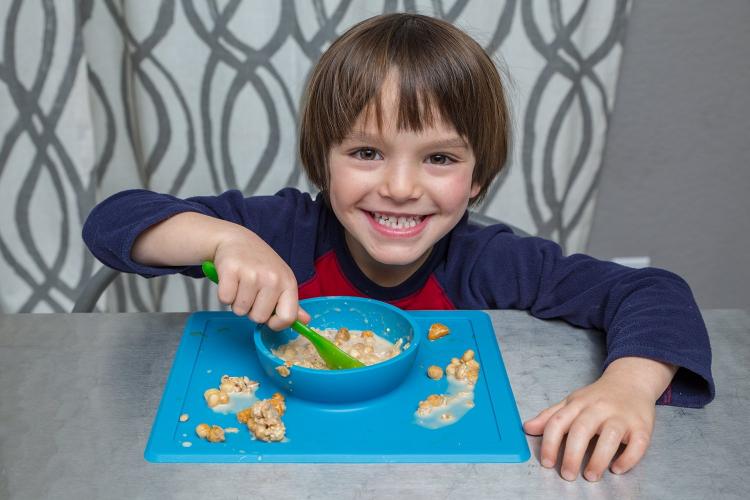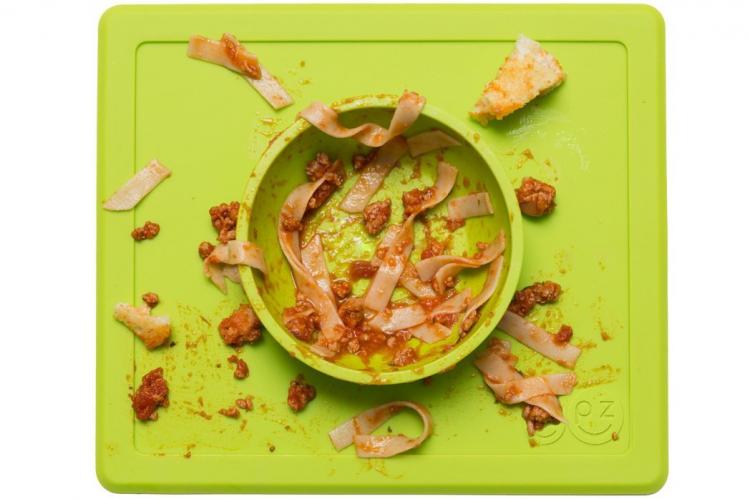 Subscribe To Our YouTube Channel