There Are Now Eye Shaped Stickers That Help You Sleep At Work/Class With No One Being The Wiser
By Ryan on 04/13/2020 2:42 PM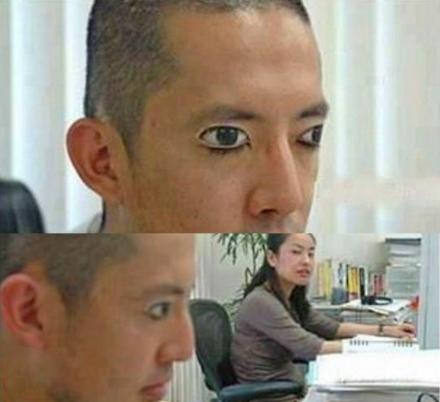 It's been the dream of lazy office workers and party students for millennia. "What if I got tattoos of eyes on my eyelids, then I could could sleep during [work/school] and nobody would know". Well now there's a better solution, and you don't have to needle ink to your eyelids. These amazing eye shaped stickers allow you to place them on your eyelids and take a little snooze during work or class with nobody being the wiser, except probably everyone once you start snoring or your head starts bobbing back and forth.
The eye shaped stickers are currently only available in small brick and mortar stores in China, but you can make them yourself by following the instructions at this instructables page. Don't worry your co-workers will never notice a thing, they already know you're crazy, so the eyes won't look much different than usual.

With no eye shaped stickers everyone will see you're sleeping at work: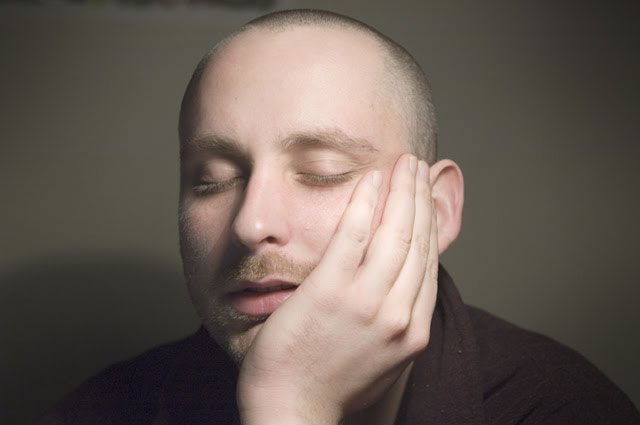 With eye shaped stickers attached to your eyelids, no one will be the wiser: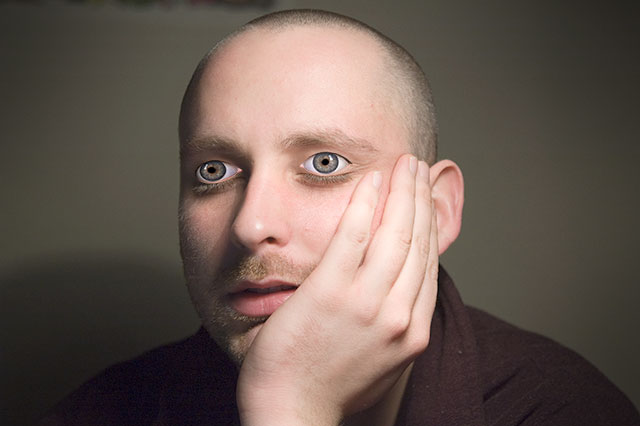 You get a whole sheet of them so you'll be ready for a nap everyday: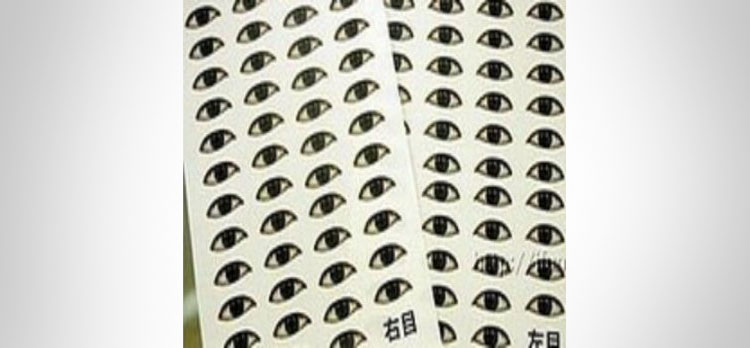 Though the exact eye shaped stickers featured here aren't available anywhere online (that we could find), there are some others that are available on Amazon that you can find here.