The ExoLung Is a Revolutionary Scuba Rig That Lets You Breathe Infinitely Underwater
By Ryan on 12/30/2019 10:35 AM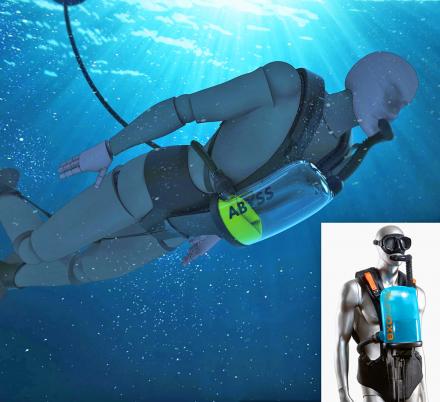 Unless you dive like some do while fishing with large nets underwater with really large tubes that usually end with getting the bends, scuba diving is quite complicated, cumbersome, and requires a lot of training. This new device aptly named the ExoLung is a super lightweight and compact solution to infinitely breathe underwater. It requires no charges or refills, and might just be the cool new way to scuba dive in the future.
The Exolung is actually quite similar to snorkeling, in the fact that you're simply drawing in air from the surface instead of taking it down with you like you normally do while scuba diving. It uses a floating buoy where the air hose is attached, which also acts as a bright signal to boaters and others to let them know that you're underneath it scuba diving.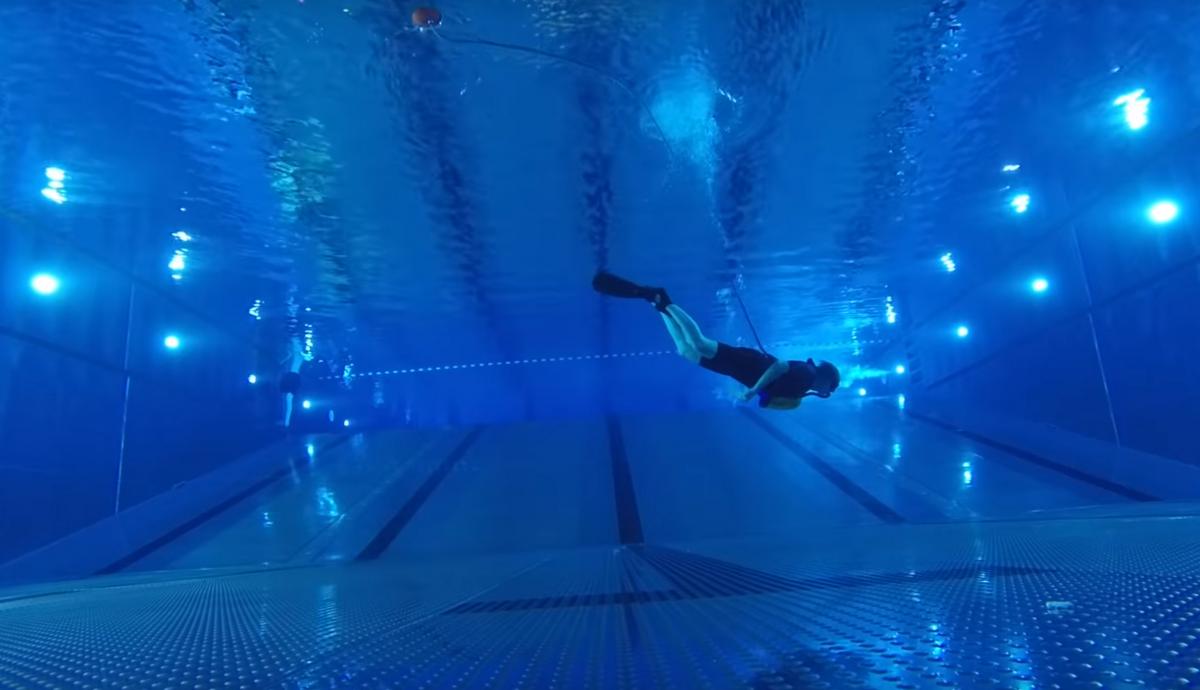 How does the ExoLung work?
Instead of any batteries or power sources to draw air down the tube for easy breathing, it uses your own body power to take in air and release the carbon dioxide back into the water. Your breathing get synchronized with your swimming movements by a cable that's attached to your legs. This way, as you extend your legs to swim forward, fresh air is drawn down from the surface, while simultaneously displacing water from the air bell. You can also optionally connect it with a fin kick for propulsion.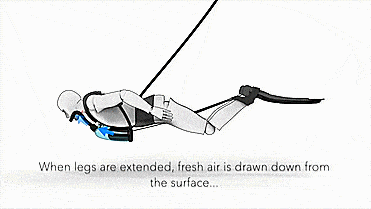 The ExoLung comes with many different components that all work together to create an extremely unique underwater breathing system that allows you to scuba dive for as long as like without the need to return to the surface for oxygen refills or battery recharging.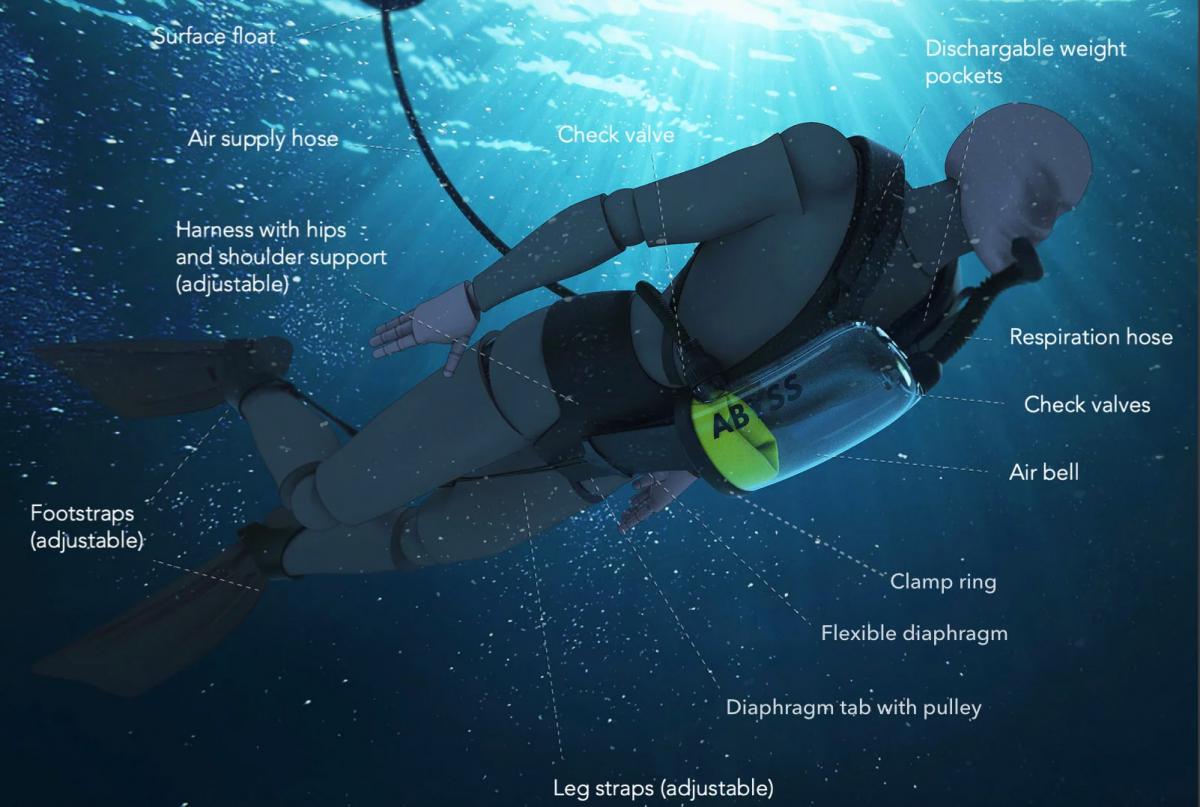 ExoLung is created by an Australian startup, and it's currently a private initiative in its final prototyping phase. The company states that there's a high degree of safety, due to the inflatable dive buoy, which the diver is attached to at all times. The unique scuba apparatus lets you dive up to 5 meters deep (16.4 feet), and is a simple and affordable option compared to other standard scuba rigs. Plus it requires no diving certifications to use.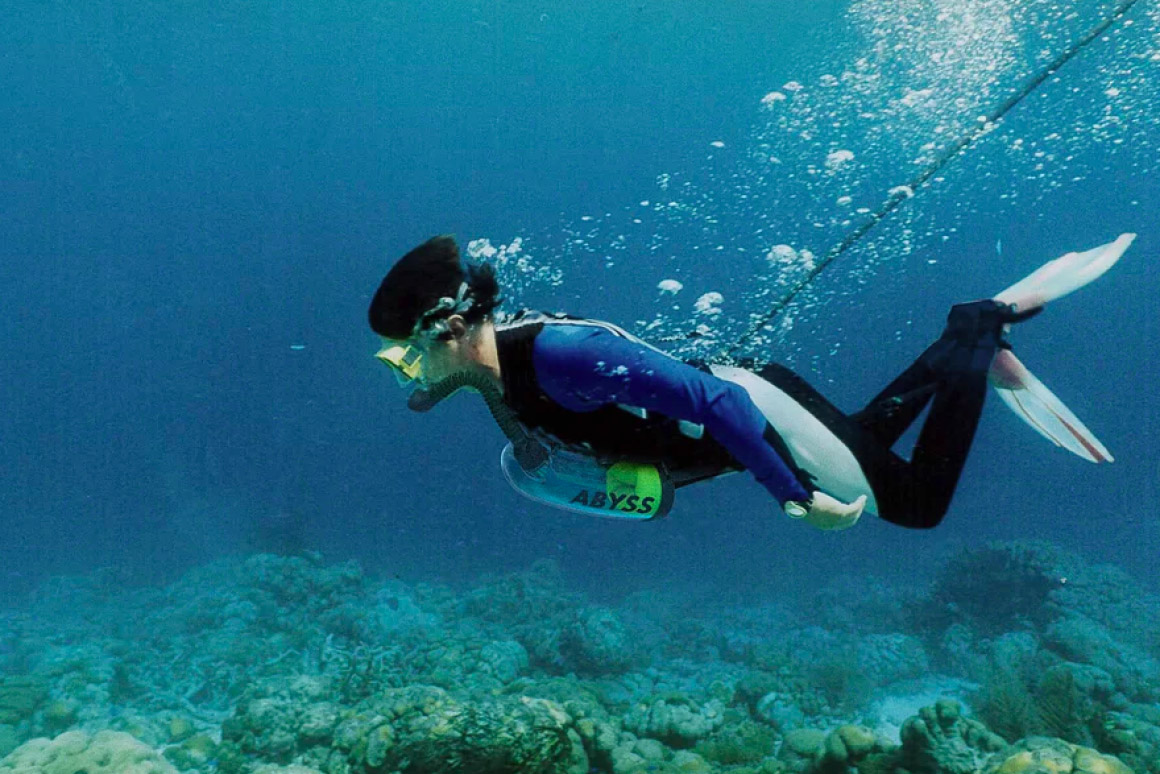 The website also states:
"Exolung is a new and unique approach to shallow water diving for recreational and utility purposes."
"It is also enjoyable to use in the pool for training, or as a form of underwater gymnastics and yoga."
"The idea was to create a simple extension to the usual ABC kit (fins, mask, snorkel), being simple, robust and affordable whilst not requiring a lot of maintenance or care, and absolutely no recharge or refill required."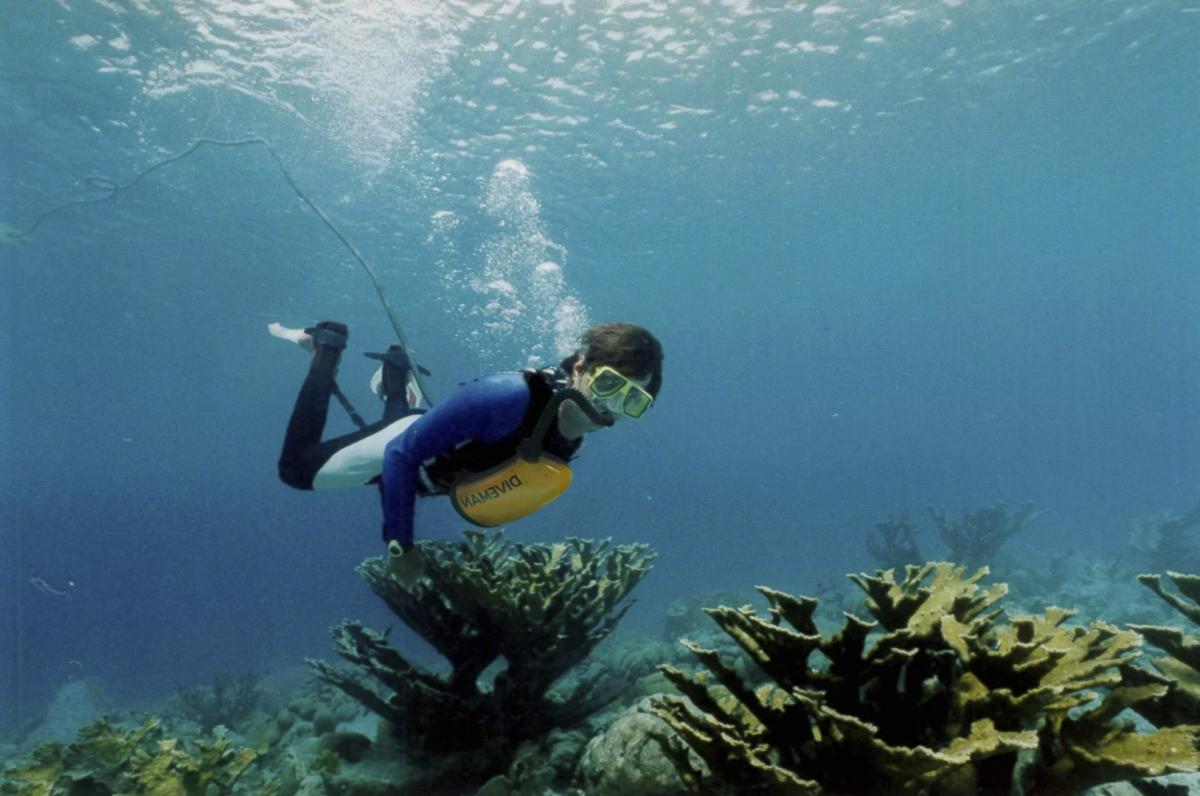 The ExoLung is not officially for sale yet on their website, but they do state that it will come in two different variations, including a "Pro" version which will have a 7 meter hose length and has reinforced and advanced materials and construction to withstand higher water pressure, which will start at around 500 euros (~$560), along with a cheaper version with a 5 meter hose length that will start at around 300 euros (~$335).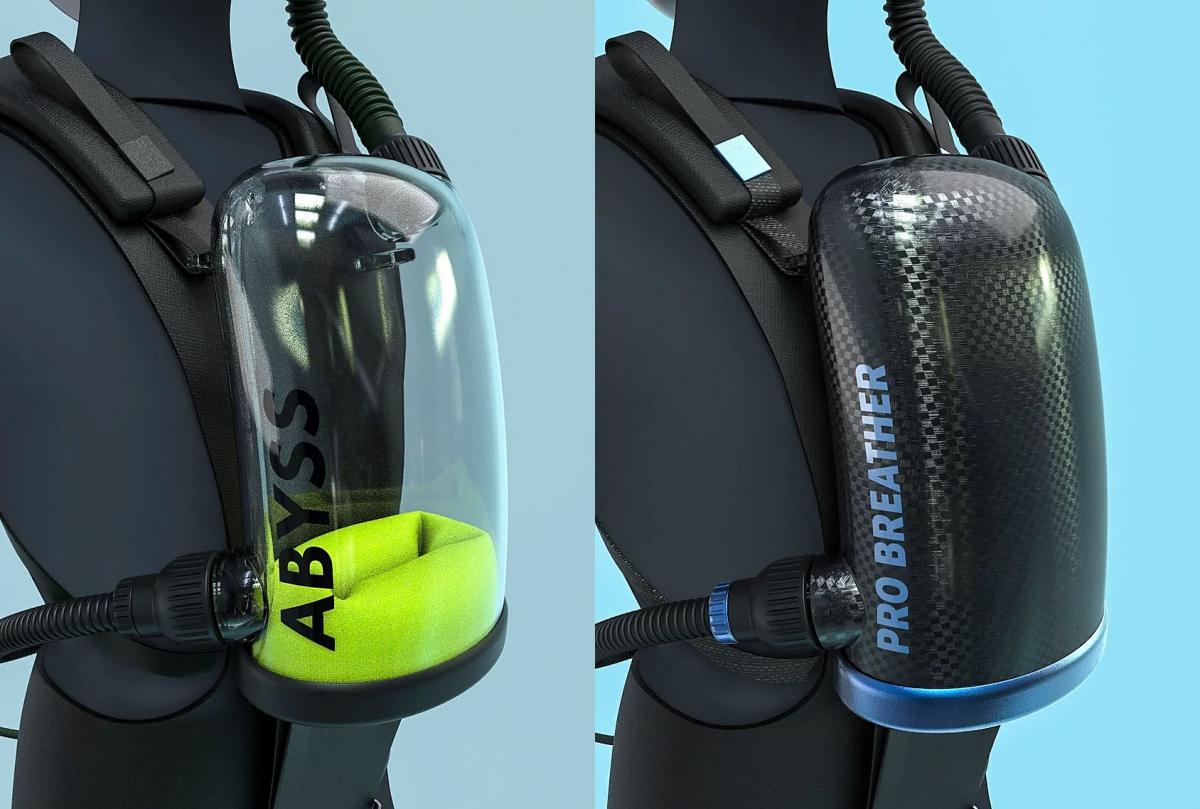 Check out the ExoLung revolutionary infinite underwater breathing scuba rig in action via the video below.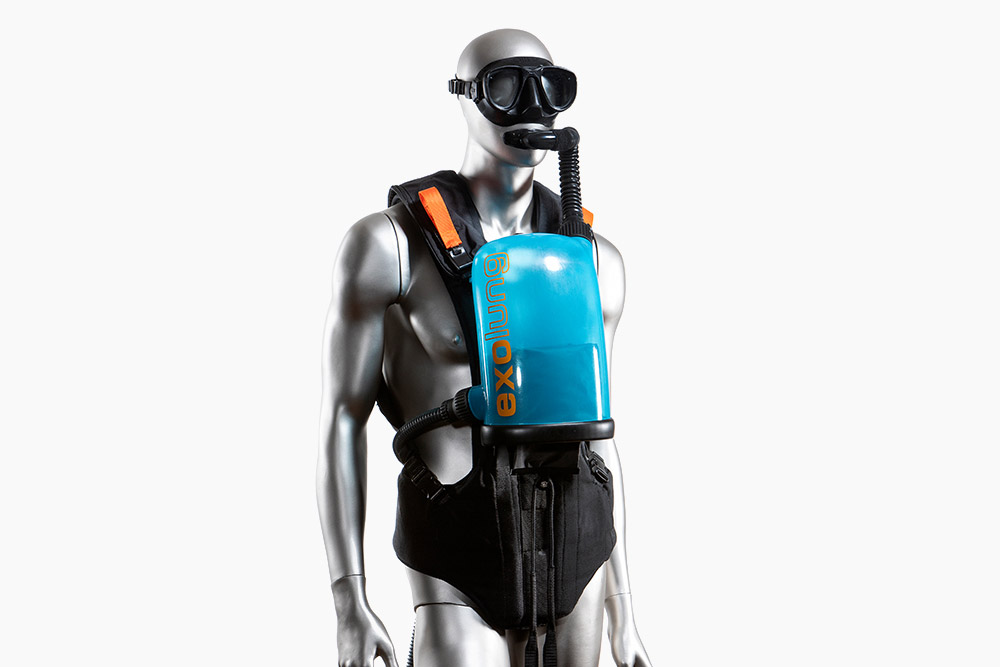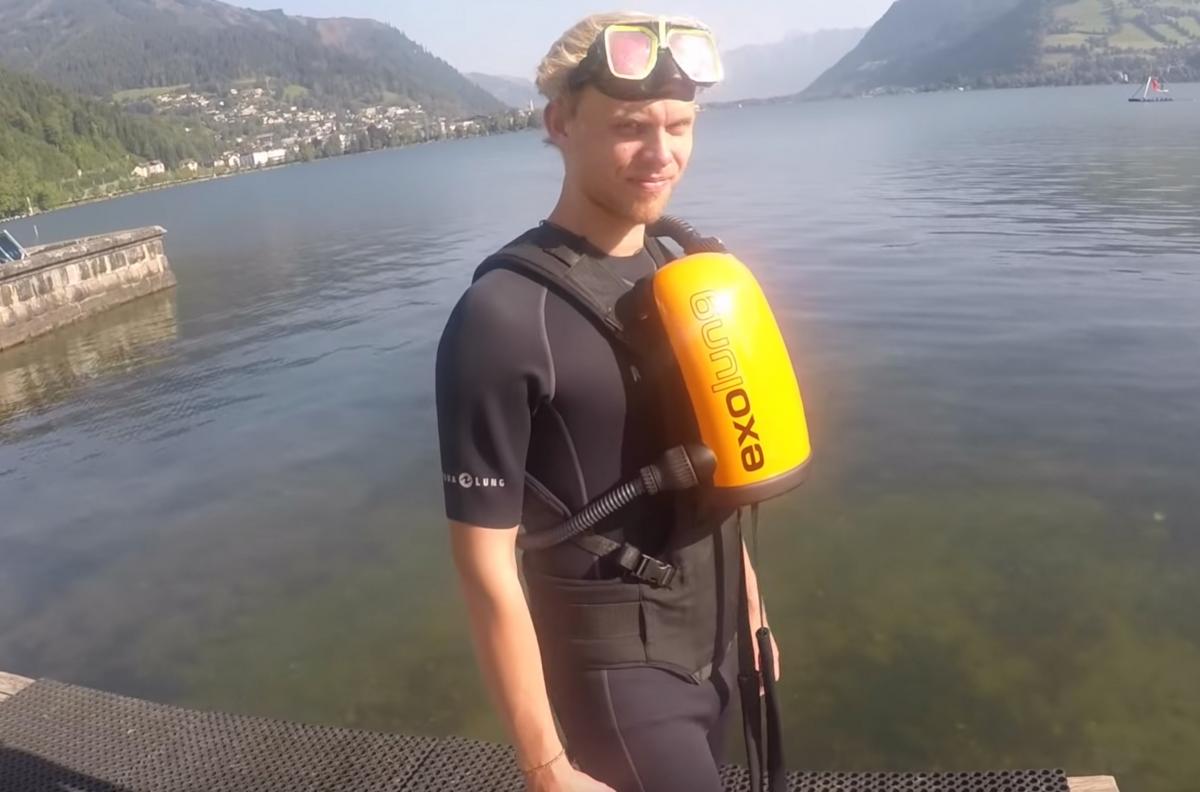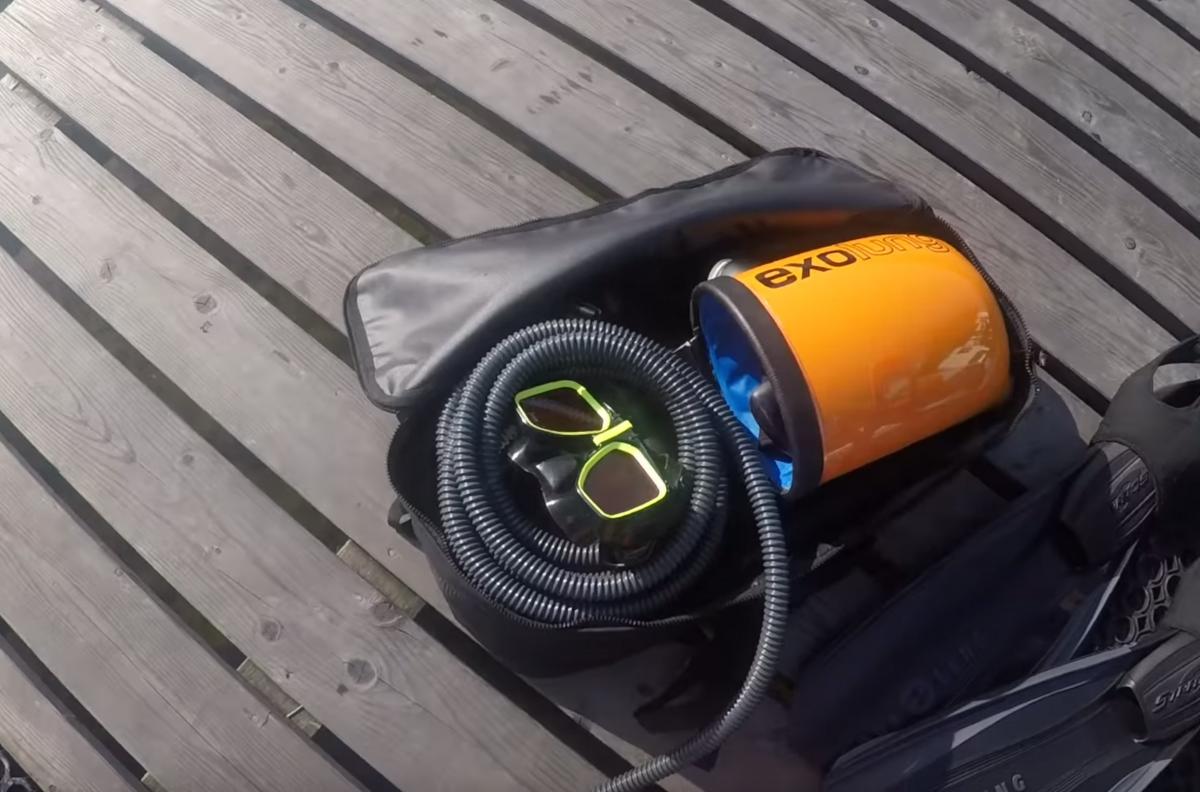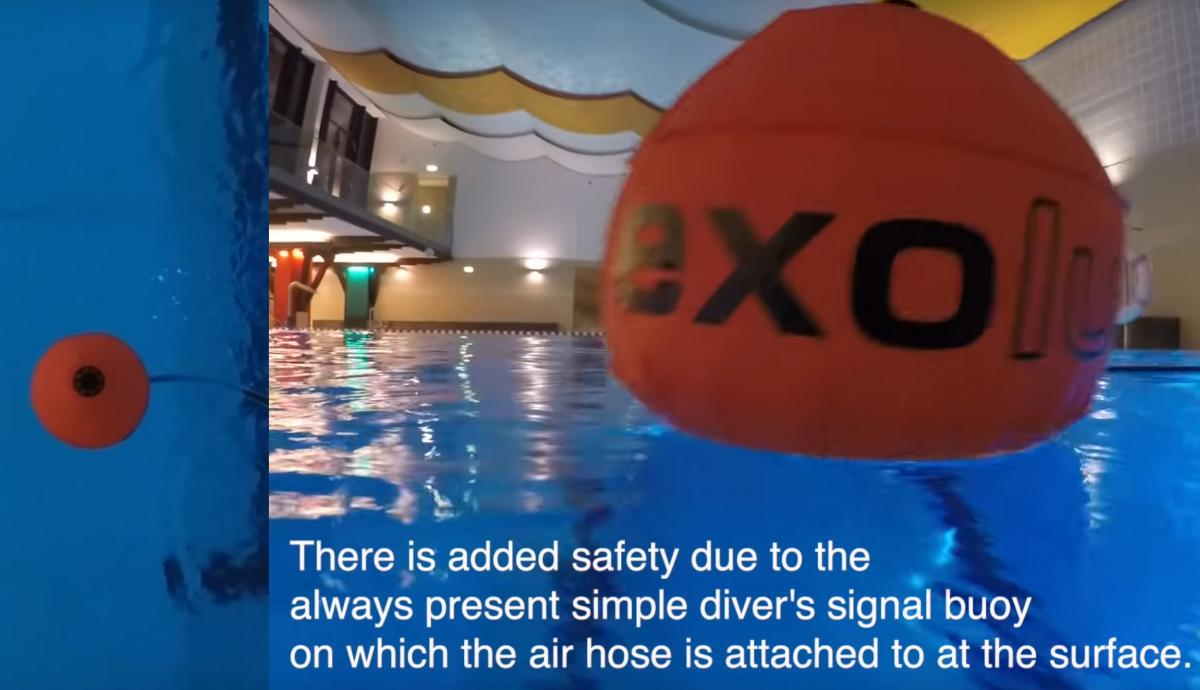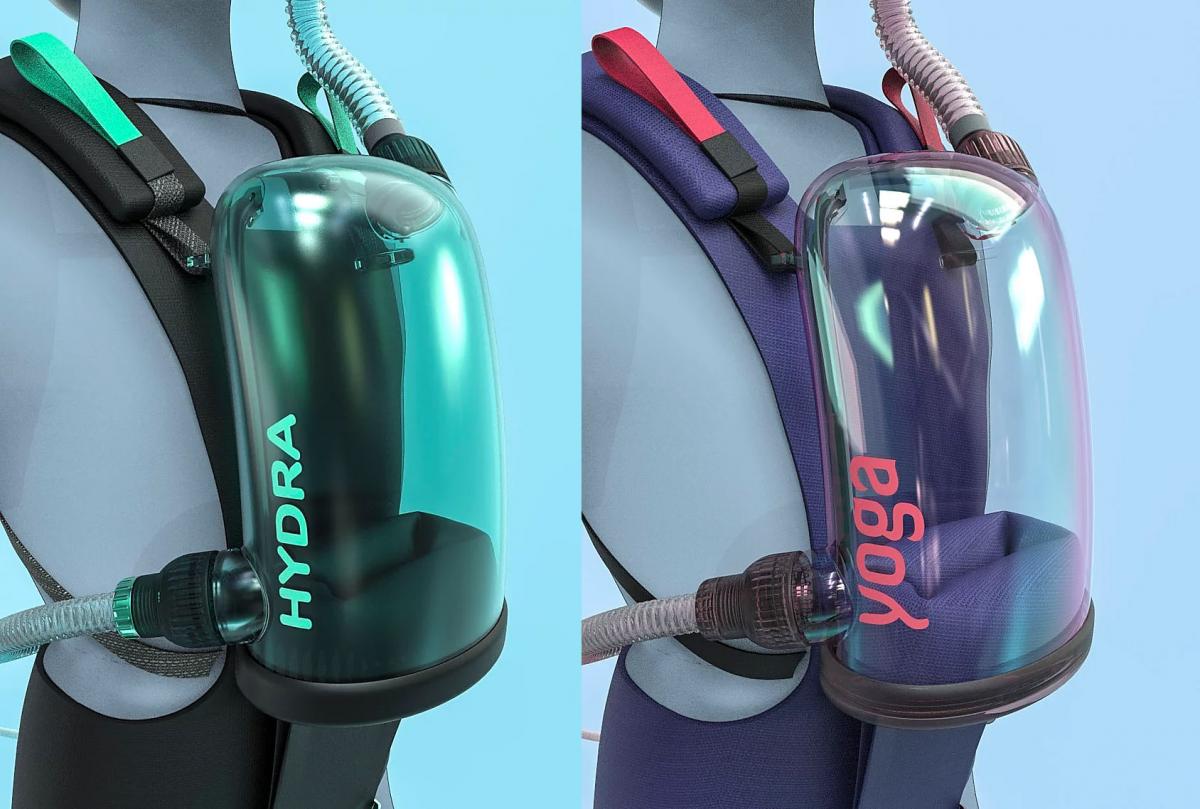 Subscribe To Our YouTube Channel