This Electric Straw Water Bottle Just Made Drinking From A Water Bottle Easier
By Ryan on 09/11/2019 2:24 PM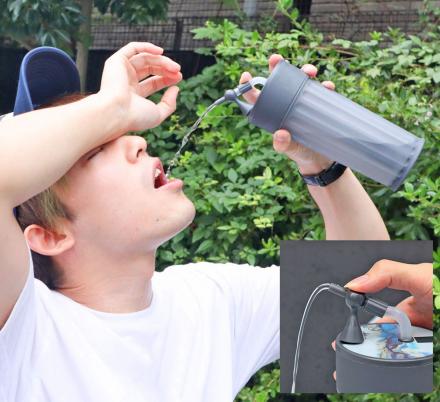 Everyone seems to be carrying around reusable water bottles these days, but I bet none of the ones you've seen are as cool and easy to use as this one! Open mouth water bottles can be messy unless you remain perfectly still - they slosh up if you're in the car or walking (and forget trying to use them when running) and give you an impromptu face wash. Bottles with straws are easiest to use on the move, but if left open they can spill. This Electric Straw Bottle lets you have the convenience of a straw bottle without the worry of spilling it.
This bottle uses an electric straw that automatically sucks the beverage up simply by pushing on the end of the straw. No longer will you need to suck in order to quench your thirst, you can now simply press down lightly and let the straw do all the work for you. And thanks to this electric straw, you won't have to worry about any liquid spilling out of the straw if the bottle gets dropped!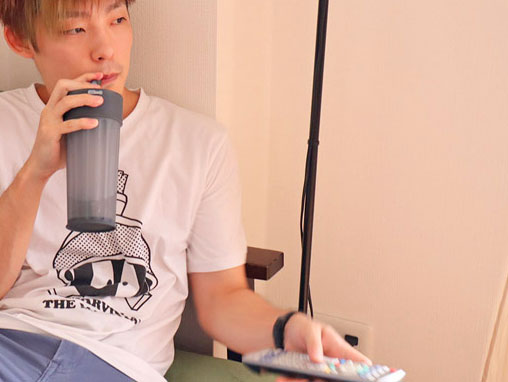 Working out and desperate to quench your thirst - this is the perfect bottle for you as you won't need to exert any effort to get that much needed H2O into your mouth. This beverage bottle is also great for the elderly or others with weak drinking ability. Are you a germaphobe? This is a great bottle for you too since you don't need to put your mouth on the straw - simply press down and let the water flow like a waterfall into your mouth or into a cup.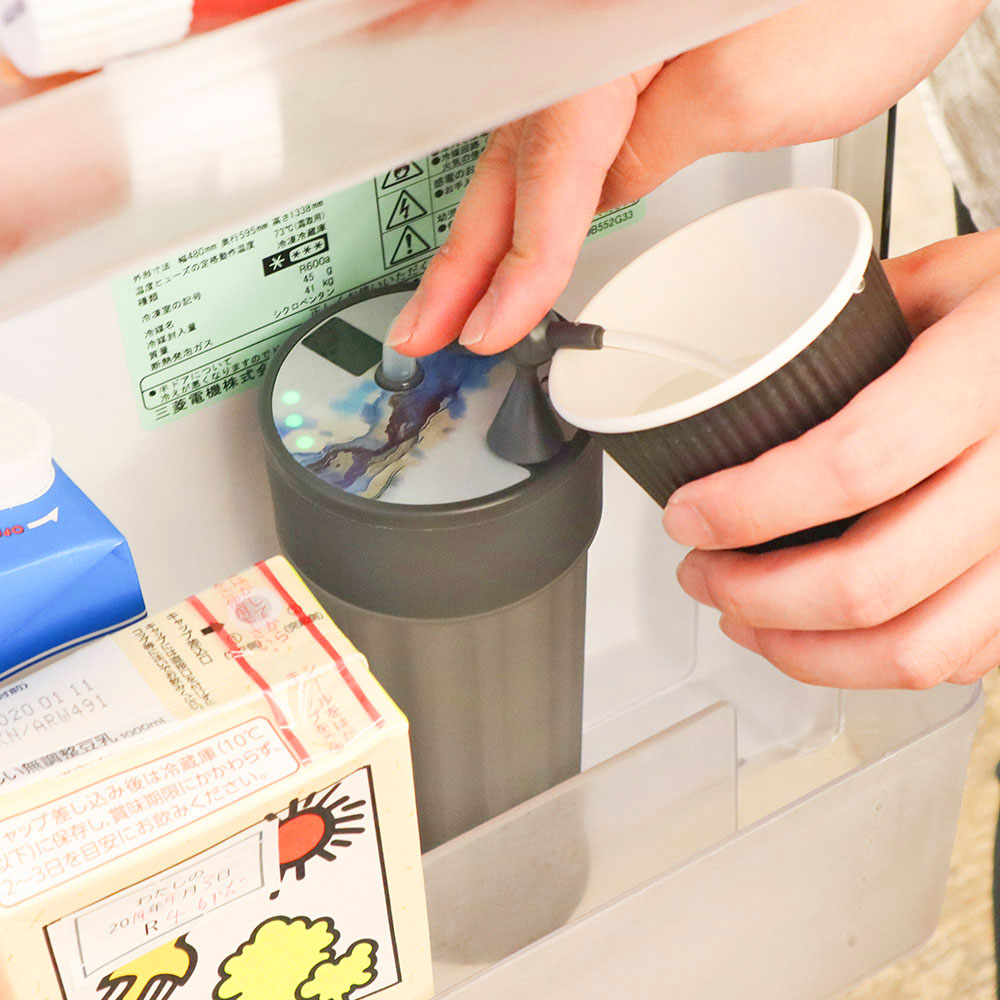 We all drink water and different paces at different times and this Electric Straw Bottle lets you adjust the flow to three different levels to accommodate this. Use the weak flow for children and elderly or when you just need a quick sip. Up it to medium flow for your everyday drinking needs. And then use the strong flow when water can't get into your mouth fast enough (while your working out or in the morning after a night of drinking).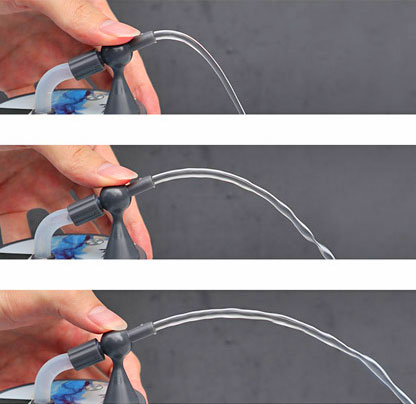 This Electric Straw Bottle is charged with a USB and a single charge can last up to 15 days depending on how much you use the bottle.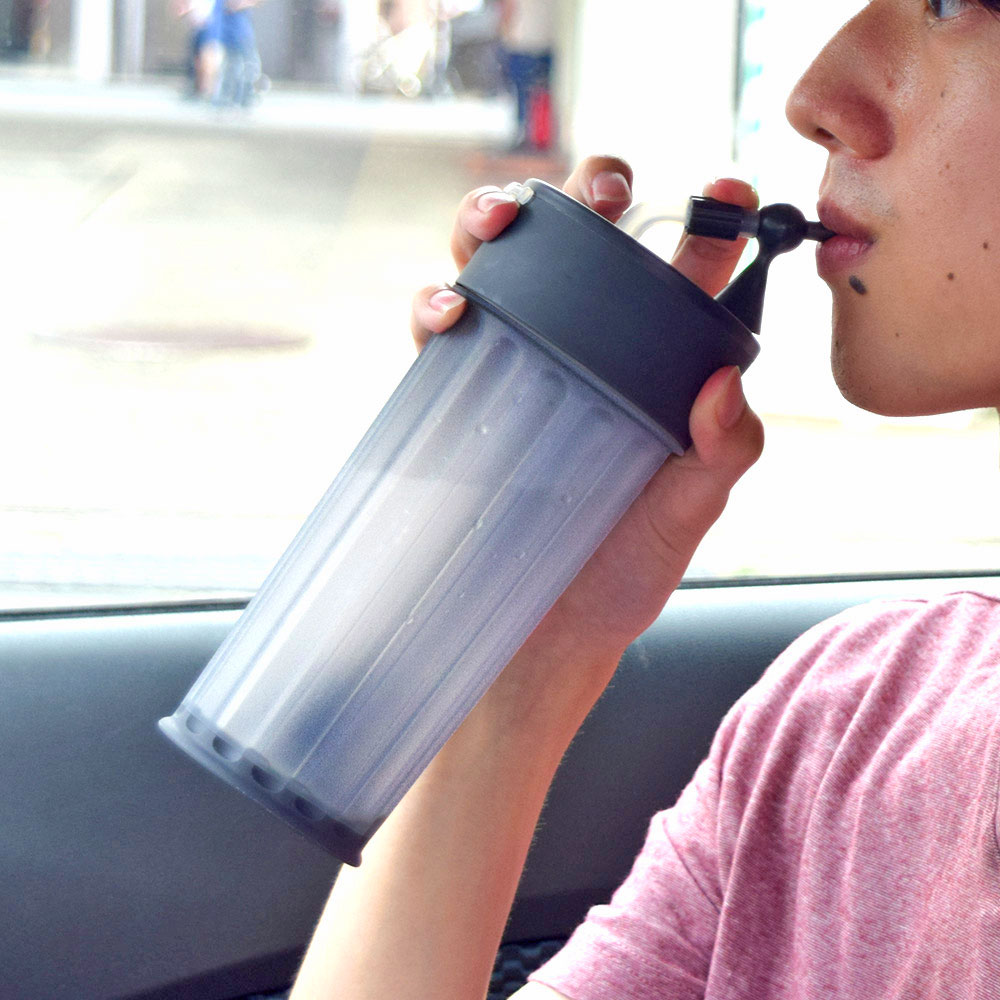 How Much And What Kinds Of Beverages Can This Electric Straw Bottle Hold?
The bottle can hold up to 15.2 ounces and a variety of beverages with temperatures ranging from 32 degrees to 140 degrees F. This means you can use this genius bottle with water, coffee, tea, sports drinks, carbonated beverages...really anything!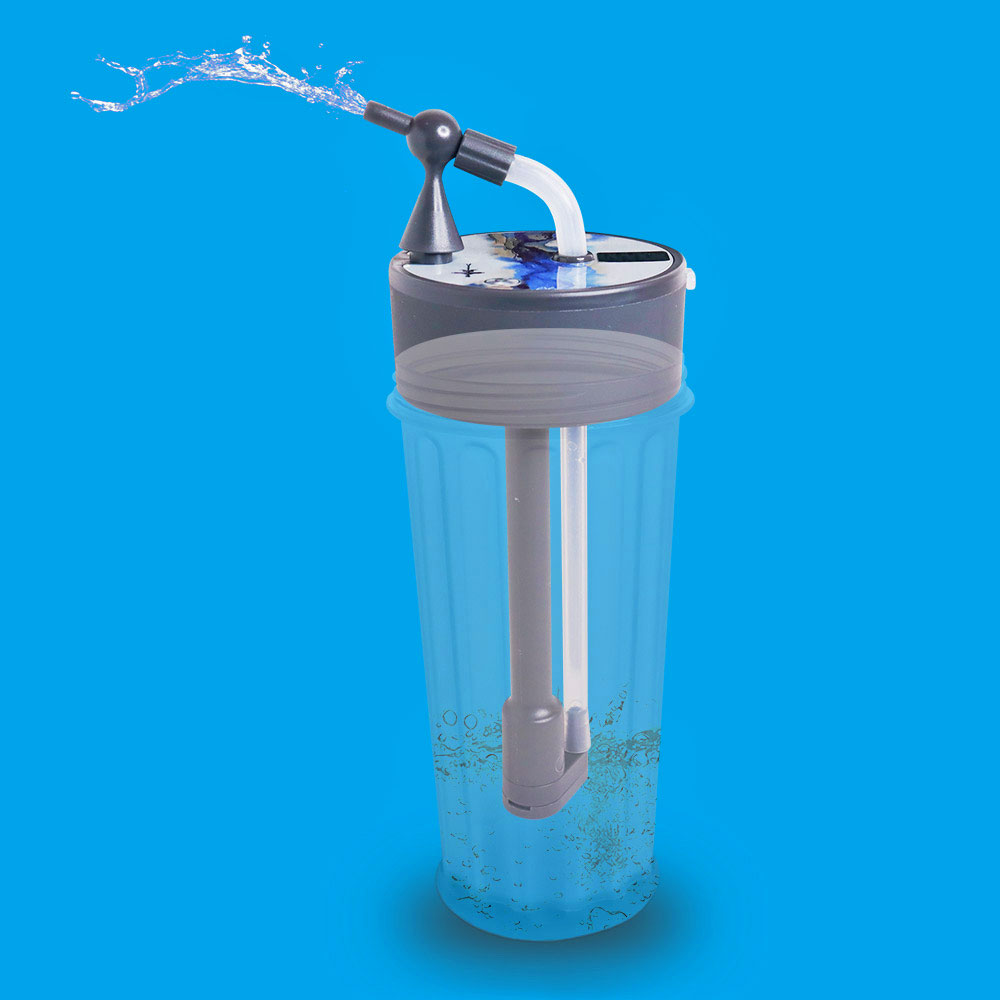 Check out this genius Electric Straw Bottle in action in the below video!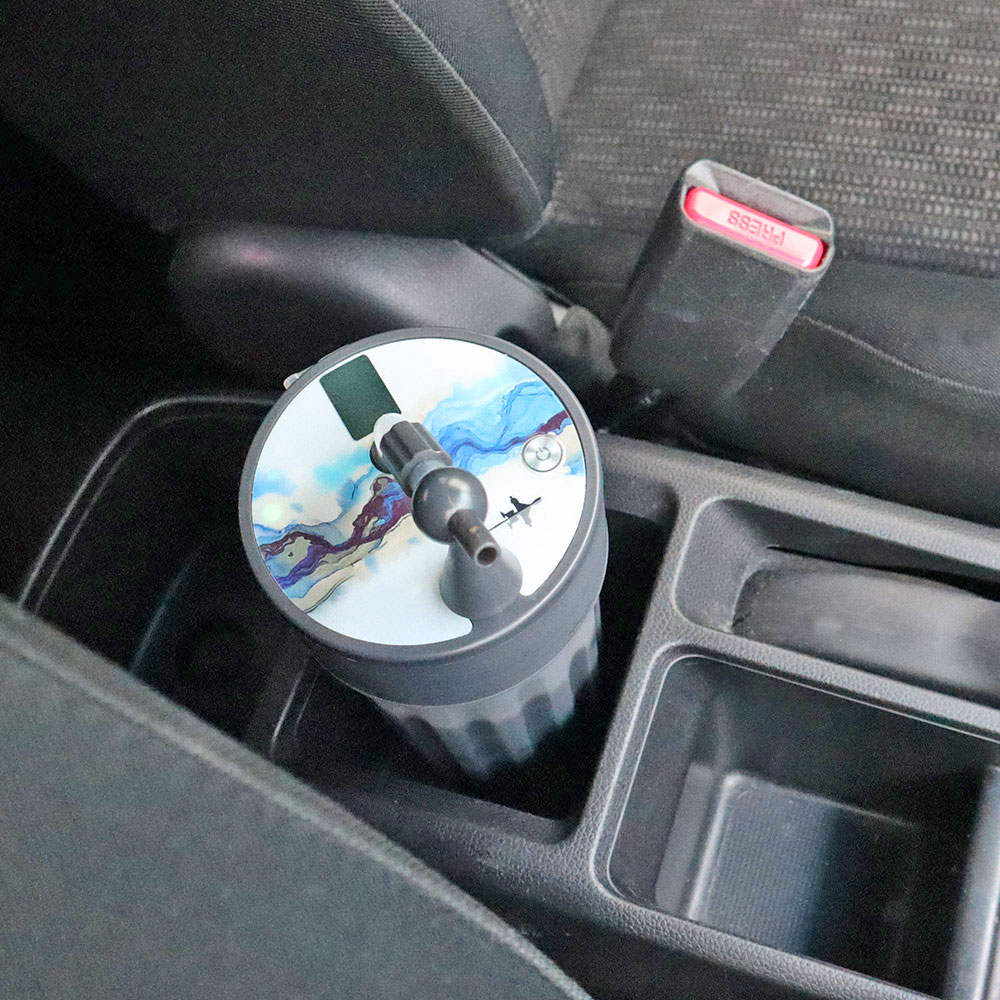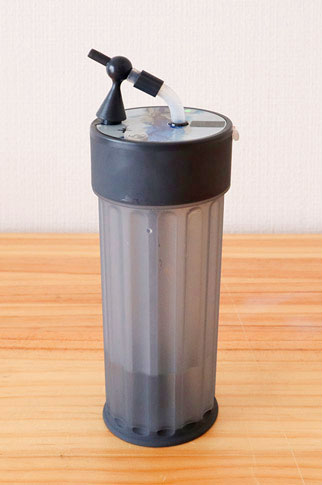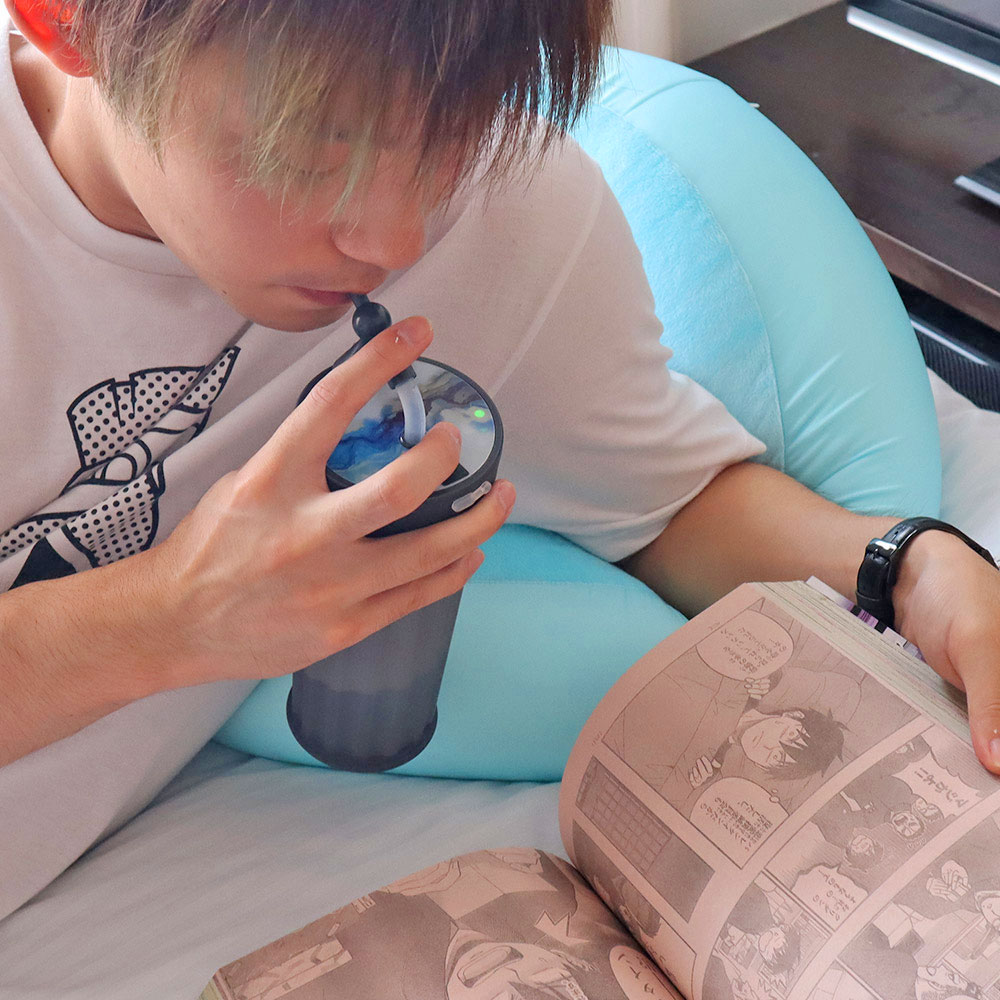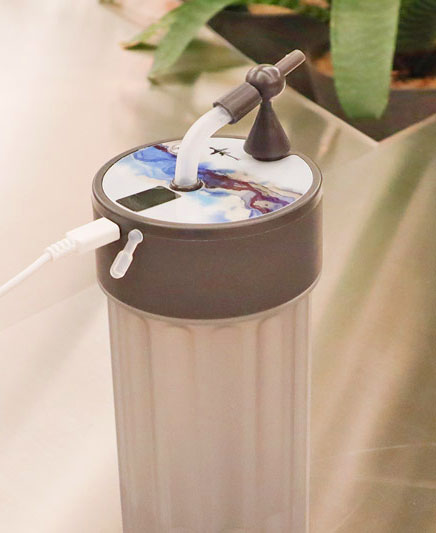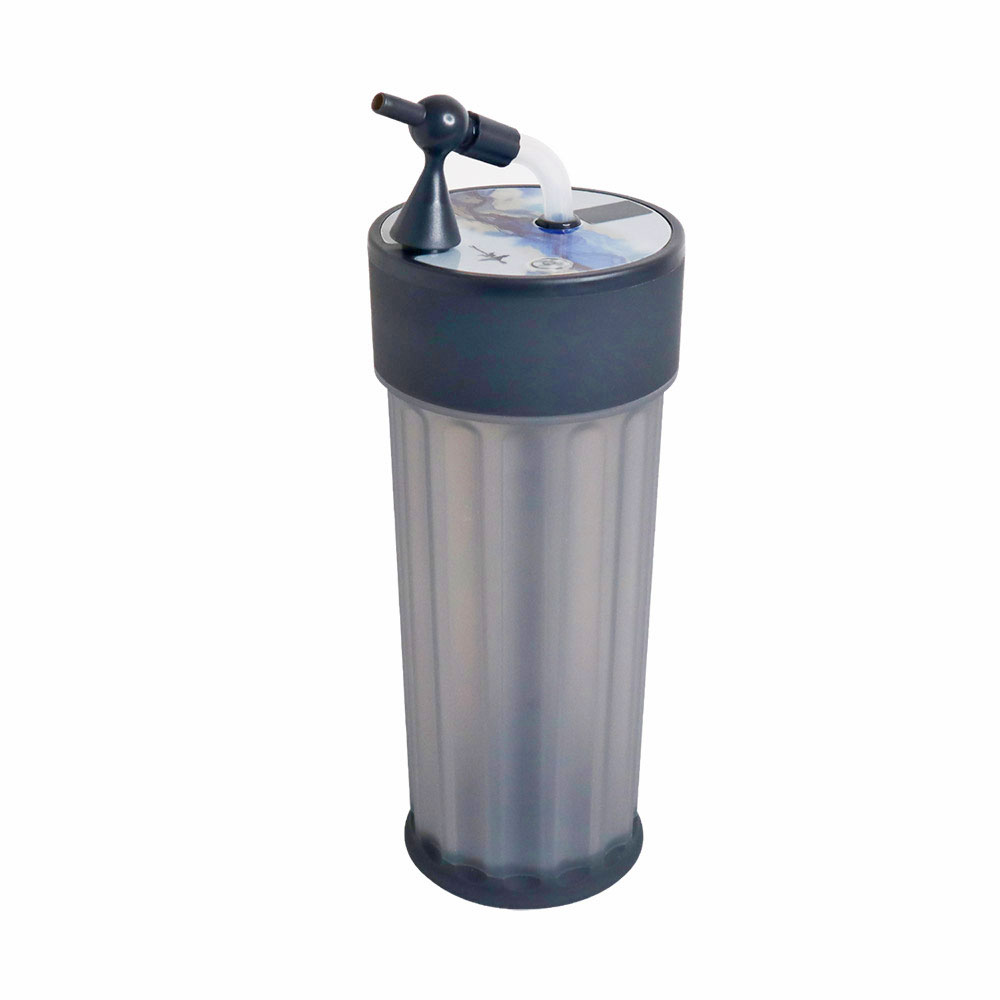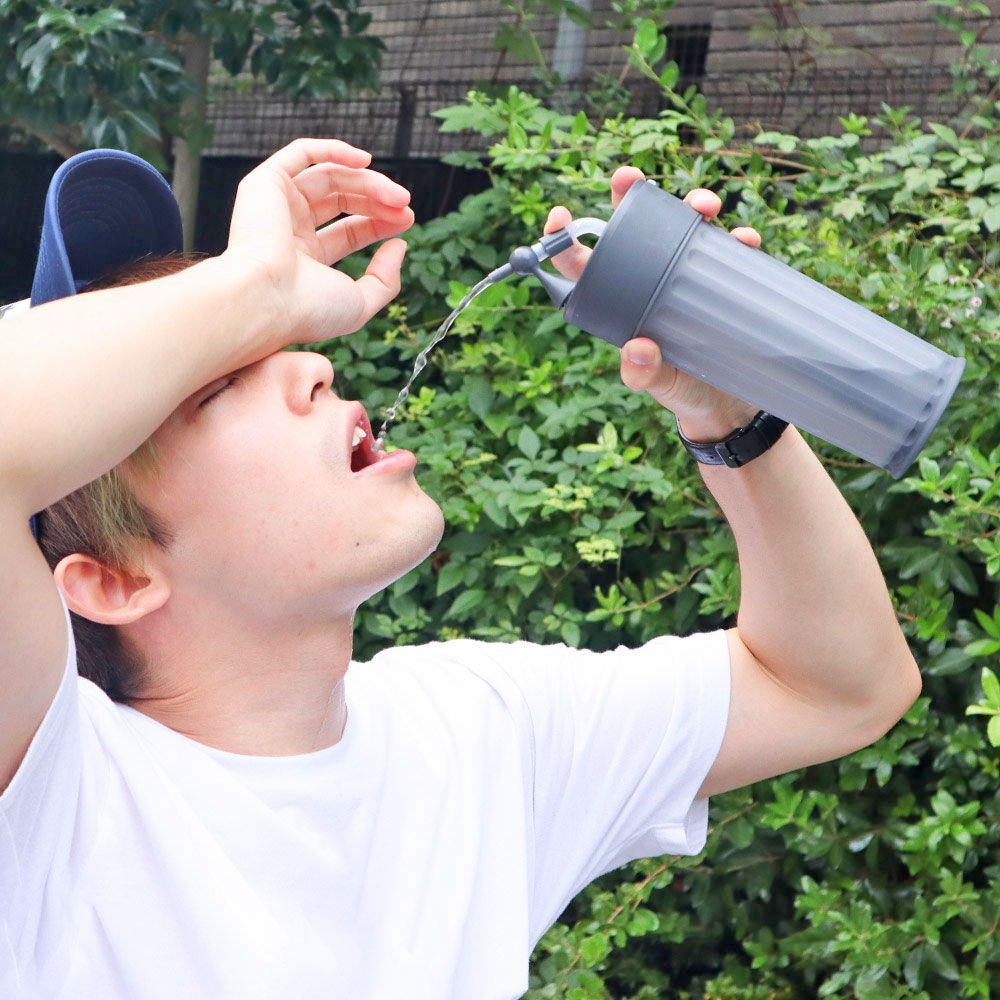 Subscribe To Our YouTube Channel